Do you remember that song from Akshay Kumar's movie De Dana Dan, "Kyun paisa paisa karti hai, kyun paise pe tu marti ha?" we would like to begin this article on the note of the lyrics of that song.
Materialistic wealth only takes you so far in life. After a point, it ceases to contribute to your happiness. But it requires a certain level of maturity to understand this two-liner information and most refuse to believe in everything but the fact that money does not translate to happiness. They give up on love, they give up on peace.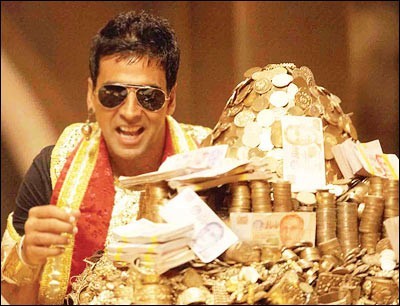 All of us at some point in our lives have met somebody who was so toxic and driven by money that we thanked all our stars and our parents for not making us like that. Often, you suffer this at the hands of your girlfriend or boyfriend. Whereas a boyfriend is more likely to leave you for a prettier girl, the ratio of boys opting for richer girls over love is quite common too (hello? We are the land who invented the concept of dowry, and did you actually think only girls have opted for richer partners?)
If you think about it, the concept of opting for a richer partner is rooted in our culture. Parents force it on you, family imposes it on you. Where a richer partner does ensure stability, it need not ensure happiness and what are you going to do with all that money when you cannot stand your partner's face?

You can have fun with money but not a state of happiness, understand the difference between two.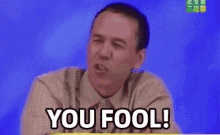 However, most people understand it when it is too late though. They think leaving their partner for a richer person will make them stable and demeans the other one. But have you watched Pyar ka Punchnama? So? Not really, right?
Often heartbreak leads to a productive life. Despite the common notion of how people self-harming (which is not entirely false) some people actually do work hard to build a better life after a breakup on such grounds. Have you watched Dhadkan? Perhaps they should make another movie explaining how Sunil Shetty became a billionaire in 3 years after Shilpa Shetty dumped him for a richer guy.

Jab dil tootega toh dimag khulega,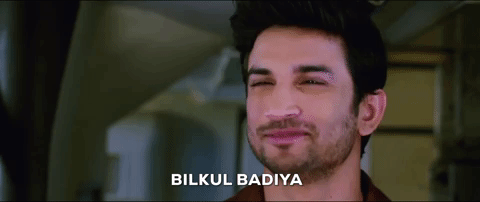 You need to learn how to use your demons to your advantage. See, simply put life is what you make it. If you chose to sulk after your breakup, that is your call. But just know this thing, if you decide to fuck up your life for someone who ditched you for a rich guy, then my friend let me tell you, you are going wrong.
So rather, use your brain, get rich, balance your health, and find someone who loves YOU not your MONEY. Instead of crying for a gold digger, there is plenty of good fish in the sea.
...