Local for vocal, Make in India, Atmanirbhar, YouTube Vs Tiktok, Boycott Chinese products,
We have seen all this coming in recent months. To boost the Indian economy, the Government of India is doing every bit but has it been enough?
While we are going through Corona, Youtube and Tiktok controversy, Chinese products in India, and the Government of India has made a TikTok account.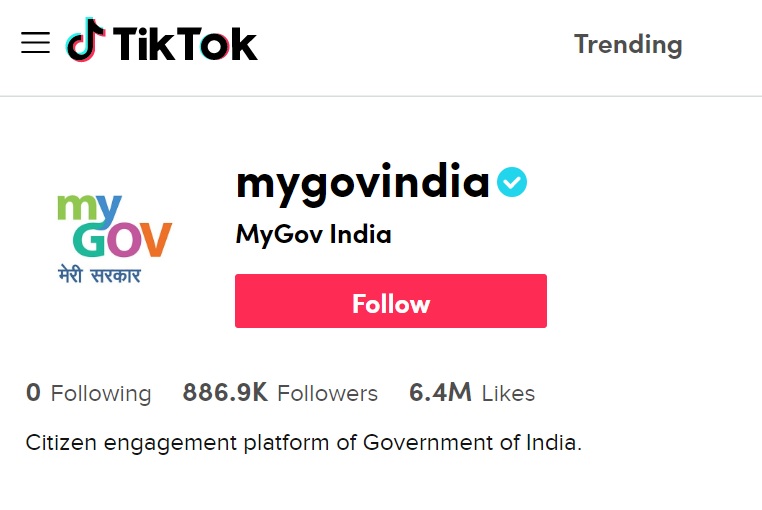 If the Government of India expects Indians to boost consumption of ONLY Indian products then why don't they follow it too?
While many prominent personalities like Sonam Wangchuk, who request every Indian to boost homegrown products, which will help boost the economy of India He said, "Is baar Bharat ki bullet power se zyada wallet power kaam aayegi. (Instead of the bullet power, let us use wallet power.)".
Even PM Modi urges Indians to become Aatmanirbhar and use only Indian products, but then how the Government of India is on Tiktok? I mean, there are a number of other sources to spread awareness and social interaction with people of India.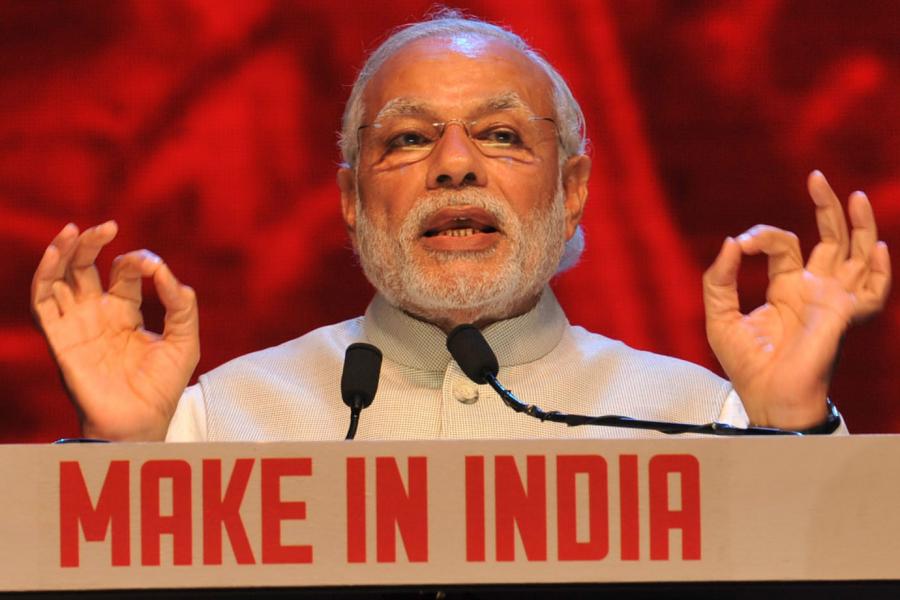 "Change starts from home first"... Government of India.
While people on Twitter shared their views, please have a look at them:
Government of India Tiktok account has over 886k followers and 6.4 million likes.
Let's see what official account of Govt of India does next! Will they delete it or continue to post. What is your opinion?
...