Flight Lieutenant Gunjan Saxena, who lashed Pakistan in Kargil War was born in the year 1975 in Lucknow. When she was five-year-old, she saw a fighter plane for the first time, she decided on the same day that one day she would fly the plane herself.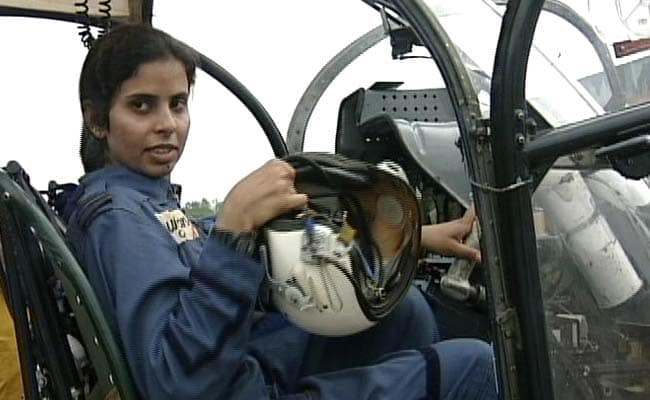 She was the first Indian woman pilot to be a part of a war. In 1999 when the Kargil War was at its peak, she along with another pilot flew the Cheetah helicopters through an area in Pakistan, where every Pakistani soldier was aiming bullets and missiles at any Indian aircraft and helicopter that flew past that area.
She enrolled in the Indian Air Force when women being a part of it was very difficult. Her entire journey of becoming who she is today was very tough. She was a part of a war in which her mission was to evacuate injured Indian Army soldiers, which for her had been her biggest motivation.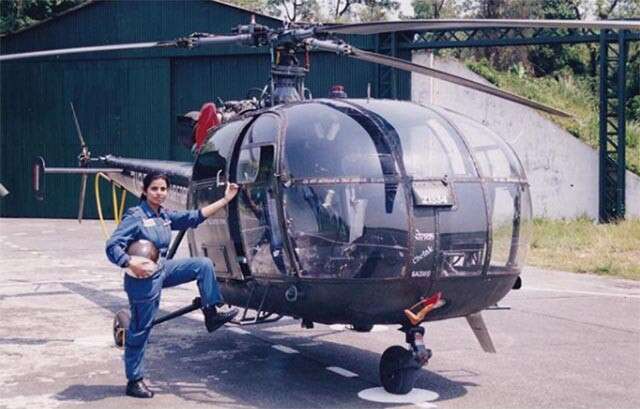 Her father and brother both were Indian Army Officers and she since childhood wanted to become a pilot, she realized it was time to fulfill her dreams after completing her graduation from Hansraj College, Delhi. Soon after completing her graduation, she joined the Delhi Flying Club in Safdarjung in the 90s when the Indian Air Force was not accepting applications for women pilots. Her biggest supporter in fulfilling her dreams was her father and she made sure that she never let him down. After completing her training in the toughest of circumstances, she made India proud by becoming the first Indian women IAF officer to fly in a combat zone.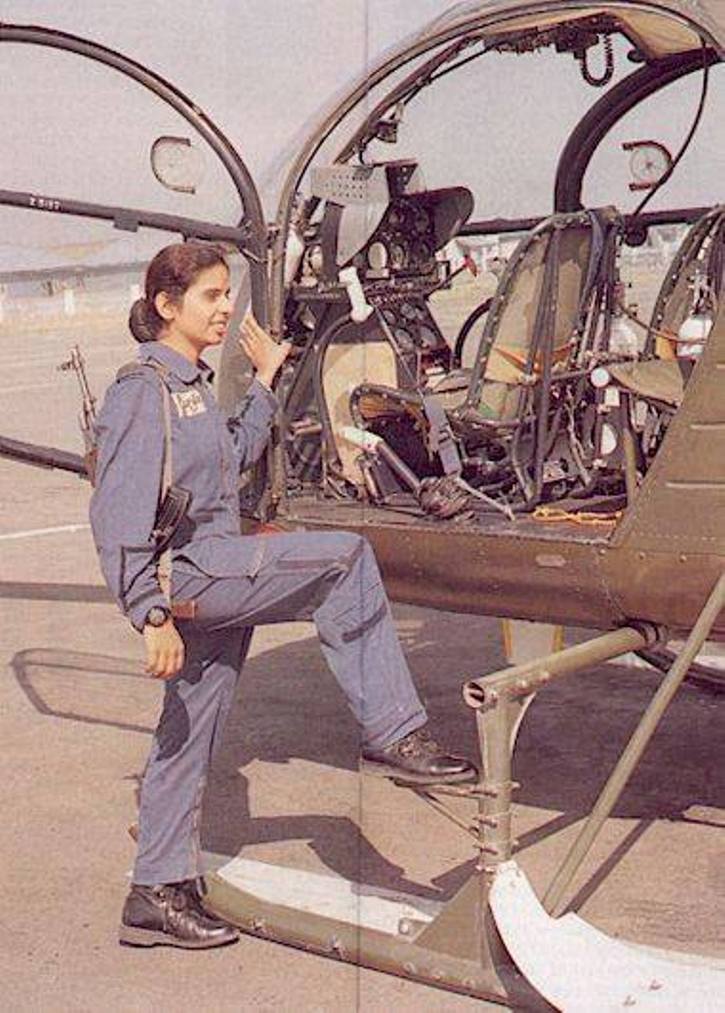 Flight Lieutenant Gunjan Saxena served a very short service as a commissioned officer and didn't have the opportunities that are offered to women pilots these days. Her tenure ended after seven years. She was an inspiration for a million other women to achieve their dreams of becoming a pilot. Her fight for proving everyone wrong and the Indian Air Force decision to induct women as fighter pilots changed the course of history.
To honour her glory and her courage, her biopic 'Gunjan Saxena: The Kargil Girl' directed by Sharan Sharma, produced by Dharma Productions, staring Jahnvi Kapoor, Pankaj Tripathi, Angad Bedi, Manav Vij and Vineet Kumar Singh is set to release on 12th August 2020 on Netflix. The film was announced on 26th December 2018. The movie is a biopic about Flight Lieutenant, who made history in her journey from an aspiring aviator to India's first female combat pilot during the Kargil War.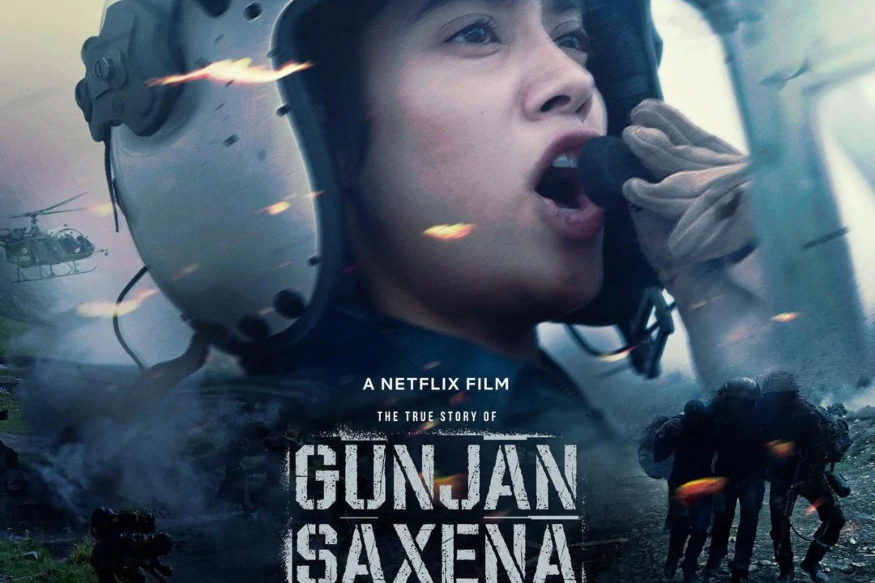 The trailer of the biopic dropped today and has been tending ever since. The love and support being shown for Gunjan and the movie is unconditional
You can watch the trailer below:
The movie is set to break some records and make history just like Gunjan Saxena who has made a name for herself and helped in changing the lives of many.
Do sign onto Netflix to watch the brilliant performance of Jahnvi Kapoor and the story of Gunjan Saxena who made a mark in history.
...