Kaho Na...Pyaar Hai? Kaha Na...Pyaar Hai!

Indians are good students when it comes to taking lessons from Bollywood movies. I know you will say Naa Tum Jaane Na Hum, but truly, Indians ardently follow Bollywood style especially when they want to impress a girl or to improve their fashion sense.
Take the example of Kaho Na Pyaar Hai. Guys almost learned every DAYUM thing which they thought will make them look sexy, cool and Dope.

So, making time from my Rohit and Raj character which I am still following after 20 years since the release of the movie, I just want to share what changes every Indian guy did.
Enjoy these 8 hilarious lessons guys did after watching Kaho Na... Pyaar Hai:
1. Most of the guys purchased a cycle and took rounds to the roads in a hope that they will get a girl like Ameesha Patel.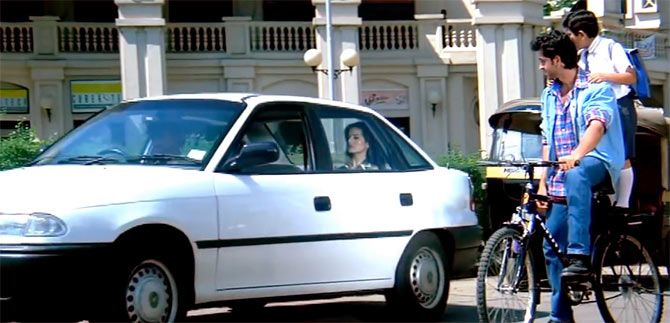 2. No matter whether guys aura was magical or not, but the confidence was at par. The movie even changed the technique of chewing the chewing gum amongst guys, making it look super cool back then. (That's what guys did thought, don't know about girls)
3. The ninety-degree angle of handshake turned into 180 degrees, which gave the guys the feeling of a ladies' man.

4. The guys started looking for girls whose name starts with Soniya aka Saunyaaa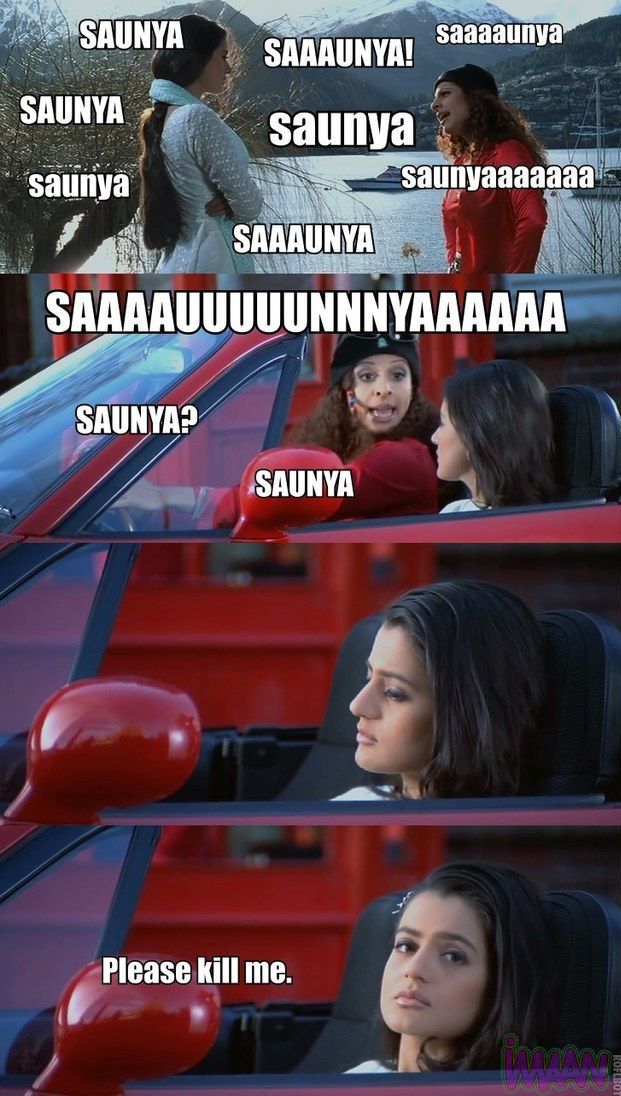 5. The style of sitting on a bike changed to this.
Not even bike, guys adapted themselves to sit on Honda Activa too.c"Poora Hi Laet Jaao!"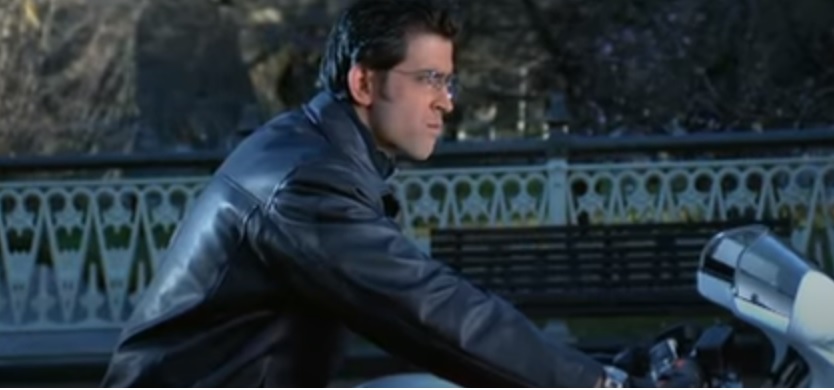 6. The sale of men's Mesh T-shirts boomed up, thinking their physique precisely looks like Rohit (Hrithik) but actually it was this.
Instead of this...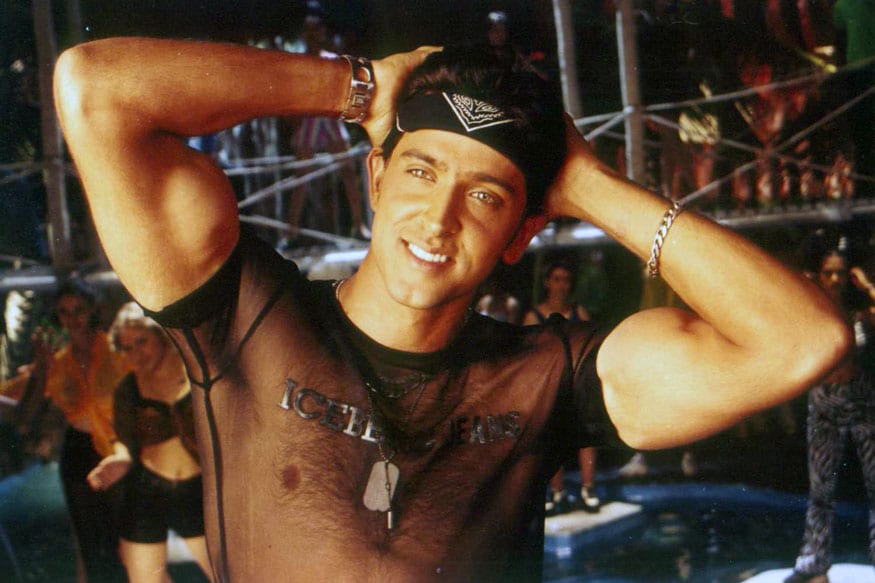 7. Hrithik Roshan got 30 thousand marriage proposals after Kaho Naa...Pyaar Hai,
Now, do you need more explanation why guys were mad over Rohit's character?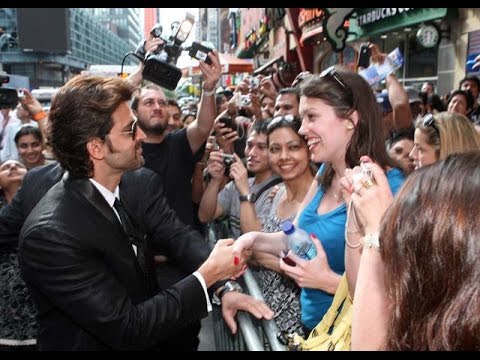 8. Guys deliberately broke their Big frame glasses/specs in order to get Raj Chopra (Hrithik) look.
In an all, the movie gave every Indian guy the sophisticated over sophisticated way of doing things which were funny but surprisingly, some guys did succeed in getting a girl like Ameesha Patel.
Ask your siblings and friends, did they triumph?
...