Kimberley Kardashian is the daughter of the late attorney Robert Kardashian. Kim Kardashian started gaining media attention when she started styling her friend Paris Hilton. Kim spoke at length as to how those years were the peak of paparazzi attention. She did some roles such as a cameo in the movie Disaster Movie and she was a video girl in Fall Out Boy's "Thnks fr the Mmrs". But the beauty entrepreneur and the A-list megastar was just a lesser-known heiress back in the day.
It was in 2007 when her sex tape with then-boyfriend and singer Raj J was released. Recently, Kim Kardashian admitted that she was on ecstasy when she filmed the tape and why she would never do it again. This tape was leaked months before the first episode of Keeping Up With The Kardashians aired.
Kim Kardashian and her family also gained media attention when her father Rob Kardashian, a famous attorney represented OJ Simpson in convicted murder trials in 1995 of Nicole Brown Simpson. After Kris Jenner's divorce with Rob, Kris Jenner married the Olympian Bruce Jenner, who is now known as Caitlyn. The Kardashian-Jenner clan grew up surrounded by big names so it is no surprise that they held onto the limelight.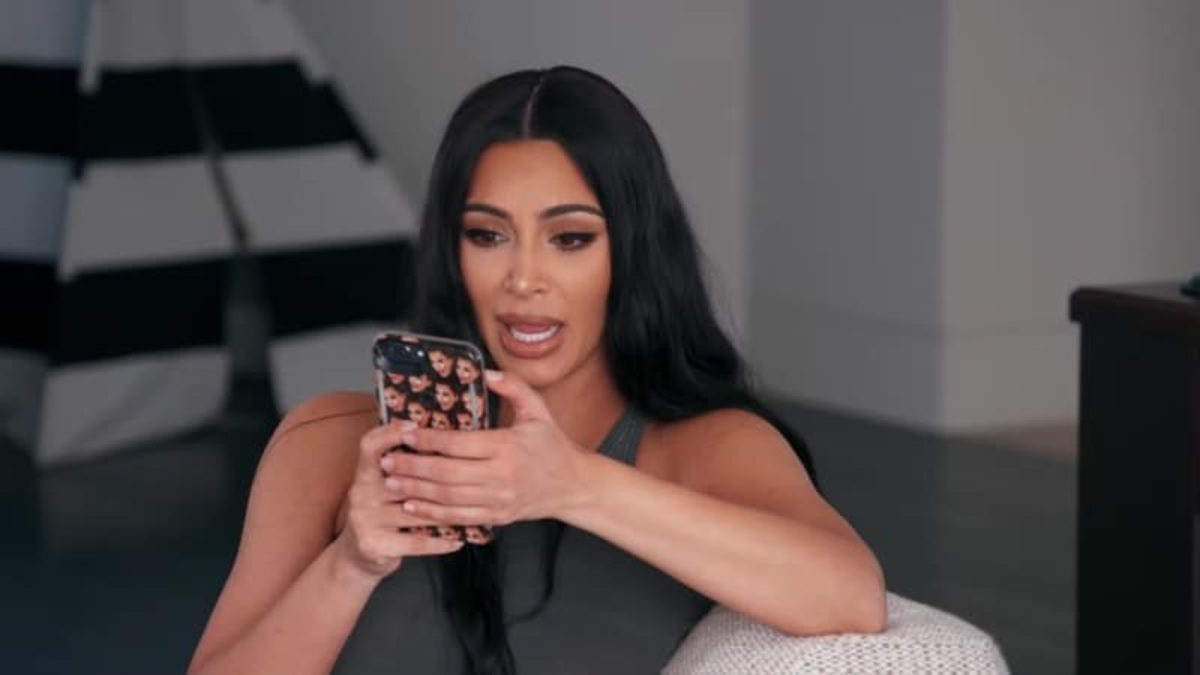 Vivid Entertainment leaked Kim Kardashian's tape and she filed a lawsuit against them. However, eventually, she settled for a settlement of 5 million dollars. Later E released the reality TV show Keeping Up With The Kardashians, which features Kim, Kourtney, Khloe, Kendall, Rob and Kylie and her stepfather Bruce (now Caitlyn). Once in an episode, Kim even mentions to her family that she received an offer from Playboy magazine to appear nude on a cover. She took that offer too.
She was Paris Hilton's classmate and grew up in Beverly Hills so she was surrounded by Hollywood's pleasure and pitfalls all her life. In 2008, she became the most googled celebrity. She receives $10,000 to $ 20,000 per post for endorsing a brand on social media.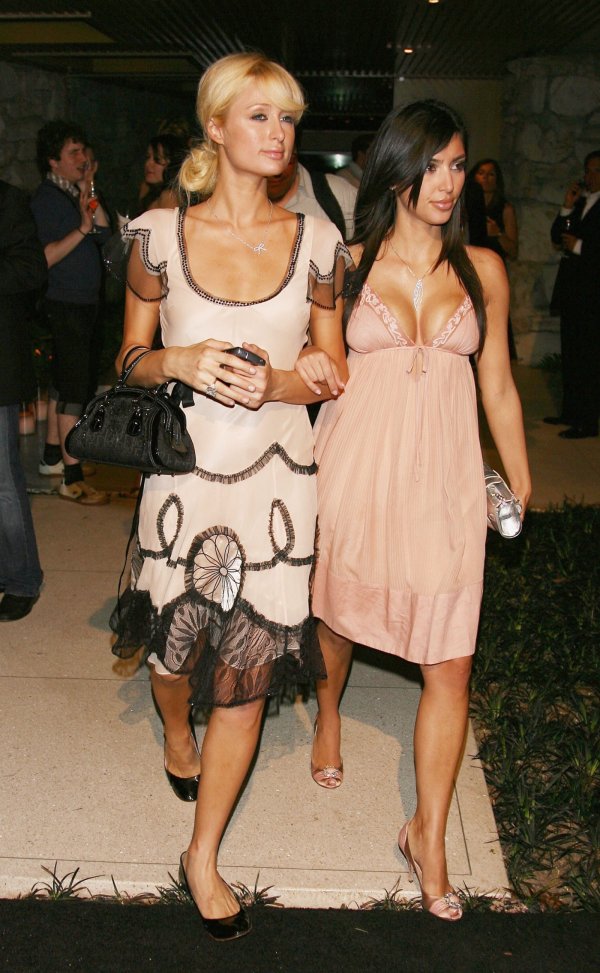 Although Kim and Kanye's relationship had an intense series on the reality TV show. However, Kim was married to the music producer Damon Thomas in 2000. The marriage did not last long and she had a string of high-profile boyfriends after that.
In 2010, she dated the pro basketball player Kris Humphries and the couple married in a lavish manner. However, the marriage ended just 72 days later when Kim filed for a divorce. However, Kris Humphries suggested that the marriage was a fraud and filed for an annulment. Eventually, months later they settled for a divorce.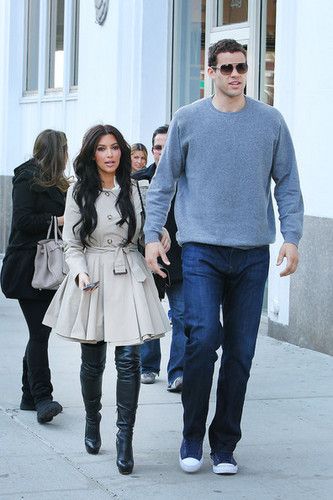 While her divorce proceedings were still going on, Kim started dating Kanye West. She took to social media to announce that she was expecting her first child with Kanye in 2012 and gave birth to North West in 2013. Kanye proposed to Kim in 2013 and the couple got married in 2014.
In 2006, Kim along with her sisters Kourtney and Khloe opened a retail star called Dash. A boutique type store that sold clothes and accessories. They first launched a store in LA then later followed in several other places such as Miami and New York, etc. Eventually, in 2014, they closed the stores and started focusing on their own individual brands.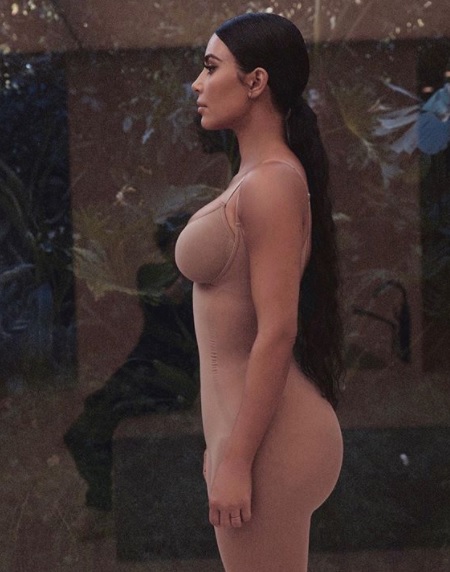 Khloe has her own brand Good American, Kourtney has Poosh, Kylie is the owner of her own beauty empire and Kendall is one of the highest-paid models. Kim launched KKW beauty in 2017 and after the success, she started her own innerwear clothing line called SKIMS in 2019. According to Forbes, after she followed in her sister Kylie's footsteps and sold a 20-percent stake in her KKW Beauty line to Coty for $200 million. Although many claimed that she is a Billionaire now, it's not true, Kim Kardashian West is likely not a billionaire (as of 2020).
At present, she is an A-list megastar and one of the highest-paid social media icons.
...