Sushant Singh Rajput's untimely death has still left us lingering in shock, we are finding it hard to believe that he is gone, an actor so talented and hardworking. His demise has left a room full of questions to be answered.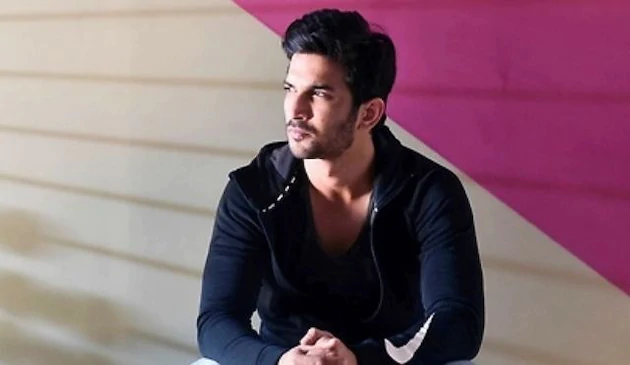 Many young acting actors/actresses are left wondering on how to become as actor in Bollywood or should you still want to pursue acting as a career? The biggest problem with any creative field is that it pays peanuts in initial stages and not everybody has the luxury to depend on parents for all those years. Star kids do not have to struggle and they do not have to worry about paying bills either. Akshay Kumar admitted that in his first ten years of work he was nowhere even near acting. Sushant also initially was studying at DTU. Deepika Padukone was modeling before she came to Bollywood and there are so many celebrities who have done several things before they landed with their first film, unlike Alia Bhatt who just got a Dharma Production movie right after school.
It is the grind that kills many, eventually, people get tired of being rejected and looked down upon, and in an industry that thrives on nepotism, the chances for any outsider to do anything is bleak let alone do it soon. It takes a longer route for them, in which many just eventually give up. You can still try to stay focused, but your bills will still demand to be paid, they would not disappear and so many people have to support families as well.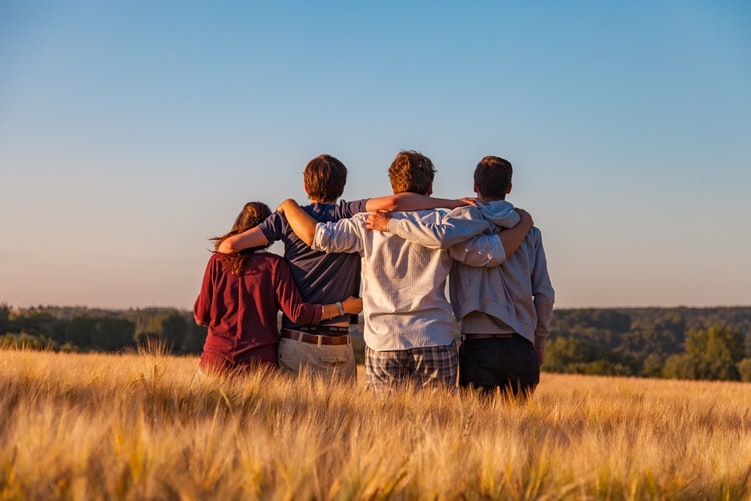 Even, I have few of my friends who are struggling for 7 years now and despite this they are nowhere close to acquiring a big project, I know now you must be saying that they might not be as talented and blah...but trust me they are much more talented than many other star kids who got BIG projects, because we know, Bollywood is now a family business.
Dreams do not work unless we do and that is true, but the question is, is it still sensible to pursue such a challenging career when you have many responsibilities to fulfill as well? The only advice we have is that you finish your education first, just so if one day you want to leave and do something else, at least you will have a degree in hand to do it. You would not be at ground zero then. Just like Sushant Singh Rajput, he always had a plan B in his mind, as rumours are to be believed, he was thinking to go for Organic farming in Coorg, furthermore, he even had a plan C; of filming a short video where the actor, director, and cameraman will be he himself. Mind you, doing something without strategy is harmful.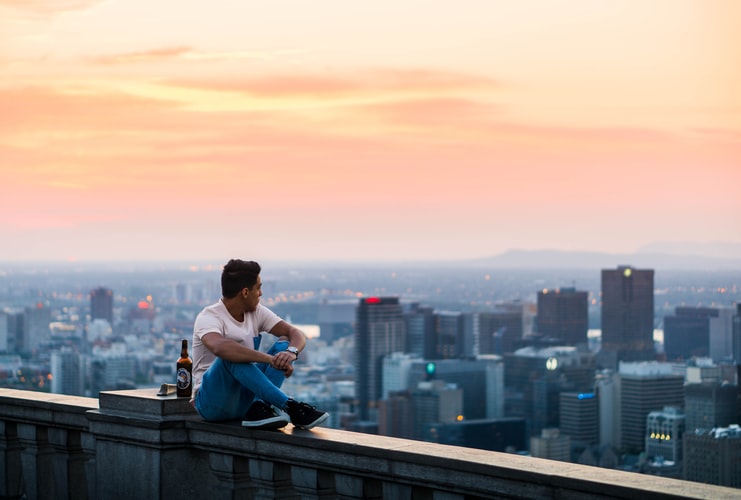 If you can, please ensure to build a safety net for yourself and your family. Part-time work is difficult, but try monetizing via social media, content, art, graphic, photography, Youtuber anything you can do that keeps you afloat.
Last but not the least, stay in touch with your family and friends. The world can be harsh, let your loved ones take care of you.
...