Indian TV programmers are spread all over the world and people do love it because of its masala, exaggerating problems and intense dramas. The world has seen Naagin couple kissing with their tongue, the never-ending guy who comes up 5 times after his death.
But we now have more hilarious reasons to hold our head and call ACP Pradhyuman from CID to solve the case or Christopher Nolan to teach Indian Operas writers to make some wise scenes.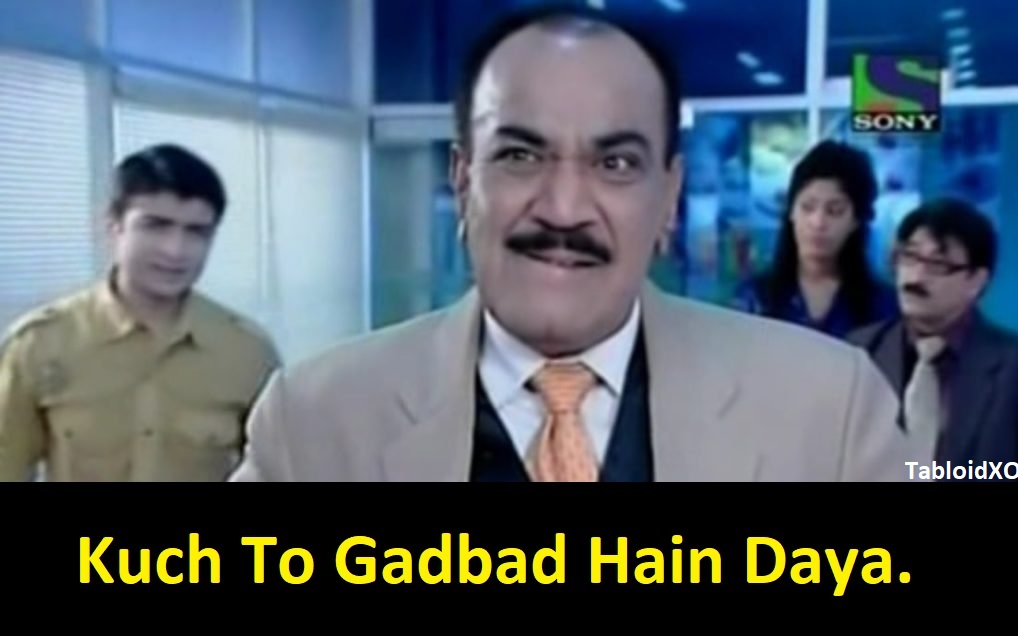 In one such viral clip of a famous TV serial, Ishq Mein Marjawan 2 is going viral for all the illogical yet funny reasons.
In the video, a leading actor has got something in one of her eyes which was making her uncomfortable. So we are assuming she must be on her way to the bathroom to clean her eye.

But as we say, it's an Indian show, seedha to kuch hoga nahi...
Before she finds her way to the bathroom, she trips her foot from the suitcase, hit her head on the wall and in no time (by god's untimely and unfortunate timing) she comfortably lands herself in the suitcase.
Now the question is "who zipped the suitcase?" Please don't say "Wo Rashi thi, cooker se chane utar diye aur bhabi ko suitcase mein chupa diya, chupa diya."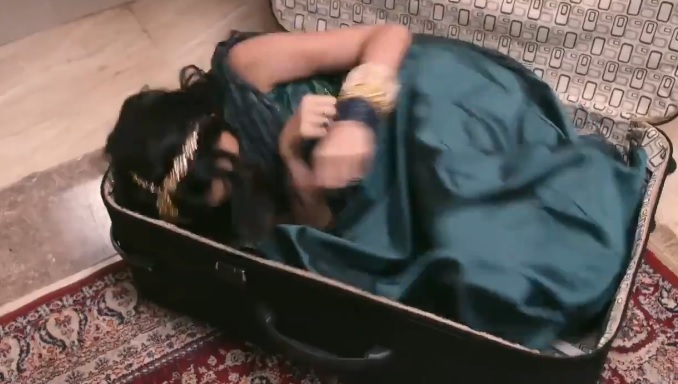 Not just that, someone in a black outfit comes in the scene, packs her inside the suitcase and decides to drown her by throwing her into the pool.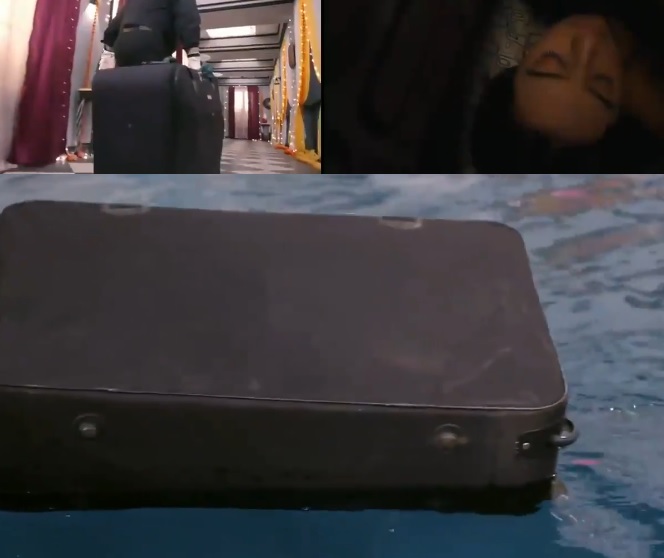 You can watch this dramatic video of Indian Soap Opera below:
Well, don't get scared because she is now going to die, because that's how Indian serial works. And supposing she dies, the makers and story writers will get her again in the name of punarjanam. So chill!
...