Indian team New Jersey 2020-2021 revealed.
For quite a few days, the 'New Jersey' of the Indian cricket team is in the headlines. Earlier many people were speculating that Team India may wear a 1992 'World Cup' jersey in the ODI series against Australia. Now the officials have put its official stamp on it.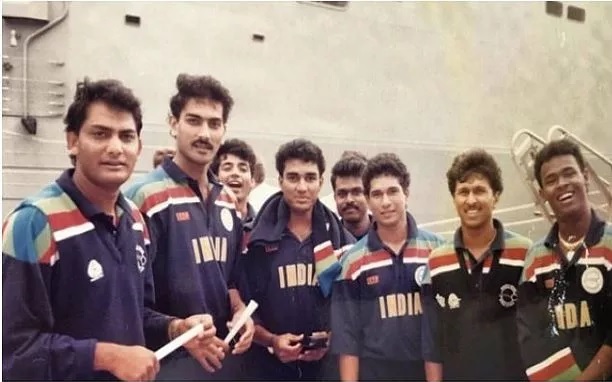 What is so special in the 1992 jersey?
The design of this jersey was firstly evolved in '1992 World Cup'. In fact, this jersey is very special in the Indian cricket history because it was India's first 'colored jersey' in ODI cricket history.
Do you know what the three stars on the Indian cricket team jersey means?
The star represents the number of times India won the cricket World Cup (50 over), one in 1983, T20 World Cup on September 24, 2007, and the other in 2011.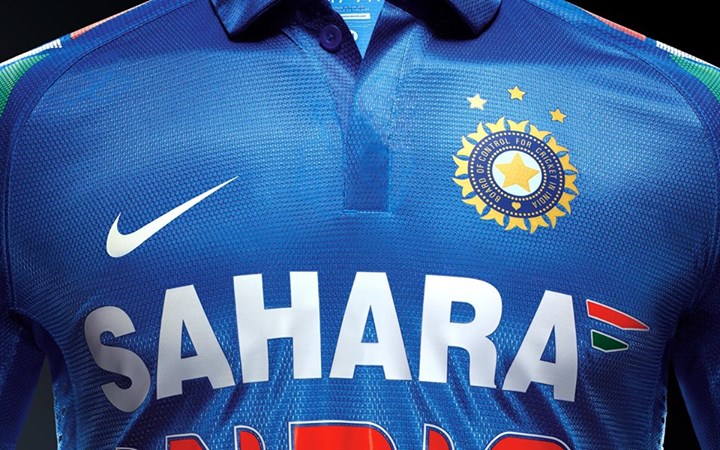 Why Indian cricket jersey is always blue in colour?
The Indian team wears the blue jersey in ODI international cricket because the colour Blue is the color of sky and sea. Both sky and sea are limitless and so is the love and passion of the cricketers for the game in India.
The Indian team will wear the retro jersey for the 3 One-Day Internationals and 3 T20 Internationals during the tour. Indian batsman Shikhar Dhawan who is popularly known as 'Gabbar' tweeted a picture of him in the jersey with the caption:
"New Jersey, Renewed Motivation. Ready to go."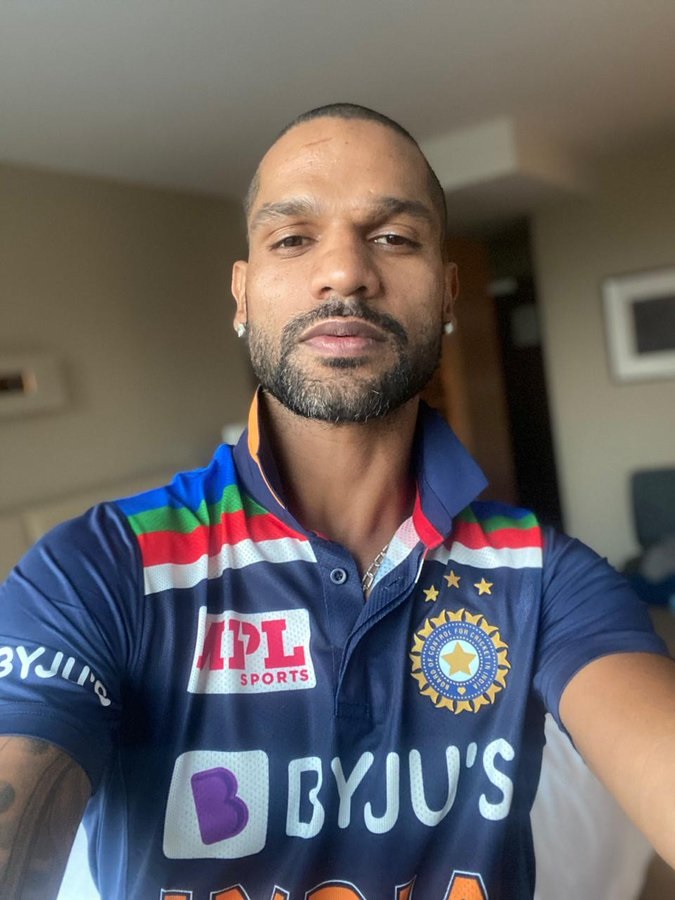 Apart from 50 and 20 over matches, they will also play 4 Test matches from 27 November to 19 January. Right now the players are quarantined for 14-days before starting off the tour.
...