For the safety of the audience and to not spread the Coronavirus infection, IPL chooses to go on with the IPL 2020 without the audience in the stadium.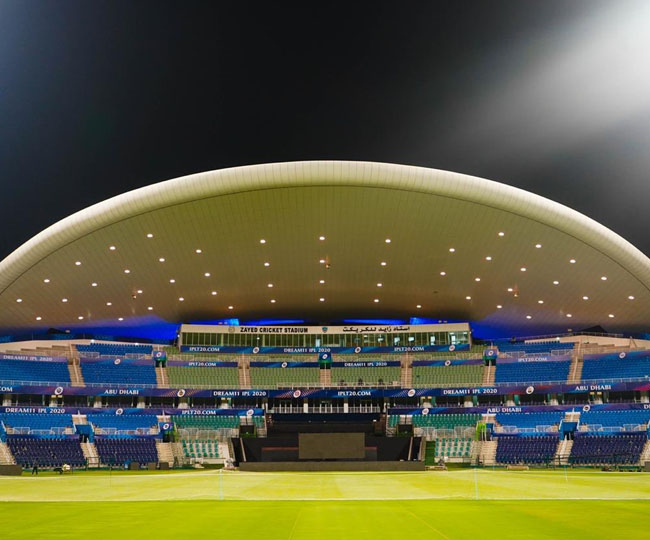 With no fans in the ground, Indian Premier League (IPL) 2020 first opening clash was between Mumbai Indians and Chennai Super Kings. Earlier, it looked, IPL is missing its soul but uske baad kuch aisa hua ki...
To leave off the space of the real crowd in the stadium, IPL 2020 used speakers and fake audience cheer to make sure that people don't miss that real feel while watching from their screens.
With the help of technology, IPL management attempts to create a dynamic stadium environment, where the viewers will not feel bored. I myself as a viewer believe that the audience voice fills the viewer's emotions with more enthusiasm.
Well, Twitterati has a lot to say about this fake sound system:
However, atleast they did not put the 'fake crowd' cut-outs like the CPL (Caribbean league) 2020 did.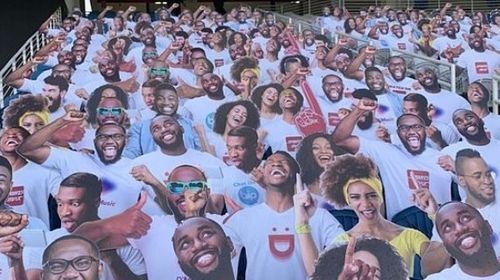 The IPL 2020 has finally begun in UAE on September 19, 2020. This time not just television, the matches are also streaming live on Disney Hotstar.
...