Chandan Roy Sanyal (Ashram Actor), Irrfan Khan's closest friends recently shared Irrfan's grave photos which made every fan emotional.

After 4 months, Chandan recently went to see Irrfan's grave as he was missing him a lot.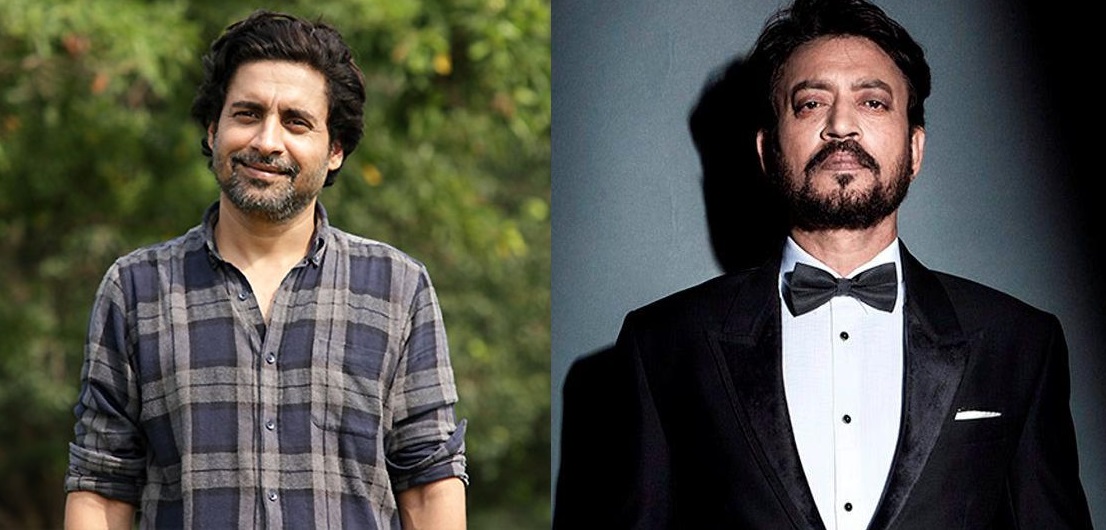 He wrote on his Twitter account,
"I was missing Irrfan since yesterday. Today I went, he was resting there alone. There was no one around, there were only plants and there was silence. I left Rajnigandha there for him and took a piece of him back with his blessings."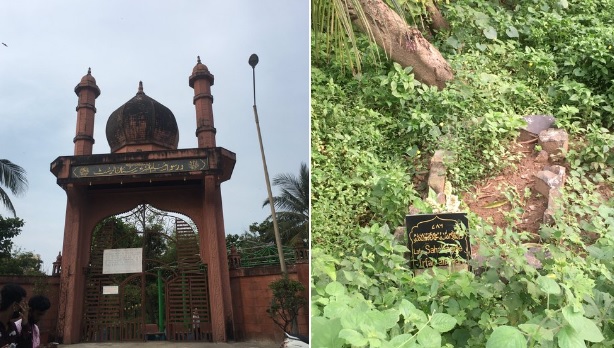 He was surprised to see greenery blooming around Irrfan's resting place.
To Chandan Roy tweet, Irfan's fans praise their friendship and wish to get a friend like Chandan. People got emotional and started remembering the actor.
You will always be there in our heart, Irrfan Sir.
...