Kamal Singh is a 20-year old ballet dancer and a son of an e-rickshaw driver from Vikaspuri, Delhi. He did his schooling from a government boy's school.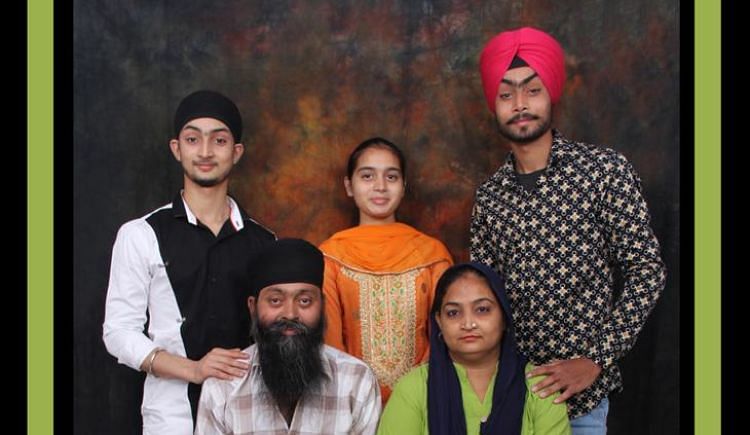 Earlier in school, he was introduced to the dance form Ballet, to which he got fascinated to in no time. But due to a shortage of funds, he couldn't manage to take classes to explore more about it.

But his fate had planned to get closer to his dream, Ballet.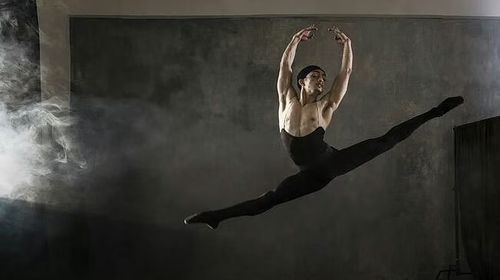 Once, he got a chance to meet Maestro Fernando Aguilera, director of a ballet school and company in New Delhi. That meeting led Kamal to join his reputed Ballet school. With intense training for 4 years, he finally received an invitation for a one-year professional training program in The English National Ballet School of London, England, which in fact a chance of a lifetime which he does not want to leave. Let us tell you, he is the first Indian dancer to have received this invitation.
"But, unfortunately, I cannot afford the fees for the 1-year programme (8000 pounds, in INR it comes out to be 7,59,486.88), not to mention the additional living expenses in London (at least 1000 pounds per month)."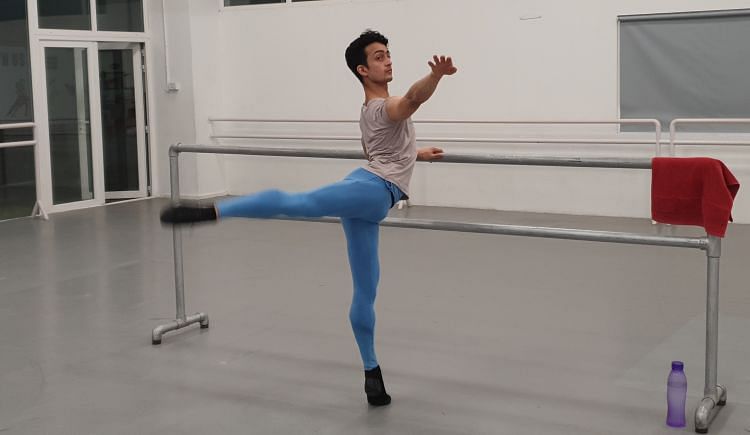 So, to live his dream, he has launched a fundraiser with Ketto Organization where his target is to receive INR 15,00,000/- and he wishes to get at least INR 5,00,000 by September 18, 2020, in order to pay the tuition fees on time. The donation includes additional living expenses in London.
"Please help me live my dream of representing India on the international ballet stage! THANK YOU!"
Your contribution means a lot to him. If you wish to donate, here is the link
...