We know how much Kangana Ranaut loves cultural design with the modern touch to it. This is what her Pali Hill's office looked like. With a European touch attached, her office is a dream space for many.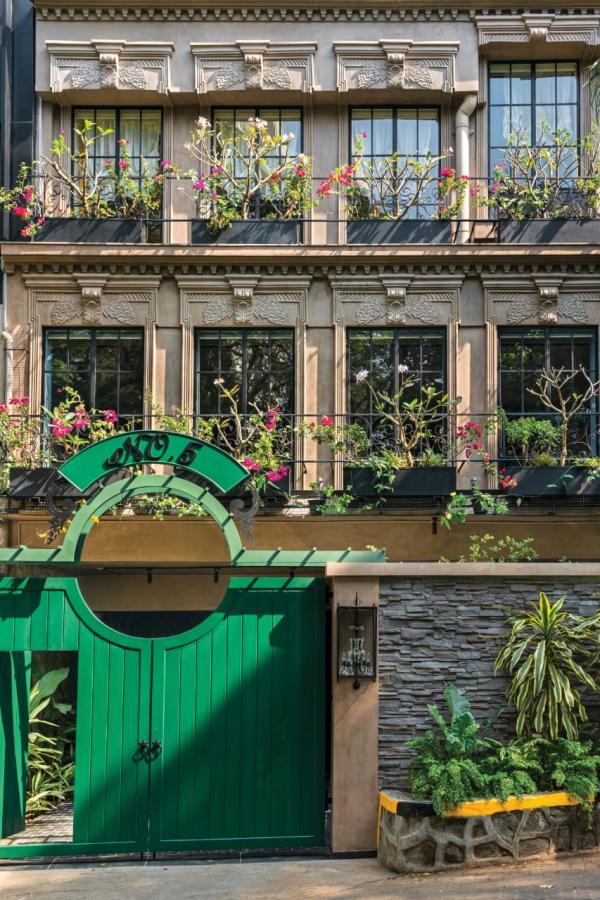 But today morning, parts of Kangana Ranaut's office in Mumbai were demolished by BMC, which made us calculate how much loss Kangana Ranaut might have to face after the demolition. Before we start calculating, first, let us have a look at how much she invested to build the office.
According to the sources, on the interior decoration, she almost had spent around INR 28 crore, which makes the property to INR 48 crore.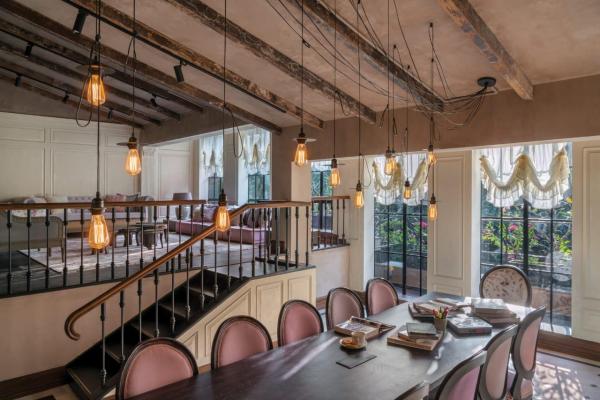 Kangana Ranaut purchased her office property back in 2017 for worth INR 20 crore in Pali Hill, Bandra. She used this property for her production house Manikarnika Films (her production company name is taken from one of her films). The actor had launched her office Manikarnika films in January this year. The office was 100% eco-friendly and plastic-free. The office was designed by interior designer Shabnam Gupta.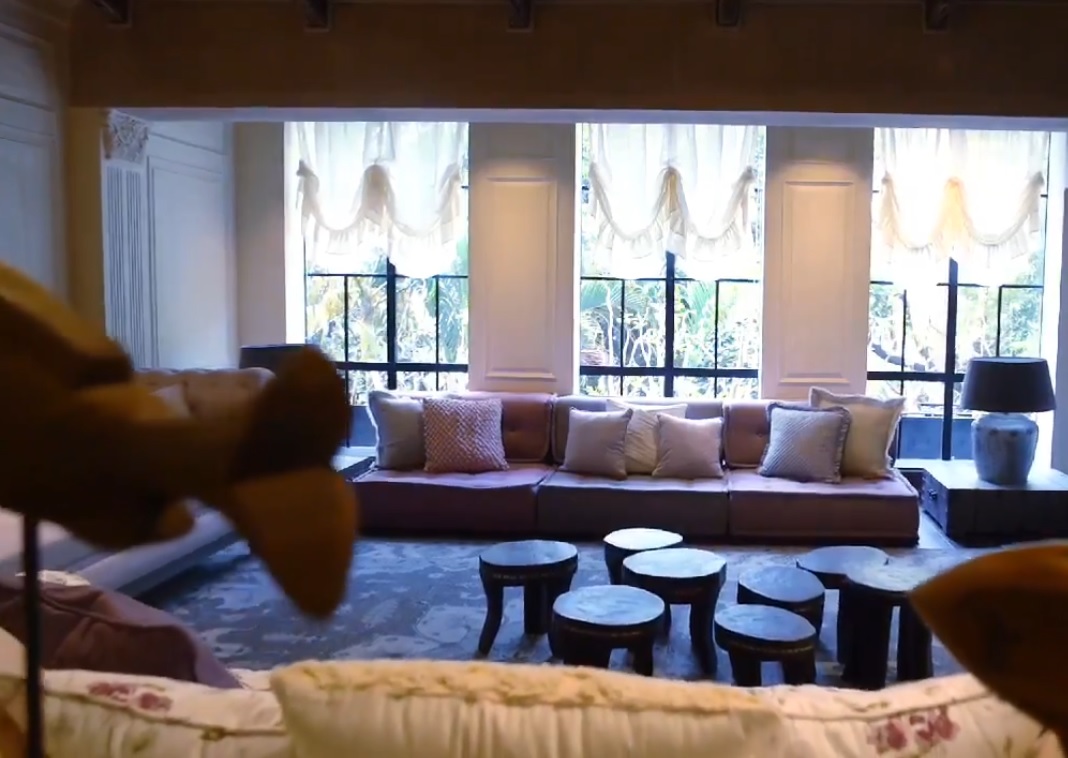 In her office, she built a workspace for technical stuff, a room to meditate and get creative thoughts to come across, a makeup room, a pantry, and an open cafeteria on the top floor.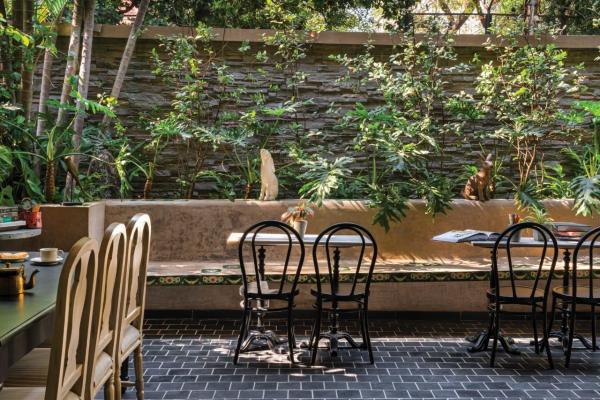 With several other Bollywood celebrities offices are situated in the Pali Hill area, Kangana Ranaut's office had spacious parking, as the property has a ground floor and above it, it has three stories.
Now coming back to the losses, as we have told you, the interior designing estimated to be around INR 28 crore, and BMC workers demolished the parts of the office (not the full office) like, the full front elevation, her workspace wall which divides the other rooms got demolished, which preferably be resulting in damages to the full interior decoration of the floor, so by taking all this into consideration, we are assuming 20-25% of demolition have been done by the officials which goes a whopping loss of around INR 5-10 crore.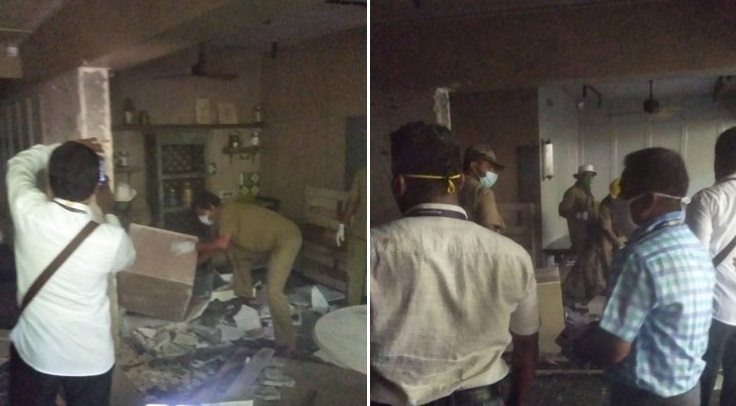 We hope she will rebuild her office with more beautiful interior design soon.
...