The 81-year-old Sikh man named Baba Karnail Singh Khaira famously known as Khaira Babaji is serving the migrants with Langar on a highway in Yavatmal, Maharashtra.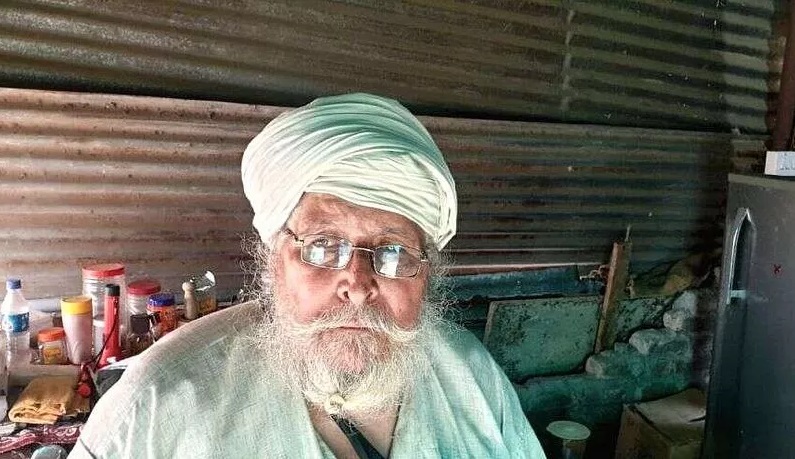 Ever since the government announced the lockdown, the migrant workers were finding it difficult to sustain in the city. They have been traveling hundreds and thousands of kilometers barefoot or sometimes by taking the lift from the tempos or trucks to reach their hometown. With no food and water during their journey, kind people like Khaira Babaji is helping the needy and restoring the faith in humanity. Since the lockdown, he has served to more than 20 lakh people.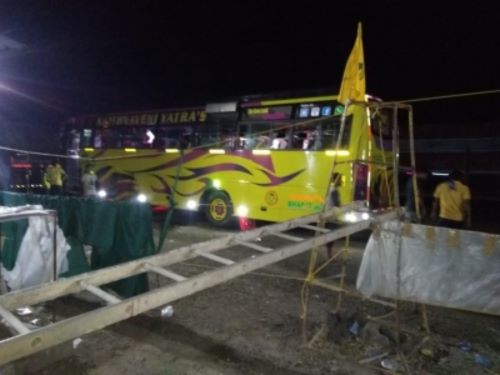 This is the only spot on a stretch of around 450 km where a decent meal is available at free of cost.
Speaking to IANS, Khaira Babaji said:
This is a remote, tribal region. Behind us for nearly 150-km, and ahead for nearly 300 km, there's not a single Dhaba or restaurant... So most people prefer to halt at 'Guru ka Langar' and avail of our round-the-clock services.
Babaji with his team of 17 serves breakfast of tea with hard bread or biscuits, and the other meals include plain rice with Tuvar Dal, and Aloo-vadi.
He also added:
"We had hordes of people coming daily and we kept continuously cooking food for them... We welcomed all with smiles and folded hands, irrespective of caste, religion... My regular team of 17 'Sevaks', including 11 cooks and other helpers overworked, but ensured a non-stop supply of fresh, piping hot food,"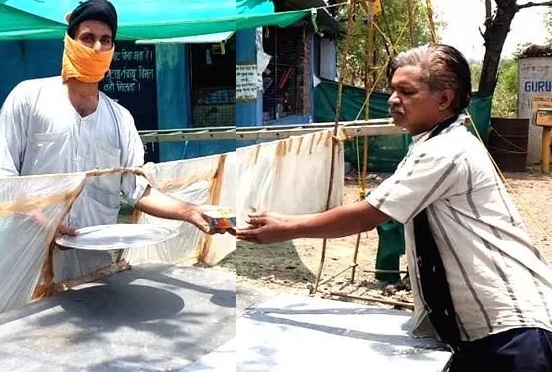 Langar is not just restricted to humans, Chapati-Jaggery are also being served around to 250 dogs, cats, stray cattle and other animals around the place during the lockdown.
His youngest brother Baba Gurbax Singh Khaira (67) is settled in New Jersey, USA, is also helping by collecting donations from the Sikh community in the USA.
When asked about how he gets motivated every day in the scorching heat, he replied, it's the marzi of Waheguru...We are only his instruments in the service to humanity."
It's heartwarming and proud feeling too to know people like him is serving the people in need without any personal motive. Waheguru!
**Do You Want Your Thoughts To Get Thousands Of Eyeballs? TabloidXO Allows You To Contribute Your Stories/Articles/Listicles/Videos. Who Knows You Might Get Featured At TabloidXO.
You Can Contribute At: contribute@clap2rammedia.com Or You Can Share It Here.