We have witnessed a decade of questions, interviews, games and what not at Koffee With Karan Koffee With Nepotism (whether it is Koffee With Karan season 6, Koffee With Karan season 7 or any season). The prospect of getting to know more about celebrities, their likes & dislikes, their interests, etc. Is entertaining and fulfilling for die-hard fans. Back when Koffee with Karan started, it made sense also as it was relevant. There were nearly not enough platforms for fans to read/ learn more about their favourite celebrities. Newspapers, magazines, talk shows, were the only access. However, with social media's intervention, the scenario changed. Now we can see their selfies, their foreign vacations, dinner dates, etc., without paying any mediator or waiting for a new episode. Easier times, god, how we love the 21st Century. You don't even need to have patience.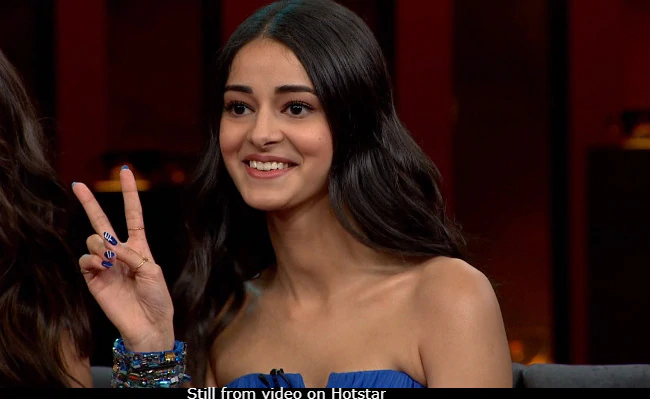 However, what is the degree of truth that lies in these statements or episodes or rounds of rapid-fire? It is all staged. Celebrities' PR teams manage their Instagram accounts. Every post they make, every caption they share. It is all a part of their bigger plan to have you all continue liking them. It is somebody's breadwinning job to make you like them. So, how can you think that you really know them when it is all a planned activity? Perhaps they are unlikable creatures as depicted in movies such as Fashion, Page 3, and Heroine. They maybe are a bunch of people so drunk on their riches that they do not even spare a thought for anybody else. It can be true, Sonam Kapoor is a cast upholding person. She has proven that several times, yet people pay to watch her movies.
The Circus, where all these creatures come together, is called Koffee With Karan (Why do they not call it Filth & Co.?). However, some celebrities, who have often refrained from Karan and his self entitled bandwagon have made some sassy comments on that couch. Kangana Ranaut called him out on his show, sitting right in front of him and declared him Movie Mafia. Amir Khan told him blatantly when he questioned, "What is that one thing you pretend to like but actually hate about the industry?" To which he said, "You show" (a round of applause, please!) Even Ranveer Singh told him that people come to his show to speak shit, so why should he just not continue with that?
Well, clearly some people benefit from him, whereas the others hate him. Maybe there are some who hate him in the industry and pretend to like him (just as they do with his show). It would not be surprising, this man benefits from taking others down? Only people as shallow as Kareena Kapoor and Alia Bhatt can like him.
Whatever the case is, do you believe in Karma or jinx or any kind of superstition? He took Hardik Pandya down (Did you missed Koffee With Karan Hardik Pandya episode? Oh boy, was that a shit show). Please watch it below:
And now Karan Johar himself is everywhere on the internet being trolled for his whole show and his antics of promoting celeb kids. Fate, children's fate!
...