The lockdown has made us come face to face with emotions we had buried under the weight of work and routine. Suddenly, we had all the time in the world and also became the busiest. On one hand, we were at home, not able to go out so automatically everybody assumed we were free whereas on the other hand, due to lack of domestic help and newfound enthusiasm for baking and kitchen, we had so many daily chores to finish.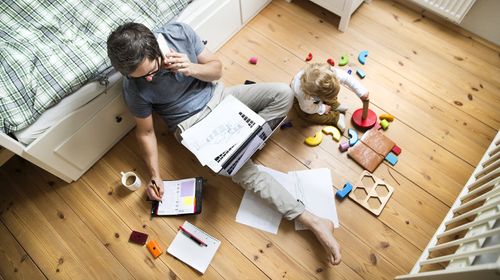 The lockdown has affected each one of us. Some lost family, some saw their families suffer. Some lost their jobs, some never even got one. The current graduates are in a wayward state. This is probably the worst time to enter the market in the last 50 years. Some are facing inflation, one way or the other, everybody is going through something or the other and hates the pandemic for what it did to the world. This hate often finds one target: China. Did China do it deliberately? Did China purposely make people lose family and friends? Are they behind crushing our dream jobs? Frankly, most are willing to believe that China is behind this entire economic cripple. However, no theory can accurately prove it, but if there is something that world collectively thinks, it is them! Even if for a minute you say that they did not leak the virus, then why were they not tight with the prevention and security of the lab? If they were, then 2020 would be another year and not a zero year.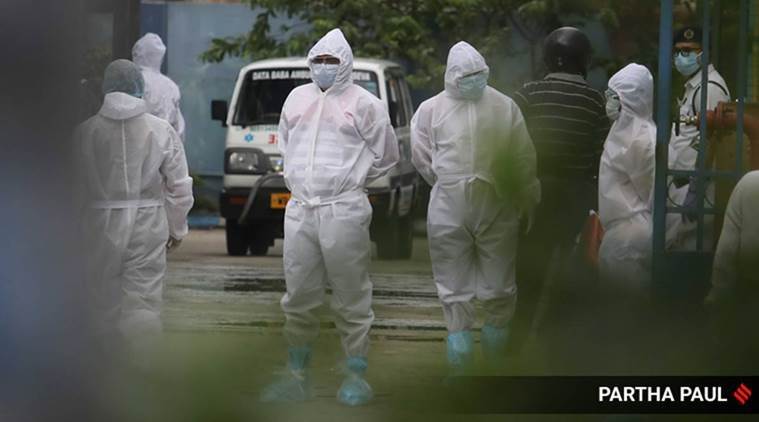 Fear of the unknown is the biggest fear of all. Truth is, even if the lockdown is lifted, we do not really know if things will ever become normal again. We cannot see a date where it will be normal to hug friends, touch things, and not fear for your life every time you step out. If anybody would have told us that 2020 would have been like this in 2019, we would have never believed them. In fact, sometimes it still feels surreal. How did we land up in this pit of life of loss?
If you could find your mental balance amid the crisis, congratulate yourself. Many are struggling to make ends meet. Even if people have not lost their jobs, they are forced to work overtime to ensure that they do not lose their jobs with reduced salaries. But what can you do when all else fails? Switch off, shut down, and all these steps to restore your mental balance. Life sucks right now but life has to continue and we all need our mental balance to help us through these dark times.
...