There are friends, best friends, childhood friends, and then there are friends who do not cut their friends Goti in Ludo. God bless these people. May we know them, may we be them.
Finding true friendship is difficult if your friend saved you're a** by not cutting it while passing through your Goti, mate, you are blessed to have them as your best friend.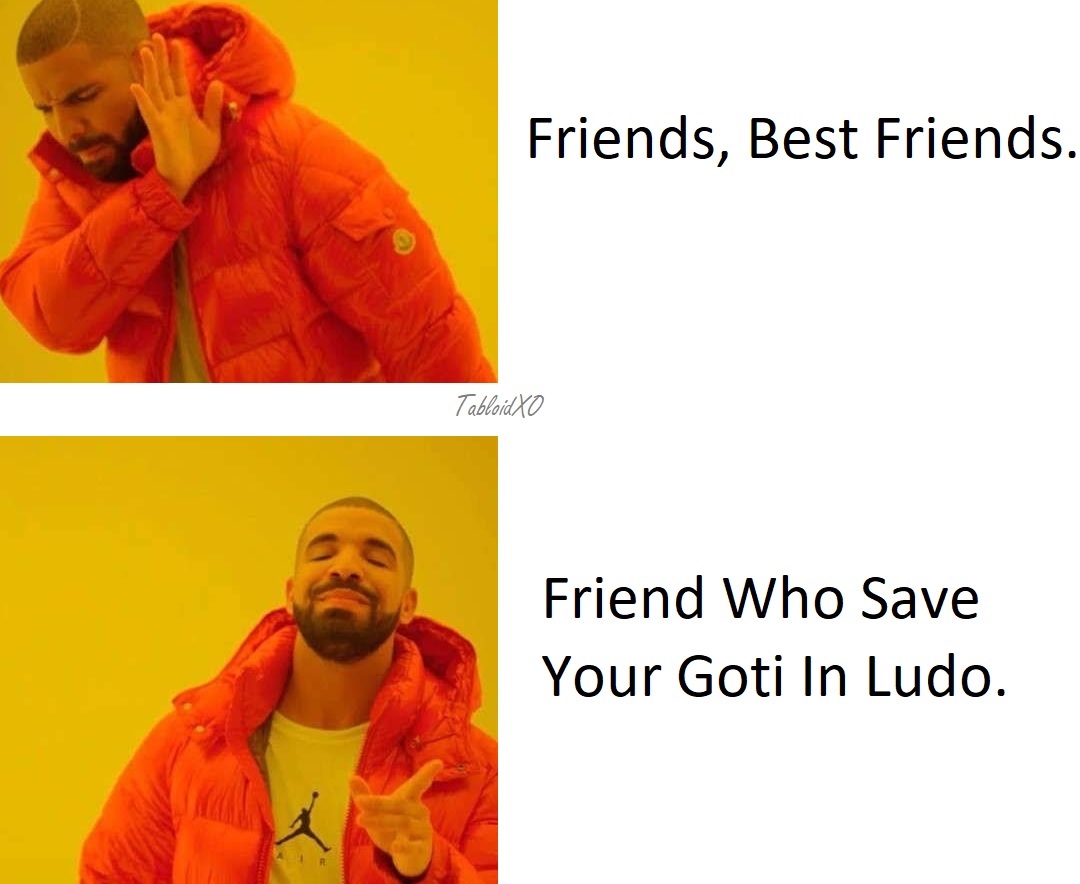 Don't hold on to the grudges against your friend in times when he/she did not listen to your relationship advice, when your friend ate all the slices of Pizza; leaving you with nothing or the day when he/she slapped you because uski marzi.
Just take no notice of those old memories; nobbut think how deliberately they helped you to get to the last stage in Ludo, or else you know how it feels to hold the baggage of embarrassments, don't you not?

100 games haarne ka pain tumse acha kaun jaanega Ramesh Babu?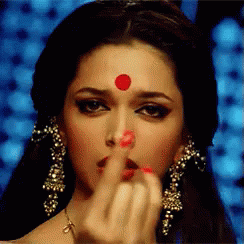 Jokes apart, all is fair in love, war, and game. We are even allowed to defeat our parents in the game and they fight back with all their intelligence as well, but if you have a friend who lets you take you to the end, marry them! Nobody else will ever love you more.
We all are at home finding ways to occupy ourselves, to be in touch with friends, not get mentally affected, and are trying our best. We all are doing the best we can to fight boredom altogether. Be it via that app house party or by Ludo king, we are trying to entertain ourselves. Although Ludo hits us with more nostalgia than anything else does. We have spent our childhood playing Ludo, snakes & ladder.

Oh, that colorful folded game.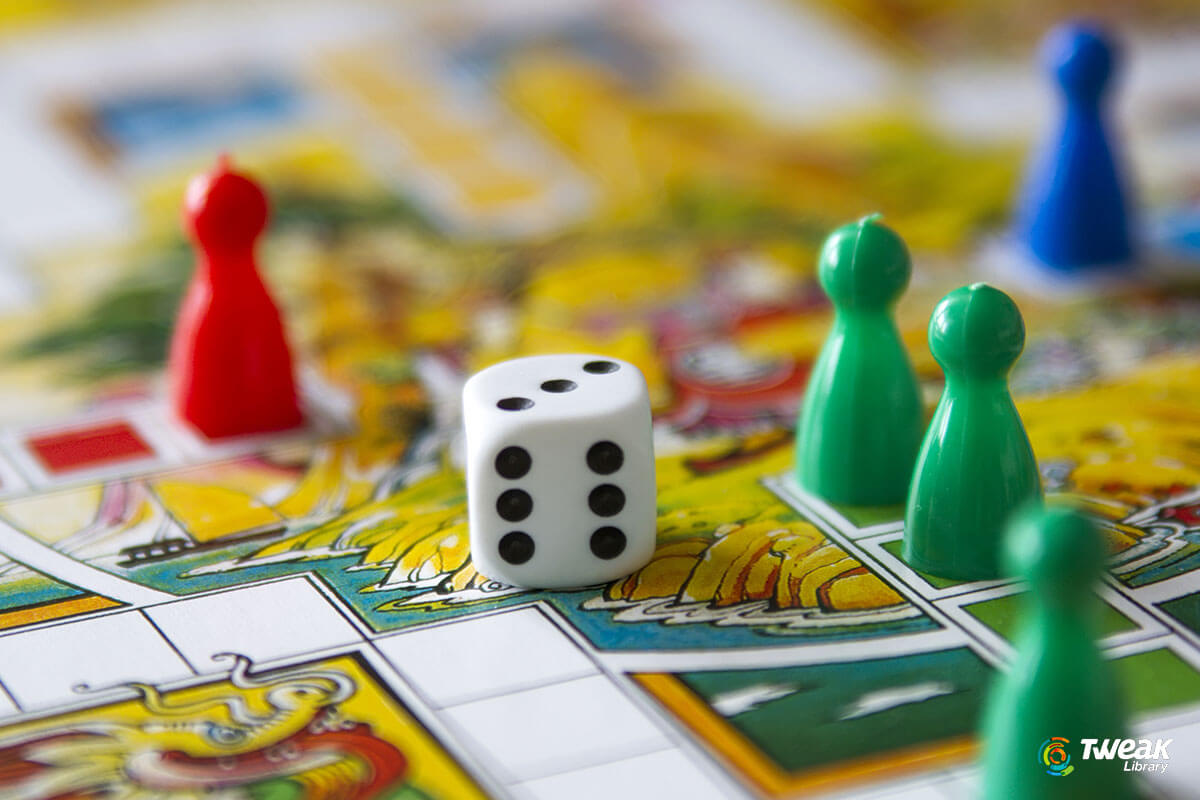 Thanks, but no thanks to the Lockdown (as the reason for the lockdown is bad), for taking us back to our old days where we family and friends used to spend time together playing Ludo.
We played Ludo on board as children and now via Ludo King. Hume kya karna Netflix ke Tiger King ka jab humara Ludo King se hi chal raha hai?
...