Maanvi Gagroo, a well-known, multi-talented actress with a huge fan base, she is famously known for her roles in PK, Four More Shots, Shubh Mangal Zyada Saavdhan, and many more. Her love for web series and the web series love for her is inevitable; we all are witnesses of that.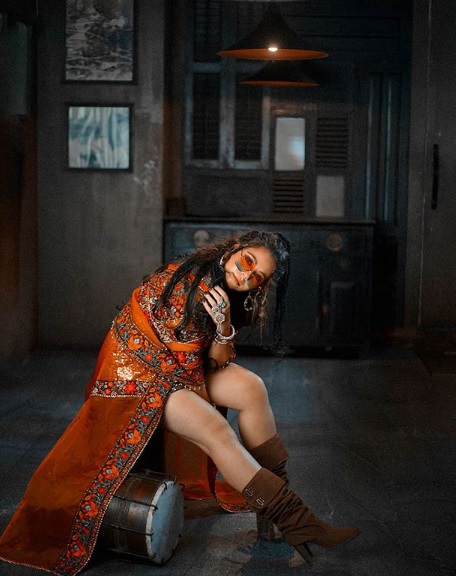 You know her as a celebrity, but how well do you know her as a fan? Now, are you running your brain to get yourself a score from 1 to 100? Well, we are making things easy for you; take this Maanvi Gagroo's quiz and see how big fan you are!
All the best!
Ques 1: Maanvi Gagroo height?
Ques 2: From the below options, what's her favorite?
Ques 3: She's an alumnus of?
Mithibai college, Maharashtra
Ques 4: Maanvi Gagroo age?
Ques 5: What's was the name of her character which she played in TVF Pitchers?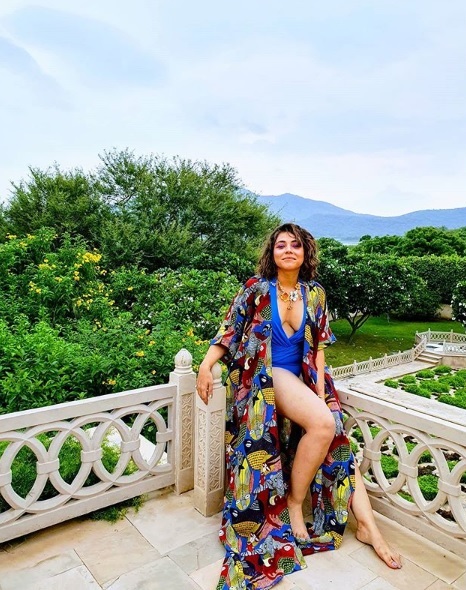 Ques 6: Her first breakthrough was for which TV serial?
Ques 7: The still below is from?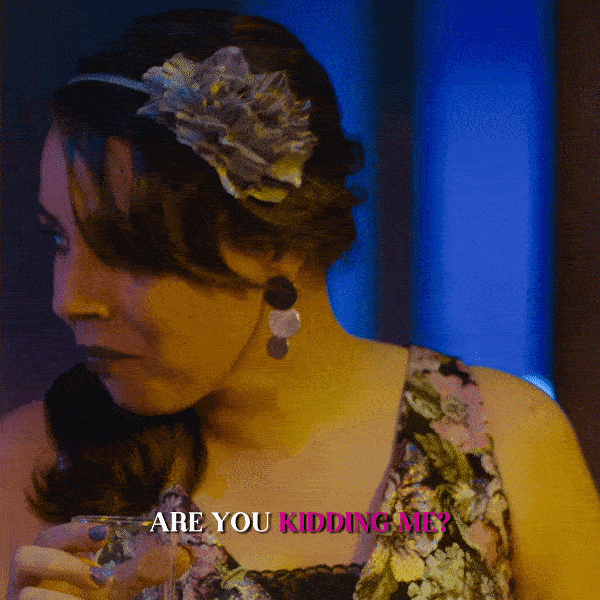 Shubh Mangal Zyada Saavdhan
Ques 8: Who is her favorite actor?
Ques 9: She is a trained _____?
Ques 10: "If you are new and you don't know people, don't go to their house. Meet at a neutral place like a cafe or a restaurant. Don't go after office hours, and most importantly always follow your gut." Has she said this ever?
Ques 11: Whats her character name in Four More Shots Please?
Ques 12: What's her educational qualification?
Ques 13: Maanvi Gagroo did a Spoof song with Girliyapa, what was the name of that song?
Ques 14: Which is that thing which she often forgets?
She forgets to remove price tags or cleaner tags from clothes.
She forgets her birthdays.
She forgets her mobile number almost everytime.