A guy named Gautam Rege from Pune revealed that Amazon India accidentally sent him Bose earbuds/earphones worth Rs. 19,000 instead of his actual order which was a lotion of Rs 300.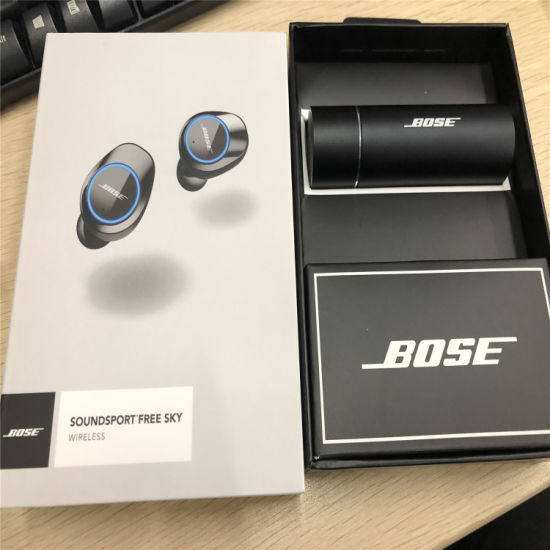 Well, definitely this guy has had a lucky day, unlike the rest of us. And we say 2020 is going bad for everyone, atleast for some it is going pretty fine, like this guy!
But the guy seems to be innocent because he informed Amazon about the situation (although agar mein hota too... Amazon partner, sorry!)
As said earlier, he was having a great day then,
Amazon told him to keep it to him as the product was non-returnable.
The guy even shared a picture of the package containing the Bose earphones/earbuds and a packet of liquid detergent. Gautam Rege then revealed that he even got a refund for the skin lotion.
After his story went viral, people on Twitter has to say about their opinion:
Now, really hope Amazon did not delivered lotion to someone who actually ordered Bose earpods. #FingersCrossed
Aise haadse humare saath kyo nahi hote bhagwaan? Did something like this ever happened to you?
**Do You Want Your Thoughts To Get Thousands Of Eyeballs? TabloidXO Allows You To Contribute Your Stories/Articles/Listicles/Videos. Who Knows You Might Get Featured At TabloidXO.
You Can Contribute At: contribute@clap2rammedia.com Or You Can Share It Here.