Large parts of Mumbai faced the longest power cut today due to "TATA's incoming electric supply failure". Offices and people who were doing work from home were severely affected from the power cut. The electricity supply was interrupted at 10 in the morning and it took more than usual time to get things to normal.

However only thing which was fast as light was the memes which the people on twitter shared, check it out: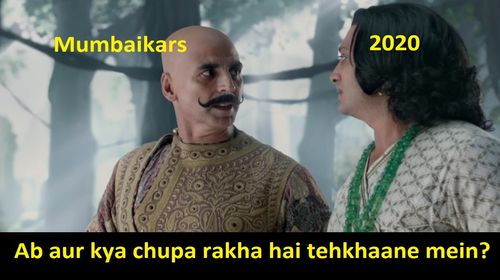 **Do You Want Your Thoughts To Get Thousands Of Eyeballs? TabloidXO Allows You To Contribute Your Stories/Articles/Listicles/Videos. Who Knows You Might Get Featured At TabloidXO.
You Can Contribute At: contribute@clap2rammedia.com Or You Can Share It Here.