Poonam Pandey is an Indian actress and a model. Her birthday falls on 11th March. She is a 29-year-old actress who is known for her work in the Hindi and Telegu film industry.
Born and brought up in Delhi and in a Hindu family. She has a sister Shradhdha Pandey and a brother Nilesh Pandey.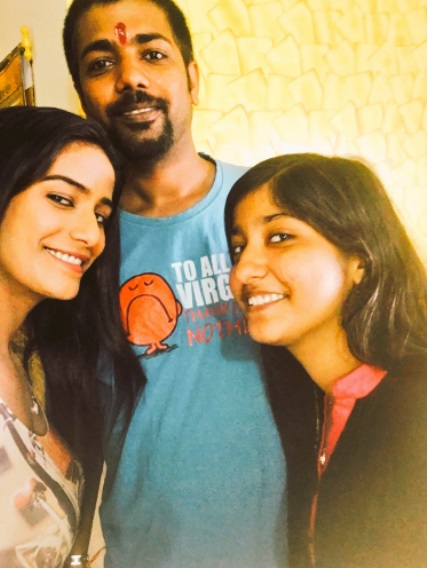 Poonam Pandey Biography:
| | |
| --- | --- |
| Real/Birth name | Poonam Pandey |
| Nick name | Poonam |
| Instagram | @ipoonampandey |
| Age | 29 Years (as of 2020) |
| Birthday | 11 March 1991 |
| Father's name | No Details |
| Mother's name | No Details |
| Sister's name | Shradhdha Pandey |
| Brother's name | Nilesh Pandey |
| App/Website | The Poonam Pandey App |
| Movies | Nasha, Journey of Karma, Aa Gaya Hero, Love is Poison, GST - Galti Sirf Tumhari |
| Mobile Number | No Details |
| Husband/Fiance/Boyfriend | Sam Ahmad Bombay |
She made her film debut in the year 2013 with the film 'Nasha' and made her TV debut in the year 2015 with the show 'Total Nadaniyaan'. Poonam Pandey hot photos and videos were the mantras for her popularity on social platforms. With a following of 3.5 million followers on her Instagram profile, people love to see her.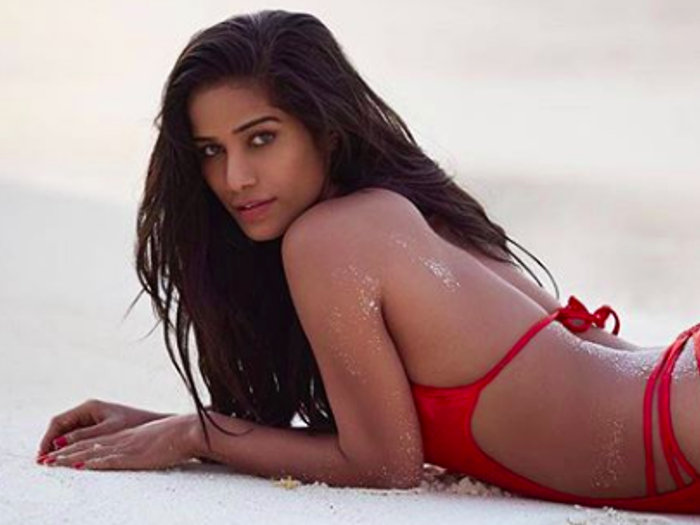 She has had quite a few controversies in the past. In 2011 she rose to fame when she said that she will strip online if Indian won the World Cup. Later she posted an edit nude picture of her as a Hindu God with Sachin Tendulkar, where a Pakistani cricketer was bowing down to them, which created a huge controversy and the Muslims protested against it in Kolkata. And in 2014 she was called by the Mumbai police for questioning regarding her indecent behaviour while driving.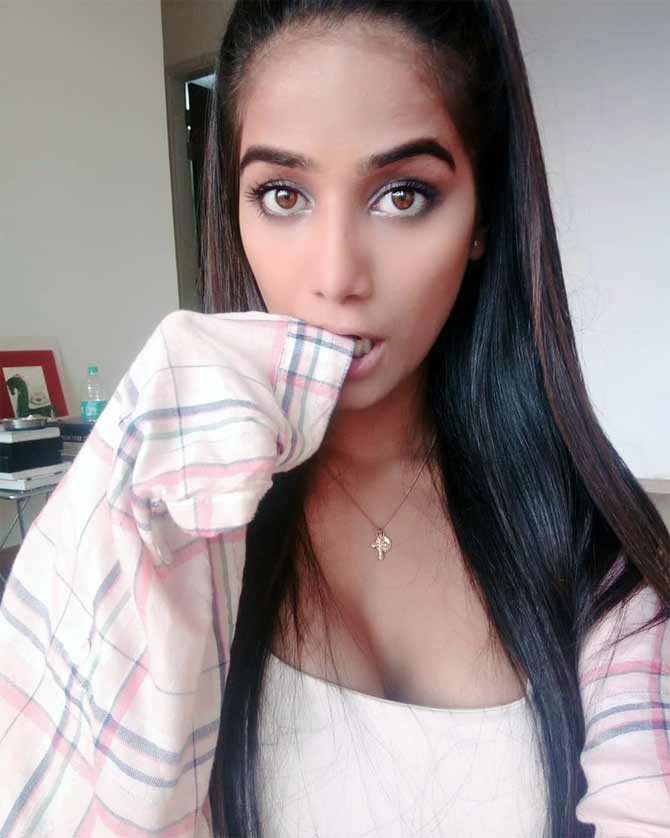 The most recent controversy of her was when she leaked her sex tape on Instagram with her boyfriend. Although, a few minutes after she deleted the clip, it went viral because several fans downloaded the video before she deleted it.
This actress and model love to do yoga and meditation. Recently, Poonam engaged to her long-time boyfriend Sam Ahmad Bombay, not much is known about him as well.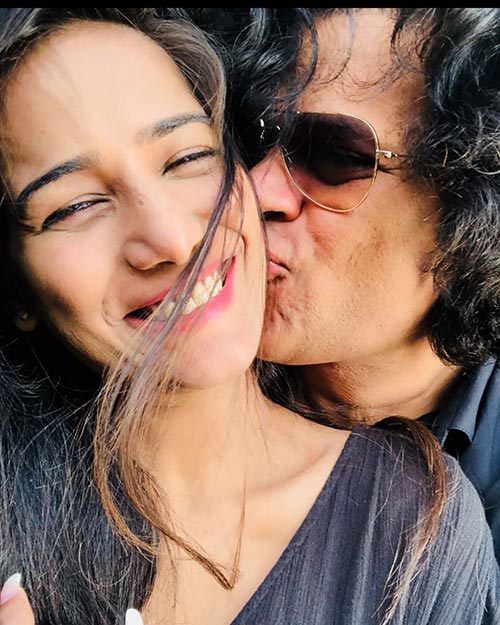 Poonam Pandey Hot Photos & Videos| Bikini Photos: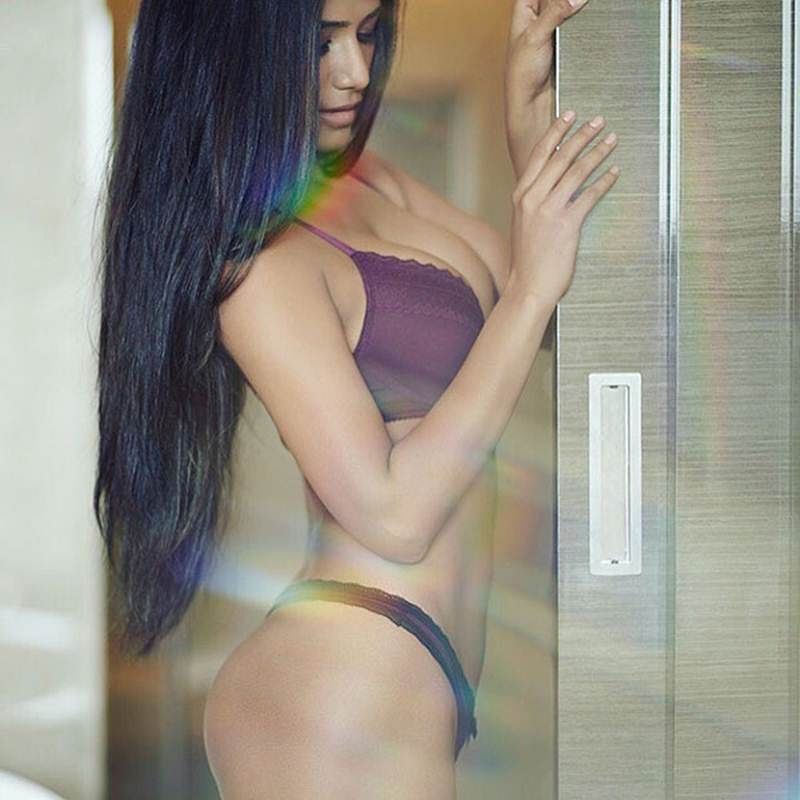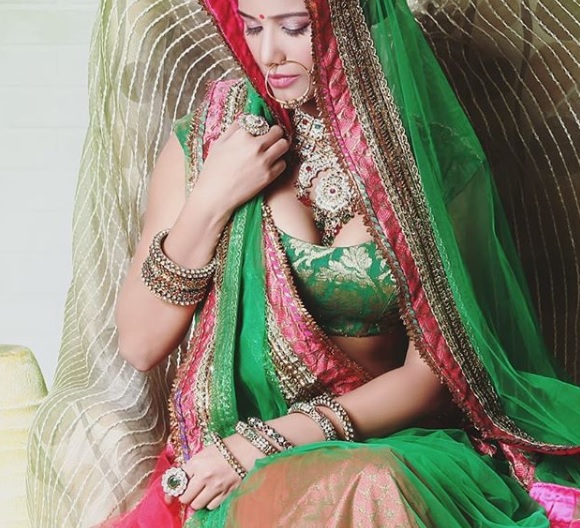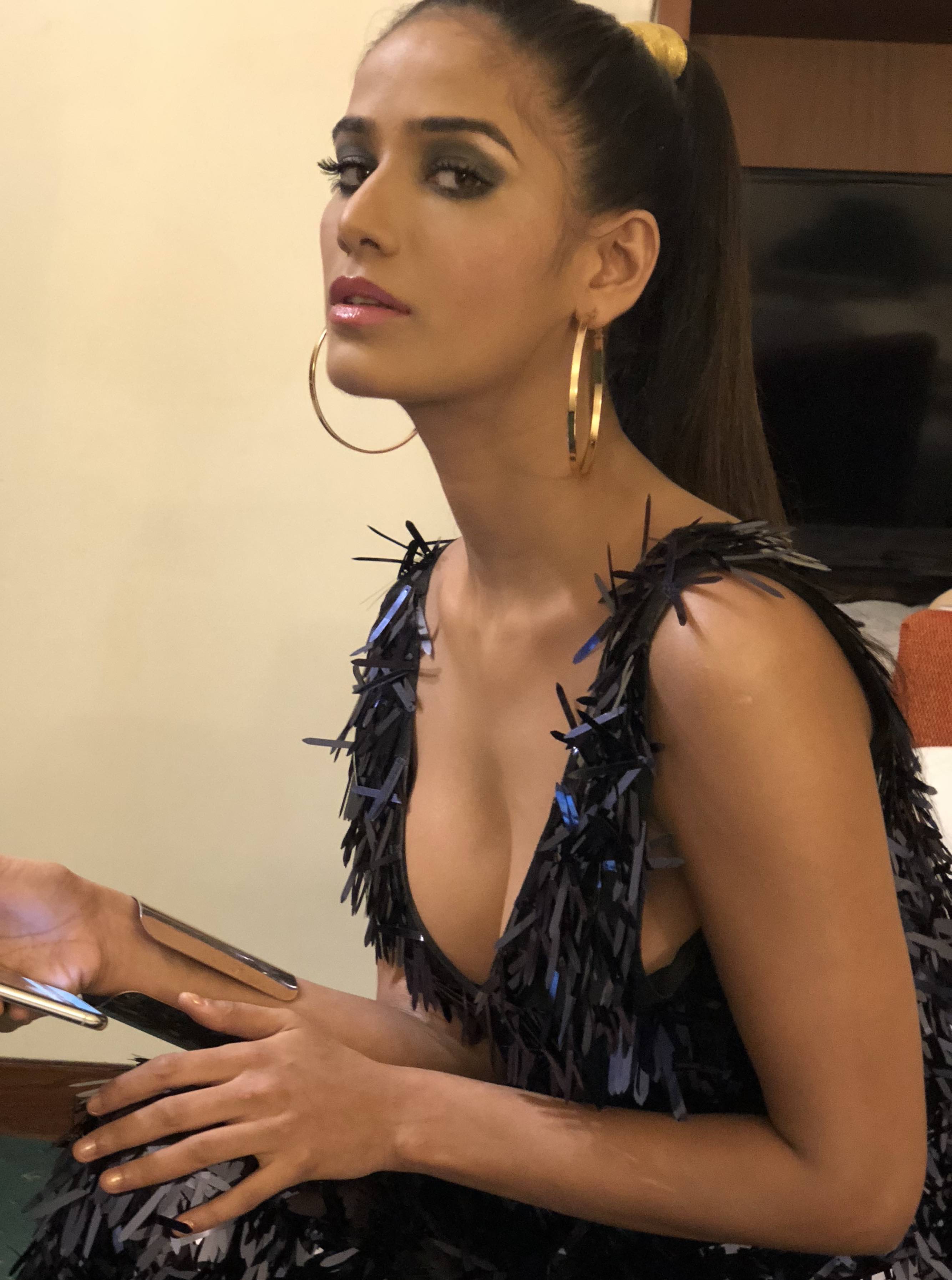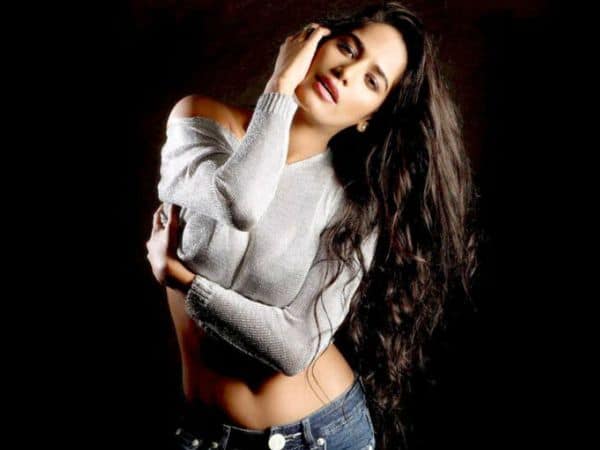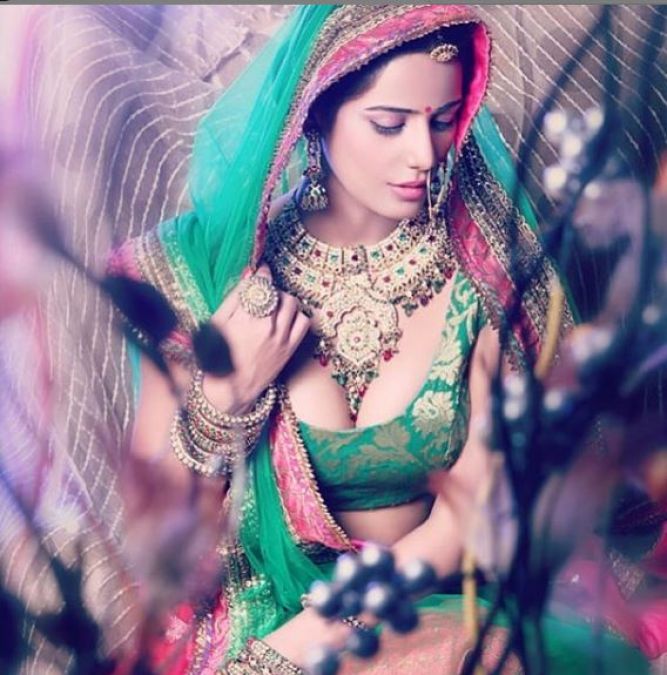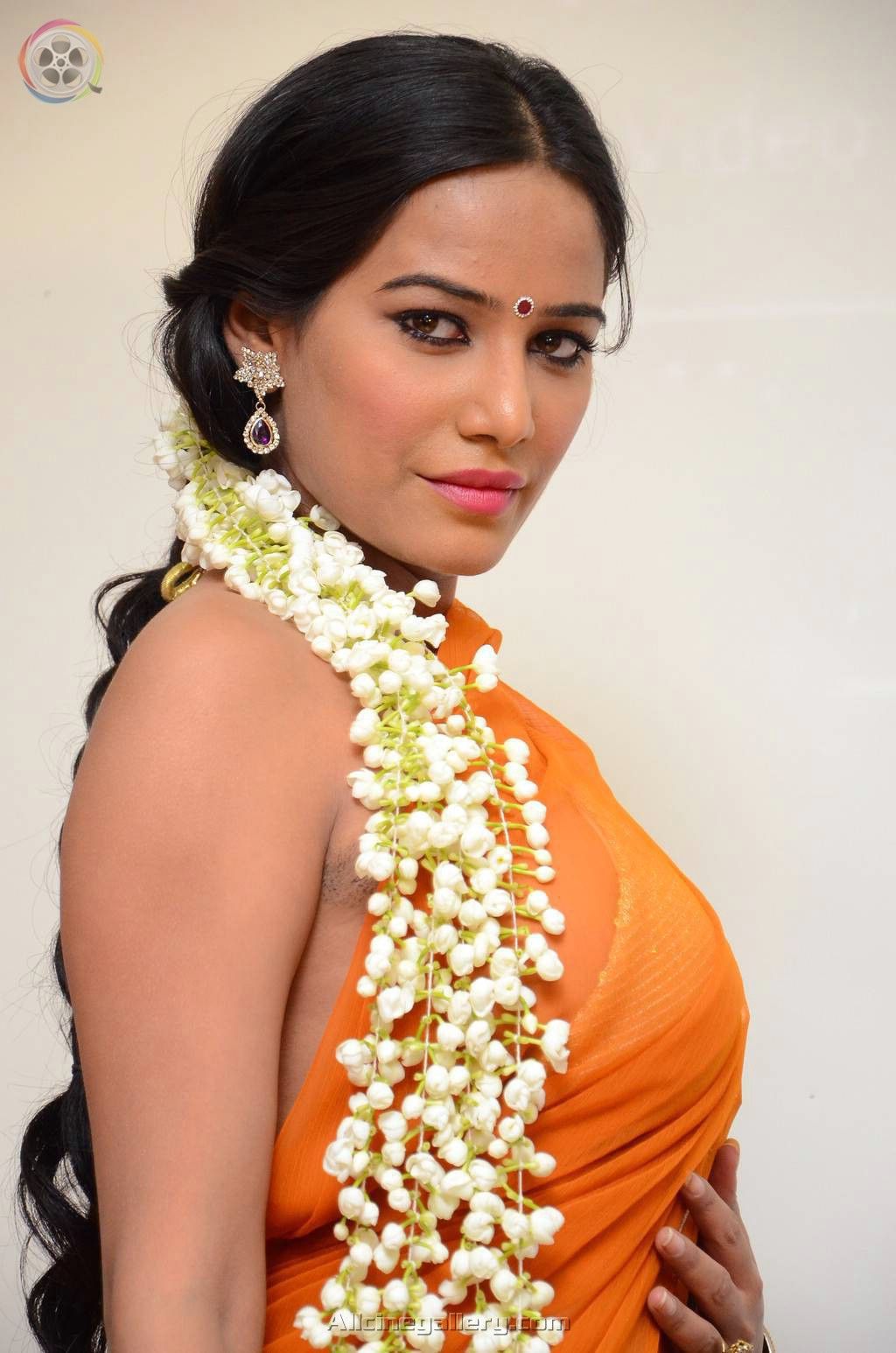 Along with being famous for her controversies, she has done quite a lot of work as an actress as well. In 2013 after playing the role of Anita in the film 'Nasha', she worked in various other films like a Kannada film 'Love Is Poison' where she has a special appearance in the song 'Shyane Ishta Cricketettu', a Telugu film 'Malini & Co.' where she played the role of herself. She did another Hindi film 'Aa Gaya Hero' where again she had a special appearance in a song and another Hindi film 'The Journey of Karma' where she played the role of Karma D'Souza.
She has worked in TV shows, after doing 'Total Nadaniyaan' she did another TV show in the same year named 'Pyar Mohabbat Ssshhh'. In both the shows she played the character of Jalebi Bai and both these shows were with the TV channel Big Magic.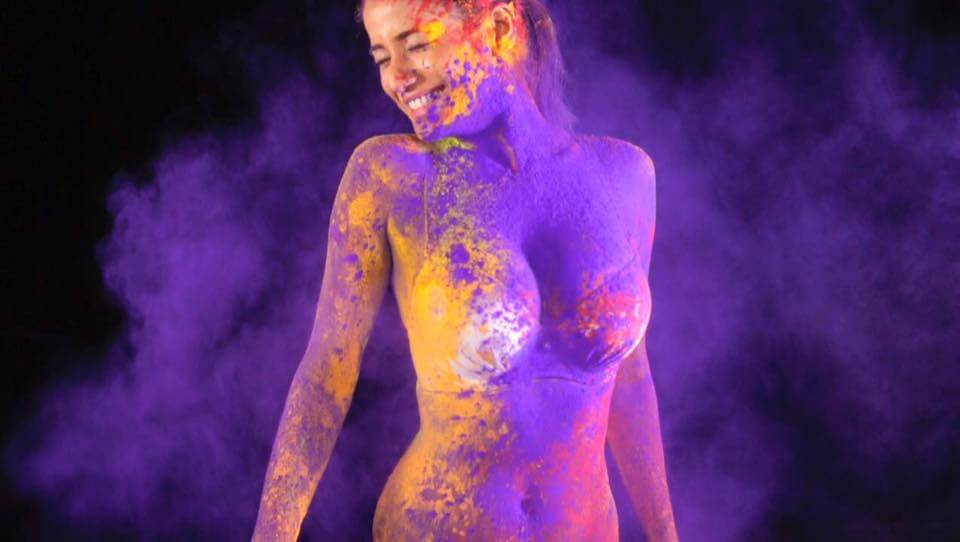 The supermdel and actress have her application as well named 'The Poonam Pandey App'. The application is an insight into her life. On the platform, she shares 18+ (nude) photos and videos (knows as POONAM PANDEY TV). The App also has a private room where you can chat with her personally. The application covers everything about her life from who she is, what she does, where she travels, behind the scene clips from her work, photo and videos of herself, and a place where she conducts live sessions for her fans. This application is for her fans and people where they can know everything about her in one place.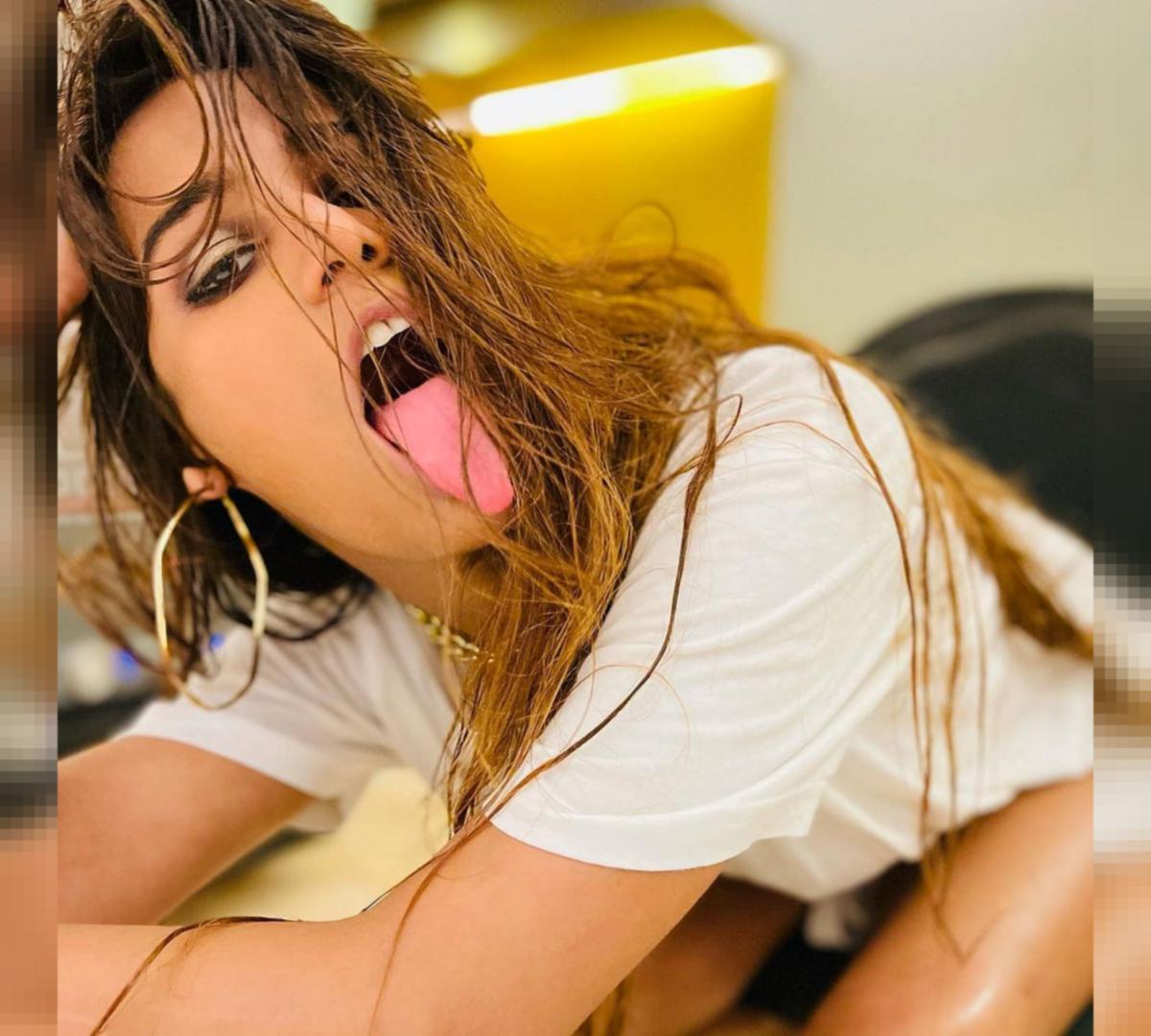 She has made a big name for her and is known for her sexy work. As we do not have much information about her future plans but her fans hope to see her doing more sensual work as she has done in the past.
...