For which competition Guddu Bhaiya was preparing for?
Kaleen Bhiaya said this dialogue to whom, "chutiya ladke ho tum."
Who played the role of Munna father?
Pankaj Tripathi aka Kaleen
Who is Guddu Pandit in this picture?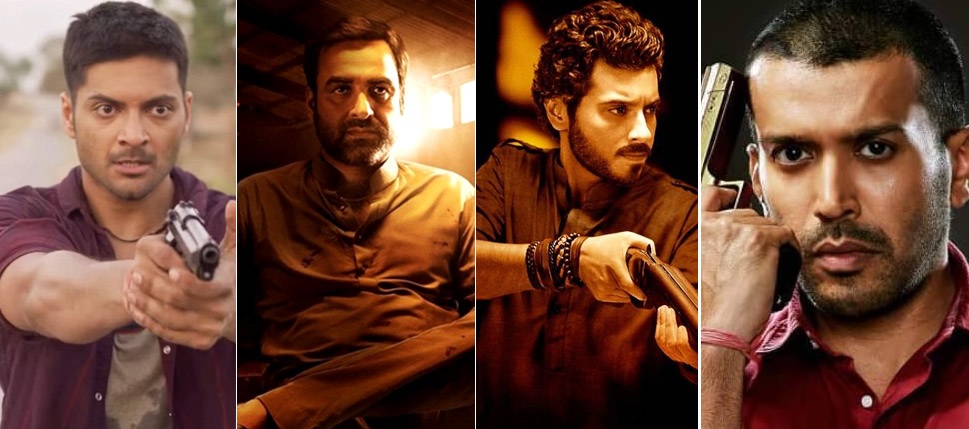 What is the profession of Bablu and Guddu's father?
Did Munna Tripathi kill his father Kaleen Tripathi?
Paglagaye ho... nahi maare wo apne baap ko.
Ha bhaiya, yeh bilkul sahi hain. Maare hain wo apne baap ko.
Who caught Beena and Raja affair?
Akhandanand Tripathi's bauji Satyanand Tripathi
Who killed Bablu in Mirzapur?
Munna Tripathi (Divyendu Sharma)
How many eggs does Guddu Bhaiya eat?
From the following which character is still alive in Mirzapur 2?
"Chutiya hain yeh impotant nahi, humara ladka hain yeh important hain" who said this famous Mirzapur dialogue?
Who was the father of Beena's newborn?