Since Rahul Bose Banana story hit masses, we got desi stories ready!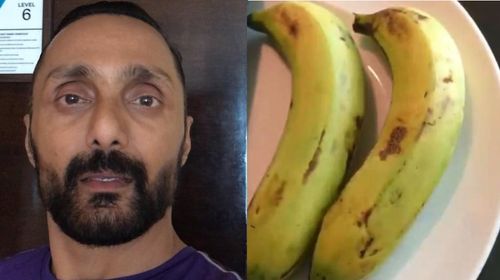 Recently, Rahul Bose shared the video of 2 Bananas costing him Rs. 442 at a renowned hotel in India, people on the internet started a new trending hashtag where they are sharing their 'Rahul Bose Moments' when they encountered such an overpriced bill while ordering for the least amount of product.
As like his video is an eye-opening for many of us, people on the internet too shared their expensive moments aka Rahul Bose Moments.
Okay, my Rahul Bose moment was when I paid Rs.500/- for 6 finger potatoes at a restuarant in Delhi, Yes, I counted them while before eating.
...