Rajendra Singh Dhami - the former captain of Uttrakhand and India Wheelchair Cricket Team has taken up a job as a labourer. Due to the ongoing pandemic, it was getting difficult for the former captain to earn the livelihood.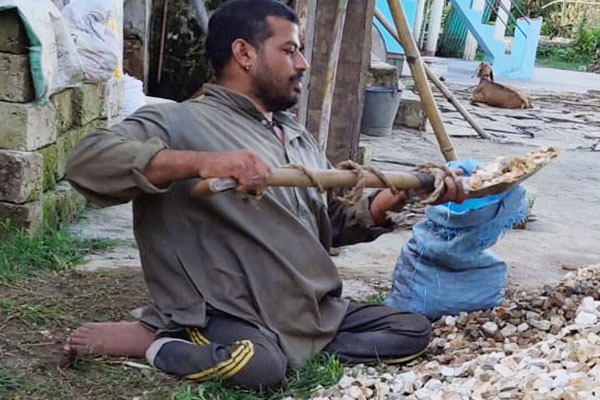 "I have witnessed many 'Divyang' people taking their lives under stress and losing hope. I have been in the same dark area once but refused to give up. My efforts are focussed at giving them a purpose of life to which they could hold on forever and shine like a star" - Rajendra Singh Dhami to The New Indian Express.
Although we believe every work is equal, however, it pains when we see such talent getting wasted because no support from the higher authorities have been provided ever.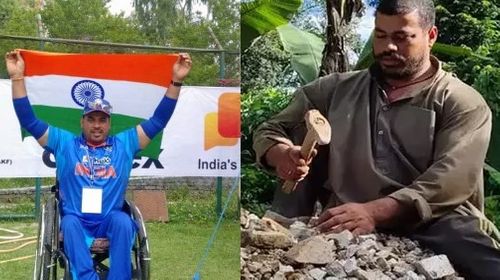 Rajendra Singh Dhami has been working as a labourer under the Mahatma Gandhi National Rural Employment Guarantee Act (MGNREGA) scheme. He started working at a construction site along with his father, where he earns only Rs. 3000/month.

While his body is 90 percent disabled due to paralysis, he still chose to live a life through his own efforts.

He is not just the captain of India, but he also holds a Master's degree in History. He was even preparing for Uttarakhand state provincial civil services in 2012, but due to the financial crisis, he had to leave in-between.
He was recently provided financial support of Rs 11,000 from Bollywood actor Sonu Sood, he also has assured help in the future.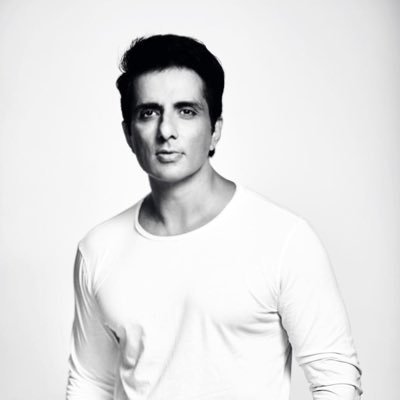 Let's hope, higher authorities will help him soon.
...