"Tere Shaadi hum hi karwayenge,
Aur wo bhi Sarkari naukri waale se."
If you think Indians' obsess over curries and flavours, you clearly have never been introduced to Indian parents looking for an ideal groom for their daughter. Anybody who has grown up in the West might find the concept odd but this is our normal. We are in 2020, Corona happened, Modi happened, and there are so many other things that should take our attention but just like how we care about Rhea and Deepika's drug report, everybody here also cares a lot about how somebody's marriage has been fixed. The irony is, abuse in marriage is a common in Indian culture, so much so, that to some it does not even look like abuse, it is our normal, regardless of that people still prefer that their kids have an arranged marriage because they would rather have their child spend their entire life with somebody they do not like instead of anybody ever questioning their characters.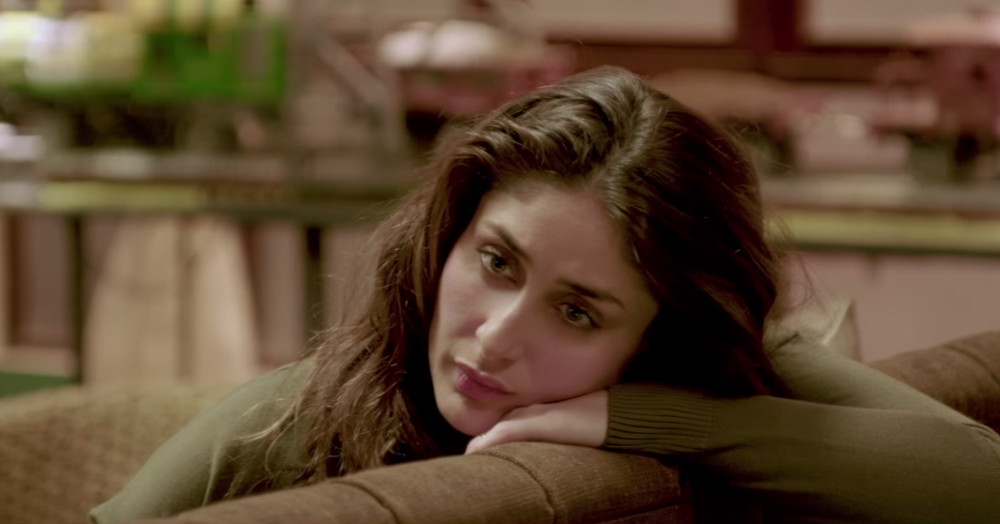 Irrespective of our cultural preferences, Indian also has a list they prefer to score. Do you remember Bumble's tagline? "Be the CEO your parents always wanted you to marry and then marry somebody you actually like", yes, that's for us Desi's. So our parents are not always hunting for CEOs, they also prefer Government employees and there are many reasons of that.
Firstly, it is not because we think somebody who has a government job is a good person who is dutiful and loves his country or anything like that. These things do not matter to us. However, government employees always have a secure job, there is a pension even after retirement and there are so many perks involved in between, free travels, events, repute, etc.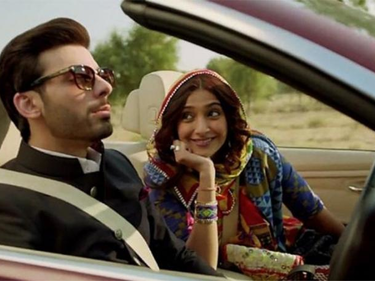 Then majorly it is because we have a common notion of "Uppar ki kamayi" in government jobs in India. It is not legal to run side gigs while working for the government but we do it anyway and then if you are at a good post, then people will need you to do favours for them, you get paid in big bucks to bestow those favours upon somebody and all this while, people respect you much like it is just plain crazy.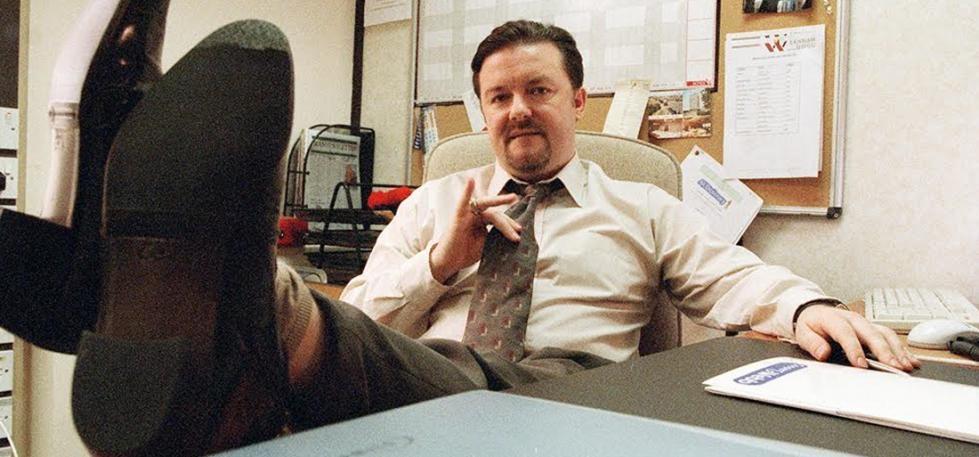 It might seem materialistic and shallow on the surface but in a country where women are not allowed to be born, get educated, work, have a voice, demand equal rights, there are not enough women who fend for themselves and most of them are dependent on their parents or partners. So naturally, a parent wants to secure their daughter's future. There is another method to go about it, which is to give them education, let them pursue whatever they want to do, and become financially stable but Indians (a lot) do not believe in it. We have Band-Aid solutions for our problems, which is Sarkari Naukri, Sarkari Ladka.
...