After Tanushree Dutta accusation of sexual assault by Nana Patekar, the Bollywood industry is coming in favor of Tanushree Dutta and some are taking a sideways to not comment on the issue.
Dutta did receive support from both Priyanka Chopra and Farhan Akhtar, the rest of Bollywood is seen quiet. The another actress who came in support is, Renuka Shahahe.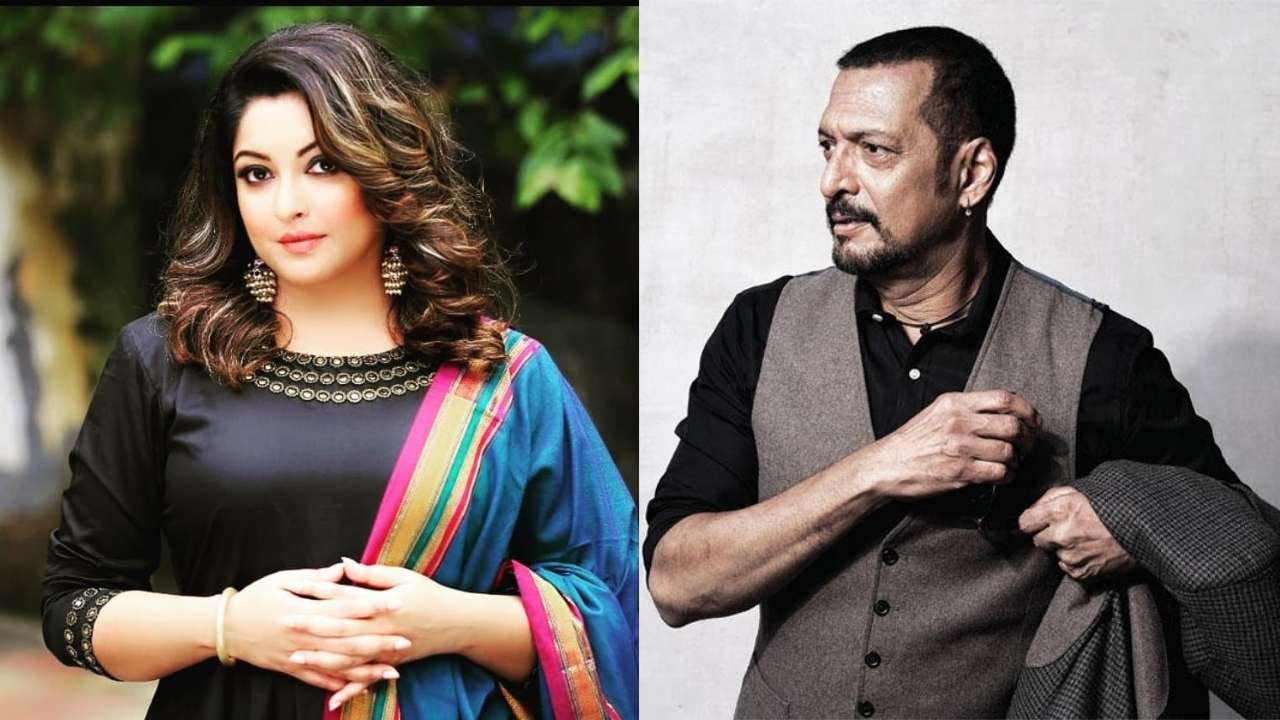 Renuka Shahane on Saturday posted a long three point post to express her thought on the controversy between Nana Patekar and Tanushree & what she said surely demands your thought on it.
Nana Patekar is known as much for his volatile temper as he is for his phenomenal talent or his social service towards farmers. Many men & women from the film industry have faced his wrath. I have never worked with either Nana or Tanushree & neither was I a part of "Horn Ok Pleassss". But there are some points in Tanushree's story that resonate with me. I'd like to share them.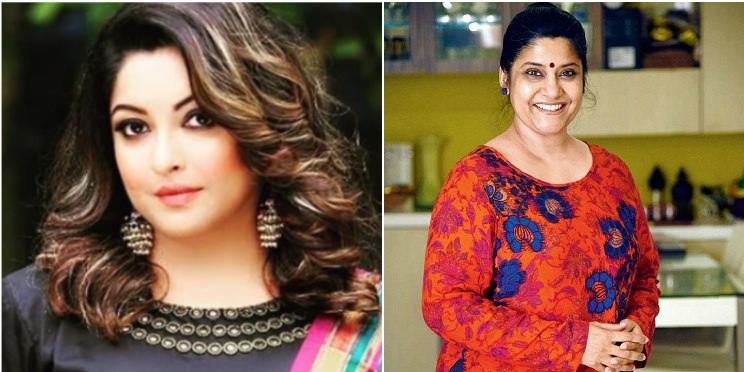 She made a hard hitting points, like, if she was feeling uncomfortable with any dance step then the director or choreographers could have changed the steps, and surely it must had not made the movie less interesting.
Tanushree made it clear that she was uncomfortable with a certain step in the dance and did not like Nana's gesture/touch during that step. Even if Nana's intentions might not have been to molest her, couldn't he, the director and the choreographer come up with a step that made her feel comfortable? Is the work place meant for terrorising people or about working in a healthy atmosphere?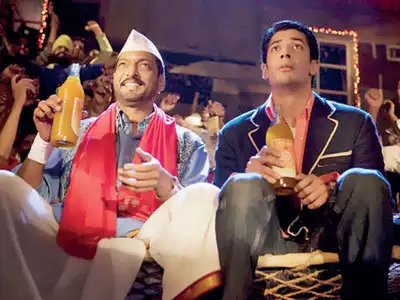 You can read the full post here:
Although the accusation is serious and we believe the truth will prevail soon!! And continuing to this, it feels good when people come close to each other to stand up for wrong.
...