Sushant Singh Rajput's death left us all very sad, and now it has left us with all sorts of questions. In the beginning, the movie mafia was being called out. His fans came out and requested a close inquiry into his case and find out what made Sushant take such a big step.
Almost as if, we wake up to a new headline with Sushant's case now. The current media and audience is questioning his girlfriend Rhea Chakraborty. Rhea Chakraborty is an actress; she started her career as a VJ on MTV and made her first Bollywood debut with the movie Mere Dad ki Maruti. Rhea is not an A-lister and her career never rose to any substance in Bollywood but she has been involved with Mahesh Bhatt as well. Some went ahead and even accused her of double dating Sushant and Mahesh Bhatt. The truth of which is not out yet.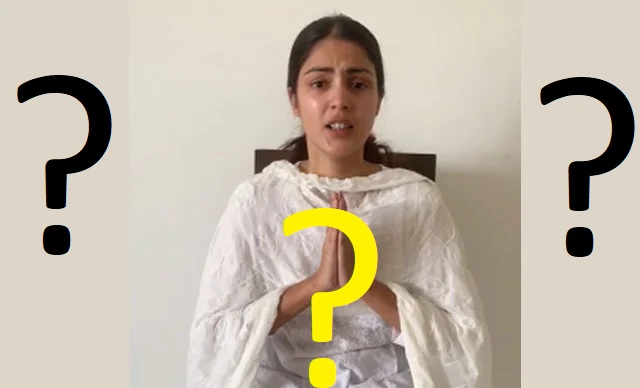 After performing all the last rites for Sushant, his family finally came out and spoke on this matter. They are deeply saddened and struggling to come to terms with their loss. They further stated that she conspired it all along.
Apparently, ED and CBI are investigating the matter. Ever since the FIR against Rhea came into the news, the entire country has collectively turned into an investigating agency, mental health experts, and court aswell.
But, what made people believe her to be a real villain? Here is what we have got after researching the internet:
There is a rumour that Rhea created friction between Sushant and his sisters. She accused one of his sister's of molestation and disturbed the relation. Recently, Rhea shared a screenshot of her conversation with Sushant stating the same. Which most people think was not required.
However, Sushant's siblings came out and spoke about the fact that Rhea staged it all.
Another rumour is that, Sushant was planning to move Coorg for organic farming but Rhea did not allow him, which outburst her.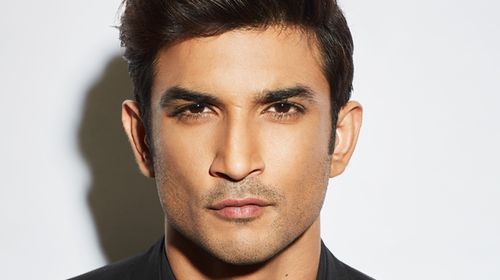 And another, Rhea also has been accused of giving wrong medicines to Sushant and claiming that he was ill when he was not. She convinced him of having a mental illness and prescribed him a heavy dosage, which he did not require. And after leaving the house, she took all his medicines, prescriptions, and other personal stuff. People have this opinion that if she loves him so much then why did she left him and that too taking all his medicines?
Moreover, Rhea made Sushant dismiss his trusted bodyguards and servants as well and appointed new ones for him according to her preferences.
This is not it, Sushant paid bills for Rhea and her brother. He would pay for their hotels and foreign vacations as well. After his death, crores of rupees were transferred from Sushant's accounts to anonymous accounts without informing his family.
Bihar police investigated the case and brought these points further, Bihar Police accused Mumbai police of hiding leads in the case as well. Clearly, this case is more complex than most thought.
The changes she did in Sushant's life have made a needle of doubt on her, because it is not normal for anyone who comes in someone's life and changing his or her preferences overnight. (It would be a better option if we could wait for the CBI to answer.)
No charges against Rhea have been proven true yet. However, the media are not sparing Rhea at all. Now the time and further sincere investigation will tell who the real culprit behind his death was.
...