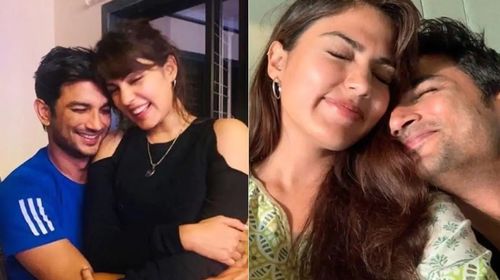 On 14 June 2020, heart-breaking news came that Bollywood actor Sushant Singh Rajput committed suicide by hanging himself at his home. It's been a month; we have lost a great actor, dancer, physicist, and a down to earth human being. Rhea Chakraborty pays heartfelt tribute to late Sushant Singh Rajput. She expressed her emotions for the very first time after the death of actor Sushant Singh Rajput. Rhea, who have been struggling with the social media hate, controversy and conspiracies, she took Instagram to express her emotions for the actor. She posted a cute picture with a note which will make you feel a broken heart. She also changed her WhatsApp profile picture to a selfie with the late actor.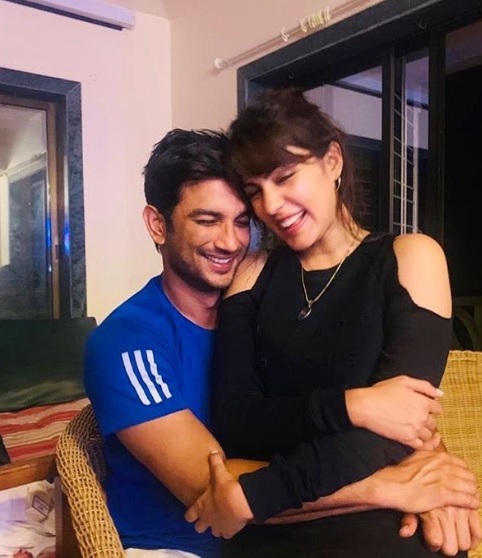 With a very heavy heart, she begins with,
Still struggling to face my emotions... an irreparable numbness in my heart. You are the one who made me believe in love, the power of it. You taught me how a simple mathematical equation can decipher the meaning of life and I promise you that I learned from you every day. I will never come to terms with you not being here anymore. I know you're in a much more peaceful place now. The moon, the stars, the galaxies would've welcomed "the greatest physicist" with open arms. You were everything a beautiful person could be, the greatest wonder that the world has seen. My words are incapable of expressing the love we have and I guess you truly meant it when you said it is beyond both of us.

You loved everything with an open heart, and now you've shown me that our love is indeed exponential. Be in peace Sushi. 30 days of losing you but a lifetime of loving you...
Check out her post below:
This note will melt anyone's heart. Through this note, she publically admitted that both the actors were in love and dating each other.
Actors like Varun Dhawan, Ayushmann Khurrana, Armaan Malik is sending heart on the post and giving her strength. Not only Rhea, many actors pay tribute to late Sushant Singh Rajput.
Ankita Lokhande who dated the actor since Pavitra Rishta started. She also posted a picture of Diya and a white flower with a caption "Child of God".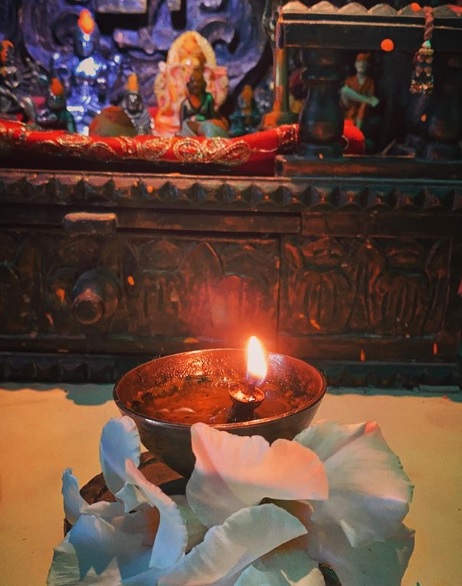 Casting Director/ acting Coach Mukesh Chhabra also posted picture while shooting for Dil Bechara which is also a late actor's last movie with an emotional caption "Ek mahina ho gaya hai aaj, ab to kabhi phone bhi nahi aayega tera".
Sushant, you are gone, not forgotten.
...