After Sushant Singh Rajput demise, there is a huge war of words on nepotism in the Bollywood industry. People demanding justice for Sushant Singh Rajput and are trending the topic each day since his death.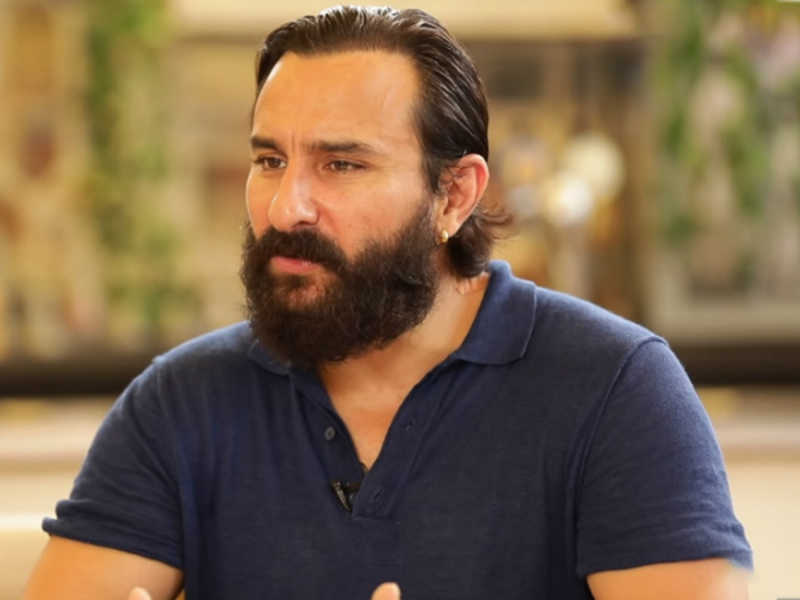 Many Bollywood celebrities opened about favoritism in the industry and are sharing their stories. Dil Bechara co-actor Saif Ali Khan also revealed that even he has been a victim of nepotism. He told the senior journalist Kaveree Bamzai of The Indian Express about his encounter with nepotism. He said:
"Nepotism in its purest form is something that even I have been a victim of. But nobody's interested in that. Businesses work like that. I am not going to take names, but somebody's dad has rung up and said don't take him, take him in the movie. All that happens and it has happened to me."
While many people didn't believe him as the has a strong family background and coming from an influential family, gulping down nepotism he faced in his time didn't go well. Although, if he has shared it, that could be true because nepotism is a serial killer of talent and humans too, no matter if you have been a prince or princess.
After his statement, he started trending on Twitter, here are some of the tweets:
He even shared his communication with Sushant Singh Rajput while on the sets of Dil Bechara, he shares:
"He had a bright future." During a webinar organised by The New Indian Express, the actor said that Sushant was "a talented actor and a good-looking guy." He added, "I thought he had a bright future. He was polite to me and appreciated my guest appearance in the film. He wanted to talk about many topics like astronomy and philosophy. I got the feeling he was brighter than I was."
...