It might sound strange to begin with a topic such as this because how can you possibly have a relative in India who instead of forcing you to get married, tells you not to get married? Stranger things have happened in the world. We are living in the Up Side Down. 2020 has been such shit that we will believe anything. Hell, even locusts attacked us so why would a sibling not do the same? Is your sibling like that, does they told you to not get married and support you to pursue a challenging career and live a life of independence? Cool, you are lucky. Marriage can wait, life cannot. As it is, 2020 is going to be a zero year and we have waste enough of 2020 so if you would rather not get married and do something productive, go forth! We wish you all the best!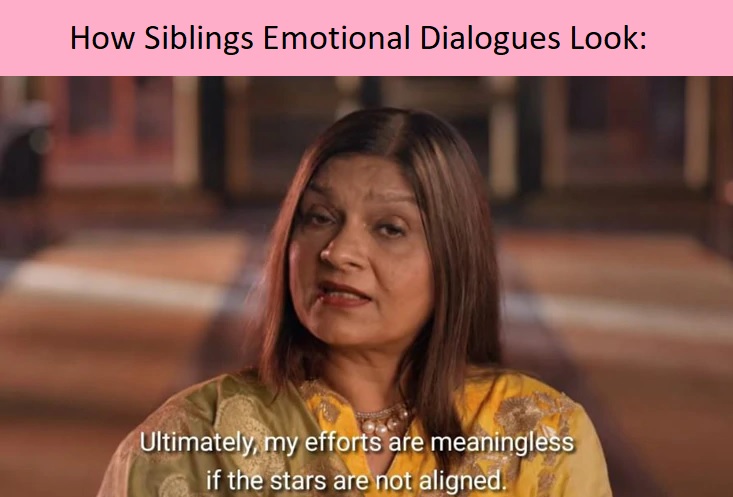 Coming to the ones, who want to get married, first of all, why? Imagine if you were married in 2019 and were stuck with your other half during the lockdown, would you have survived that? Just think about it. Yes, the lockdown was difficult and no marriages are a pandemic proof but how could you have survived a marriage where you get treated as an equal and men have to help in the chores too and not get to pretend the gods that India has convinced them to be?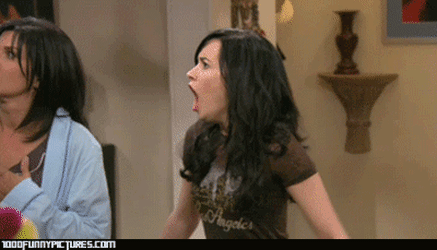 Anyway, if you have a sibling who is discouraging you from getting married, then do stop a minute and think why your sibling is doing so. Are you underage? Are you dependent on others? Is your sibling working too much there than before? Has they suffered abuse in marriage? Is your supposed partner not ideal for you?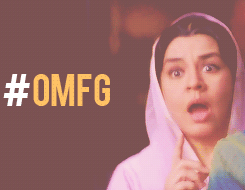 There can be many reasons for your sibling to ask you to not get married. However, if you want to get married, by all means, go ahead. If you plan on getting married then you would not even have to spend much, just 50 people and done. That will be smart. If you like laddoos, eat it from Haldiram. Marriage is not a laddoo. A wedding is a one-day event that can be enjoyed but marriage is a responsibility that demands constant efforts. Most brides are on a diet and do not even get to eat laddoo. So be wise, make smart decisions!
...