Winner of the last season and the person who has been ruling the hearts of millions, Sidharth Shukla is yet again back in the popular reality show Bigg Boss 14 as a 'Toofani Senior'.
Making his season the most successful one is has become a part of season 14 to spice things up for the junior contestants of Bigg Boss 14. Well, when you enter the house, it does change a lot of things for you and there is a huge difference when it comes to staying in the house as a contestant and staying in the house as a guest for 2 weeks. And this is something we all can agree on when we see Sidharth Shukla. All his fans and the fans of the show have seen how different he is in season 14 as compared to season 13.
While still playing his game to make things difficult for his junior, he has shown a completely new personality that might have not been seen in the last season.
Here are 7 things that have changed in Sidharth since the last season:
1. The gray shorts have disappeared and we all can see him dressed up well this season be it his night suit or his day wear clothes.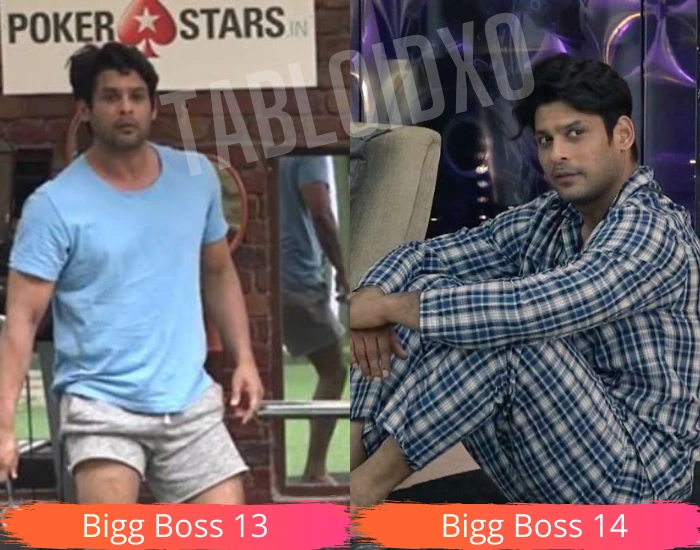 2. His hairstyle has become much better and he is keeping himself well-groomed.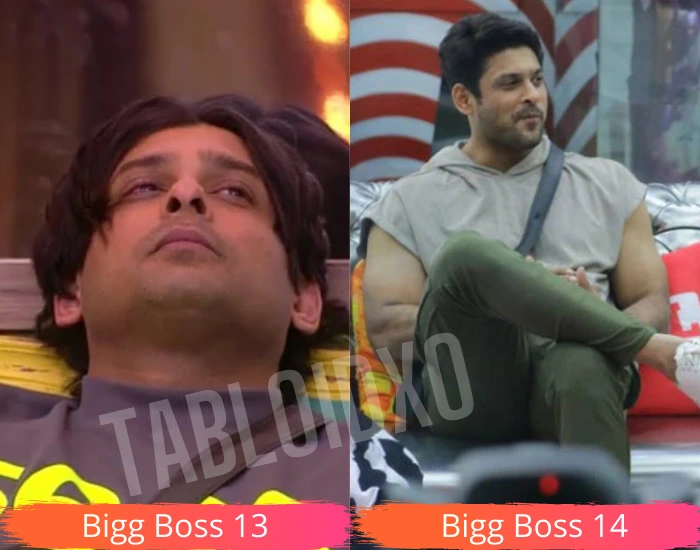 3. While he was more serious in season 13, he has become more chilled out during this season.
4. He himself wants to help out with the kitchen duties, while in season 13 he made sure he worked smartly instead of working hard, he can definitely be seen taking initiative on his own to cut the vegetables.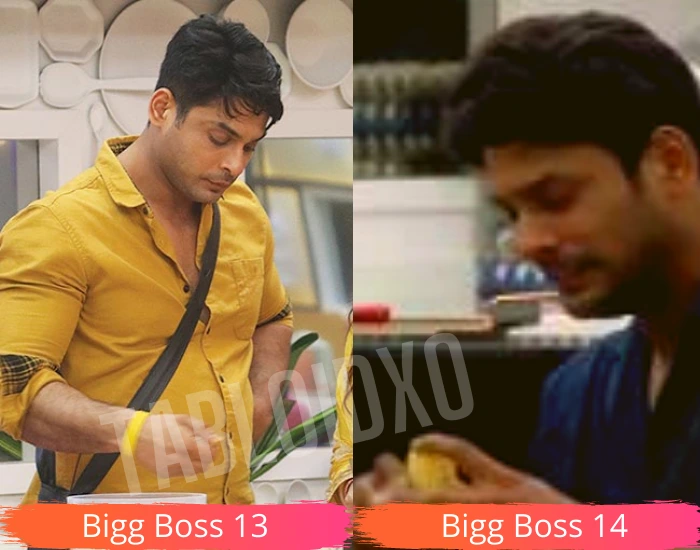 5. We can see a new and funny side of him, from flirting with every girl in the house to playing pranks on the housemates, although he did in Big Boss 13 too, now he has become more chilled out.
6. He is more helpful and is guiding people and helping them even though he is there is create challenges for the contestants.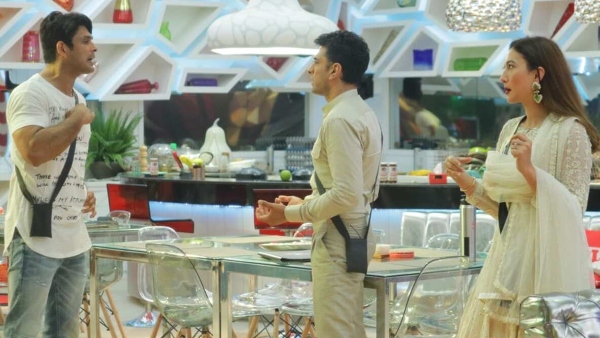 7. We can see him not standing in the line of the smoking room, a good habit that he has picked up.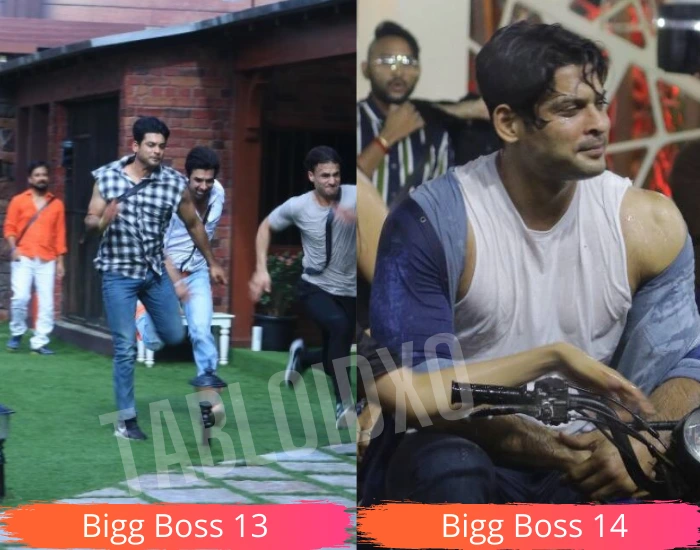 His personality overall has changed a lot since the last season and we can keep noticing it every single day. He is the heartthrob of millions and all his fans love seeing him back on their screens and enjoy seeing him be a part of a show that he has not only won but also left a mark on forever.
...