From Internet Shutdown & Roadblocks, we are observing protests in several states of India, from Jamia University to IIT to Mumbai; many people are standing up against the CAA and NRC bill. This has also led to the imposition of section 144 and Internet shut down in many parts where the protests are being carried on.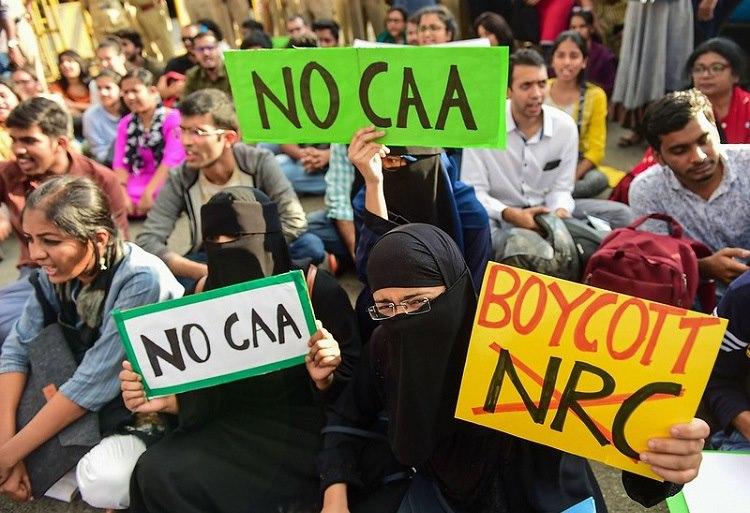 But,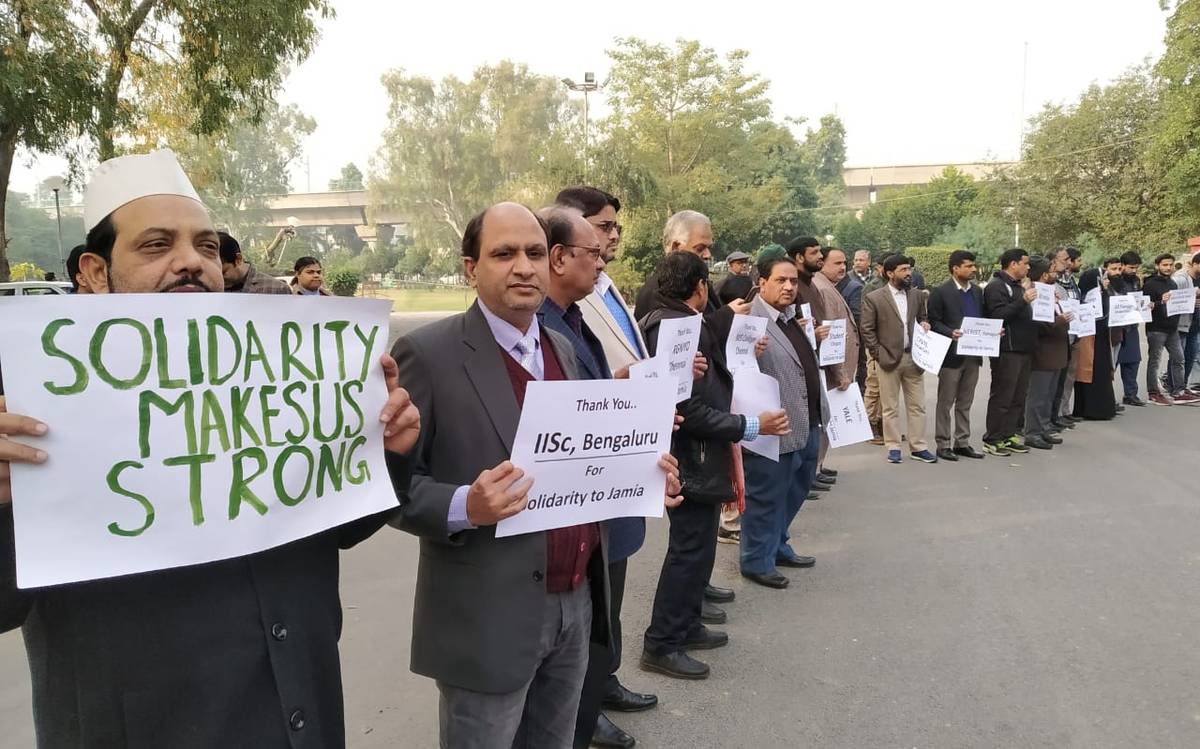 It feels good to see a ray of hope, togetherness, and love which we Indians have towards each other. While during the protest against CAA, and NRC Bill at Jamia Milia Islamia University, Delhi, people of a different religion are helping each other by setting an example of unity.
We saw Hindus and Sikhs came forward and made a human wall so that the Muslims could read Namaz. Indeed, the pictures are heartwarming and it feels exceptional to see Indians with different ethnicity taking care of each other in unfavorable situations.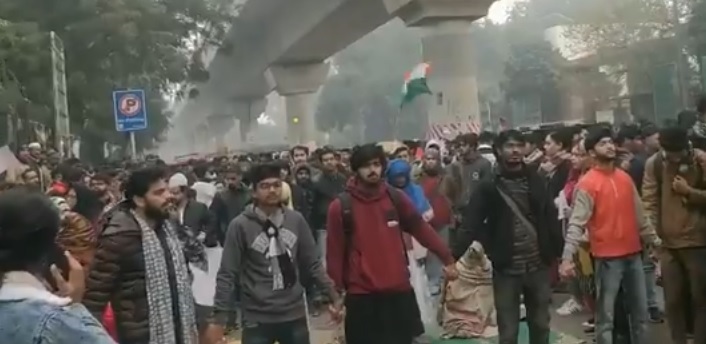 People on Twitter appresiated the gesture and are in Aww about the moment:
Love my India.
...