We all are well aware of the good deeds Sonu Sood is doing during the lockdown crisis for the migrant workers who are stuck in the different states. Sonu Sood has been working for more than 20 hours in a day to safeguard the workers who are stranded in the middle of nowhere. He came as a Superman or Batman in the lives of migrants by arranging transportation for thousands of people. Isn't just the transportation, he is taking care of their food and accommodation as well.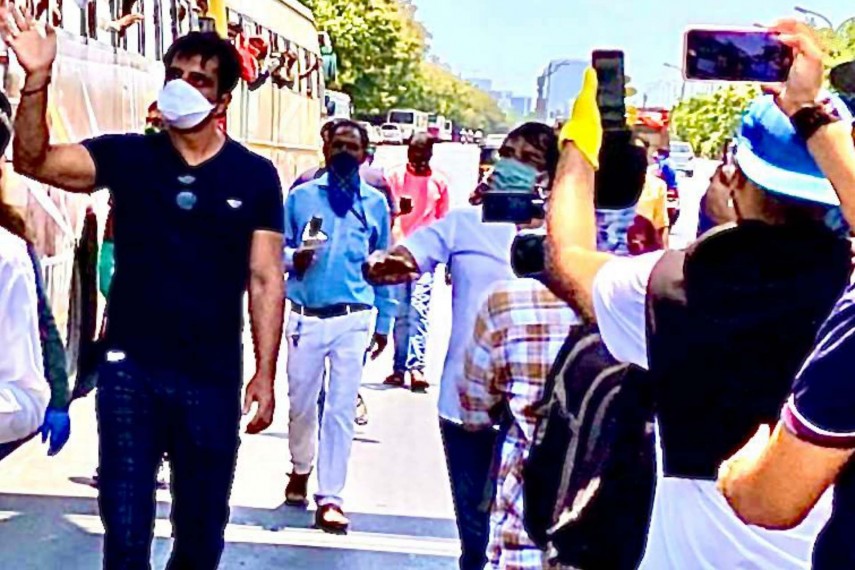 Adding more to his meritorious acts, Sonu Sood has now airlifted over 157 girls and 20 male migrant workers who were stuck in Ernakulum, Kerala to Odisha. All of them before lockdown were working in a stitching and embroidery factory and a plywood factory in Kerala.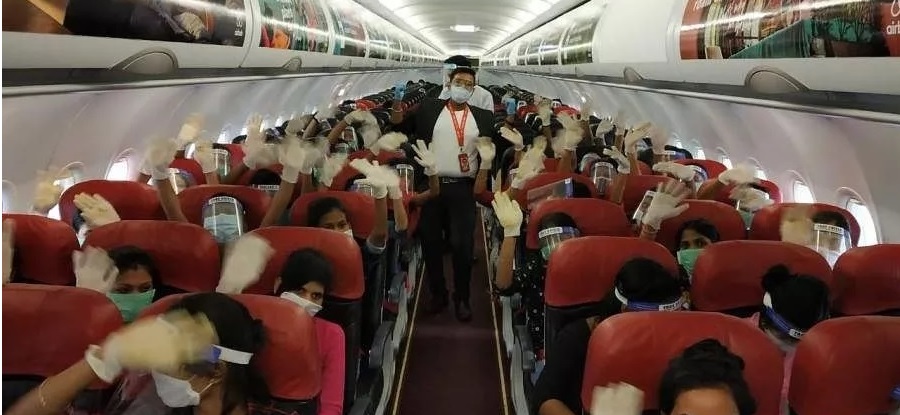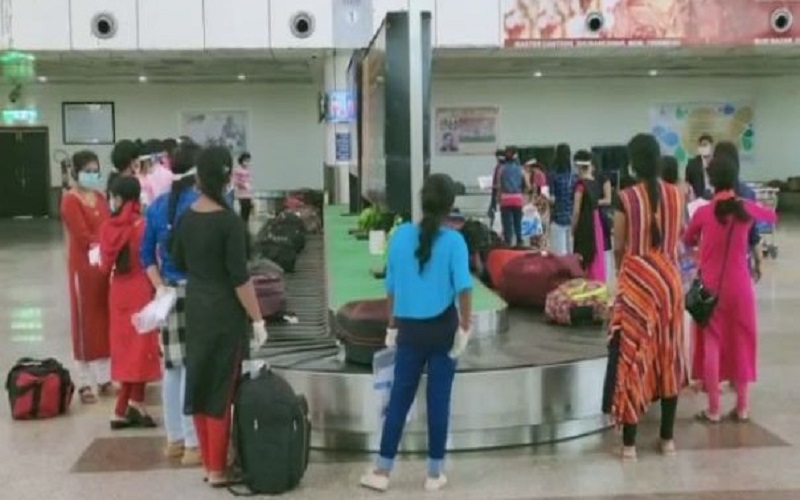 Rajya Sabha MP Amar Patnaik also praised Sonu Sood's initiative for helping the girls by airlifting them to Odisha. He tweeted:
"Sonu SoodJi, you are helping the Odia girls to return safely from Kerala is commendable. Kudos to your noble efforts. It's incredible to see how you are helping the needy reach their homes safely. More strength to you."
All the passengers on board the flight were happy and relieved to be finally going back home and they thanked the actor for helping them in tough times.
Meanwhile, Sonu Sood in his GHAR BHEJO drive is leaving no stone unturned by helping the laborers, migrants, and anyone who is stuck due to the coronavirus pandemic. Sonu's efforts of arranging buses for migrants, even providing food & accommodation to the daily wage workers is highly being praised by the Tweeples and also the Bollywood celebs.
When asked about how much does a bus costs to send migrants home?
Sonu said that it costs between Rs 1.8 lakh and Rs 2 lakh. It also depends on where the migrant has to go.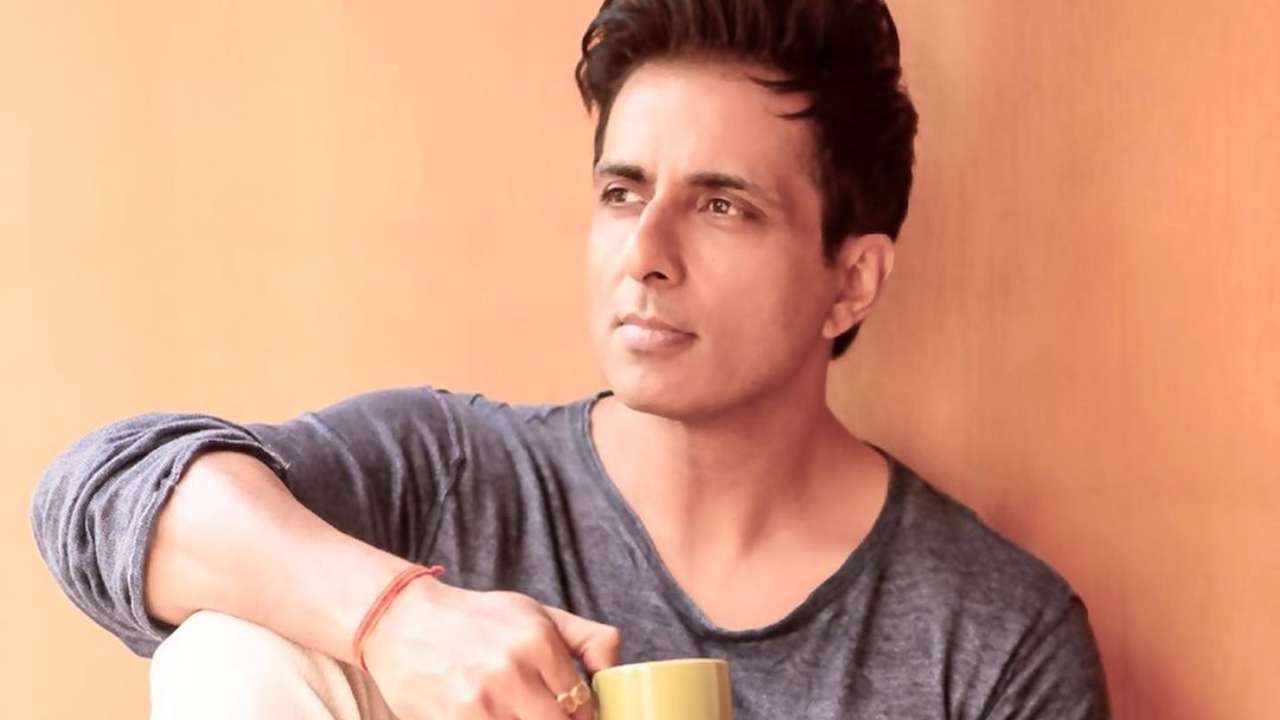 Along with this, Sonu Sood has been providing PPE kits to the health officials in Mumbai to help them fight the battle against COVID-19. The actor even has given away his Mumbai hotel for the accommodation of the medical forces. He has also provided a toll-free number (18001213711) to help migrant workers send them back to their respective places. He has also been providing food to over 45,000 people.
This is how Sonu Sood's mobile screen looks after providing Toll-free number:
Sonu Sood, you are truly an inspiration and a live example of how a good soul looks and it just looks like you.
...