Celebrities live an extravagant life that we normal beings dream of. I mean it's not that they don't eat food curry because it makes the fingers dirty; by sumptuous I mean there everything will be grand, luxurious, and branded.

Take Kylie Jenner example, she got her little munchkin a Pink Hermes bagpack, which cost around $12,000... HUGE!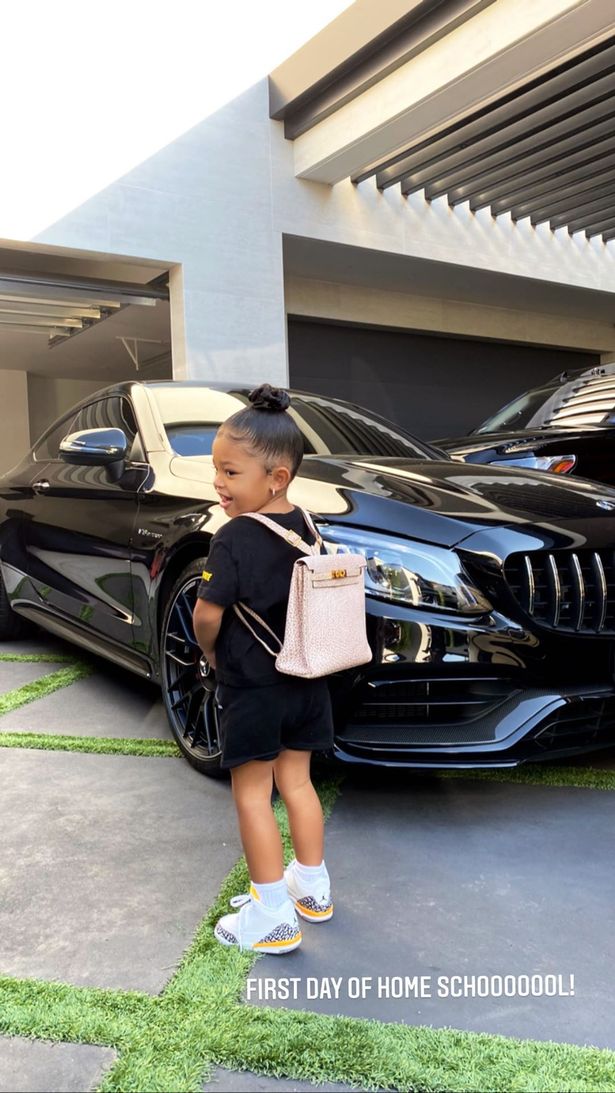 Well, she is a daughter of Kylie Jenner, nothing to shock about it.

In the picture, Stormi Jenner (aka Stormi Webster) poses with the Black Merc, which is totally normal because obviously you will not see a Maruti or any other cheap car in their garage. So after a closer inspection other than the Merc logo, we found out that it's not a normal pink bag but a Hermes Taurillon Clemence Kelly Ado backpack.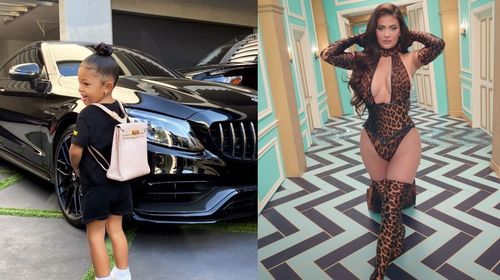 Converting the $12,000 to INR, the comes out to be Rs 8,79,871. Well, my car cost less than her bagpack. How bad!
We hope Stormi had an amazing first day at home school.
After her picture went viral, many people on social media ask her to give the bag as a giveaway, moreover, some said "Sorry stormi but if i see you it's on sight, i will snatch that bag away from you i need to pay my bills sis hope you understand," one person tweeted.
Earlier this year, Stormi Jenner was also seen with a Louis Vuitton nano Speedy bag which was nothing less than $1,180.
In the end, I do like to conclude that, Kim Kardashian, Kylie Janner, Kris Kardashian, Kourtney, Kendall Jenner, Khloe; they all did a lot of hard work to achieve this much. The Kardashian family is an inspiration for people who wants to play big.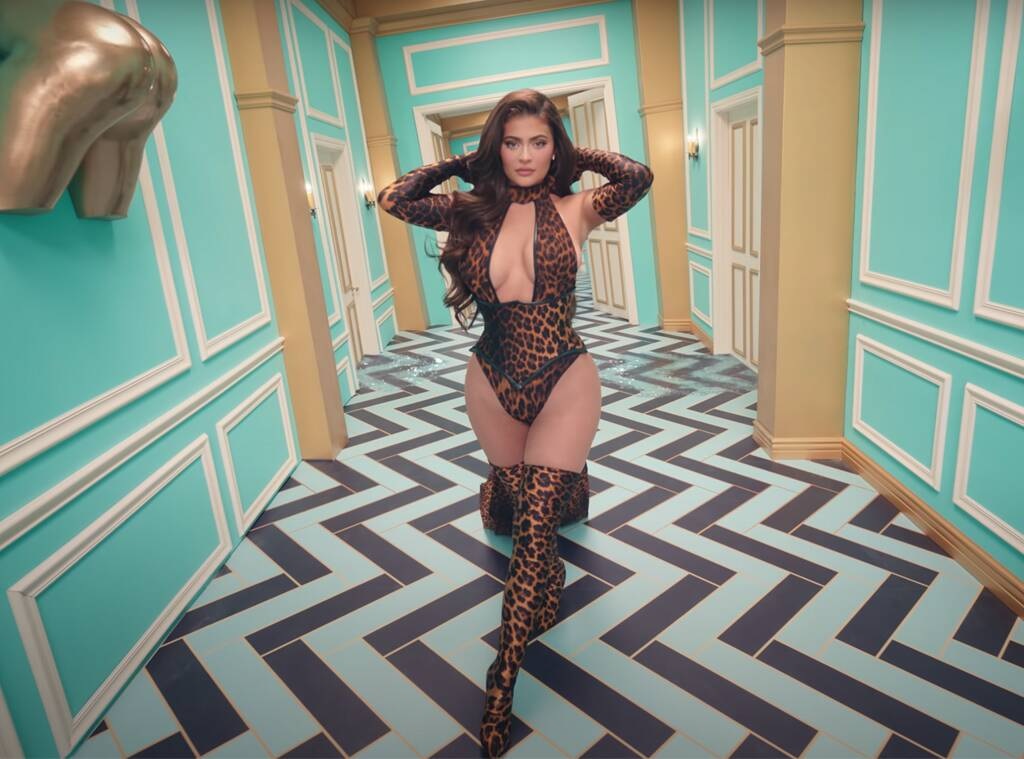 ...