It has been over a month since the actor Sushant Singh Rajput allegedly committed suicide. With the investigation of his death going no new place. The internet is buzzing with images of his diary that show his plans and dreams for the year 2020.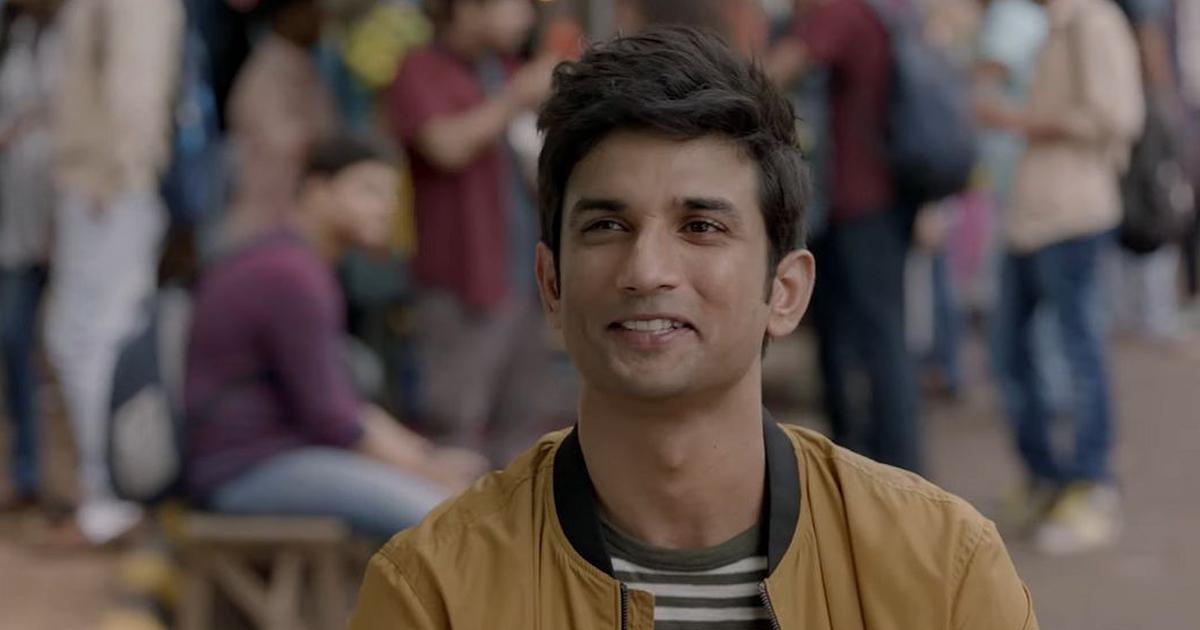 By looking at the viral pages of Sushant Singh Rajput diary, a lot can be judged. Every dream written in it indicates that Sushant was not in depression, but actually he was planning to get ahead in life. These plans of his came to light when a few pages of his diary went viral over the internet. The actor had penned down the dreams he wanted to fulfill this year. He wanted to work in various projects, he wanted to see his name ring around the world.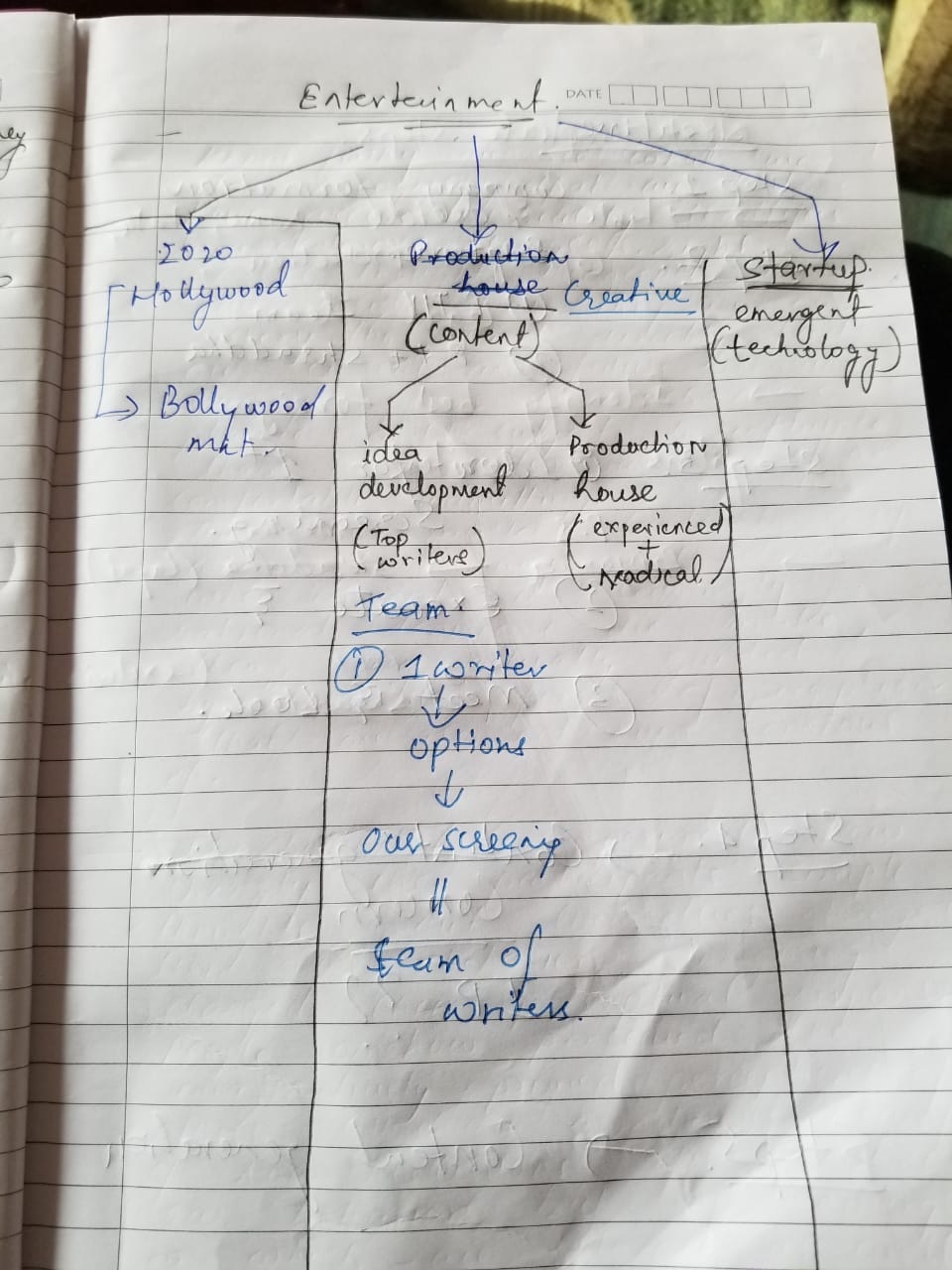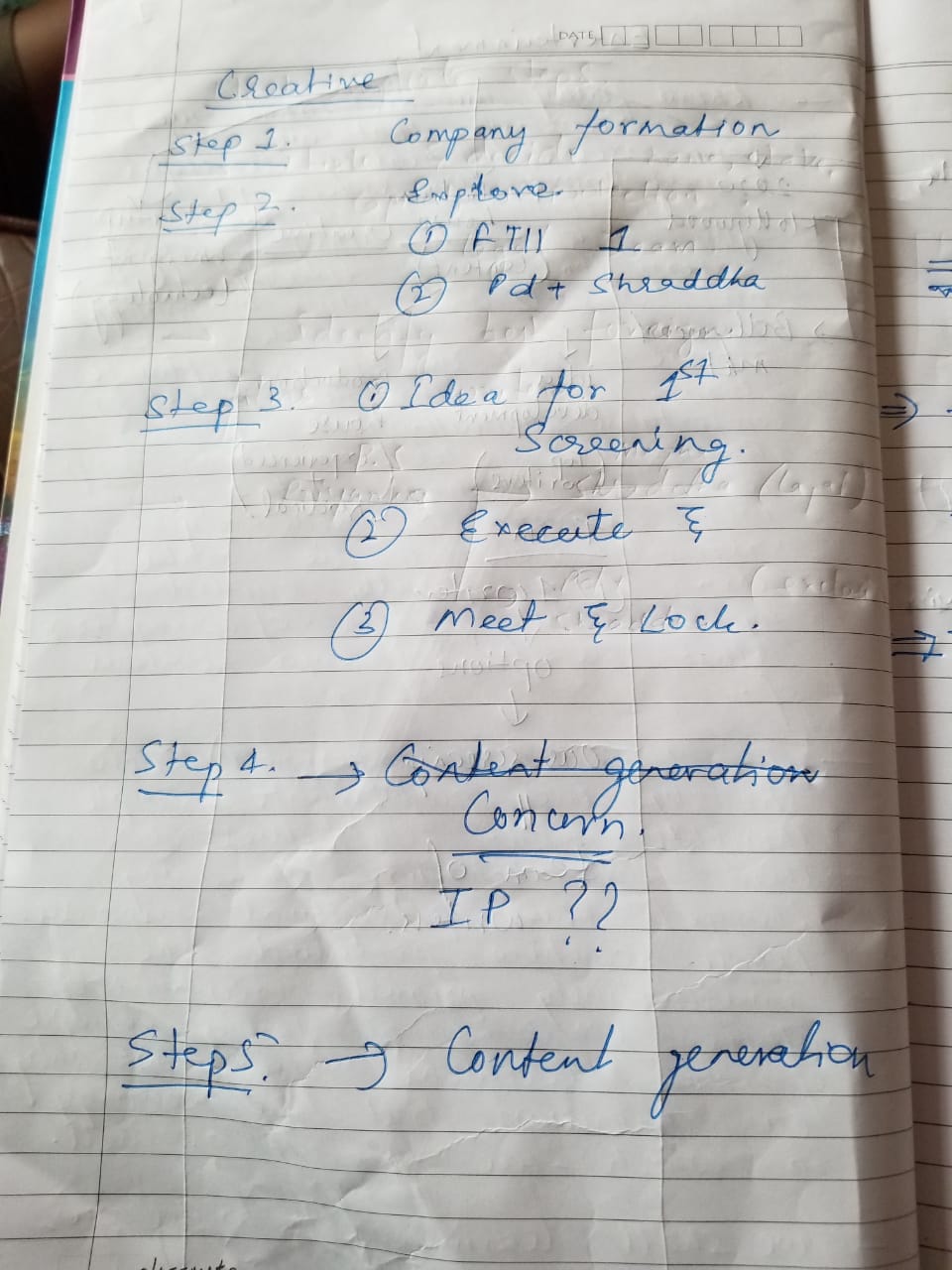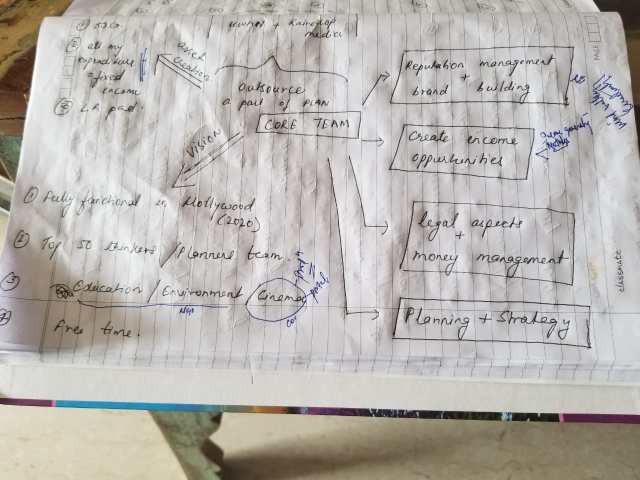 The late actor had quite a few plans for the year 2020 like starting his own film production company, his content creator team, and many more dreams. But the biggest dream that he wanted to achieve this year was to make his debut in Hollywood.

He even had started preparing for this.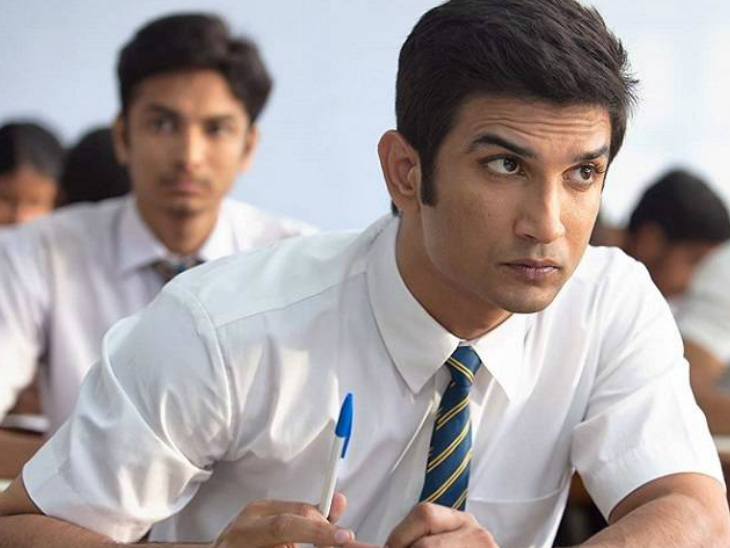 Last year, he also took to Instagram to share his list of 50 dreams that he wanted to fulfill, to which most of them he did completed.
Look at his dream plan for 2020 and ahead:
Future Plan:
Creating reputations, becoming a brand, finding sources of income, money management.
Vision:
Step Into Hollywood (2020) 10 high thinker planners. Making assets of atleast INR 50 crores.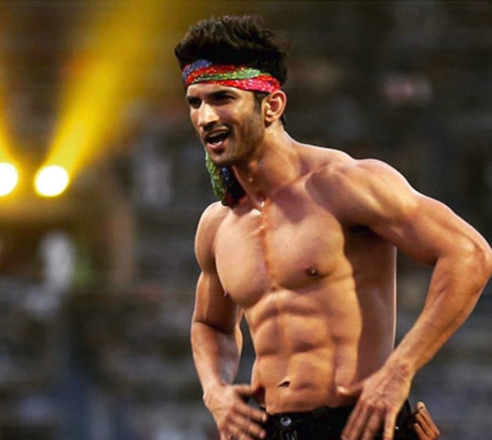 But on 14th July 2020, the actor passed away. His case is now under the jurisdiction of the CBI, who are investigating his death. With every new day his fans, friends, and family are looking for justice for the actor and waiting for the truth about his death to come to light.
...