Swastika Mukherjee is a famous name in Bengali cinema. Her nick name is Bhebli. She is 39 years old, yes she looks as if she is in her 25ish but that's actually her correct age. Don't believe us? She was born on 13 December 1980, now do some mathematics.
She is an Indian actress and the daughter of the late Santu Mukhopadhyay (Bengali film actor). Her mother's full name is Gopa Mukherjee. And she has a sister whom she shares a cutest bond, her name is Ajopa Mukherjee who is a costume designer. She is blessed with a cute daughter whose name is Anwesha Mukherjee.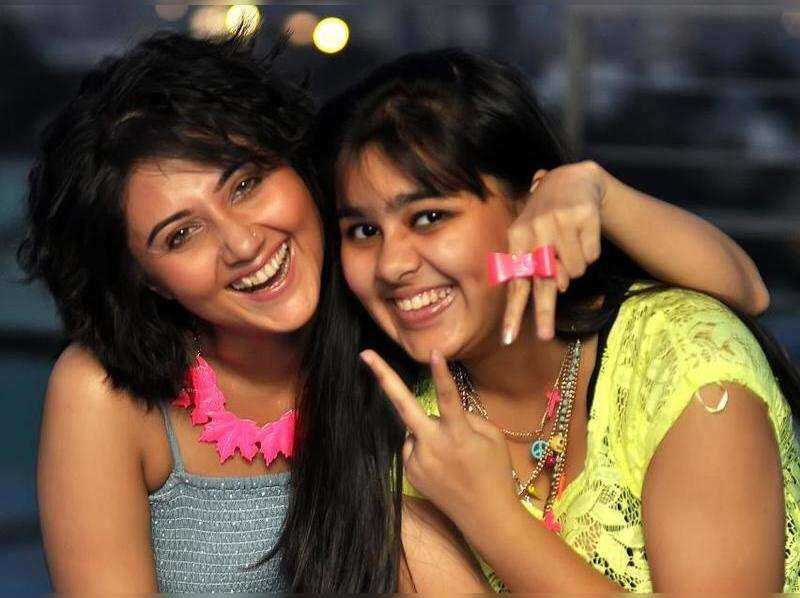 She has been in the film industry for almost two-decades now and some of her work includes movies like Byomkesh Bakshi, Jaatishwar, Abar Byomkesh, Bhooter Bhabishyat, Take One, Me and My Girlfriends, Shesher Kobita, Nondinee, Saheb Bibi Golaam, Shah Jahan Regency and much more. She came into the limelight after she played the role of Mamata in the Bengali thriller film Mastan. She is a trained dancer, she did her training with the choreographer Tanusree Shankar at Ananda Shankar Centre For Performing Arts in Kolkata.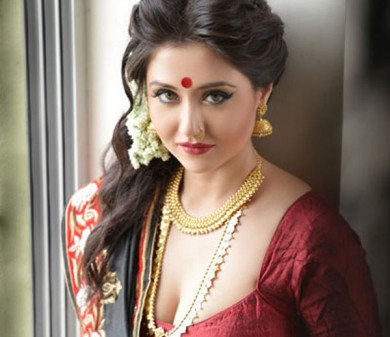 With her flawless acting in Dil Bechara, she has become India's National Crush and also a permanent roommate of everybody's heart. She is popularly known for her identity and her boldest experiments with haircuts and fashion, you can call her the female version of Ranveer Singh. Seeing her bold and avant-garde look, people are praising her for her work in the movie and are madly in hope to see her in the future projects.
She did her schooling from Carmel High School, St. Teresa Secondary School, and Gokhale Memorial School. She completed her graduation in History from Jadavpur University, Kolkata.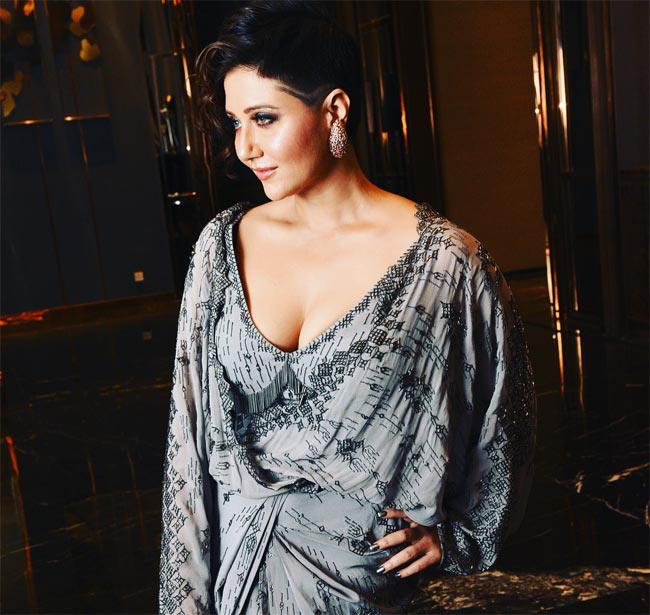 Swastika Mukherjee started her career with her first debut with Devdasi, which is a Bengali TV series. She reached the big screen with a debut with Hemanter Pakhi in 2001. Her first leading role came with Mastan in the year 2004, which was very much loved by the audience. She made her debut in Bollywood with the movie Mumbai Cutting in the year 2008. She's acted in the recent Bollywood remake of Hollywood acclaimed movie "Fault in Our Stars" titled "Dil Bechara".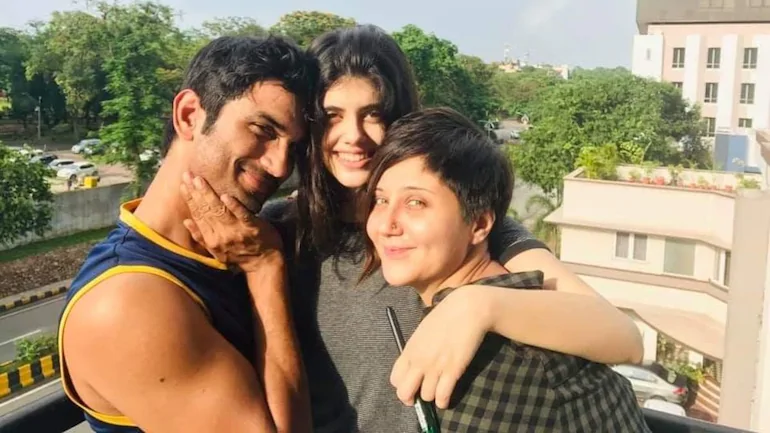 When Swastika acted in Paatal Lok, she got the tag of "National Street Dog Mom" and now she has the tag of "National Mom". The audience messages her and wrote to her that she is just like their own mother after watching her performances. They tell her things like "My mother says the exact same thing", "you are just like my mother". She finds it funny as some of these people are her own age, and she finds it hilarious, but understands that the audience was able to connect with her characters, which is why they can relate to her.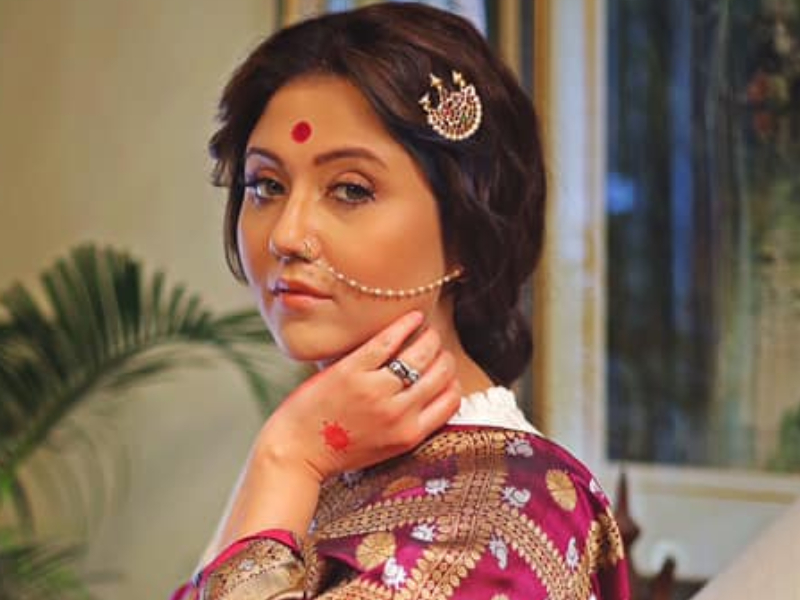 Many celebrities came forward and shared their views on Sushant's unfortunate death. However, Swastika Mukherjee, who worked alongside Sushant Singh Rajput in the movie Dil Bechara and Detective Byomkesh Bakshy informed that she does not approve of how many people are using his demise to settle their personal scores.
Dil Bechara actress, Swastika Mukherjee, shared more about the discussions surrounding Sushant's death. Swastika said that even though the debates and discussions surrounding nepotism have the potential to bring a change, Sushant Singh Rajput's family, who are suffering the most in the loss has been forgotten in the middle of anger and accusations.
...