Edible products/Biodegradable products are turning out to be the hottest selling products in the world. With people turning cautious towards the use of plastic products.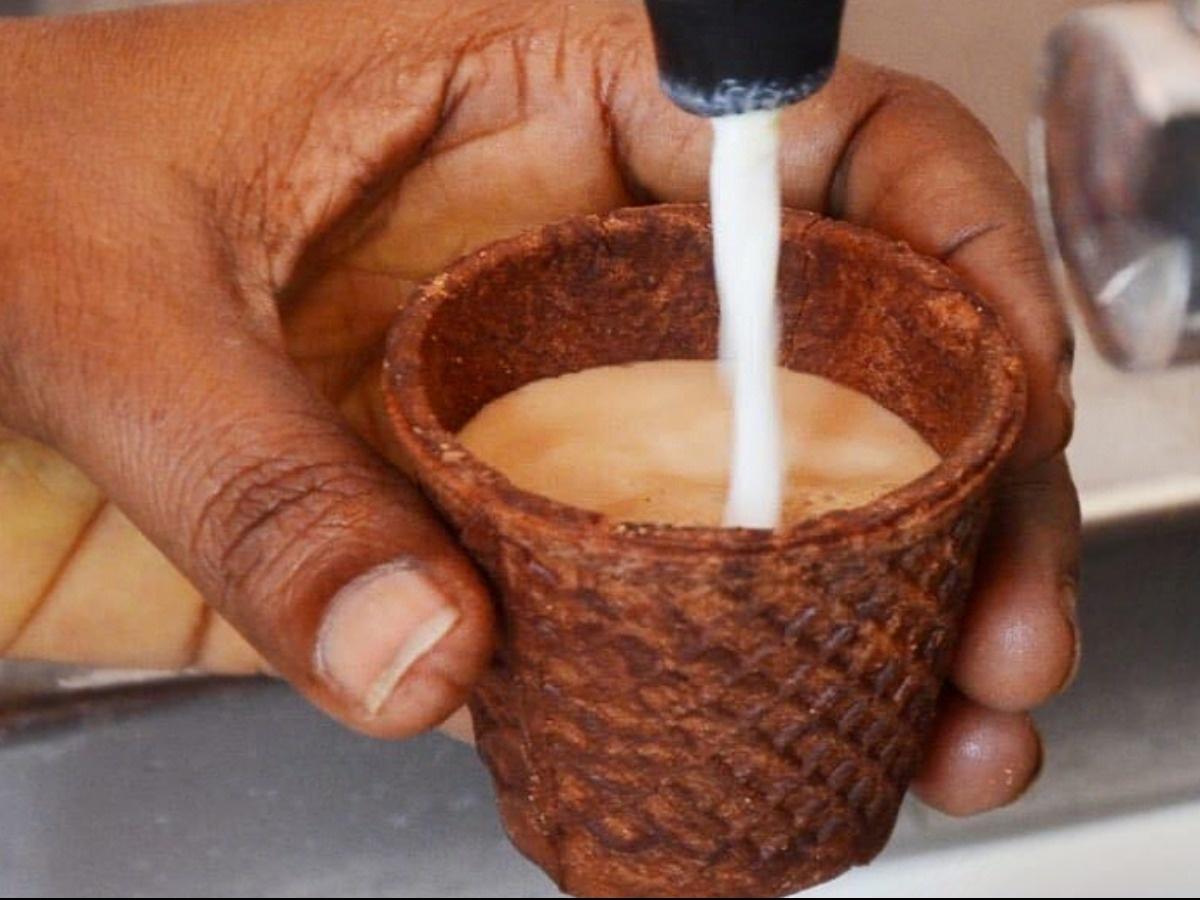 This Tea kiosk seller in Madurai selling tea in the edible cups so that new resources (plastic or thermal glasses) do not exploit the earth's nature. Indeed, this man is doing his bit to serve nature.
Priced at Rs. 20 per glass, the cup can serve up to 60 ml of tea and can hold the cup shape for 10-15 minutes before it gets soggy from inside. After sipping the tea, customers can munch on the chocolate-flavored cup just like Parle G or any other biscuit.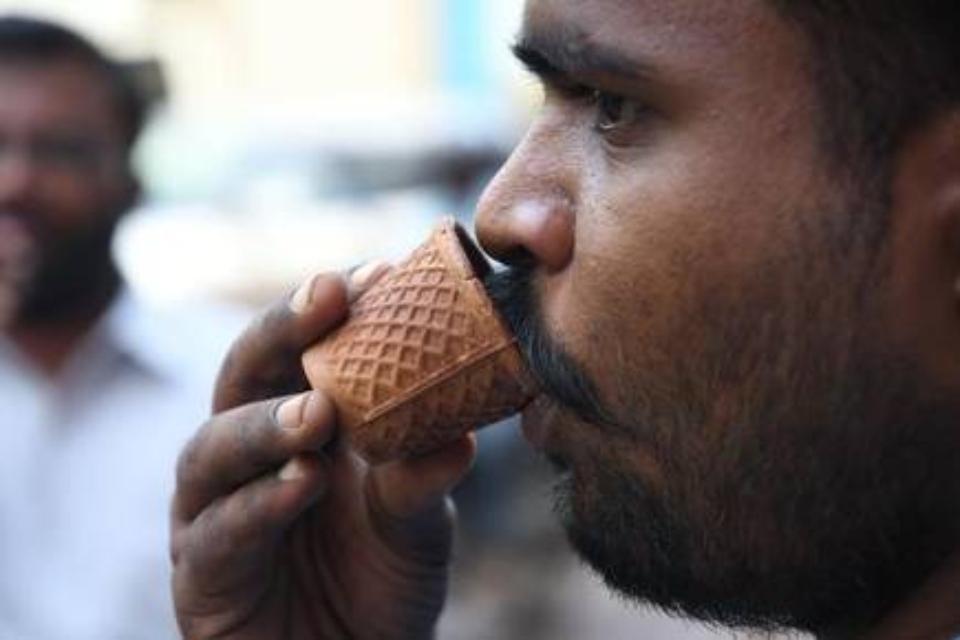 Madurai's West Masi Street tea seller was searching for the replacement of plastic cups for a year before he could find the idea of having a wafer shaped cup i.e. edible cups. The edible cups are somewhere like a cone wafer which we eat with ice cream.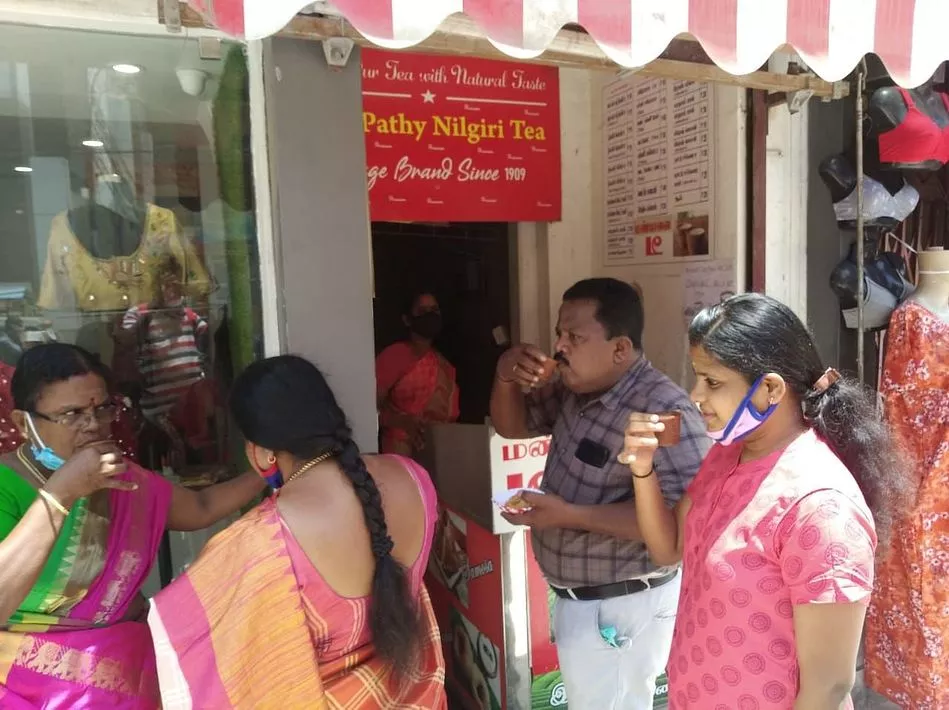 Since its opening, the shop is selling 500 cups of tea every day. Wondering how a small innovation makes a huge impact on nature. Vivek Sabapathy is the Managing Director of RS Pathy & Co.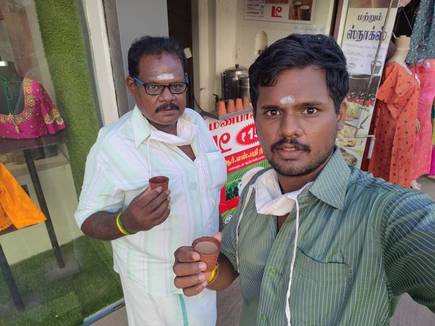 Hope this innovation will motivate more people to turn to eco-friendly products.
...