Being drunk is a mood. For a drink that tastes that bitter, and is so expensive, we all sure love betting our bucks on it. Let us admit it, many of us hate how liquor tastes. We wish and wish that it tasted better. No wonder many of us settle for cocktails, but the high after it is what we are always headed for. Amid those blurry moments where problems are no longer problematic, the future can wait and we do not care enough to recall the past, it is when we are drunk that we actually live in the moment, the whole our happiness is now and not later happens.
Obviously, everybody has different drinking capacities and liquor hit different people differently. Some people lose their senses after one drink and others stay focused even after 10. There is no right way or wrong way to get drunk, you just get drunk.

Many times, people suggest that nobody can get that drunk where they start doing things they do not want to, like if you are on just liquor alone, you never black out completely. But maybe, people just need an excuse to feel free and dance their hearts out, cry their eyes out and then just wake up the next morning and blame it on the alcohol.
Everybody has many drunken night stories; here is what most girls do when they are drunk:
1.) Drunk girls bond better:
They bond better; one girl looks after another drunk girl like a sister. They could be complete strangers, but drunk girls are surely supportive of each other.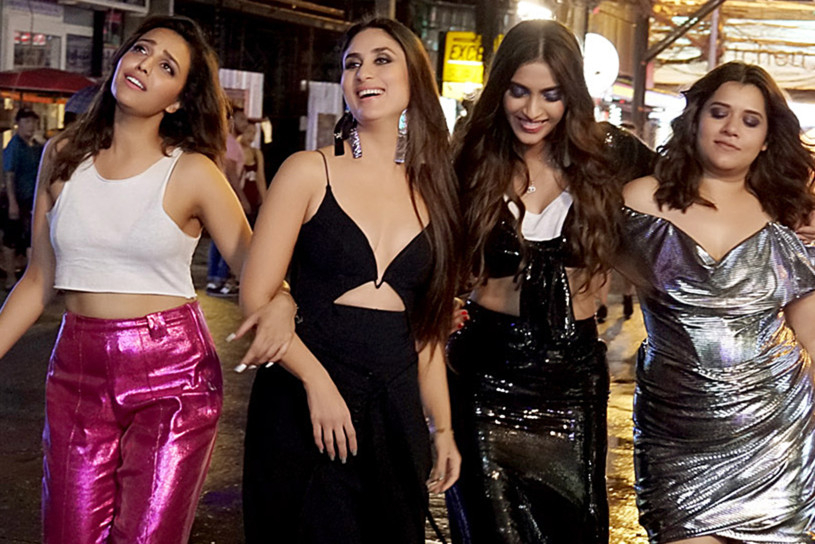 2.) Makeup?
Make-up? Well, Bollywood and cinema tell you that, if we are drunk enough to be crazy, we do not like going near our make-up which costs so much because what if we spill something on our eye shadow palette or break our lipstick?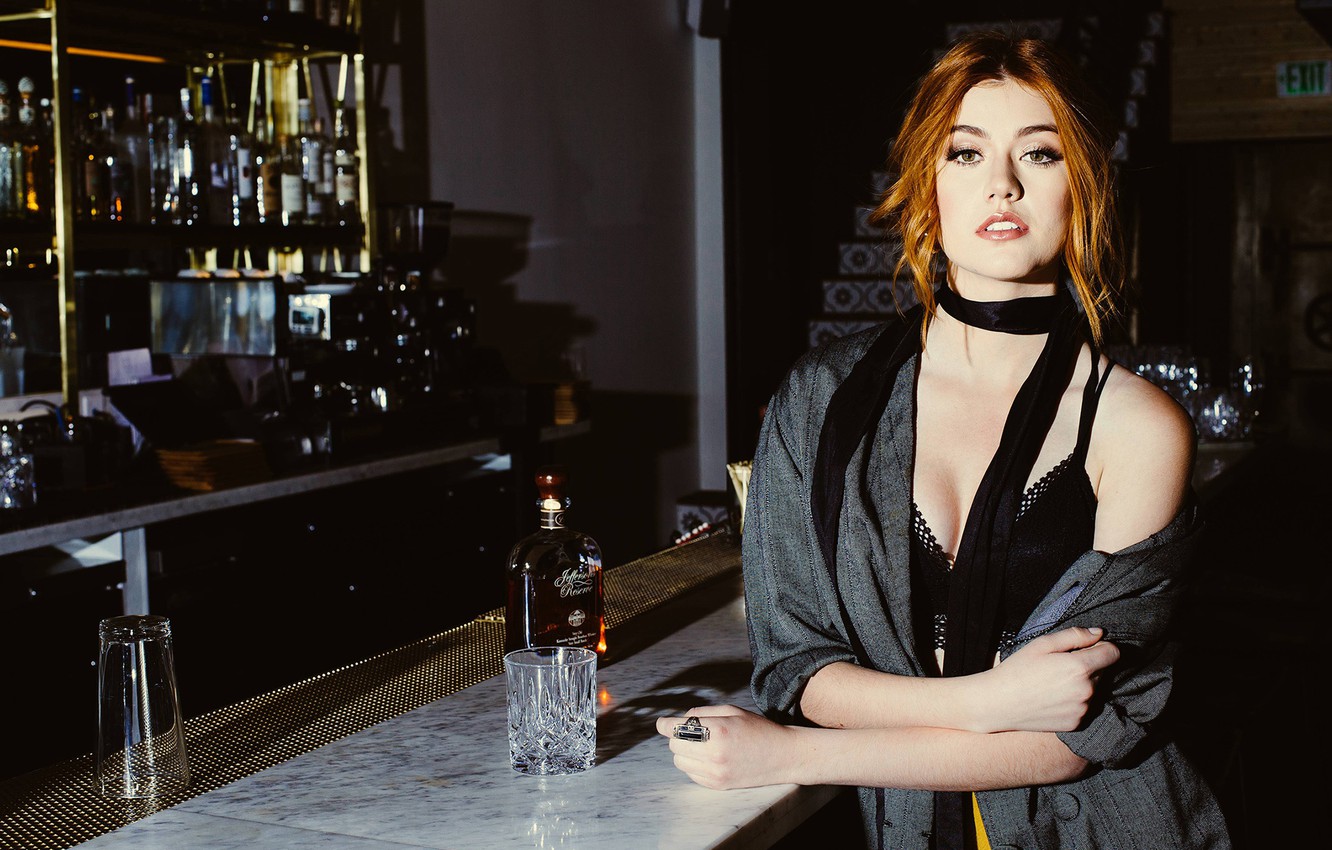 3.) Girls cry day:
Rant and cry their hearts out. What else is alcohol for? When the going gets tough, the tough get going to bars with friends to explain how tough the going is, and guess what everybody listens and supports others.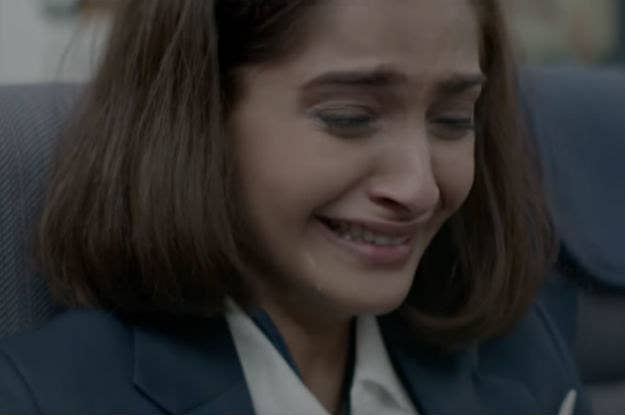 4.) Mingling with strangers is easy:
Many people find it comforting to say that when they are drunk, they are okay mingling with strangers, whereas otherwise, they would be too conscious to approach a stranger in a club, but booze gives them all the courage. It has a lot to do with how as a society, women find it difficult to own up to their own stronger sides where they do not hesitate to approach and mingle with guys, but many dare to own up to that and who can blame them where our lives are spun in one stigma after another?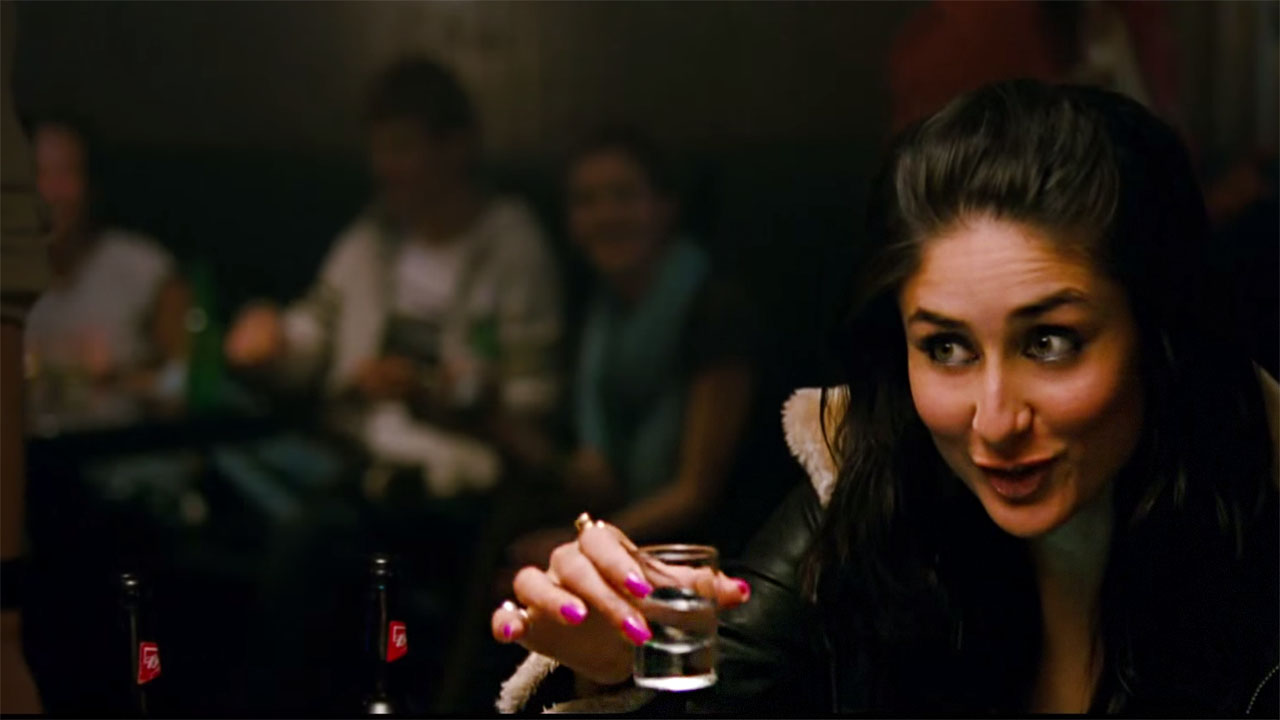 5.) Drunk calls:
Drunk calls your ex? All of have been there and done that, we use alcohol as an excuse, we like it anyway.
6.) Game night:
So if it is a whole gang or girls getting drunk together, then there sure is some game night coming in picture.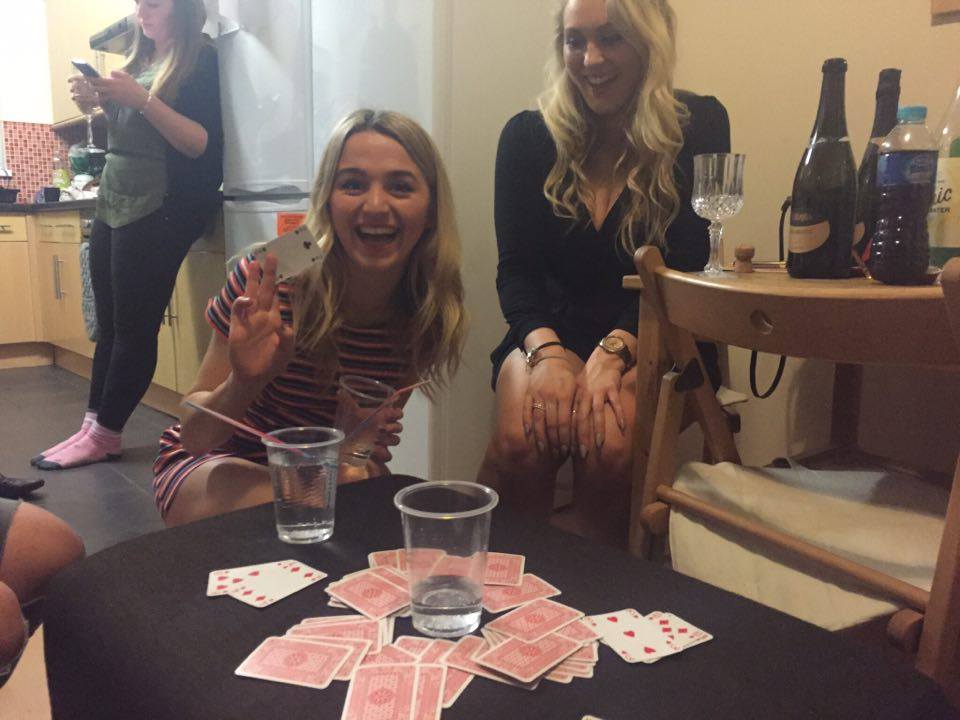 7.) Find a common evil:
Find a common hater and bitch about him or her? Yes, yes, and yes!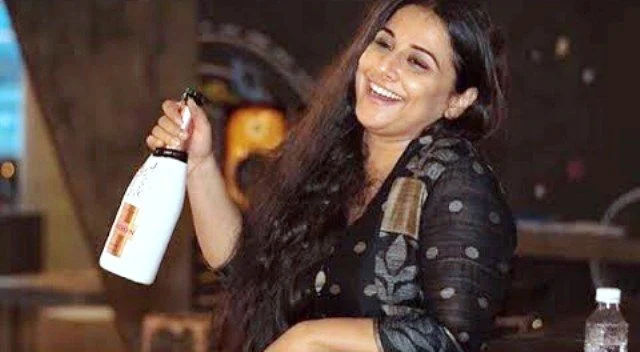 ...