We have heard so much about nepotism after Sushant Singh Rajput's death. Not that, it did not exist before that, just that it received a spark, spark turned into the fire, and the fire burned down a building of the Flag bearers of Nepotism. Many people are responsible for nepotism in the entertainment industry. However, we have already seen at award shows or even in Koffee with Karan, many Bollywood Biggies are the flag bearers of Nepotism.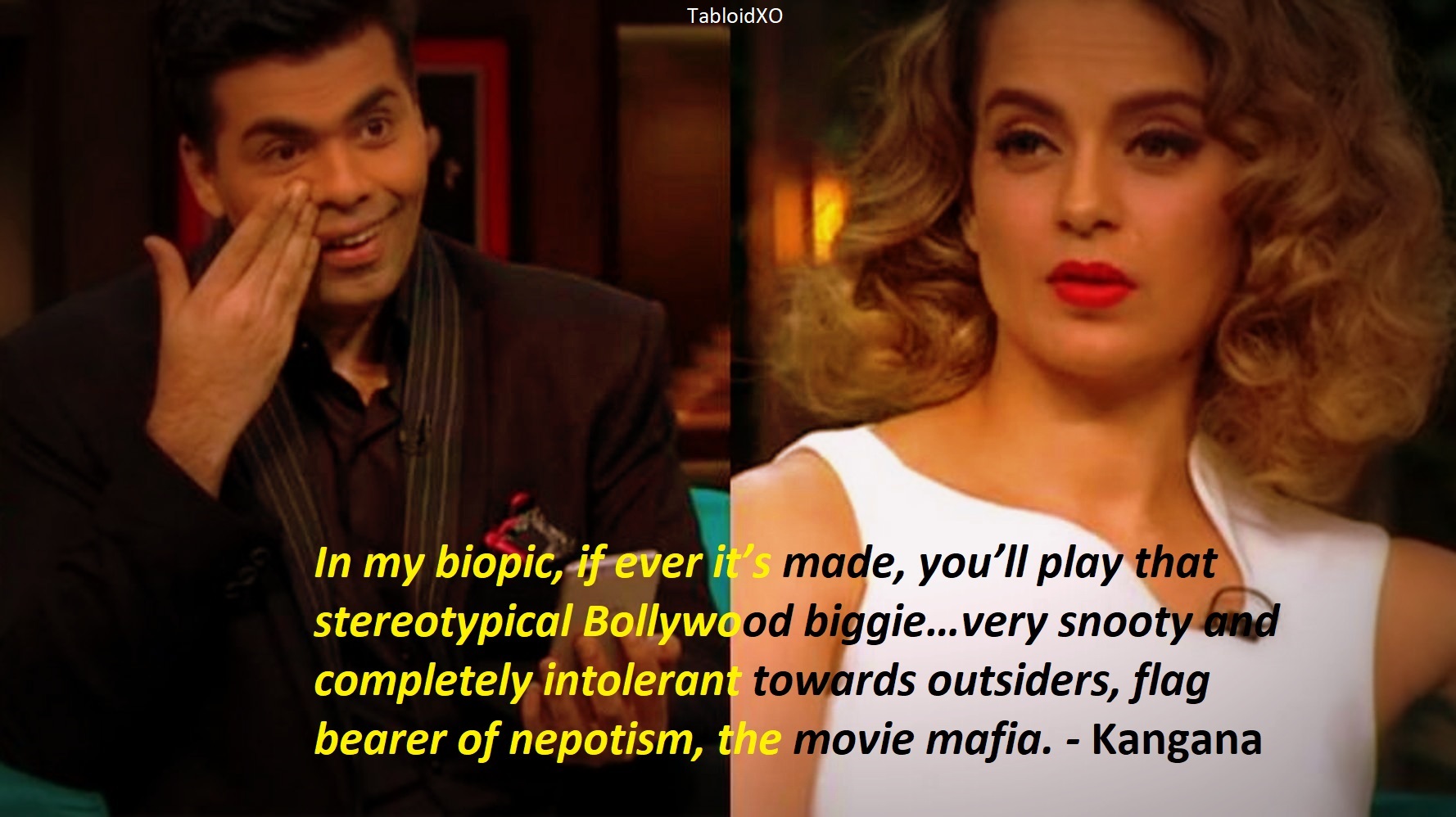 Launching star kids, sidelining other artists, with some other Bollywood celebrities the whole circus of favoritism goes on. They shame other celebrities and their clothing choice. It must be our fault that we were not born with a silver spoon. It must be our fault that we are hardworking and talented and want to bring a change in this circus.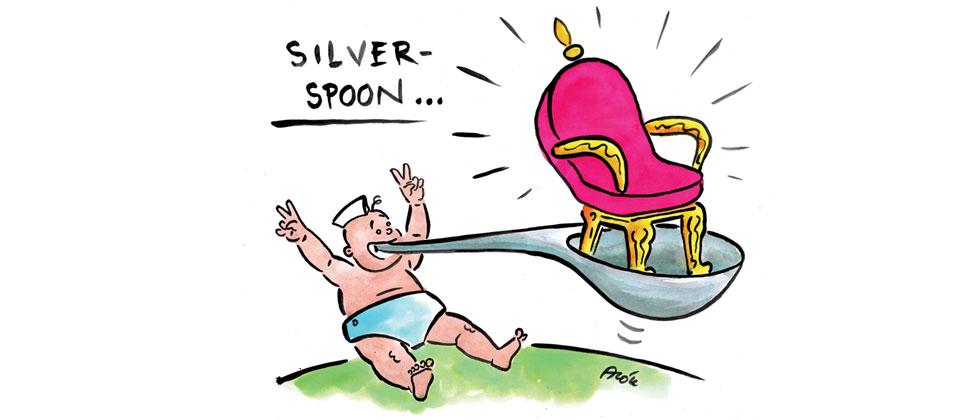 Some have reported that many celebrities are crying and are in guilt. Is it because of Sushant Singh Rajput's death? Is it grief? Is it the hate he received online? Or is it that they finally understood the brevity of their blissful rich entitled ignorance? It is sad to see anybody in that condition. Yes, even them. Some might argue that those BIGGIES may have put many in the same situation, but should that mean, they should suffer the same? Won't an eye for an eye make the whole world blind?
Several actors have come out now addressing the elephant in the room which is nepotism. However, some have still chosen to remain silent because they fear that their own words might harm their careers. Fear of losing a film or a serial may have stopped them to speak up against nepotism!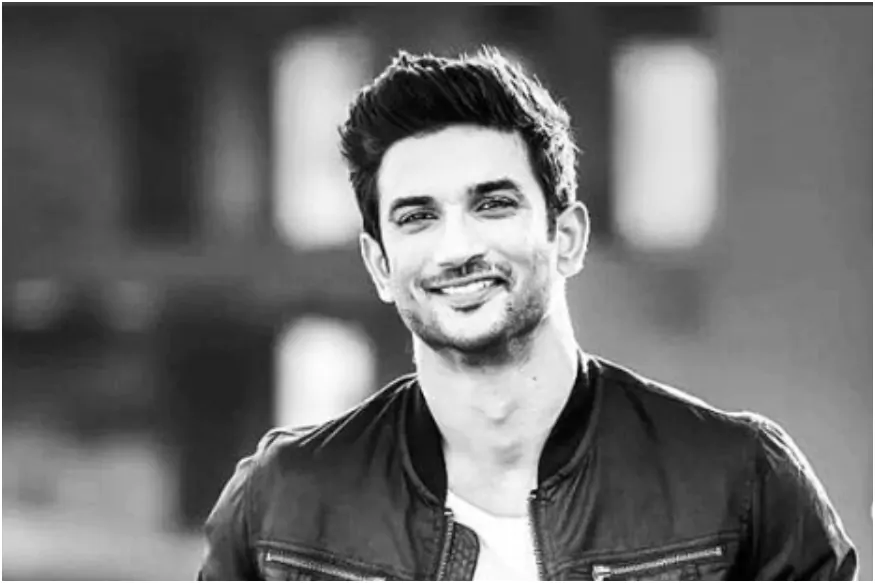 Should we blame them for being silent? No. All of us have faced nepotism in our own respective industries. Be it corporate offices or others, there is a cycle of nepotism in every industry. So much so that staff-children in schools are given so much more preference over other kids in school. Did we all speak against it? Did we do something about it? No, right? Because something personal is at stake for all of us. We gave in to our own needs. Our careers are responsible for our bills and responsibilities, so should we ignore that and declare heavy words? If that is what you want to do, go forth! If not, then that is cool too. You do, you have all the reasons to do whatever you wish. Words do change the world, but they would not pay your bills. If you think remaining silent right now is good for you, then so be it.
#InjusticeIsInjustice.
...