Were you in an awkward place when Kunal Kamra heckled Arnab Goswami on that flight because you root for Kunal Kamra (even more so after that incident) but somewhere still questioned the act because of community guidelines? We mean, yes, it was awesome, but no, you should not do something like that, okay?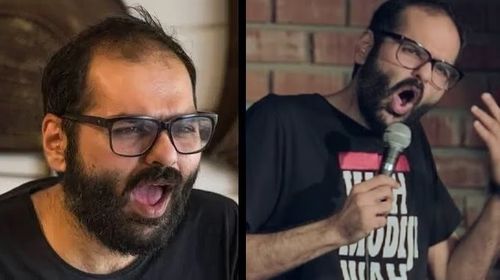 He pulled up an all Indian level stunt, had the entire media after him, banned from all the airlines yet people were rooting for him. How? How do you build such a fan base? (By being crazy awesome, duh!) You know some might even say that the loss airlines are suffering is because of all the curses they received by Kunal Kamra and his fans. Maybe, it could be true. After all, we are a superstitious country now, or are we not?
His jokes are funny. His jokes are enlightening. You learn so much. Well, actually by so much we mean about Modi ji. Did that audio from his video where he is mimicking "Modi Modi" in several ways, ringing in your head? If so, then you already are a fan and need not find more excuses to follow him.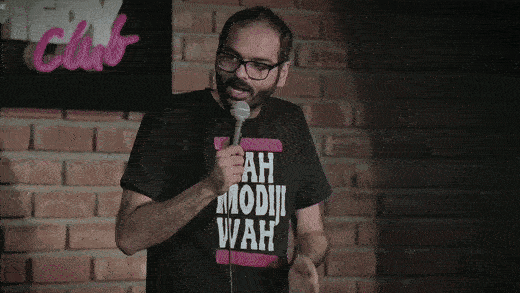 See, this man has received death threats, attacking threats, and given our country and our social etiquette, the courtesy would have been extended to his family members as well. Especially, the female members because you know mostly, when it comes to men, most foul souls just plan a murder. However, when they are given the opportunity to attack a woman, they first rape her and find 101 ideas to assault her before they kill her. We cannot say about other countries, but this is the norm in ours. So Kunal Kamra, pretty sure would be receiving his share of social behavior in India yet this man continues his work. Unafraid and unapologetic!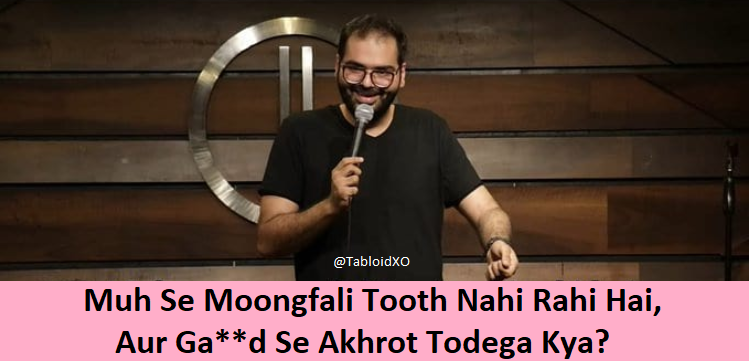 You can have a different point of view and that is only natural, but everybody should be allowed to speak their minds. Kamal R Khan does it too, what is worse is that Sonam Kapoor is allowed this privilege too so definitely Kunal Kamra should be too. Nobody worries about his rights because we all know, you cannot take it away from him. If anybody will do so, then he will make a meme out of it and post it on his Instagram, which will be shared by thousands later. He really is hilarious!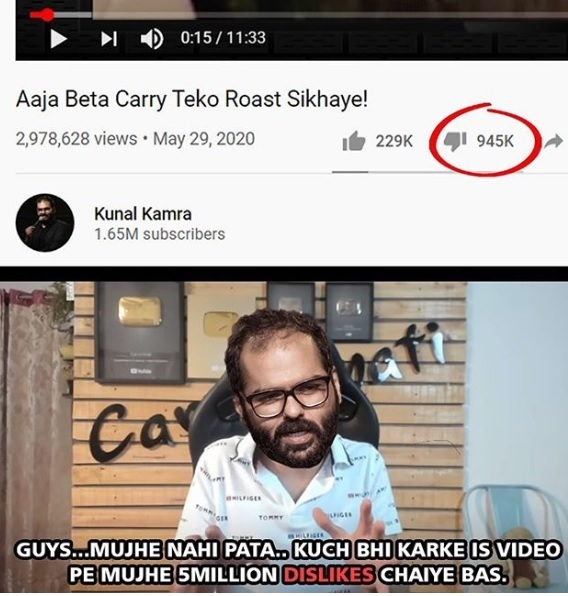 If you will go see his Instagram account, he himself has posted more memes than anybody from the Arnab Goswami incident and Arnab Goswami is a commonly recurring element in his social media profile. There are many more things, you have to go see it yourself!
You can follow him on Instagram here.
...