Dear Men, your wife is key to all your problems.
Here's a real-life example to set the above line true.
A guy from Delhi lost his job during the pandemic. So the couple decided to sell Biryani.
Rohit Sardana who used to work with a cosmetic company in Delhi-NCR lost his job. While struggling to get a new job, his wife, Rajni Sardana decided to start a new venture of Biryani.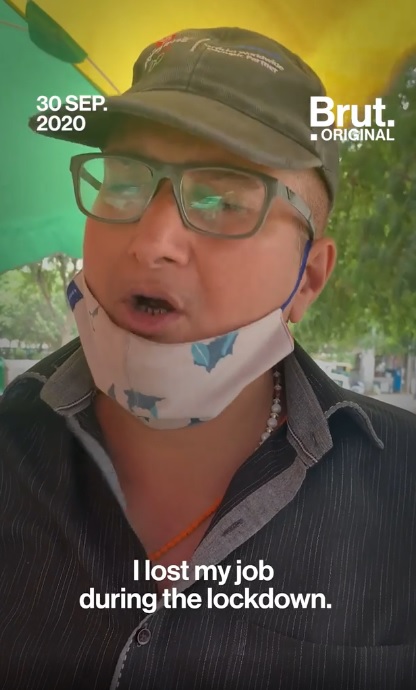 To support their family it was indeed a great initiative by Rajni.
She said, "My daughter loves the Biryani, I make, so we thought to do something with Biryani." They planned out everything, earlier they thought to go to the rented property, but the rent was way much more so they decided to sell Biryani in their car on the street side.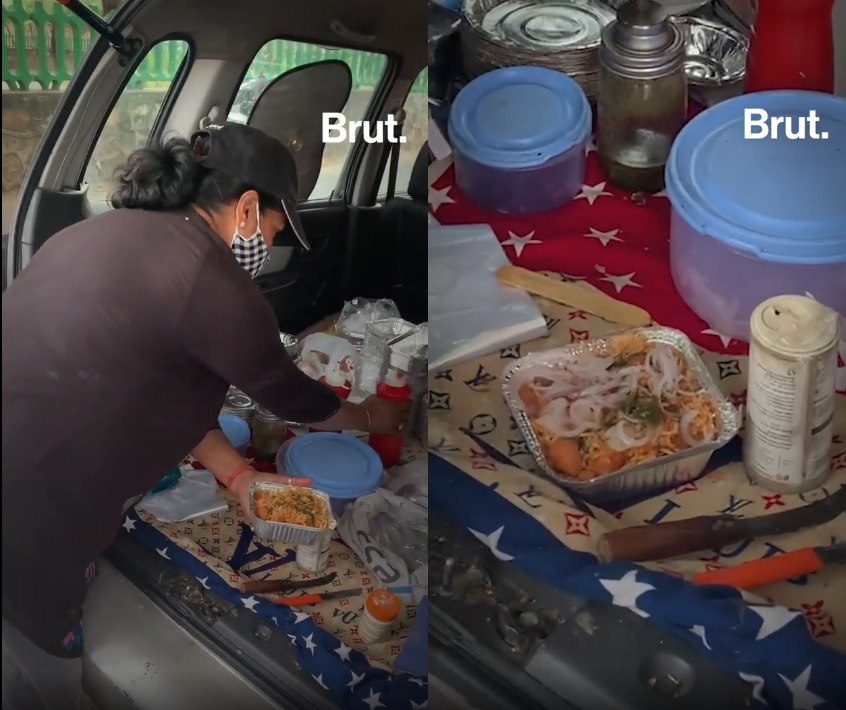 The prices of their Biryani are affordable enough for everyone. In fact, their Veg Chaap Biryani is a big hit amongst the locals around. The couple sells half-plate Biryani at Rs 30 and a full plate for Rs 60. They also offer Raita for Rs 10.
Although the profit margin is not too much, but Rajni believes they will get through these tough times.
Rajni used to wake up by 5-5:30 in the morning and takes around 4 hours to prepare the Biryani.

"All my Biryani gets sold by before 3 PM."
You will find the couple selling Biryani on Delhi Street (near Rohini District Court) from 10:30 AM to 3 PM.
...