According to India Today report, a woman from Madhya Pradesh had agreed to divorce her cheating husband because she found that her husband loves someone else and there is no point in living together when there is no love. In exchange, the women asked for Rs 1.5 crore which the husband agrees.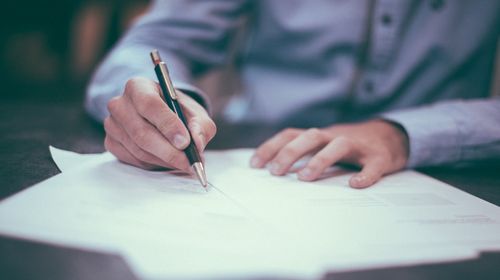 Isn't it looks like a typical Bollywood movie? It's pretty obvious because we have seen many stories in Bollywood films, which cannot be imagined in real life, but now we can trust some of the films and serials that they hold true in real life.
The 44-year-old man fell in love with a female employee in his office that was older than him. He wanted to leave his wife and be with his girlfriend. In most cases, couples go to court for these legal issues, and that's what the husband and wife did at first to solve the case, but there was no solution found because his wife does not want to divorce.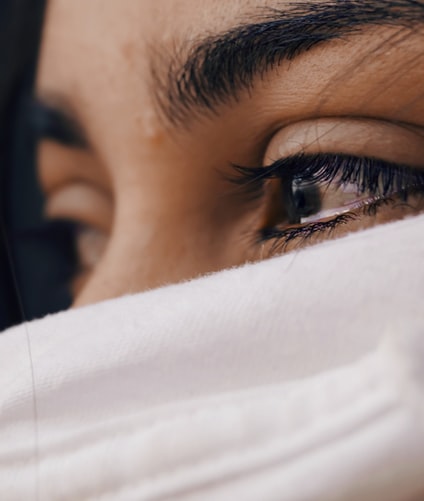 After many counseling's, the wife agreed to leave the husband on the condition that the woman he was having an affair with has to give her apartment along with Rs 27 lakh in cash for her daughter's future.
The counselor said, the wife did not want to live with someone she did not love her even after several years of marriage.
...