A country like India is known for its culture and festivals. Festivals like Holi, Diwali, Raksha Bandhan, etc. Each and every festival has its own vibe and has its own meaning behind it. This is the day of love and protection. It is celebrated to symbolize the love between brothers and sisters. The Sister ties a knot on brother's wrist and prays for his long and happy life, whereas brother in return offers a gift and promises to protect her from evil spirits. This year, it is going to celebrate on 3rd August 2020 worldwide. Less than a month left. Each and every brother was in search of gifts to gift their sisters. They will be totally confused. What should I buy? Is she going to like it or not? So no worries brothers. This article will help you to find the right Raksha bandhan gift for your sister.
1. Facial sprays by Forest Essentials.
Forest Essential sells Natural, Organic, and Ayurvedic products to its customers. Facial sprays by forest essential are the best gift for them. From Facial tonic Mist pure rosewater to Advanced Soundarya age Defying Facial Serum with 24K Gold. They will feel absolutely fresh and glowing. Go and check out the best gift for your workaholic sisters.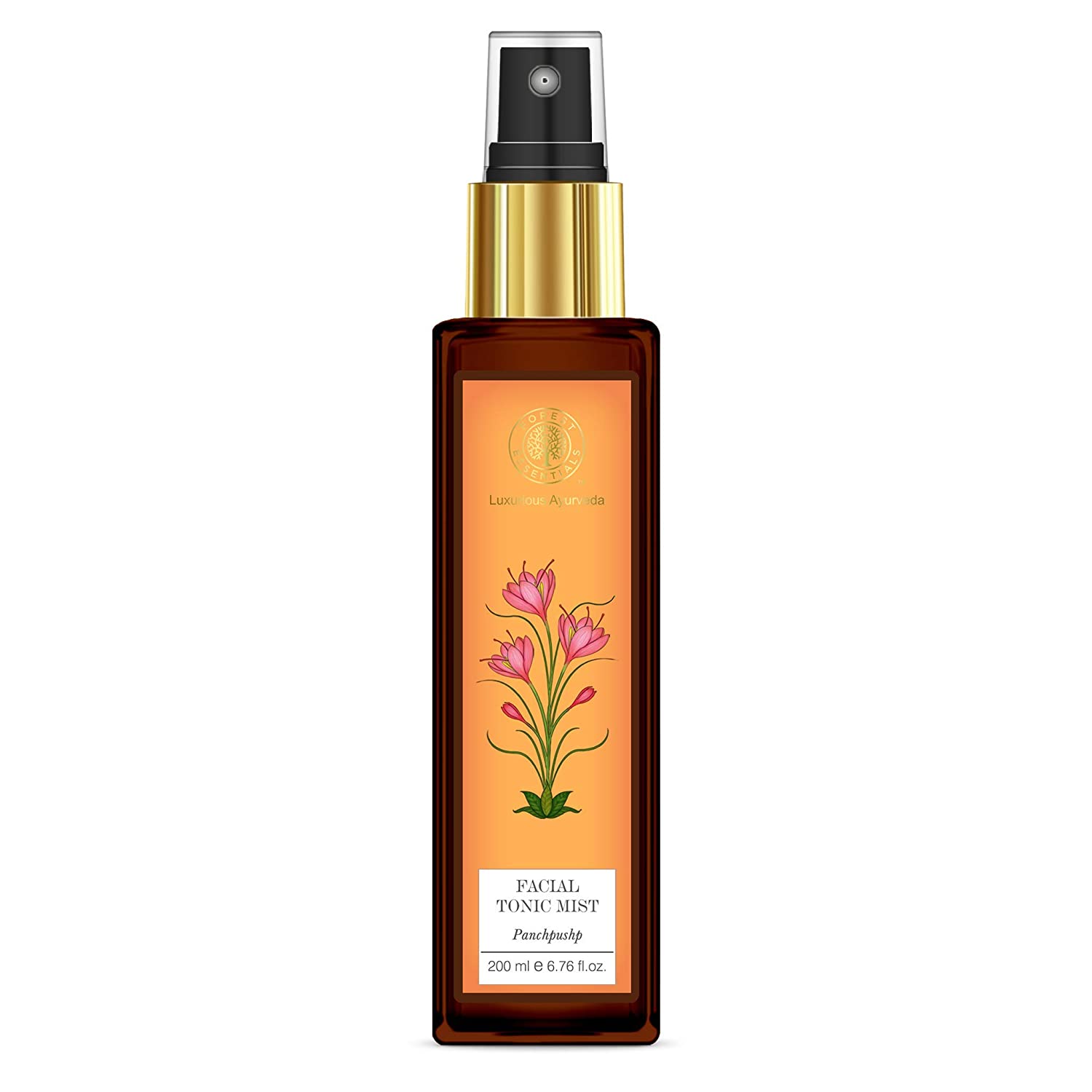 2. Fujifilm Instax Mini 9.
For self- obsessed sisters, who love to get clicked. What will be the best gift for Raksha Bandhan other than Fujifilm Instax mini 9. Easy to carry, easy to operate. Features of Intax Mini will drive your sister crazy. New selfie mirror and close up lens attachment for perfect selfies; produces instant credit card size photos. What are you waiting for? Go grab your hands.
3. Fairy lights for her room.
Every girl has her own style and taste and wants her room to look perfect. If your sister is into a fairy tale and loves dressing up like a princess, think of ball gowns, castle, and princess rooms. So fairy lights will help her to look at her room like one. Fairy lights will lighten up her room and gives the fairy tale feels. Be it anywhere, over the mirror, on the wall, etc. It will look like a fairy tale and you will become her favourite brother for life.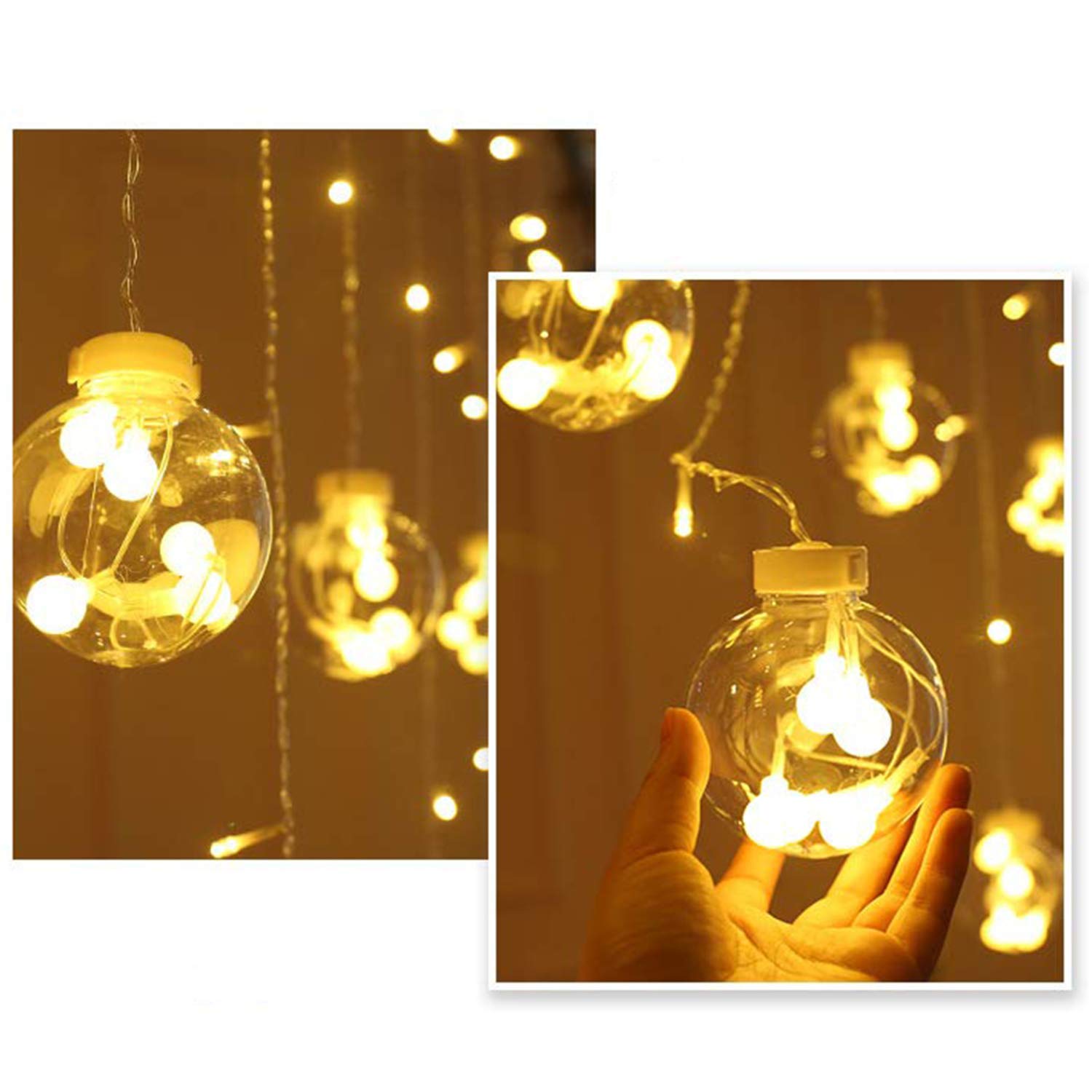 4. Headbands.
Be it short hair or long, headbands look absolutely stunning. If your sister loves dressing up. An accessory like headbands will complete her look. You can gift her different types of headbands like bowknots, fabric, plastic, velvet, embellished, toothed, turban. It doesn't even cost much. If you will collect different types of headbands in different varieties in different colours and pack it in a box. Trust me, this will make her day.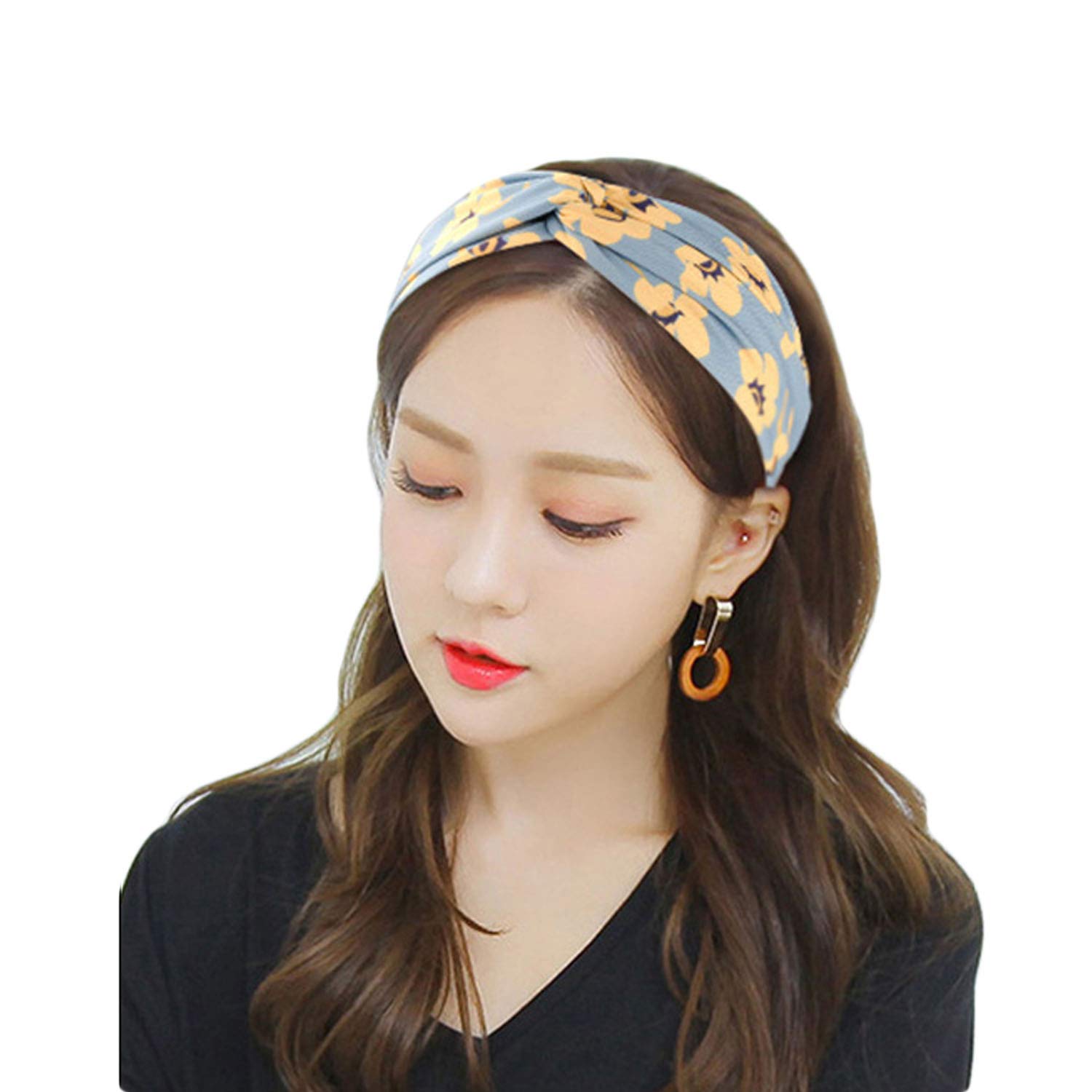 5. Lip Balms.
No matter its summer season or winter season, lip balms are every girl's best friend. Every girl wants her lips to look glossy, pink rather than to look chapped. Some girls are having a habit of licking their lips, which worsens their condition. Girls are very particular about the products which they are using on their faces. So brothers, be careful while choosing beauty products and go for trusted brands like The Body Shop, Maybelline etc. You can purchase it online by sitting on your sofa. Don't go out if they can come at your doorsteps.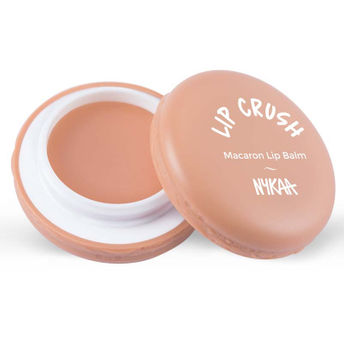 6. A pair of mules.
Don't be so confused with the word mule. Here mules are a style of shoe that you can gift your sister. After all, footwear can make or break the look. Why your sister left behind when it comes to acing the latest trends. A brunch or a party or chilling with friends. She can complete her look with a pair of mules. It will go with any outfit. So Brothers buckle up your shoes to buy mules for your sister.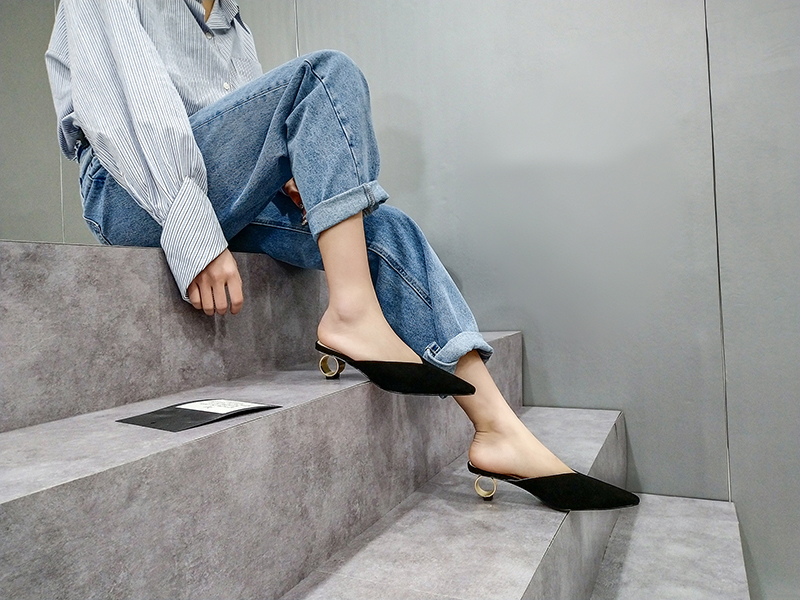 7. The Body Shop British Rose Eau De Toilette (100ml)
When it comes to buying products like beauty, hair care, or perfumes. I am not wrong if I will say body shop is one of the trusted and girls favourite among all brands. Be it a girl or boy, everyone wants to smell good. Here the body shop British Rose Eau De Toilette will be the best gift for a girl who sweats a lot. Its rating is also 4.5 out of 5. This smells really nice. This beauty will not put a hole in your pocket also. It costs only near about 1200rs.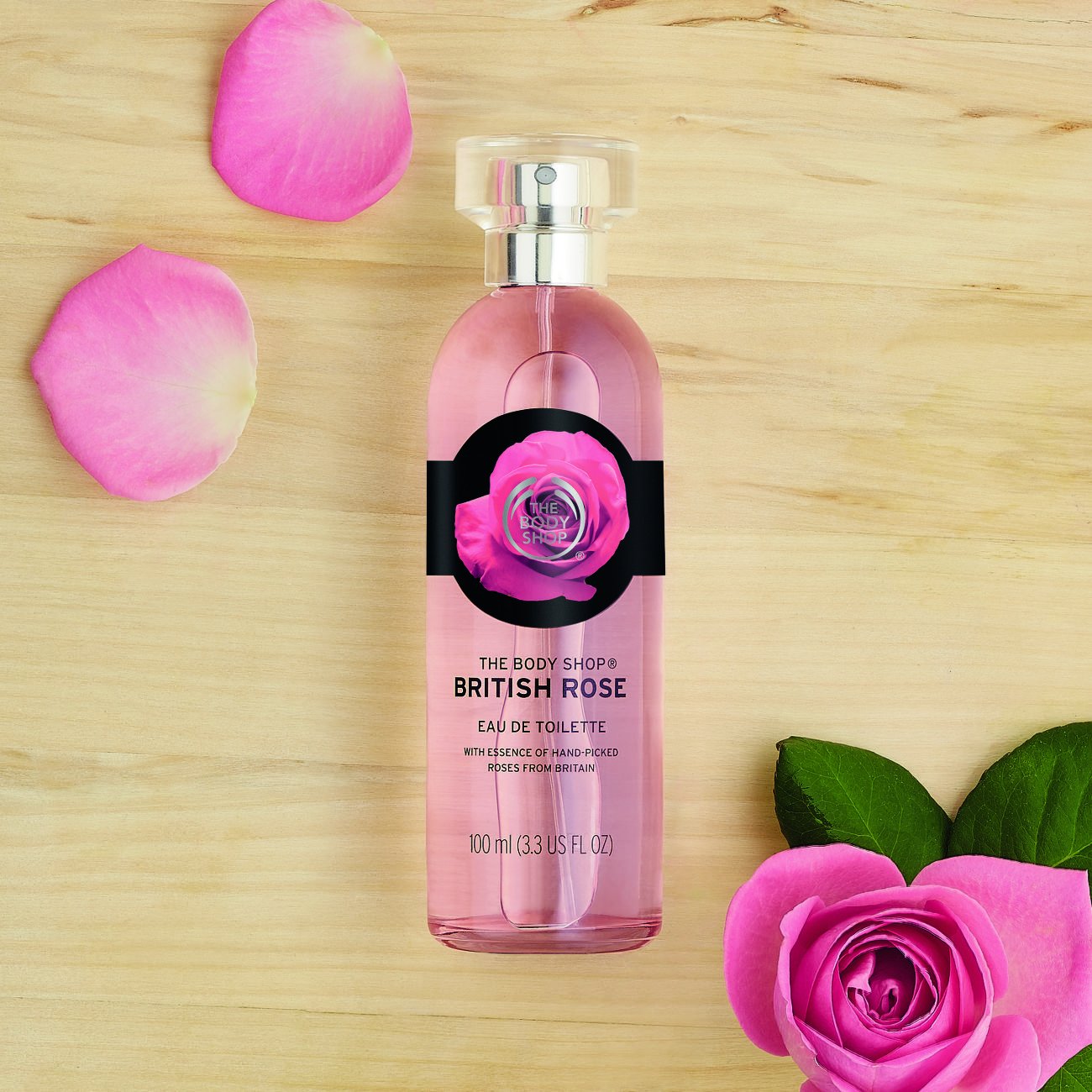 8. Handbags.
No matter what the outfit of a girl is. You will see different types of handbags in every girl's hand. Be it small or big, she will be carrying it with grace. Handbags are also known as girls another home where she can find anything whatever she wants. From tote bag to clutch to satchels to shoulder bags. Her attire is incomplete without handbags. It's a great option for gifting it to your sisters.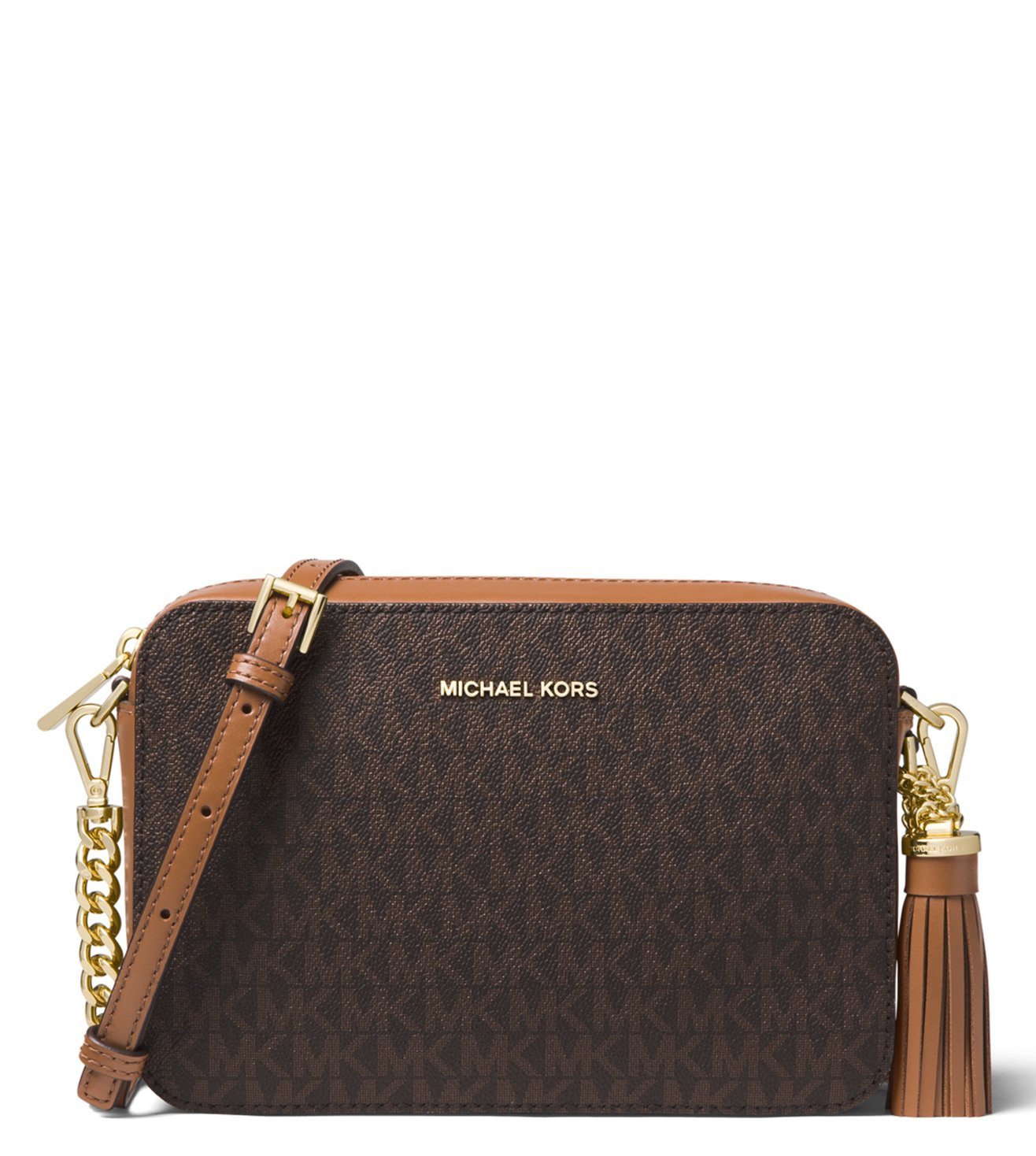 9. Chocolates.
Every festival is incomplete without sweets. Chocolate boxes are apt gifts for this special occasion. You can send it to anywhere around the globe. They have the power to make unhappy, crying mood into a happy one. Best gift for moody sisters. It will make her mood happy only all the time. What are you waiting for brothers? You are safe from your dad's scolding. If she is happy means dad is happy.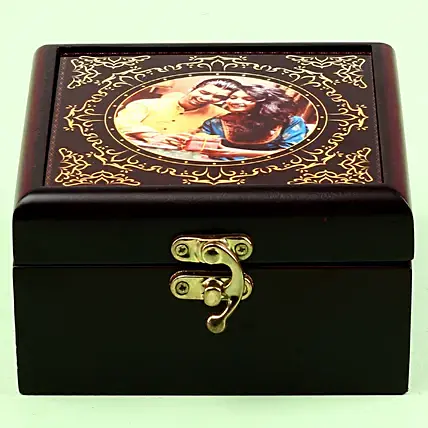 10. Watches as Rakhi gift.
Watches always remain in trend. Let your sister's wrist look gorgeous with a trendy, stylish watch. The market is full of stylish, branded watches. Gifting her watch is a great idea. Whenever she will see the time. She will remember you and it will make her smile all the time. From an owl shape to a digital watch. You can gift her a classy one.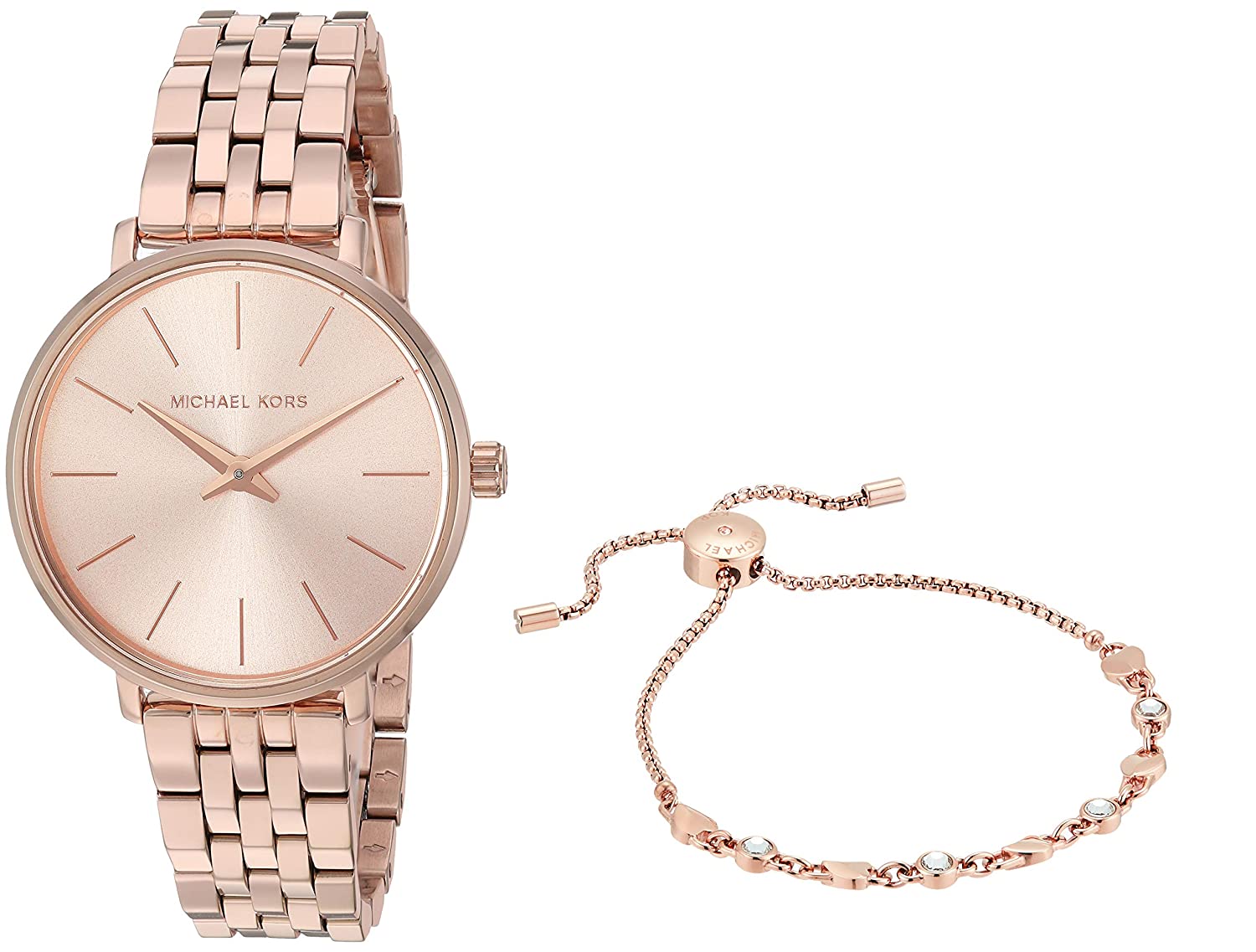 11. Beauty Products.
Girl who loves applying makeup on her face. Beauty products are the best gifts for your fashionista sister or a fashion blogger. In this pandemic situation, she might be running out of her makeup or skincare products and win her heart. You can buy different types of beauty products like Lipsticks, Foundation, Mascara, Highlighter etc. And can make a makeup box for her. Can also buy a full makeup kit from online and can gift her.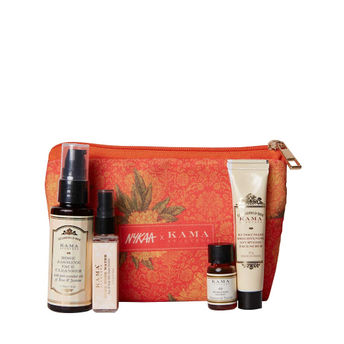 12. Subscriptions.
Subscription of online reading/movie sites is the best gift for your nerdy entertaining sisters. Sisters who love reading novels, magazines, movies etc. She will not get bored and will be busy in reading and binge watching. And reading will help her in writing. Especially for your blogger sister who loves writing blogs. Go find out the best online website where your sister will find a good read.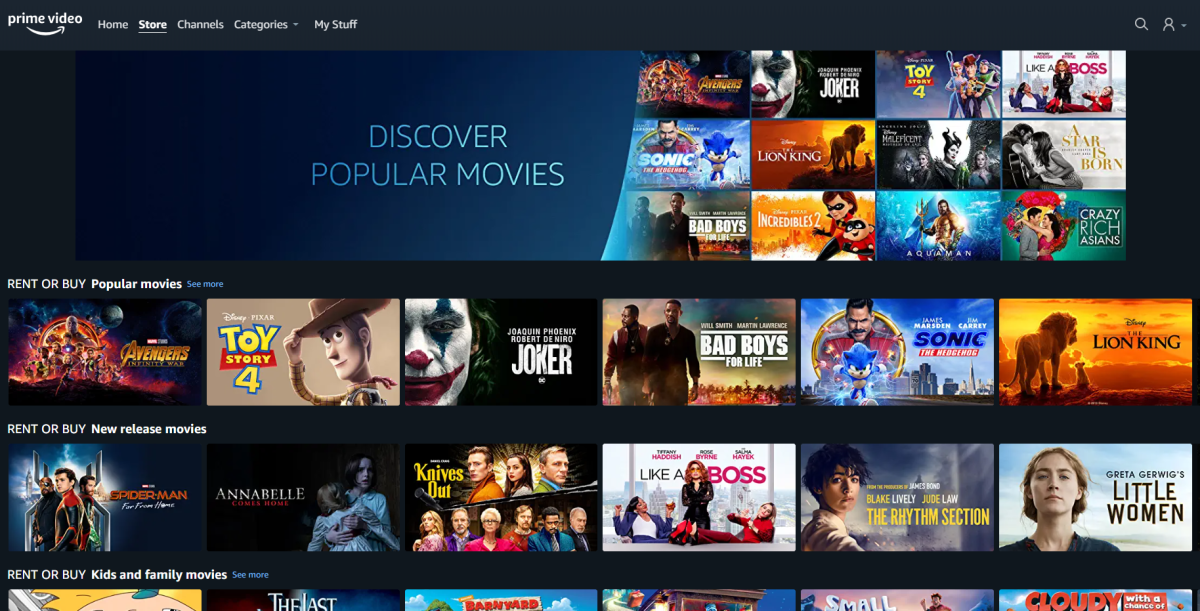 13. Customize gifts.
Your sister loves decorating her house. Customized gifts are the best for your homemaker sister. You can order any customized things and can gift her. Things like photo frames, pillow, best sister's trophy, and many more. There are an unlimited number of things which you can customize for your sister.
14. A pair of Earrings.
A pair of earrings is the best gift for your simple, sweet sister who doesn't like wearing accessories much. You can buy a simple yet stylish piece of earrings for your sister, which she can wear all the time. You can go for gold or diamond earrings whichever allows your pocket. Surprise your sister with an unexpected gift from you.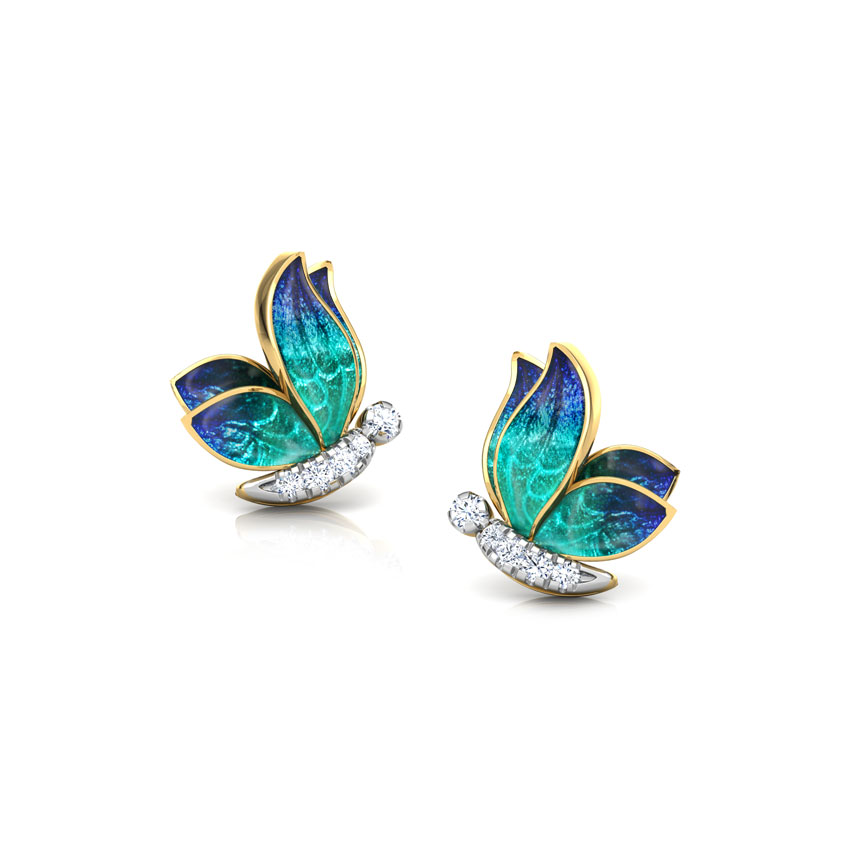 15. Dress.
Every girl loves dressing up. Who doesn't like shopping? But in this pandemic, it's been more than three months everyone is lockdown and won't be able to go out of the house. Surprise your sister with a dress. You will be knowing her style, her choice. So buy it a beautiful dress for your beautiful sister. She will definitely gonna love it.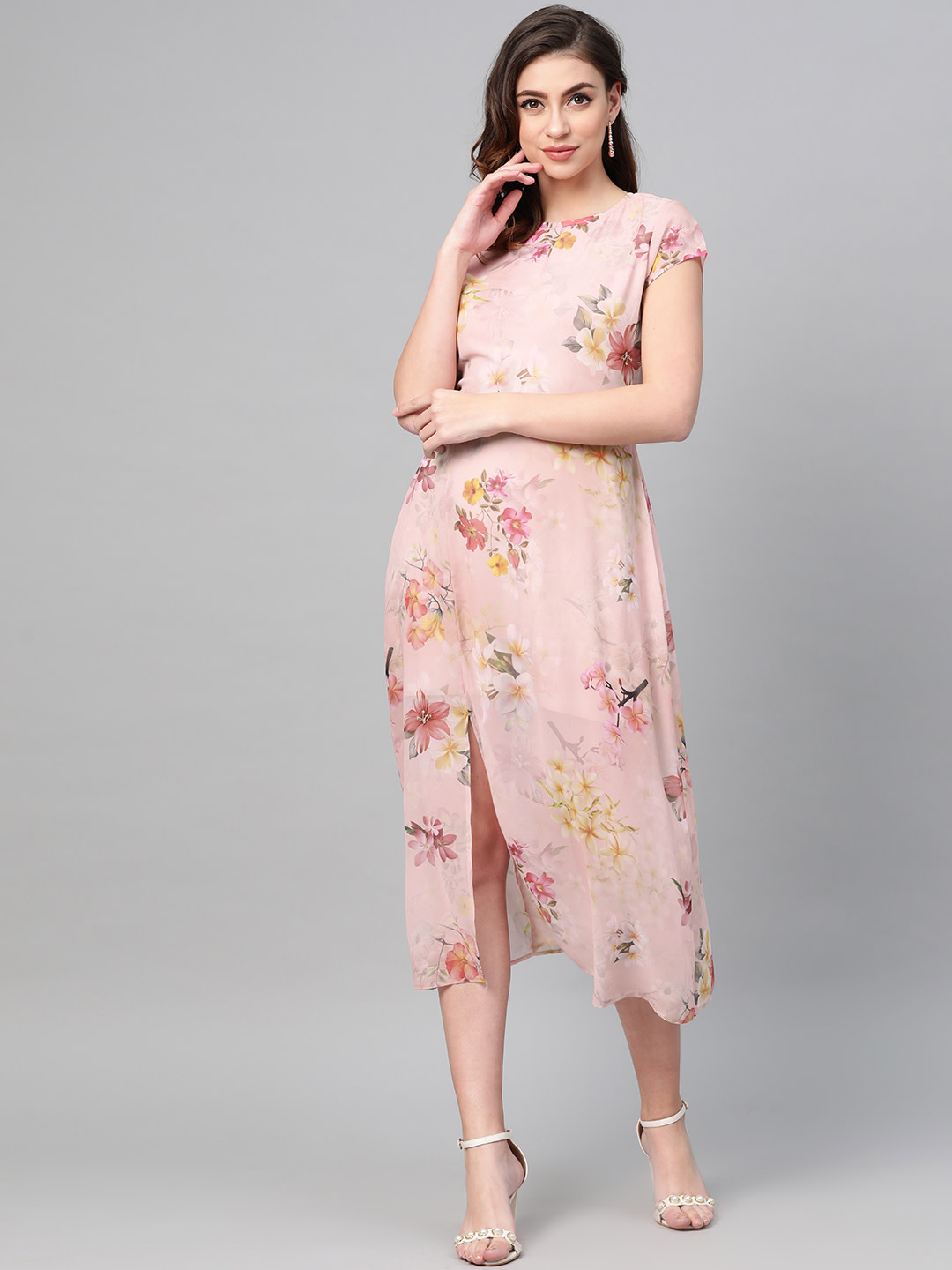 These were the 15 Raksha Bandhan gifts ideas that you can gift it to your sister. Shock her with beautiful surprises and pamper her with lots of gifts. Let your sibling know how much you care. Take a look and choose a perfect gift for your loving sister from our collection.
...