Why is it that we fight like cats and dogs when we are children and willing to wage war against anybody who tries to hurt our siblings as adults?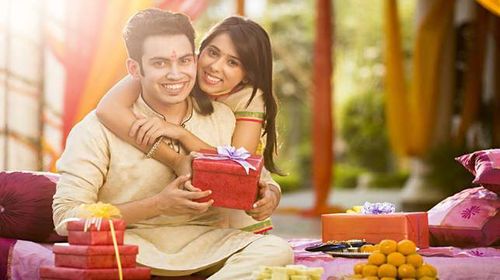 Not just as adults, we don't mind slapping each other, hitting each other even bullying each other, but the moment somebody even so much lays a finger on our sibling we can murder them in a second!
The bond between a brother and sister is strange, strangely loving. Where you are willing to shift heaven and hell for somebody, but would not give them a bite of your ice cream You love your sibling enough to cross seven oceans in their problem, just to help them but would not give them a glass of water when they ask for it. Love is strange, strangers can never love us enough like our own, Parents have love and duty both, but a sibling only love and that love teach them to be dutiful. It is this love only that we honour every year on Raksha Bandhan and to share the joy on it, we have suggestions for all the sisters who are confused about what to gift to "Priya brother:"
1. Sponsor a trip for him.
What is better than mountains or beaches? If you can join along, then book a trip for the both of you or else fund him enough to go on a trip with his friends.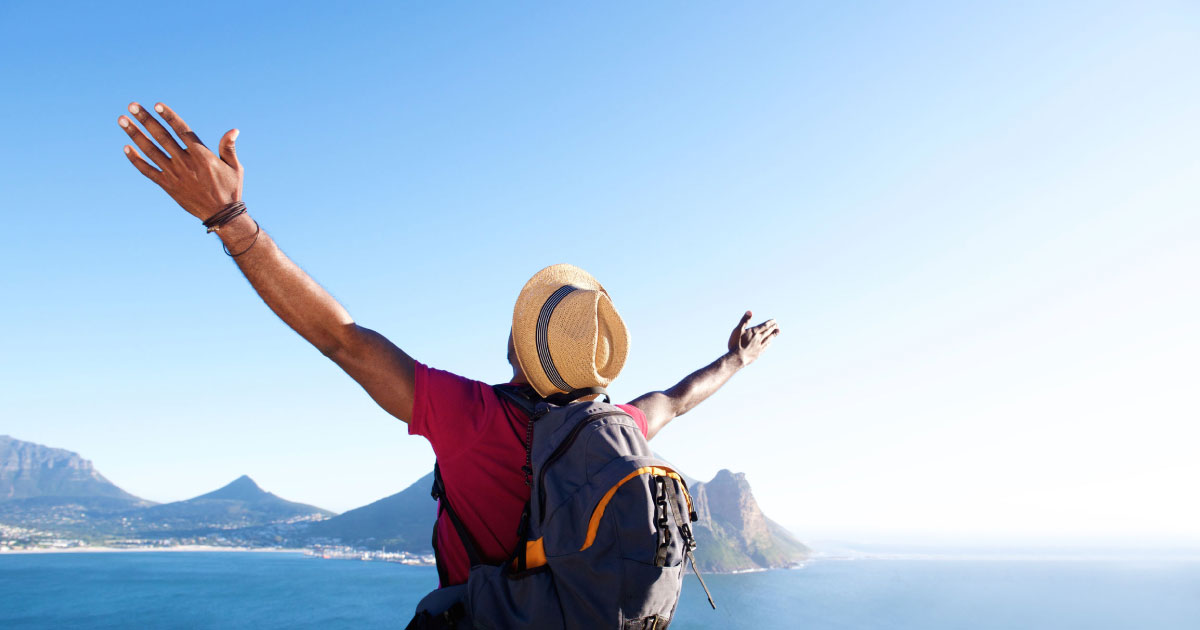 2. Backpack.
Depending on his age, whether he is a college student or a school going one, get him a new cool backpack. Most boys are not into decorative material, but care more about the functionality of the gifts so this one cannot go wrong.
You can buy it from here.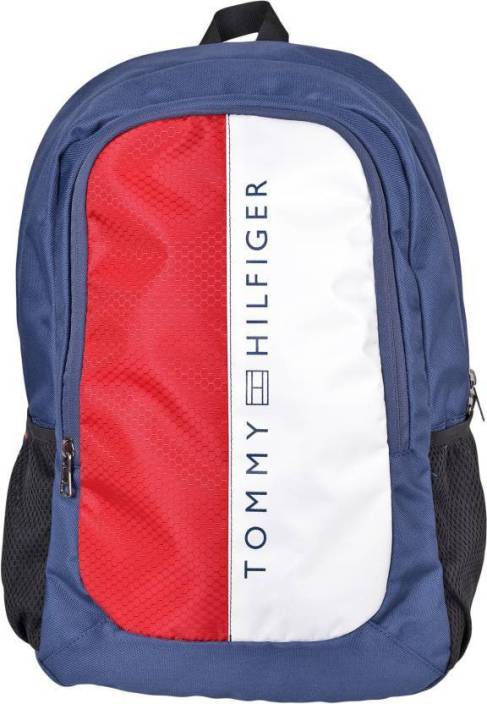 3. Beard softener.
While the beard trend has been stuck for a long time now and all the boys are interested in growing beards not all of them know how to look after it. They can follow but are not well versed with the grooming aspect of it so you as a sister can give him a beard softener and teach him the grooming aspect as well.
If your brother is lazy enough to not charge his phone adequately before leaving the house or is always making excuses of his phone being drained out, now you know the solution as well as a gift for him.
You can buy it from here.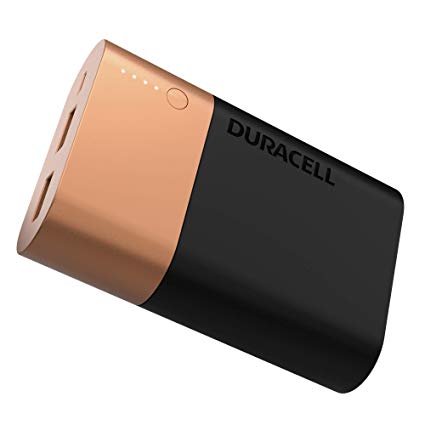 5. Air pods or Earbuds.
If he has not bought them yet, then you can gift it to him. If you don't think he is a big fan of Apple products or air pods then gift him another headphone set that he would like.
You can check out Earbuds, here.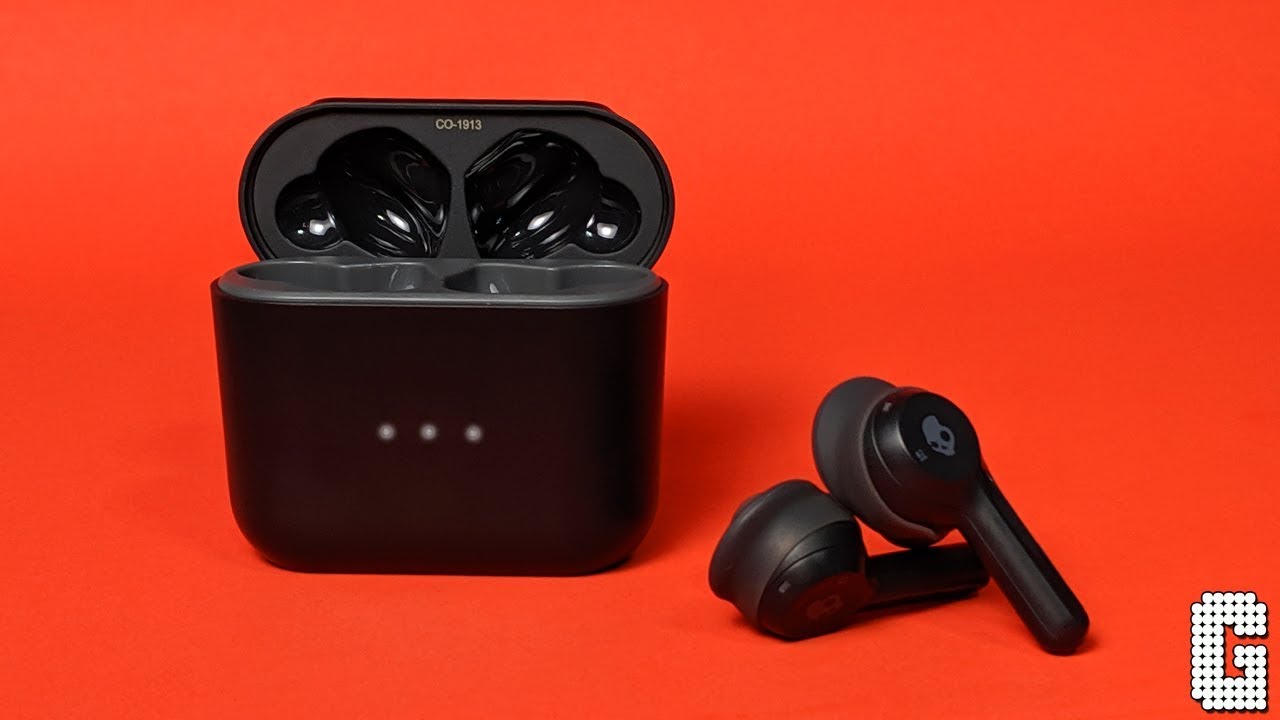 6. Wallet.
Wallets are a classic gift option for boys and men. May be your purse gets him more gooluck!
You can buy from here.
7. Guitar/Drum
If your bother is a music enthusiast, then gift him a guitar or drum or whatever he likes, not only are you gifting him something, but also encouraging his passion and that in itself is a bigger and better gift than anything you can give.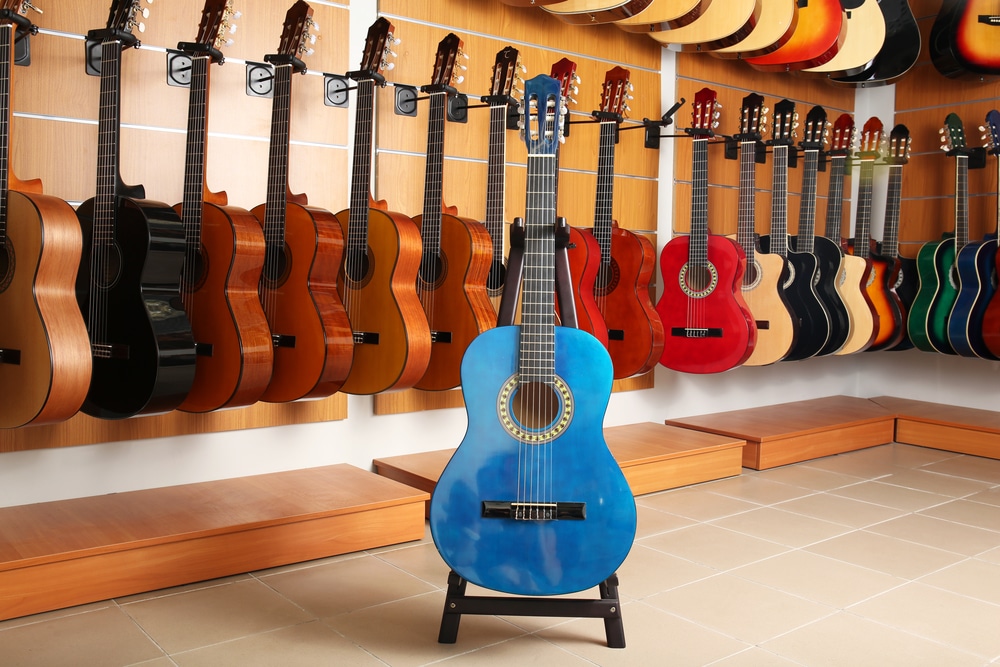 8. Shoes.
Most guys are shoe hoarders and if your brother is one of them, then you are pretty sorted. Look up some cool sneaks online or ask him only what he needs currently.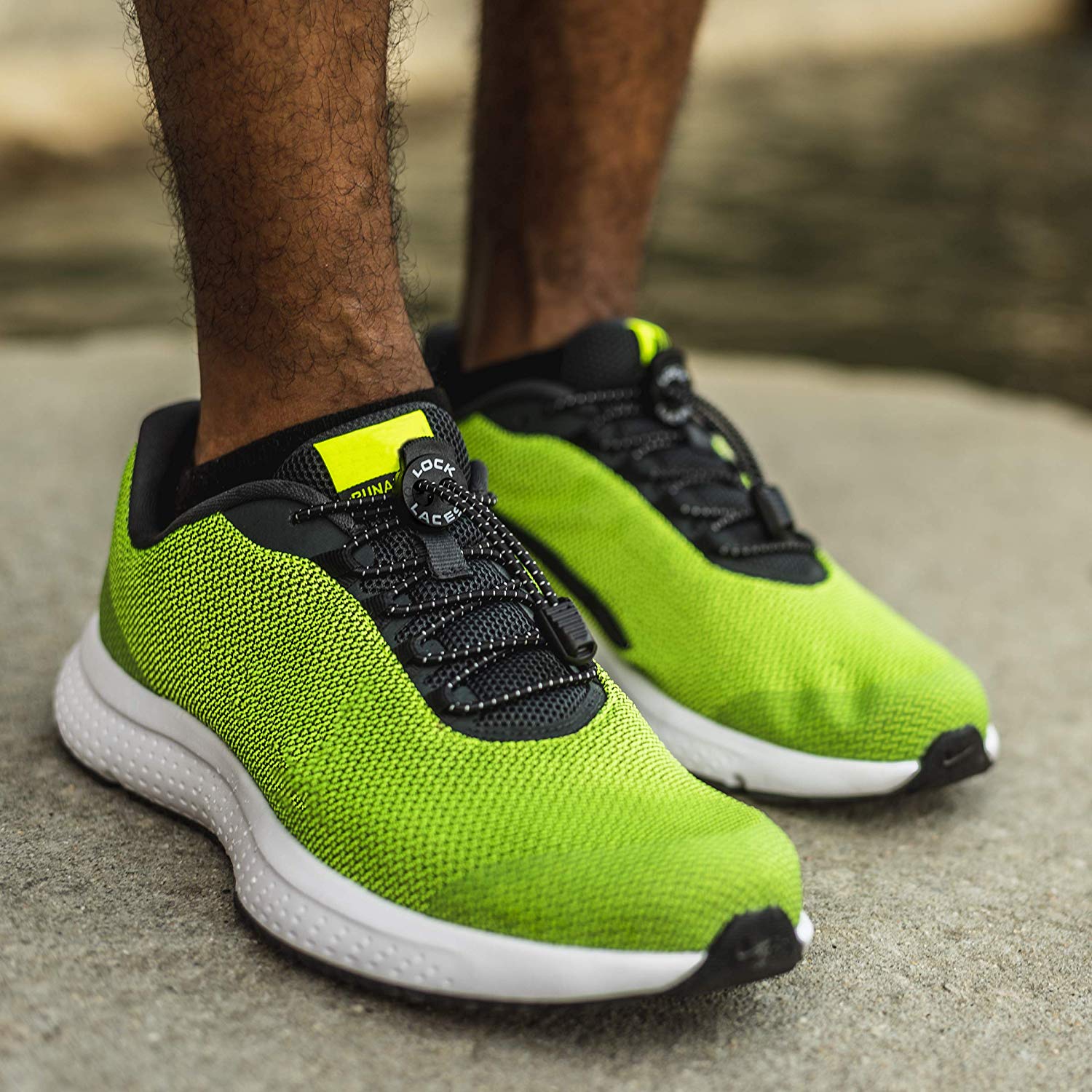 9. Grooming kit.
Beardo launched a complete grooming kit for men, including shaving gel, beard softener, etc recently and that is a very good option to gift your brother, as gift oriented as it looks it is also a very practical gift that he can use.
10. Watch.
Another classic gift for men, you can buy according to your budget, Fastrack watches are not heavy on your pocket, while Armani has a premium range to die for. Though, Fastracks are lit too.
You can buy it from here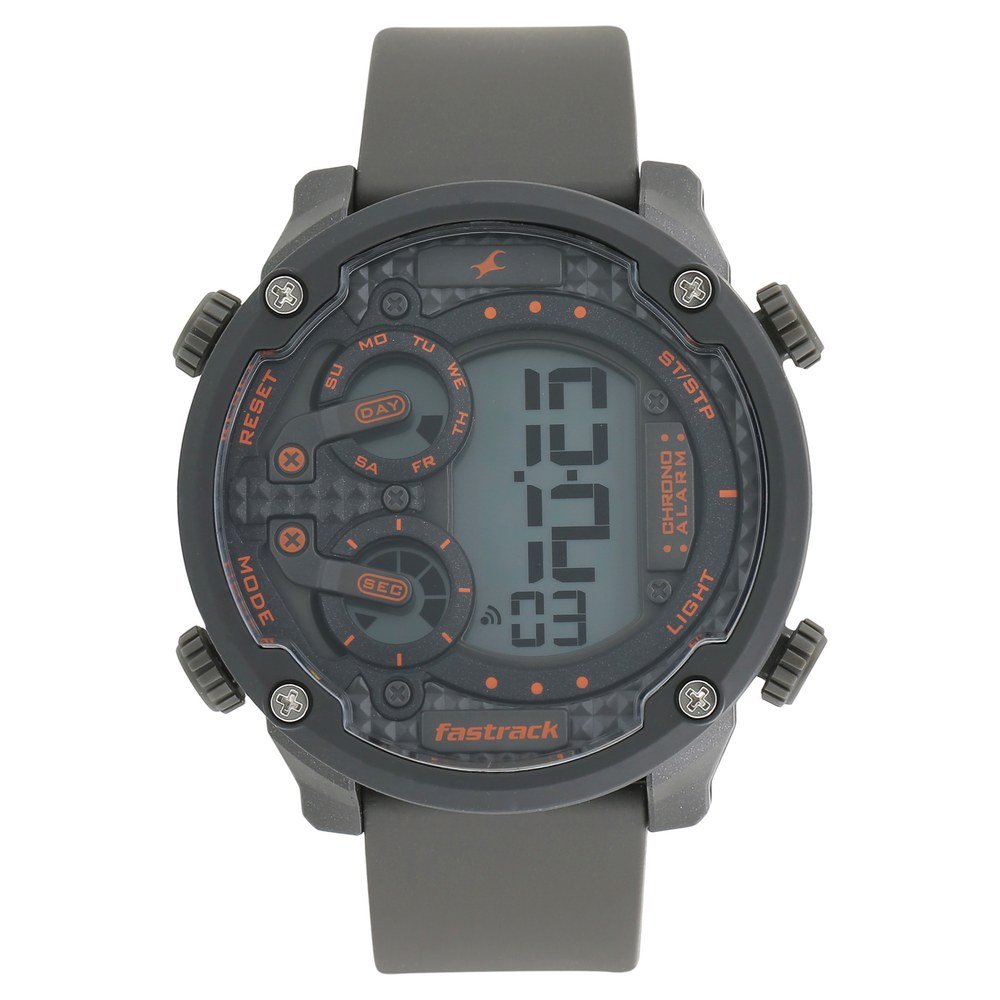 11. Google Home or Alexa:
If your brother is a total tech freak, then we are sure he would love Google Chrome or Amazon Alexa product.
You can check out Google product hereand Amazon product here.

Source:

Happy Rakha Bandhan Bhaiya's and Behena's!


...