"Sugar, spice, and everything nice"
Did it bring back some visuals from the introduction of powerpuff girls?
Yes, that was the point. That is how best friends are made. In some crazy lab by a crazy scientist who has totally lost his head but also is a cutie at heart, who else can be responsible for such a dynamic creation?
They make friday nights all the fun and sunday afternoons all the warmth and what they do for us during our special days just to bring that one smile, that one smile most people gives zero shits about but these supermegafoxyawesomepeople shift heaven and hell for it.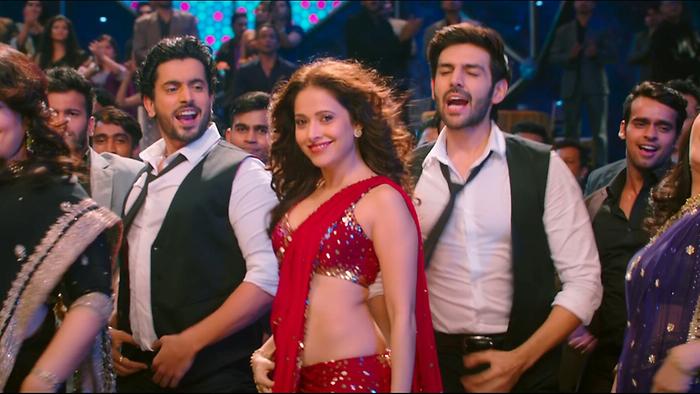 Speaking of special days, the most important being the wedding day could not have been possible without them.No, not just the wedding but your marriage. They way they stood there for you, guided you, fought your battles, right your wrongs for this one day. Such beautiful creations, god's gift to mankind.


This is what you tell everybody about them and are probably will say in your speech but beneath all those fancy words is you snorting on what a mad hoe your best friend is and the fuckery that she has put you through is endless and she and only she is capable of pulling all these crazy stunts at your wedding :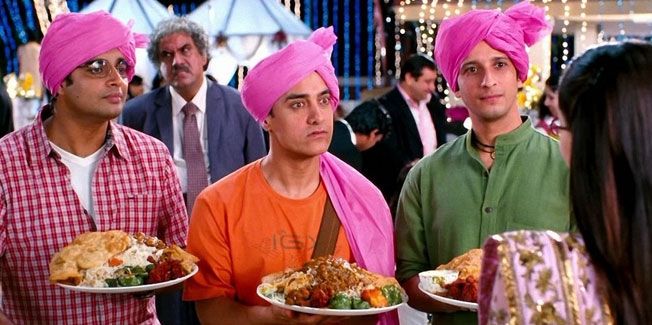 1.)Bachelorette party.
See it might sound cliche' and all but who else will do it? Maybe some of ya'll have super chill cousins and that is all cool and shit but only best friends will either invite strippers or an ex to your bachelorette party. Nobody else can be this crazy.
2.)Make your dreams come true.
If your wedding is happening which in itself is a dream for most you know it would not be possible without that mad fucker hooting for you unconditionally. But you have not told many about dancing on "pia pia" on your wedding or be given away with "thousand years" playing in the background and even if you have, well, let's face it, most do not care except this one who will even sing the song for you and make a fool out of herself just to make your dream come true.
3.)Smuggler of all the gossip.
Whilst you would be busy with mehendi laga ke rakhna and all this one is out there hunting for all the gossip that you are missing. Whilst shaadi would be compared mostly with a ladoo you and your besty know that your true love lies with gol gappe and that too spicy and she would not let you miss on all the karare chat patte kisse from your very own wedding.
4.)To booze or to not booze.
You are the banno and banno no drink and banno no embarrass herself and only banno ki saheli will ensure that. After all the years of experience of practicing on drunk saturday nights, the fruits are finally paying off but you still the banno and banno ka swagger has to look sexy despite all the bridezilla nerves so without anyone looking she will take it upon herself to get you the bare minimum you need.
5.)Shopping.
In the hearts of your hearts even you know that getting a dulha was far more easier than getting your lehenga and the only other heart that this secret has reached is your best friend's and came the storm in Chandini Chowk or sun in Lajpat, thine own banno ki saheli did not leave her ground.
6.)Party ki aan baan shaan.
This is where you will need to keep a naagmani on a standby because your best friend will have her naagin dance out for sure. She has taken it upon herself to ensure that your each and every relative dances and gets high.
7.)Personal paparazzi.
You are going to look like a million bucks with if not million at least quite a sum spent on all of it and who else will make sure that all of that reaches envious eyes on Instagram?

The beloved best friend.
8.)Help you maintain a stable mental health.
First of all, nobody blames you but mental health is a necessity and a priority both and to be a bride and not turn in to a bridezilla without a best friend is one achievement nobody could unlock so do not be too hard on yourself and let the Chud bud take care of you. Trust us, she knows how to.
If there is something that your chud bud did for you or is planning to do, do let us know. We will let others know, why must one be embarrassed alone, spread the world let others do the same to theirs. Women with crazy best friends unite!
...