Diwali is so many things to us Indians, a mood, a feeling, a festival. In fact the biggest festival of all the festivals we celebrate here in India. Some may call Diwali fun, but others also face the struggle. The struggle of dressing up on Diwali is too real. The "other" that we mentioned is mostly female. The dilemma of making a style statement yet find something that is safe for Diwali crackers and fireworks. The struggle of balancing between your inner Alia Bhatt and the rational self is tough. If not many, but some people do mean the word "happy" in "Happy Diwali" when they wish you Diwali and we are just one of them for you. To make your Diwali dressing up easier and glamorous,
We have got 9 suggestions of what should be the OOTD Diwali dress for you my girl:
1. Pants saree as one of Diwali dress for girls.
How about trying a pant saree? If you are one of those girls who want to look sanskaari and set shit on fire at the same time, a pants saree is the best option for you this Diwali. You can either pick a monochrome colour palette or have the pants in colour contrast, you call.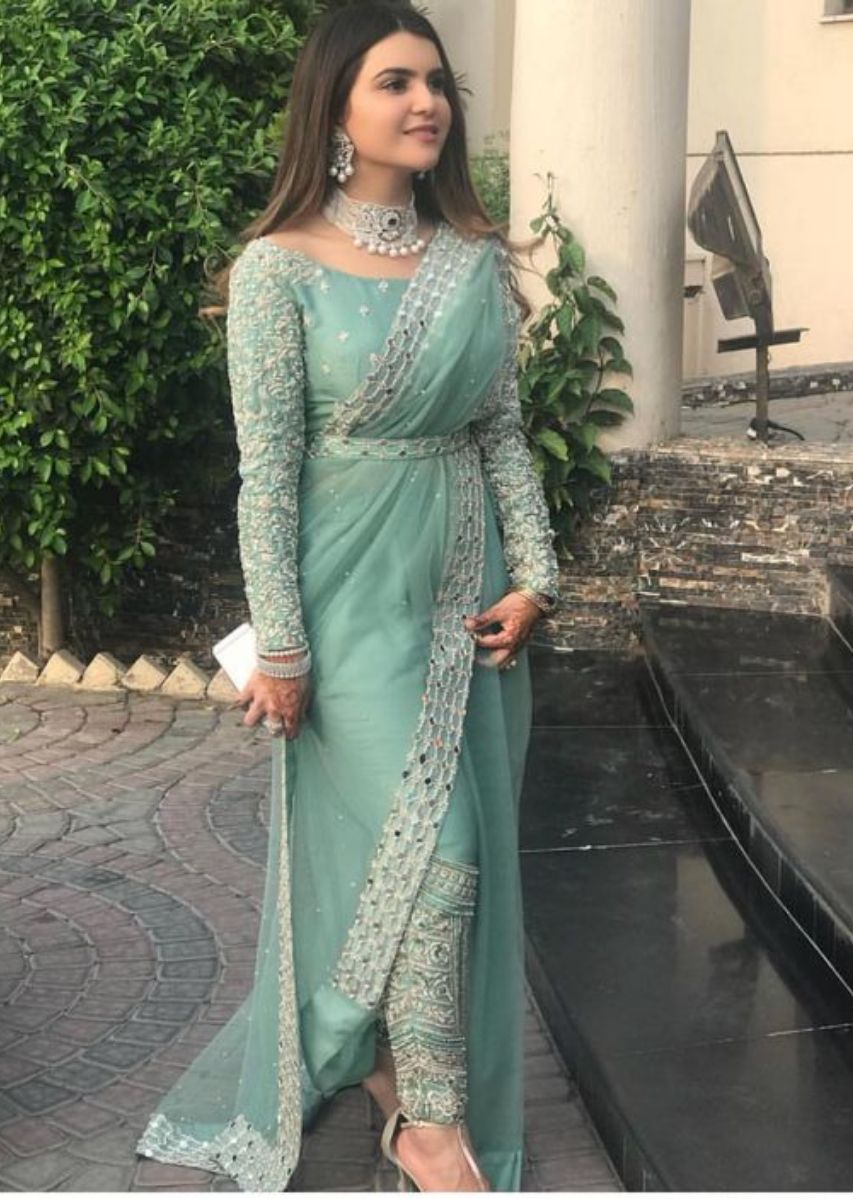 2. Retro bling.
If you want to stand out of the crowd this Diwali, you have to put extra efforts. Look stylish in this Diwali festival outfit by turning retro. Take some inspiration from the previous decades and why should retro mean only Bollywood? You can take inspiration from the flapper girl decade or the disco era and come up with something both interesting and fun.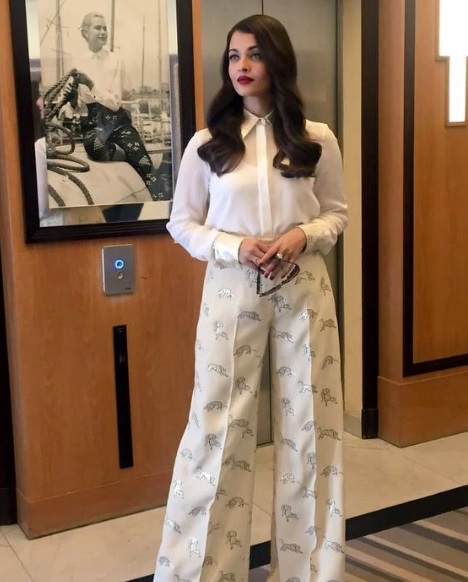 3. "Denim thing" a "Diwali wear thing".
If you are not one of those "yes ma'am, no ma'am" sissy girls and the only thing that stops you from wearing Indian ethnic is that you might end up looking like an ideal Indian girl then what is a better option than denim? Add a jacket to your Ghaghra-choli and all the aunties will take the message loud and clear.

Choli ke peeche kya hai song will be failed because people will be watching your on fleek denim jacket.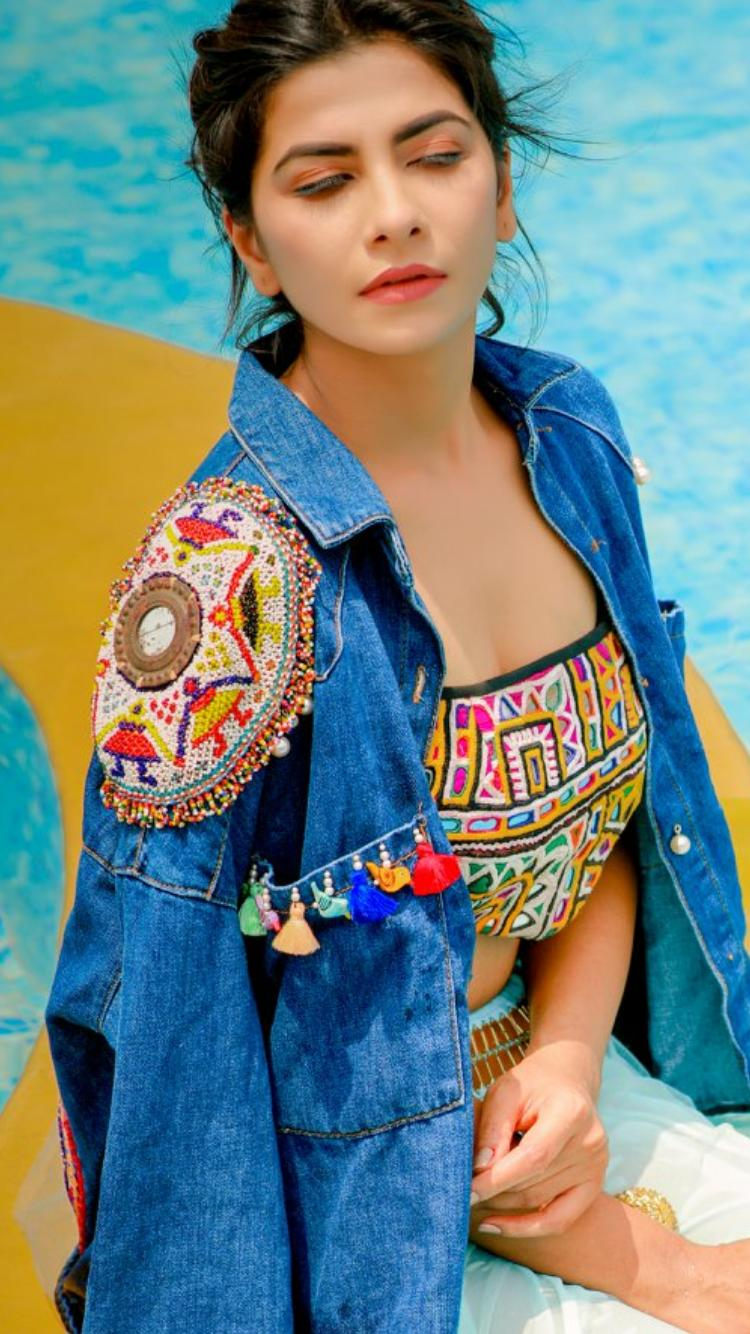 4. Floral dress for evergreen Diwali.
Diwali dress without florals these days is incomplete. If you are not the kind who likes accessorizing too much or wearing heavily embellished clothes yet at the same time you want to not look dull and dry in the bright festive mood like Diwali, then florals are your best option.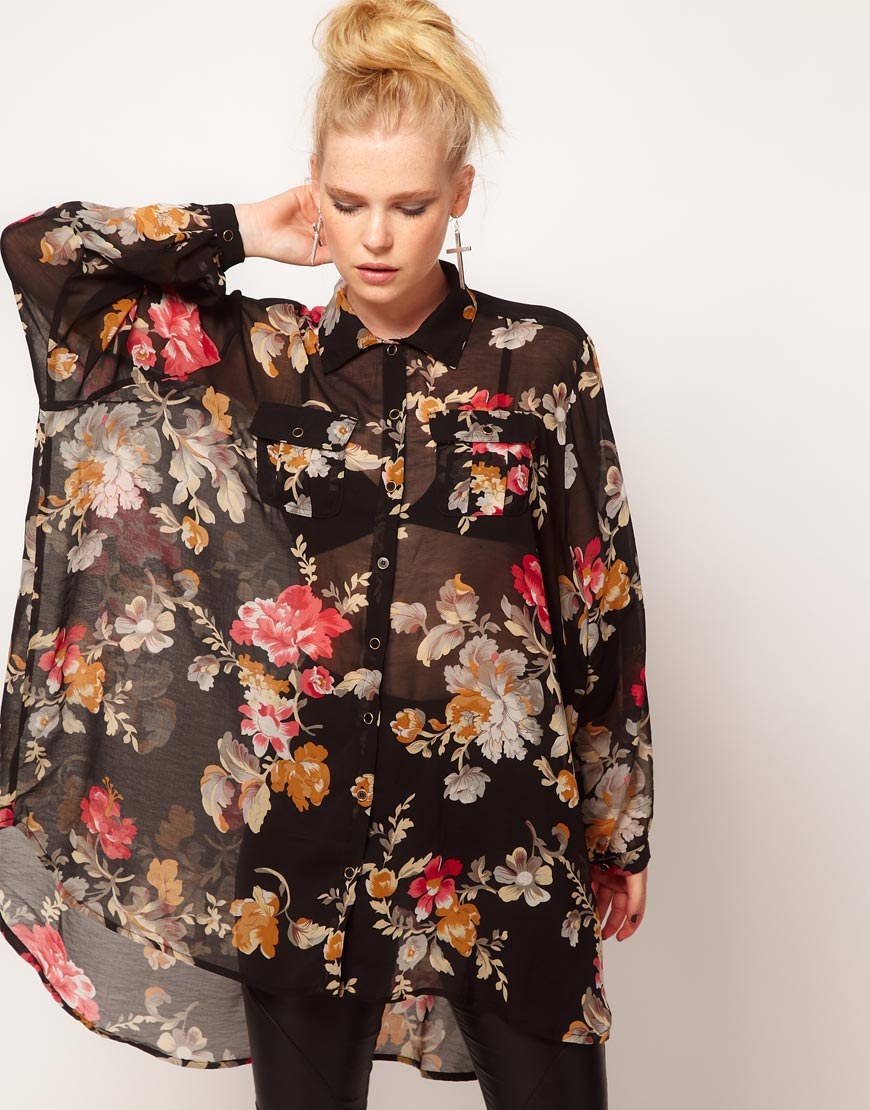 5. Palazzo.
Okay, first of all, comfort first. If you want to dress up the Diwali fun and festivities to their utmost then palazzo is a very good option for you as it is stylish and comforting, both. You can keep it traditional with a kurta or add extra quirks with a crop top and a small jacket. I can imagine you, hawty!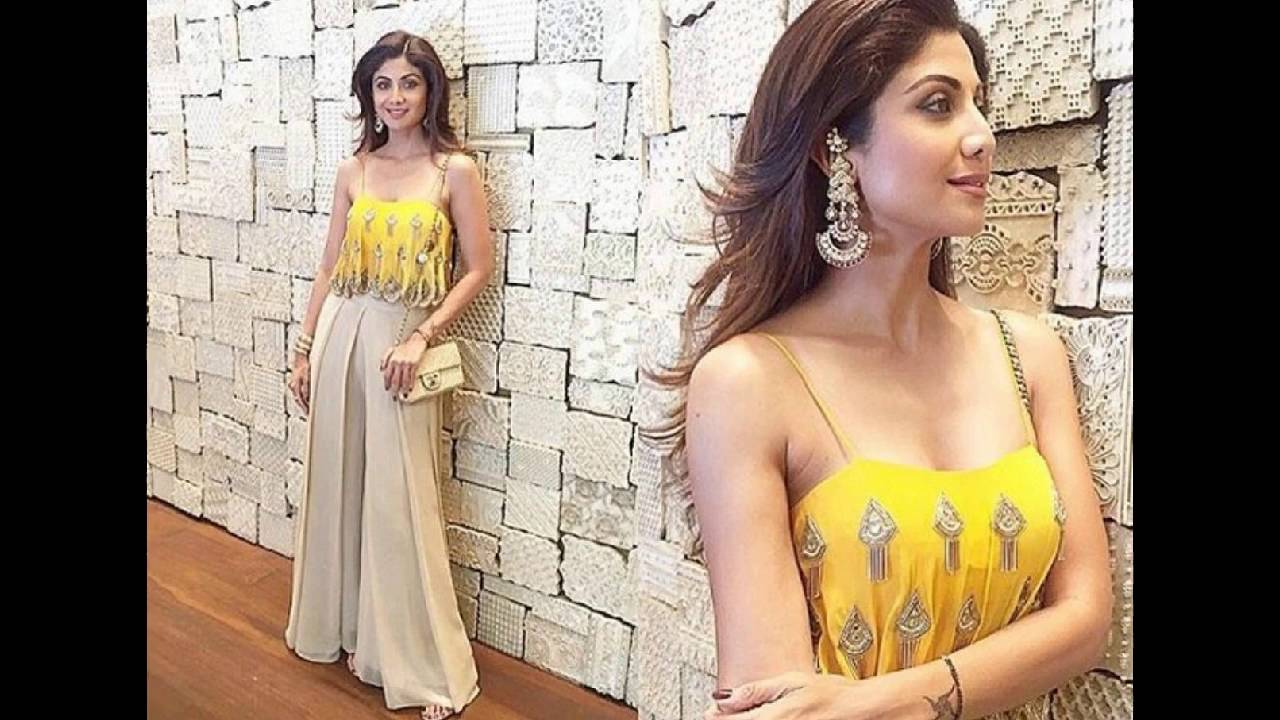 6. Mid-length skirts and dresses.
Looking for something fun and yet do not want to give up on the traditional look? Something that says desi and not aunty? Something young and quirky? Maybe something that does not make you look too daring and neither too feminine? Just make a mini skirt out of your Ghaghra babe!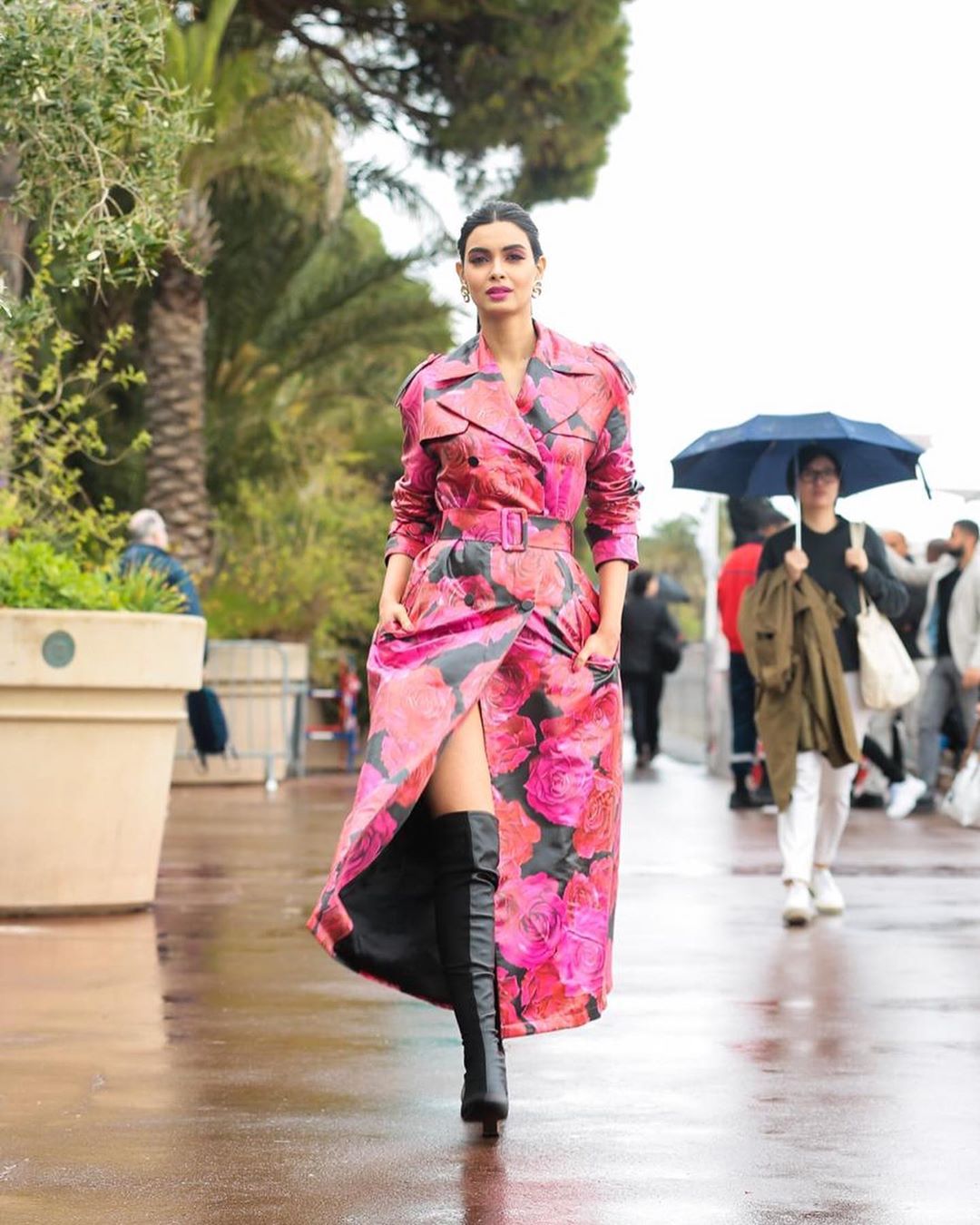 7. Indo western.
The very essence of Diwali dress lies in Indo Western clothes, so this Diwali you can be Miss Ethnic Babe of your territory. If you want to be experimental, but not so much like you want to fit in the fashion charade, but not be out of your comfort zone then try something in the Indo western department. You can try half-cut jacket and a long skirt matching the jacket colour. Flower on your hair will look dead gorgeous.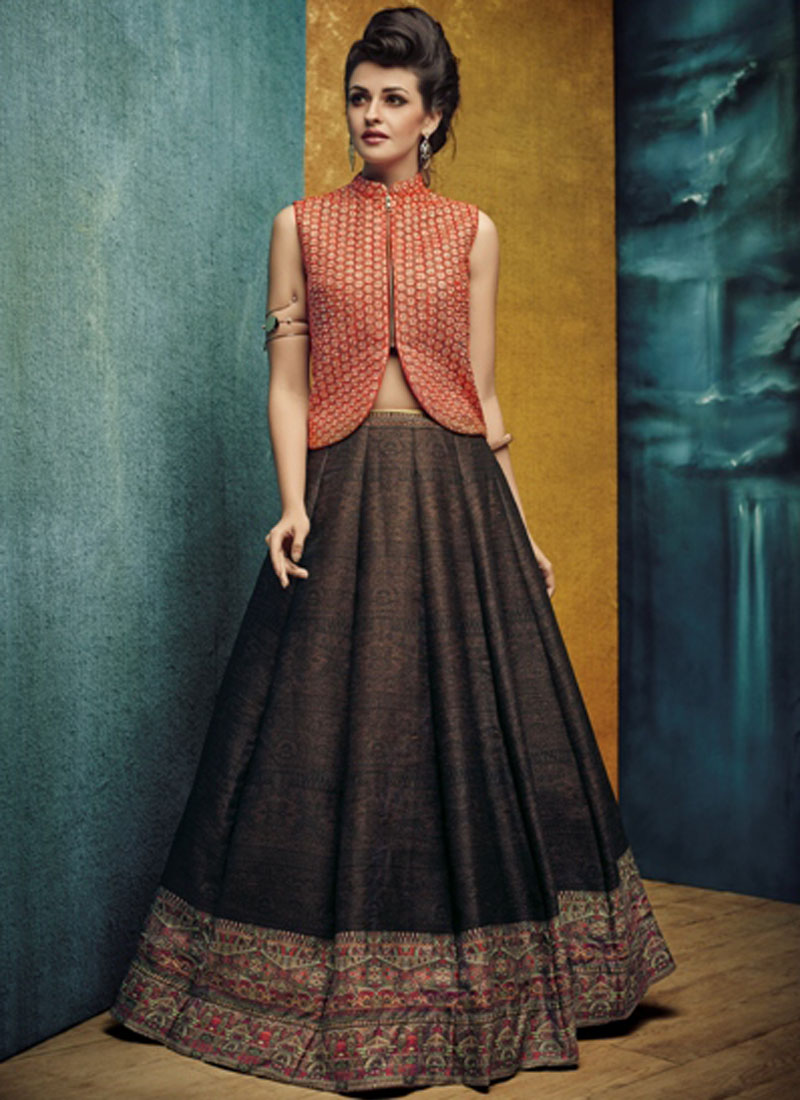 8. Classic suit.
For those of you all still yearning for "Bole chudhiya" in your heart and maintaining the 90's charm, just stick to a pretty Anarkali suit, and that's it. You are timeless.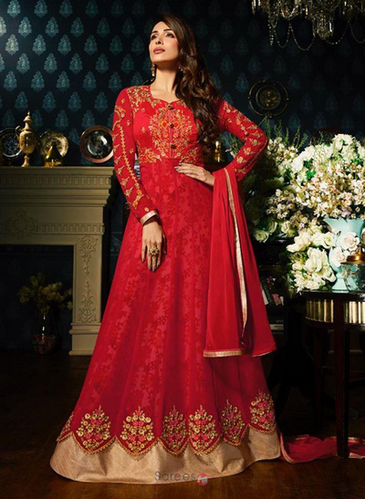 9. Jacket suit with Palazzo.
Make yourself look trendy with the ethnic touch. Pink and Golden, Green and Orange, Black and Multicolor will suit the best for Diwali wear. And don't forget your long hanging earrings and lipstick to raise the temperature.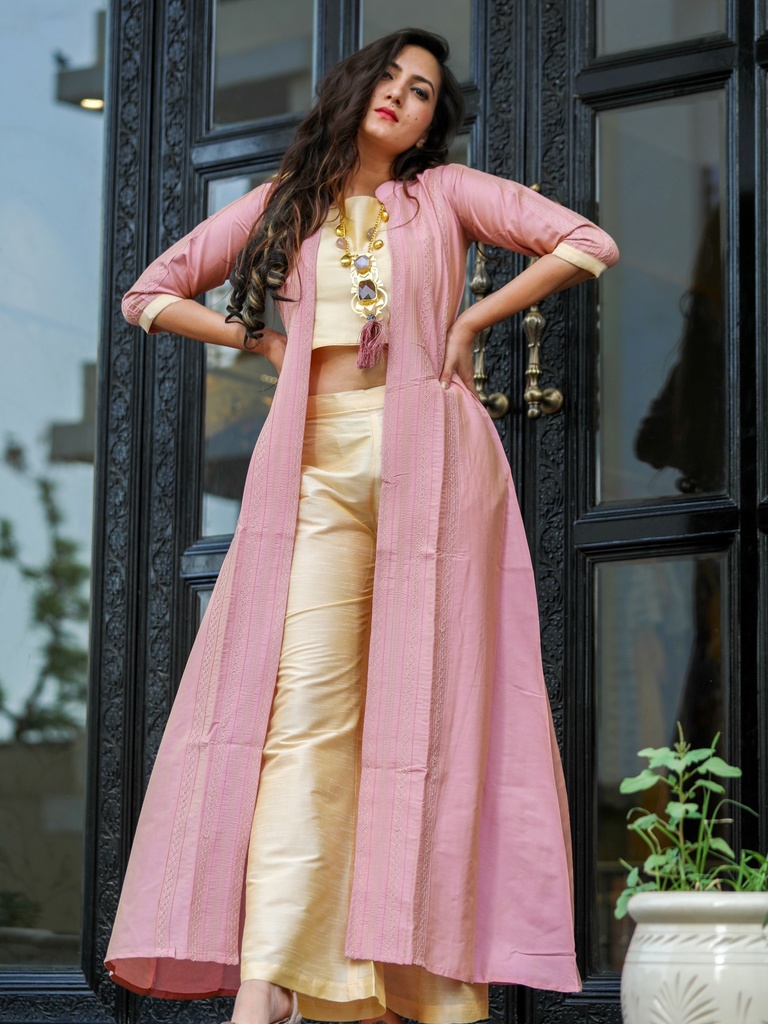 Happy prosperous Diwali to you, Bebo. Do tell us which Diwali dress you wore and how your friends reacted to your Diwali avatar.
...