Instead of Izzat wali Diwali wishes, our friends deserve a much more cool and sassy Diwali greetings from us. Just like the fun which is never going to end in our friendship, then why shouldn't our Diwali wishes get an upgrade?
Here are some cool Diwali wishes you must send to your friends right now. Let them know how much love you do.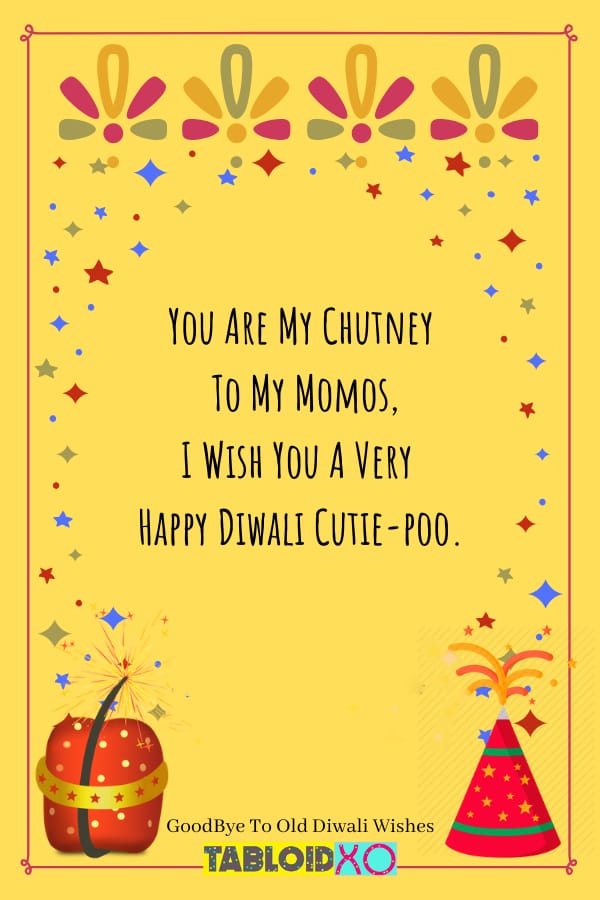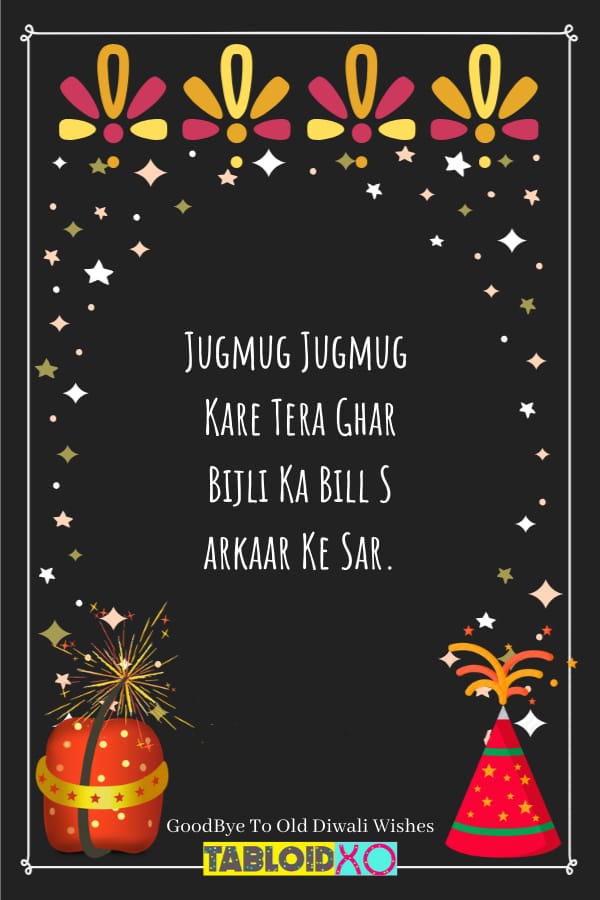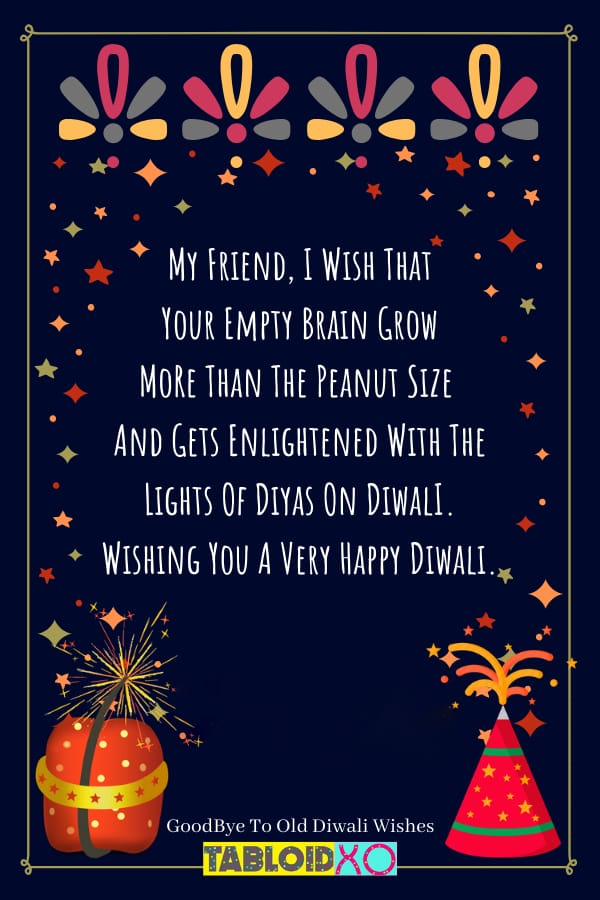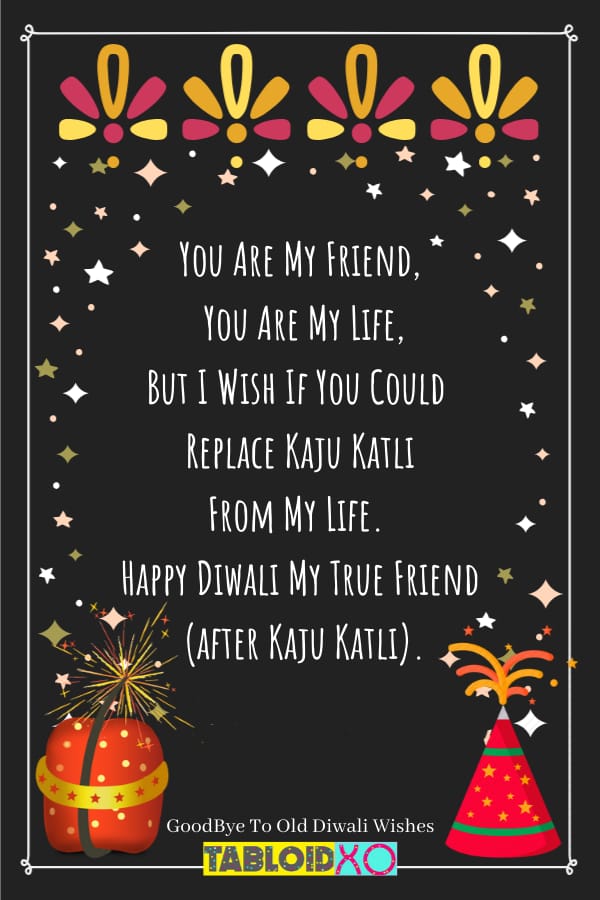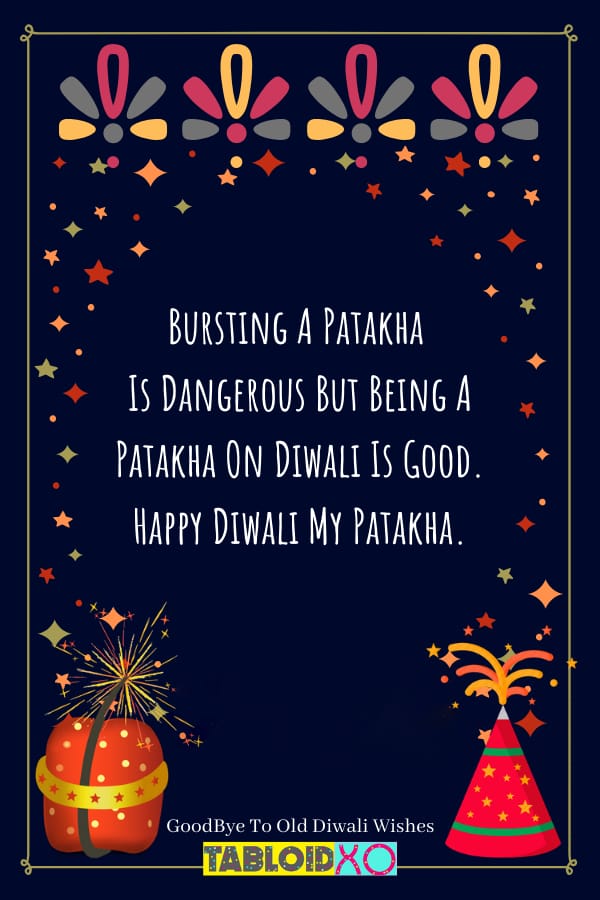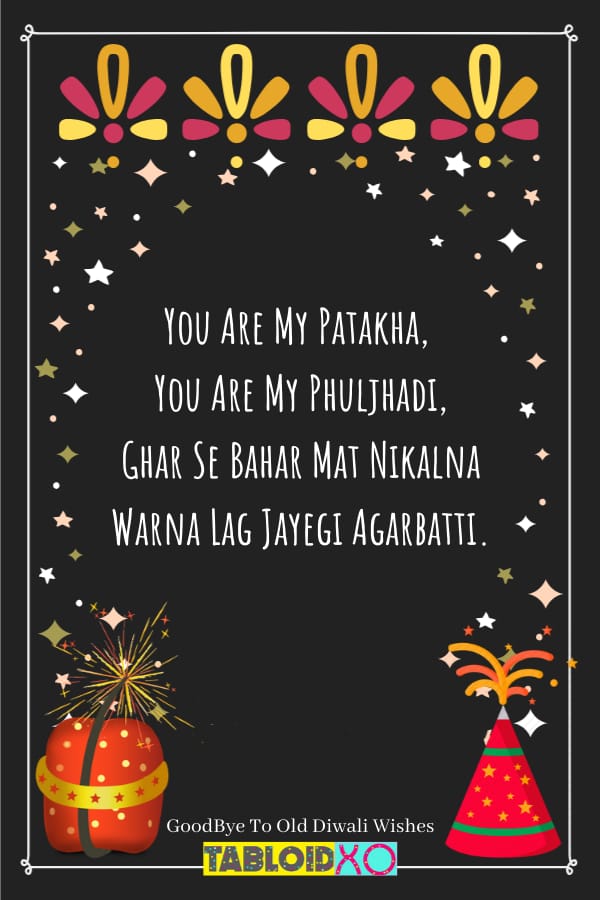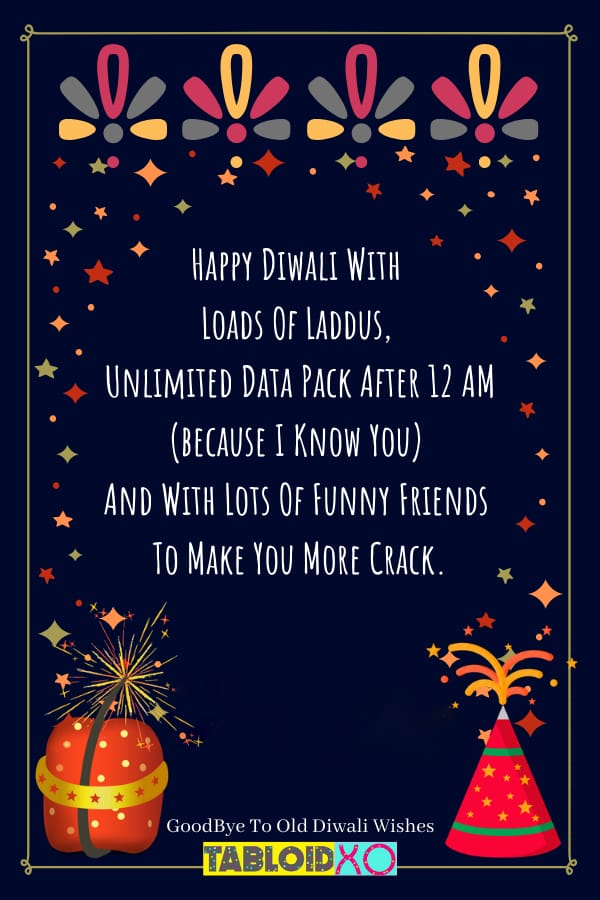 Also Read: 20 Diwali Wishes & Greetings You Can Send To Your Friends To Light Up Their Festive Mood.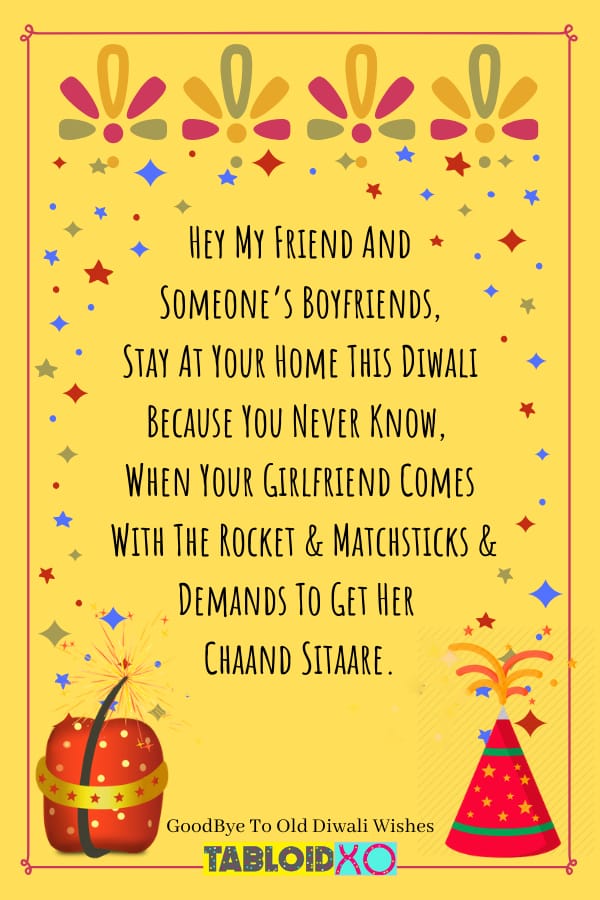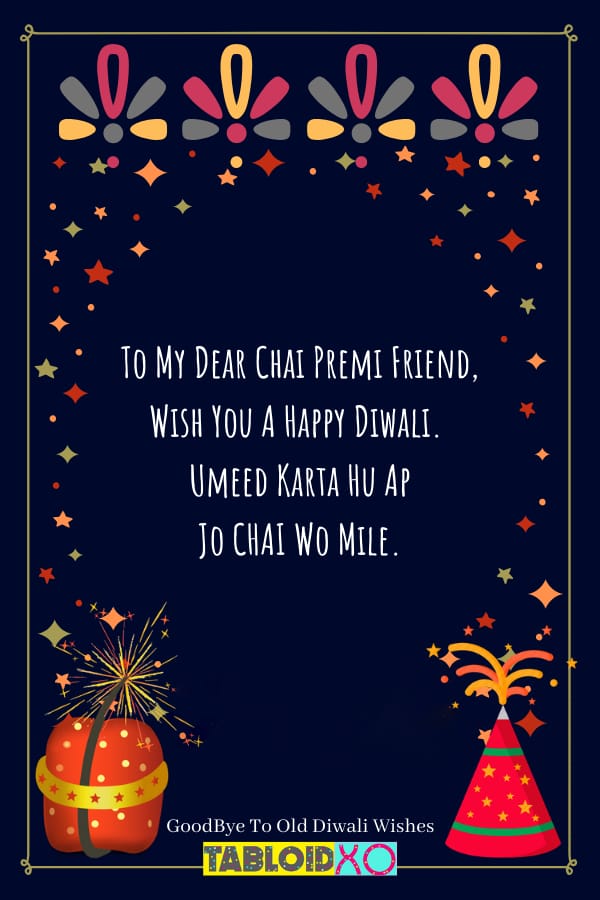 Mere pyaare mitra, Happy Diwali...Kameene.
Design Credits: Chakshita.
**Do You Want Your Thoughts To Get Thousands Of Eyeballs? TabloidXO Allows You To Contribute Your Stories/Articles/Listicles/Videos. Who Knows You Might Get Featured At TabloidXO.
You Can Contribute At: contribute@clap2rammedia.com Or You Can Share It Here.