Instead of Izzat wali Diwali wishes, our friends deserve a much more cool and sassy Diwali greetings from us. Just like the fun which is never going to end in our friendship, then why shouldn't our Diwali wishes get an upgrade?
Here are some short Diwali wishes you must send to your friends right now. Let them know how much important they are for you.
1. Deepawali mein deepo ka didar
Khusiyo ke saath Mubarak hazaar.
Happy Diwali!
2. Sukh sampada aapke jivan mein aaye,
Laxmi ji aapke ghar mein saamye,
Bhool kar bhee aap ke jivan mein,
Aage kabhi bhee ek dukh na aaye.
Happy Diwali!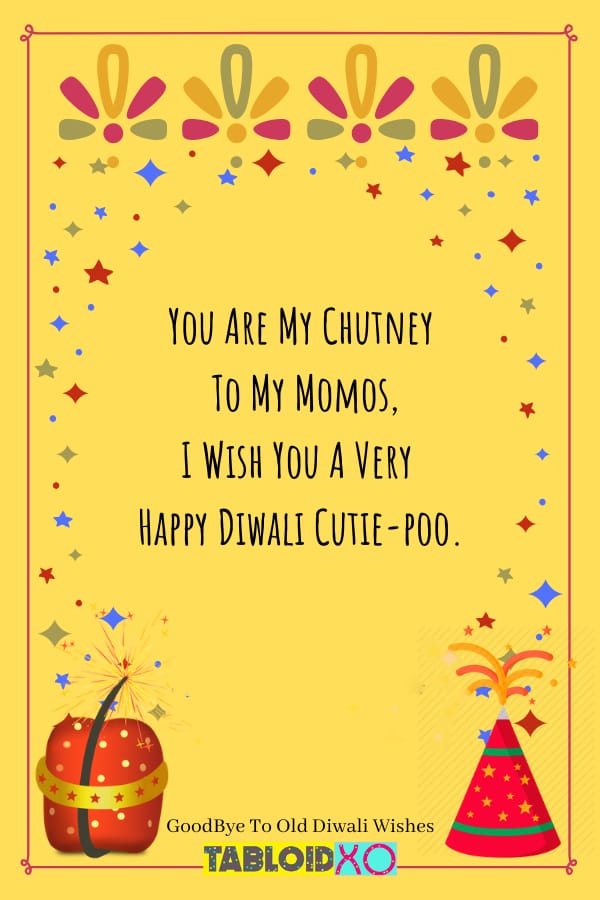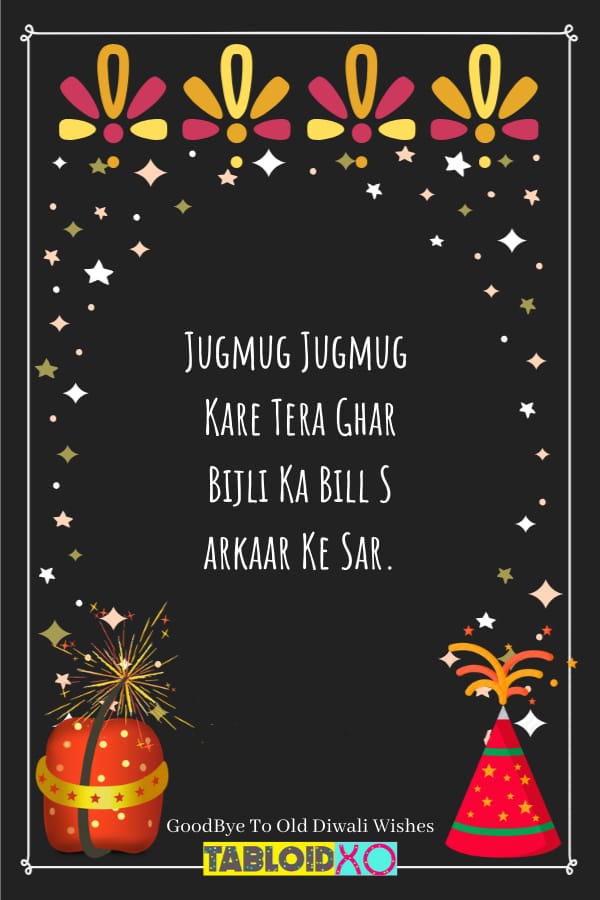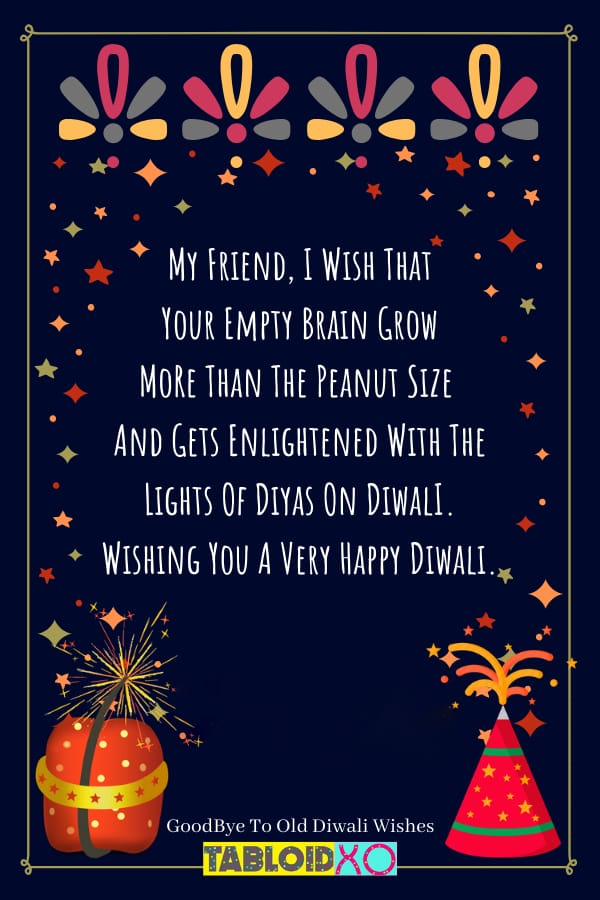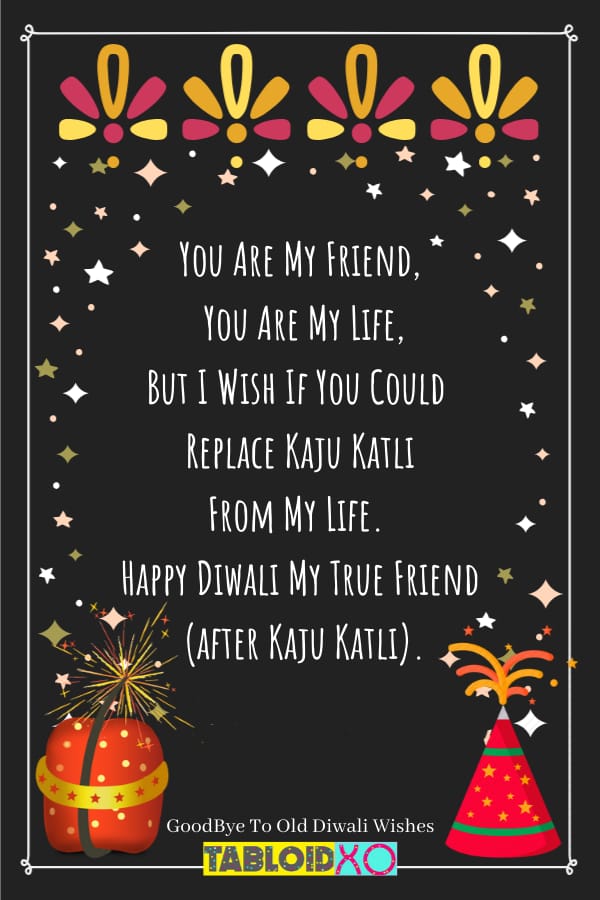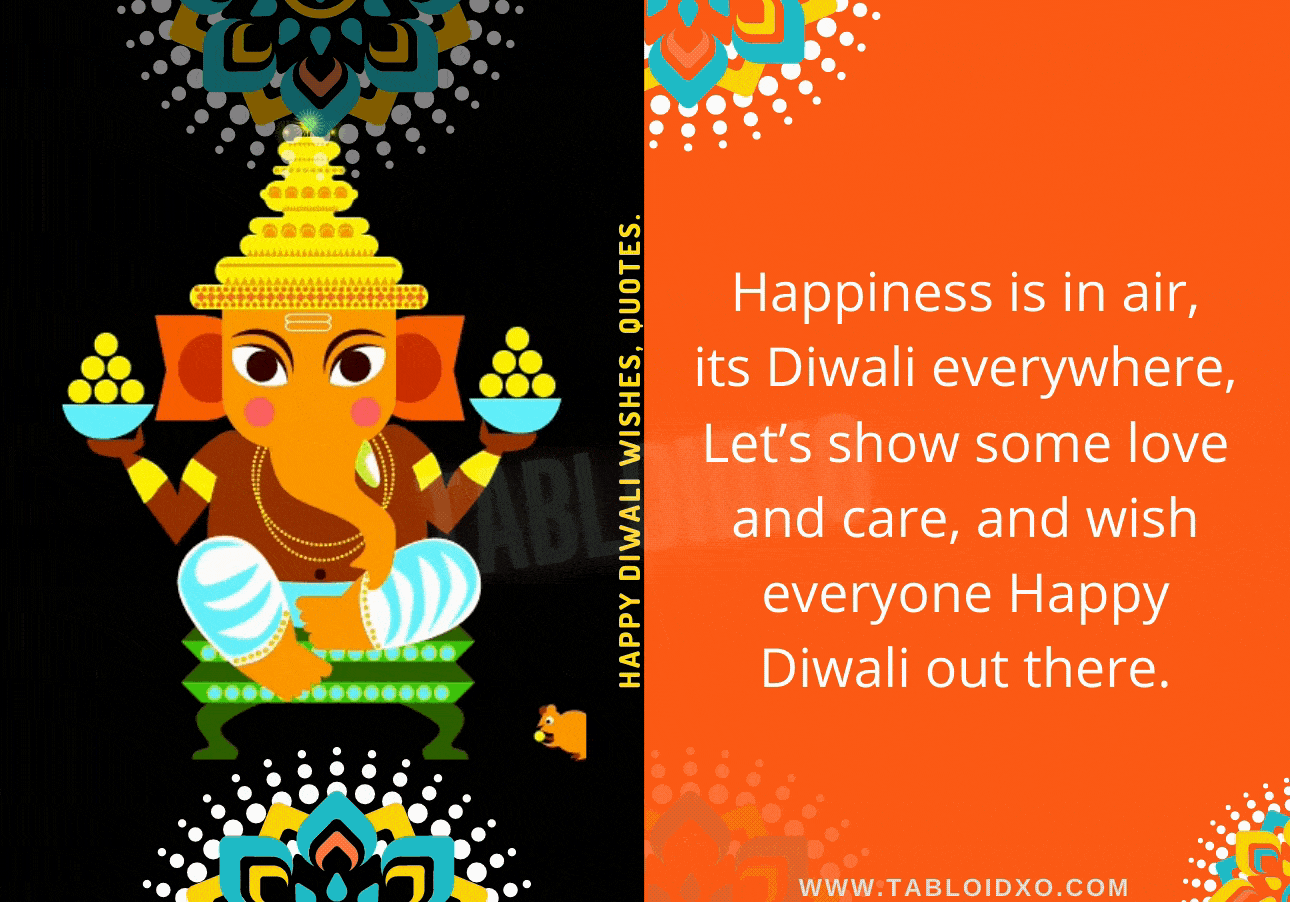 3. Deepavali ke diye ka Prakash
Bana de aap ke jiwan koh jhaakash
Shubh Deepawali!
4. Pooja ke thali, rasoye ke pakvan,
Aangan mai diye, khushiya mile tamam,
Haatho mai phuljareya, Roshni ho jahan,
Shubh Deepawali!
5. Deepak ke Roshni, methaeyo ke mithas,
Patako ke bochahr, dhan ke barish,
Har pal har din apke leye Diwali ka tyohar
Happy Diwali!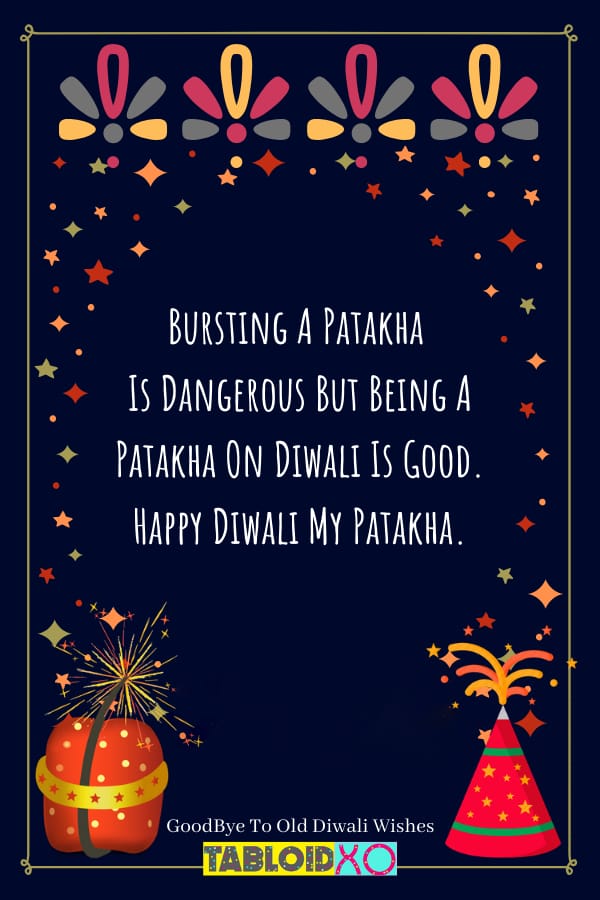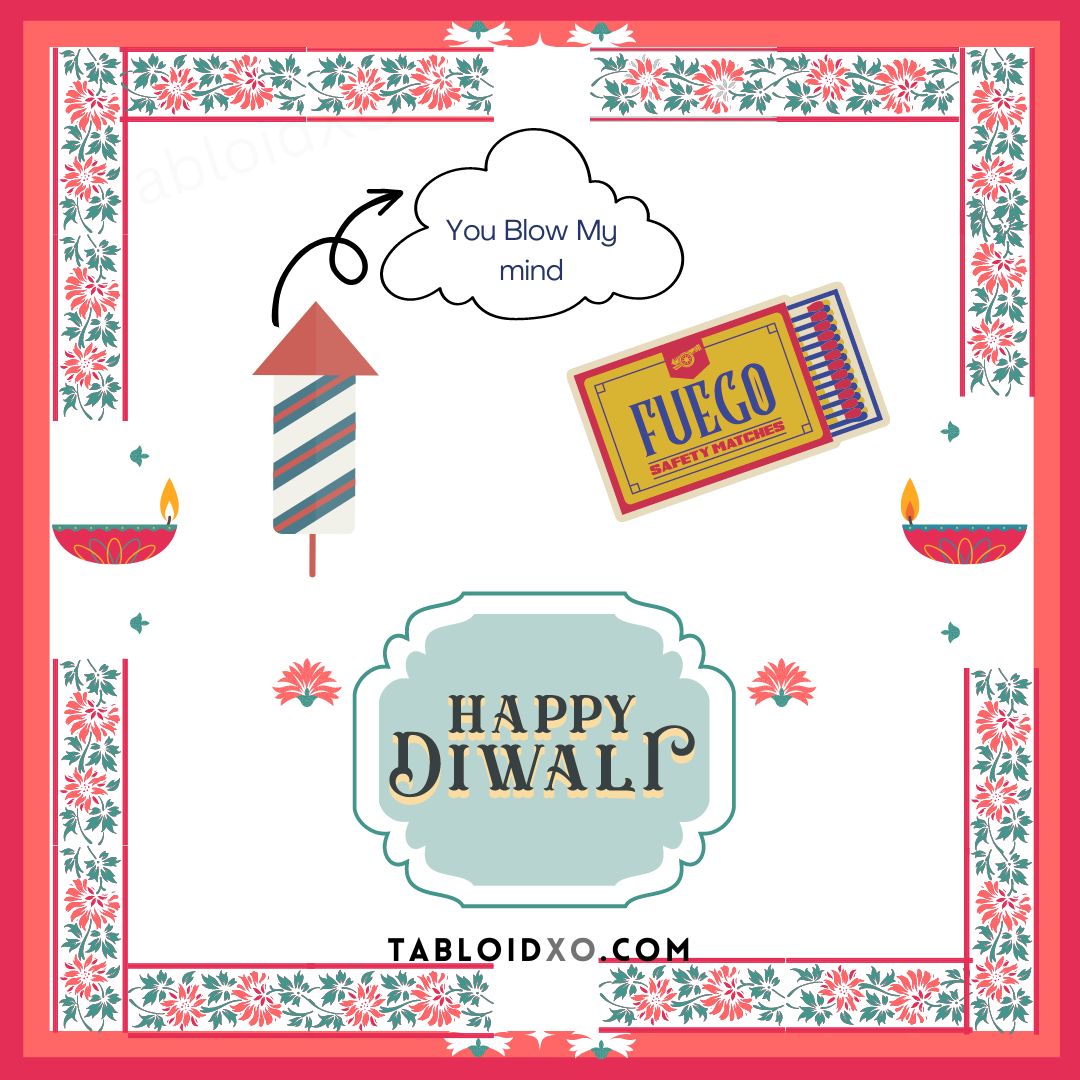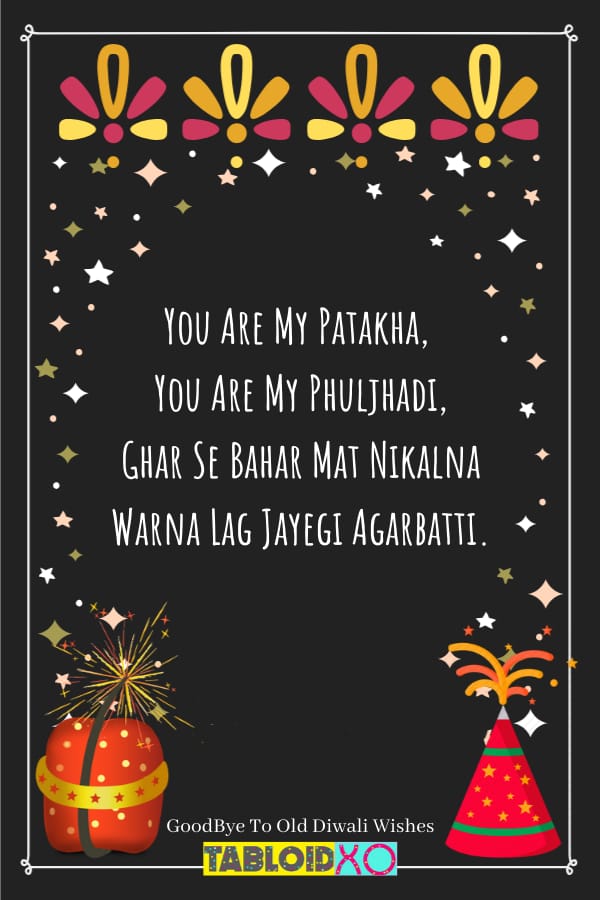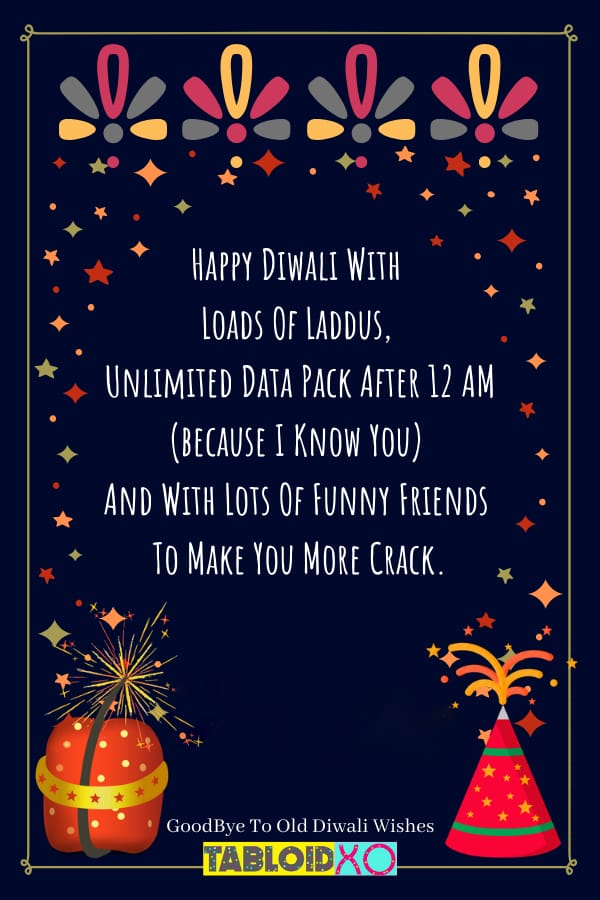 Also Read: 20 Diwali Wishes & Greetings You Can Send To Your Friends To Light Up Their Festive Mood.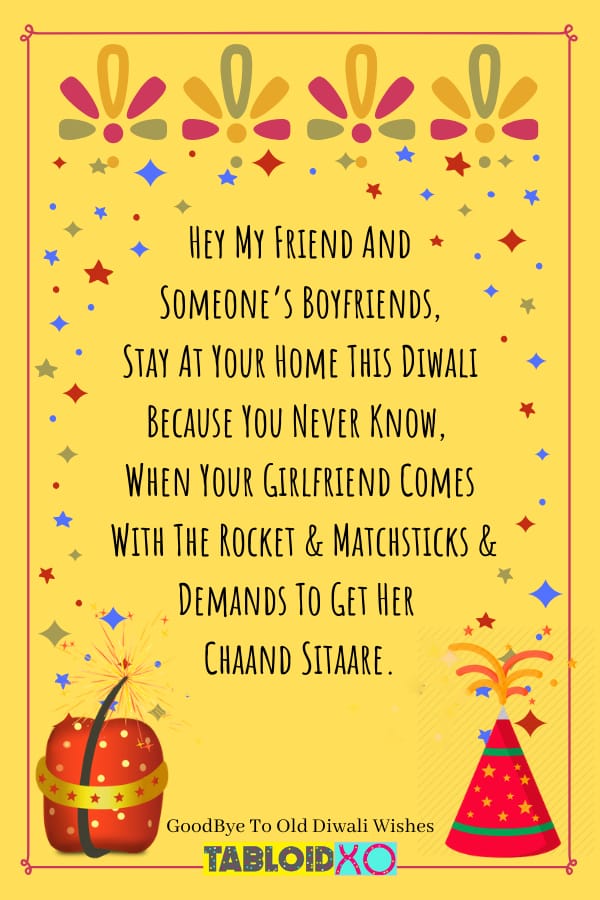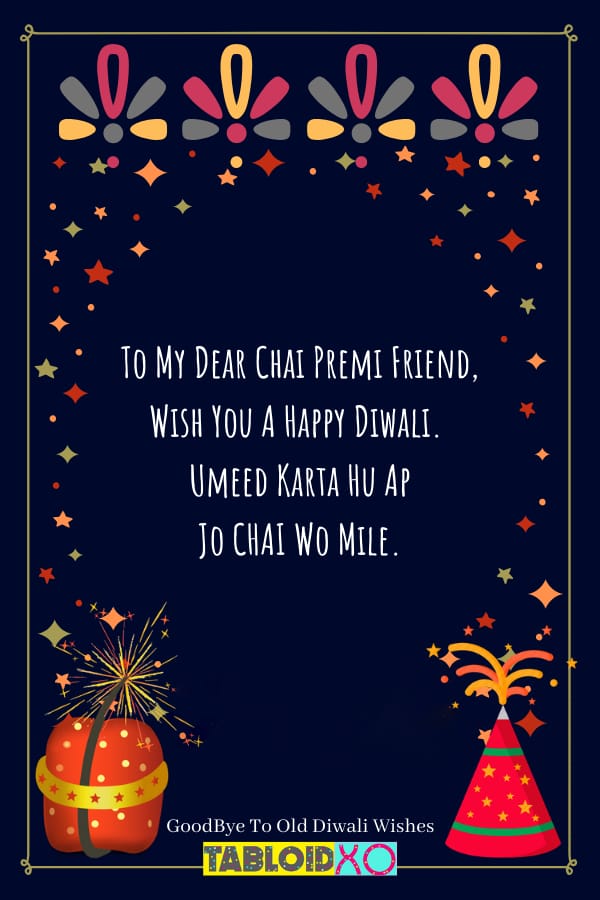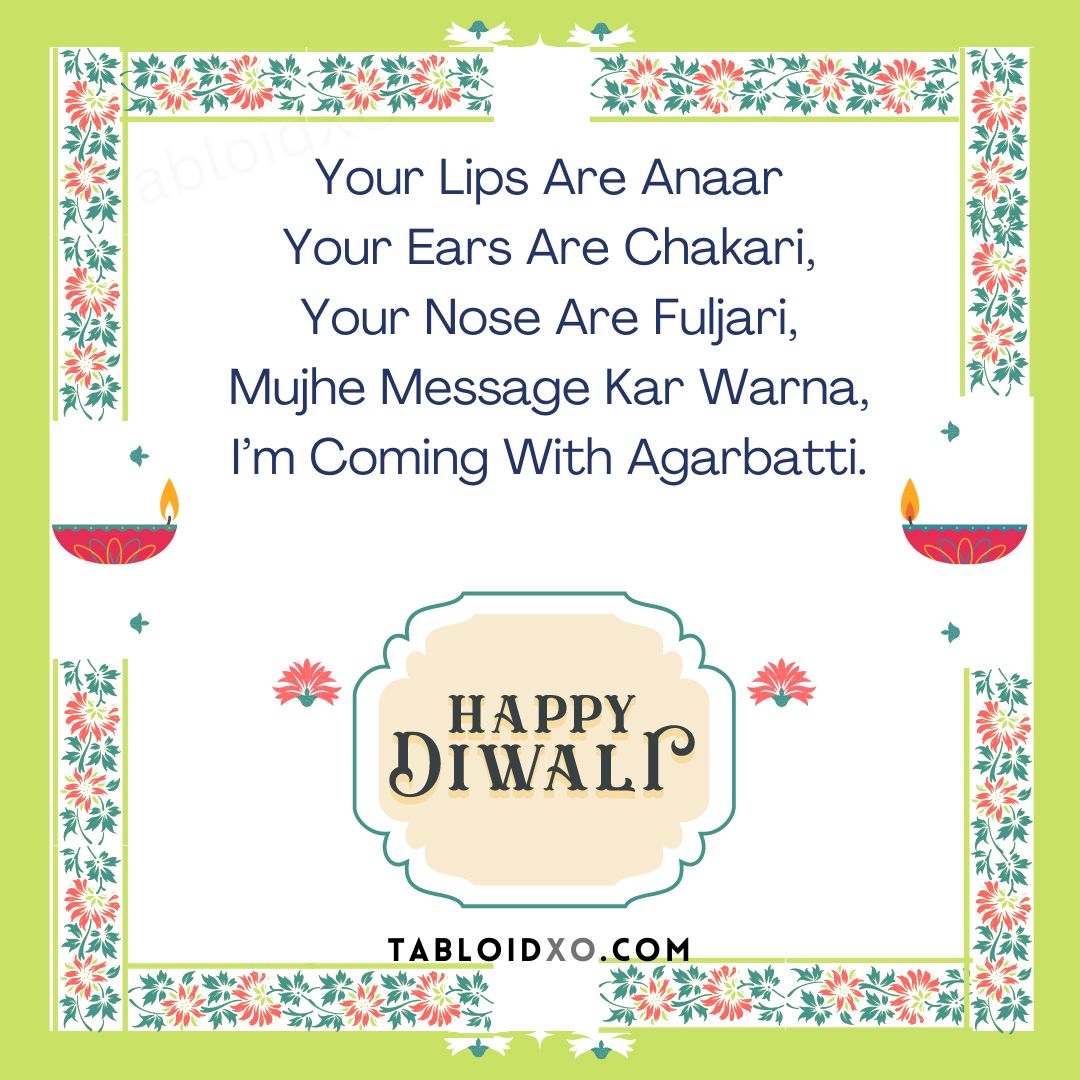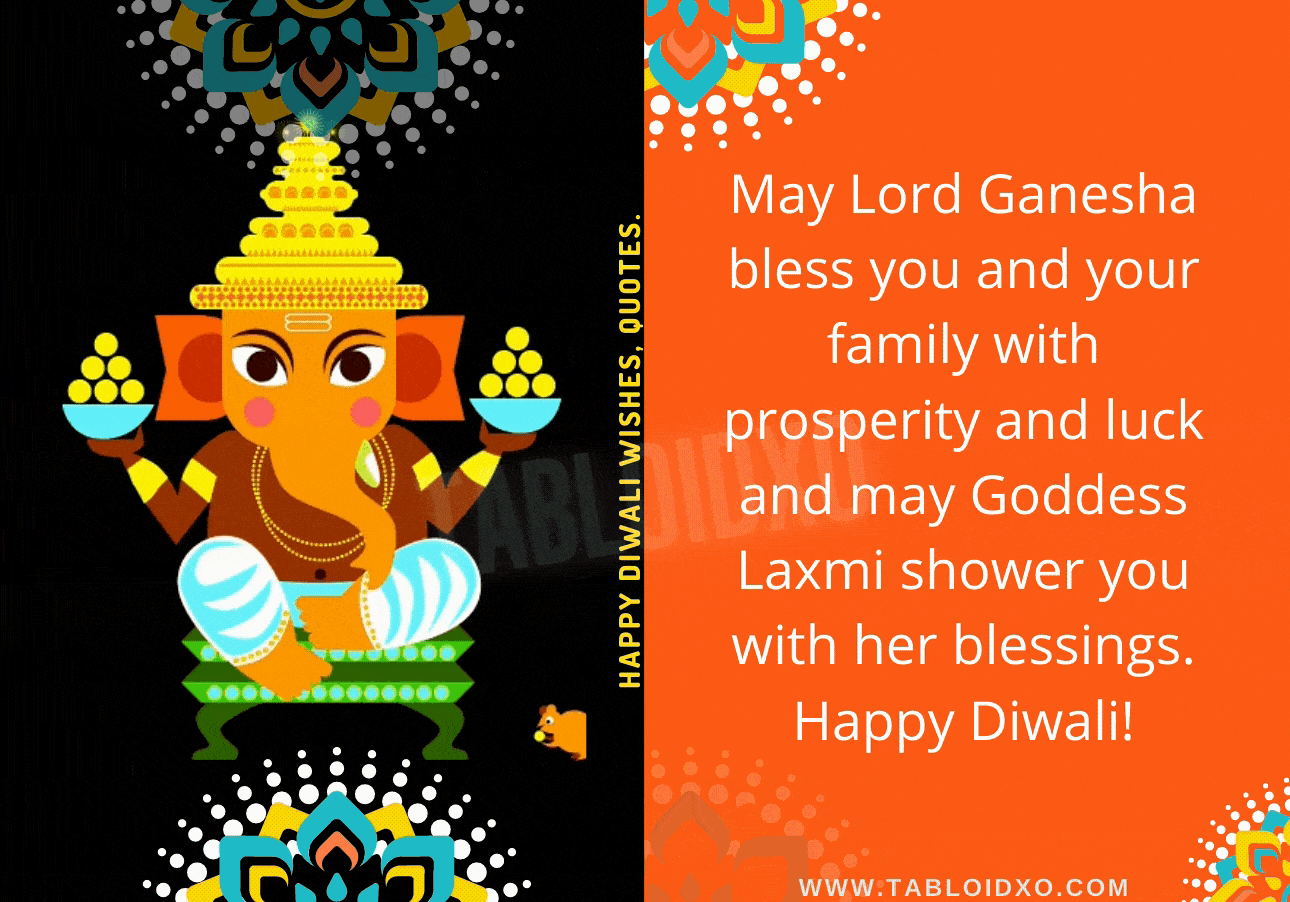 Mere pyaare mitra, Happy Diwali...Kameene.
Design Credits: Chakshita.
...