The festival of lights has begun with full cheers in the form of Diwali. People have started to decorate their homes with lights, flowers, and Diyas. With the win of good over evil powers, we celebrate Diwali with positivity, togetherness, and happiness.
Talking of togetherness, we have friends, and long-distance relatives with whom we might not be able to meet but atleast we can send our Diwali wishes and greetings through message.
Even our social media is also flooded with Happy Diwali messages of friends and brands who will be wishing Happy Diwali to the customers.
So, on this special occasion, we got you some 50+ Diwali wishes which you can message to your friends and family:
Let's celebrate Diwali with love, sweets, positivity, and lights. I wish this auspicious festival brings you peace and prosperity in life.
I hope this Diwali will usher you into a beautiful tomorrow. Wishing you a Happy Diwali.
I pray this Diwali, your sour times will burn off and you enter the most favorable times of your life. Happy Diwali.
I am sure this Diwali festival will fill your home with happiness, good health, and warmth. Happy Diwali to you and your family.
I hope my prayers and wishes for Diwali will make your life more colorful and vibrant. Happy Diwali.
Be blessed by this blessed Diwali festival, and spread happiness and positivity around you. Happy Diwali.
This Diwali, I wish for great opportunities, new hopes, and a happy life for you. May this Diwali bring you the epitome of success sooner. Happy Diwali 2022.
Light Diyas and pray to the Almighty! May goddess Lakshmi fulfill all your wishes. Wish you a wonderful and prosperous Diwali festival.
Sending you smiles and hugs so that it lit every moment of your life with joy.
Hey friend, this Diwali to avoid last minute rush, I have started accepting Diwali gifts by cash, UPI, and bank transfer; I am waiting for your gift. Happy Diwali, best friend.
May your Diwali be filled with sweet smells of flowers, colorful rangolis, and diyas that light up your house. Happy Diwali 2022.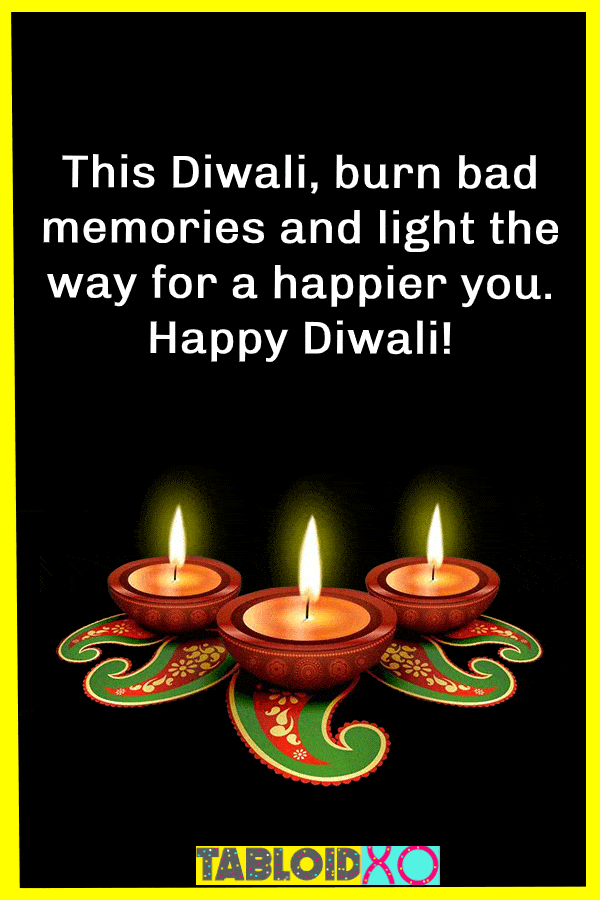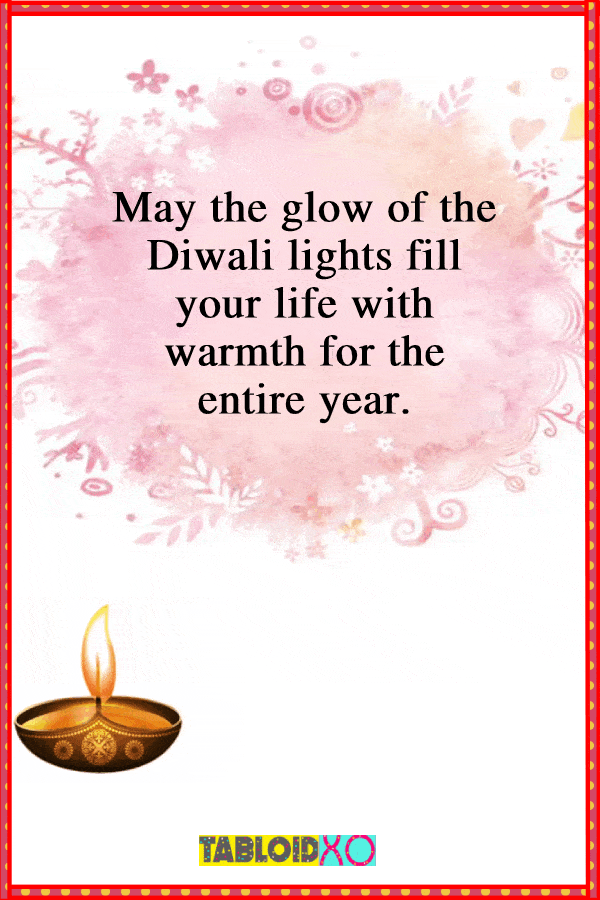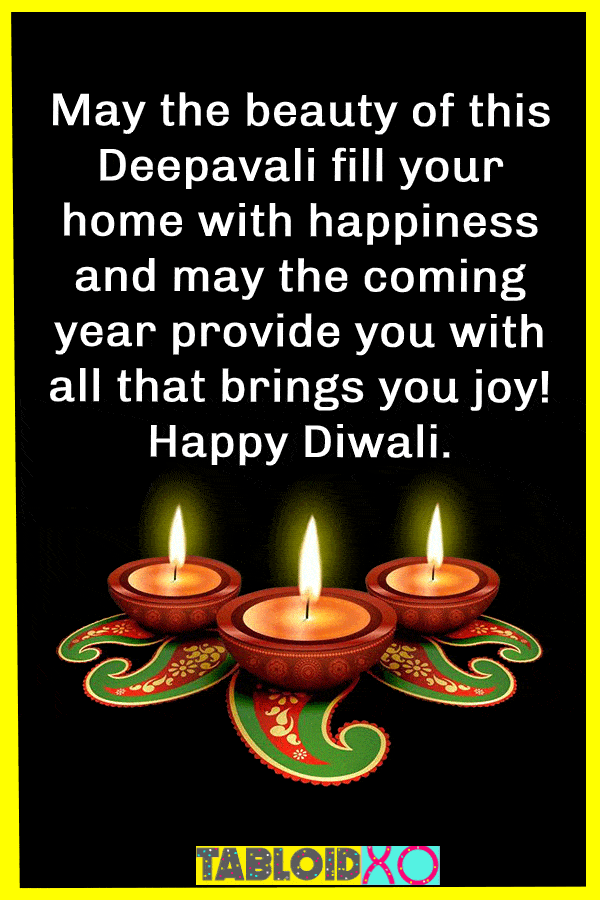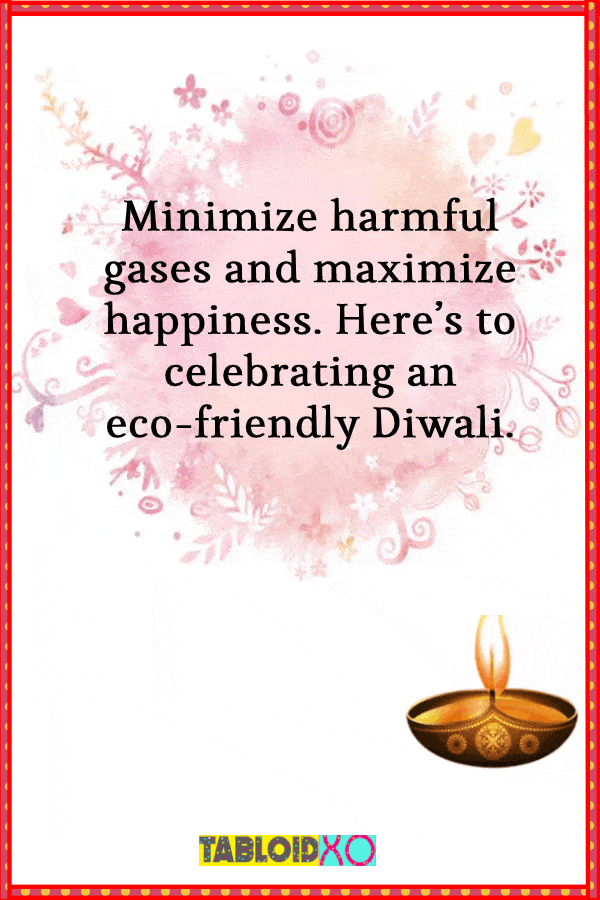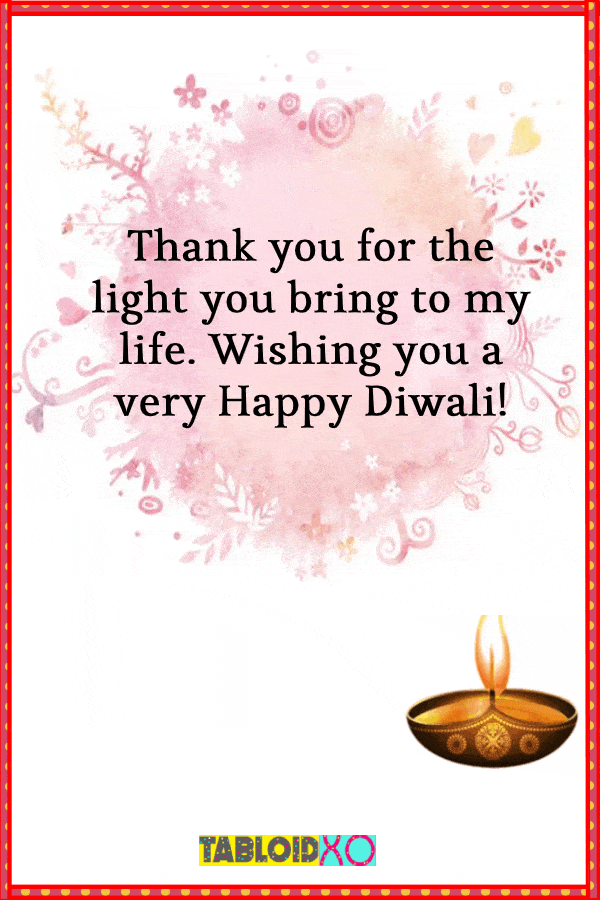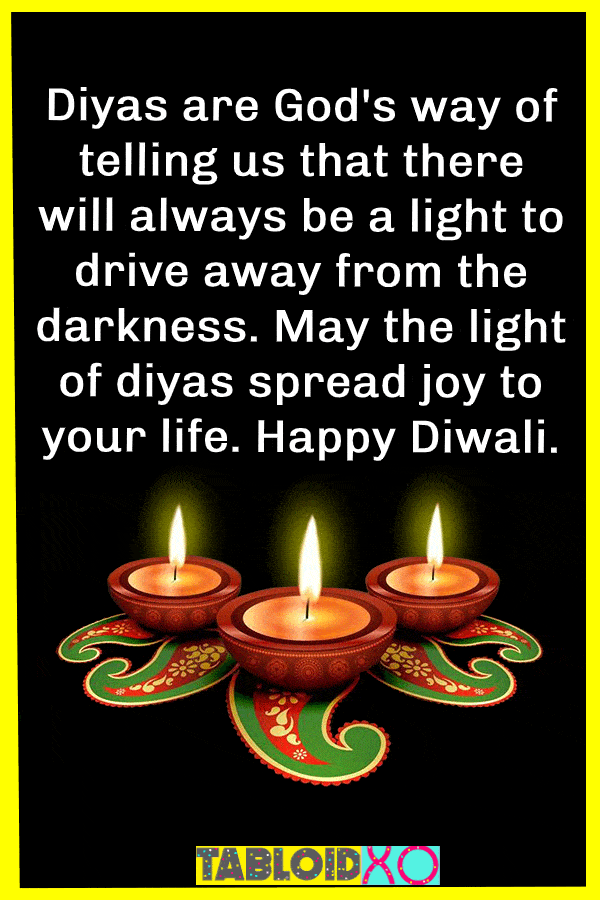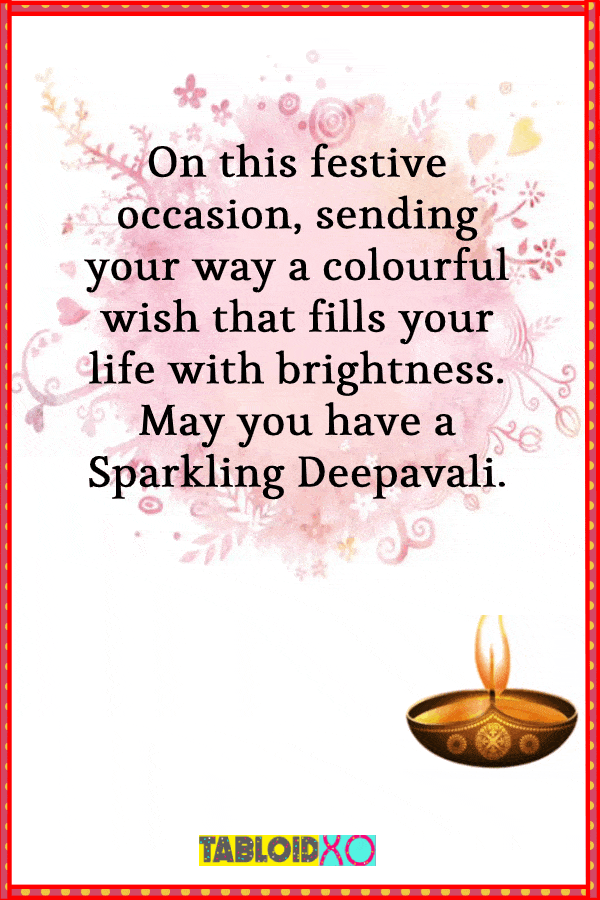 Wishing all the Indians a very Happy Diwali, and many congratulations. We wish this Diwali brings happiness to your life, showers of wealth and fame, this is our wish with the grace of Goddess Lakshmi!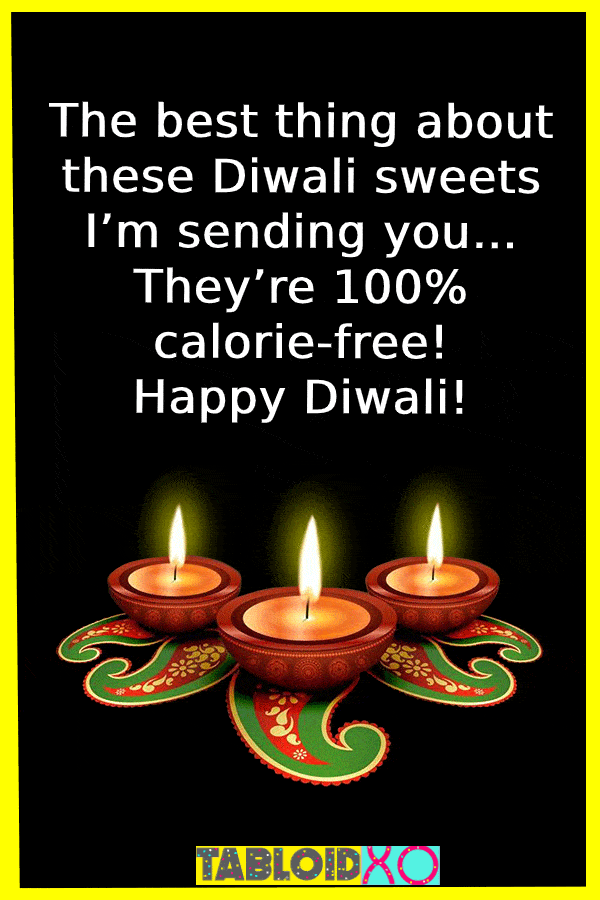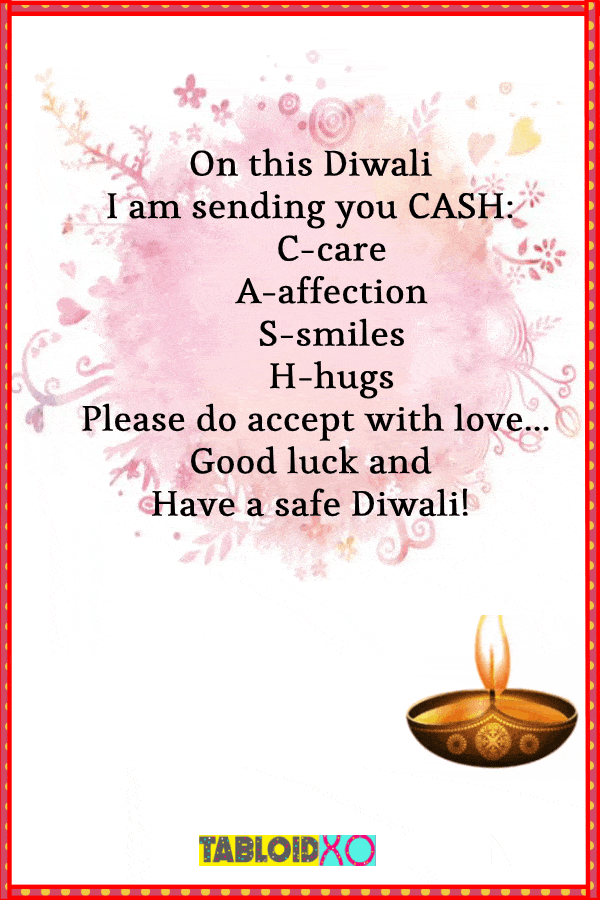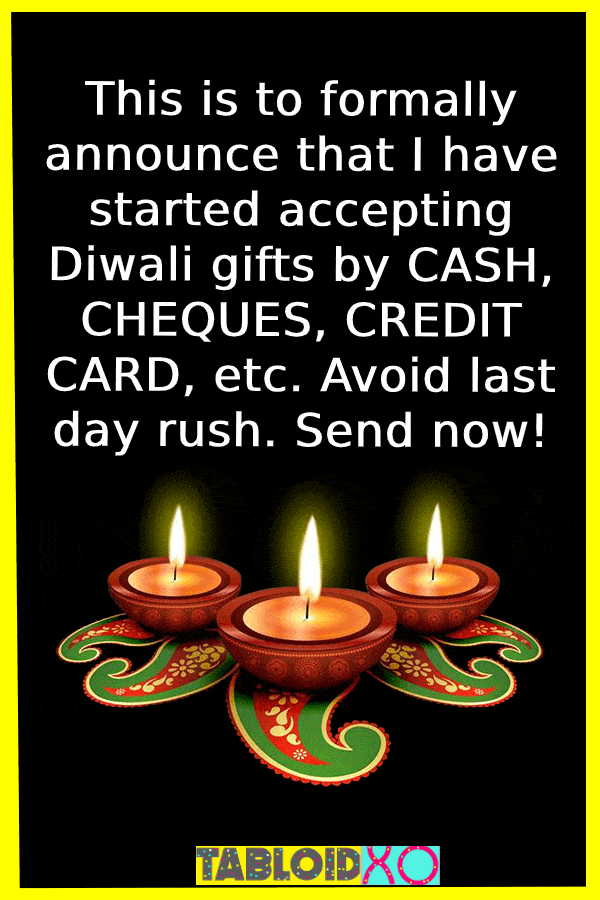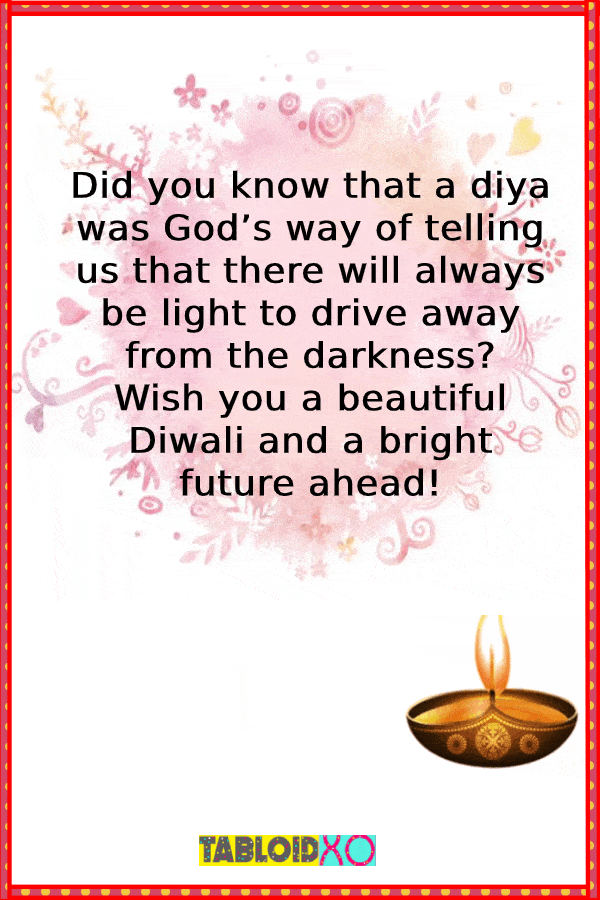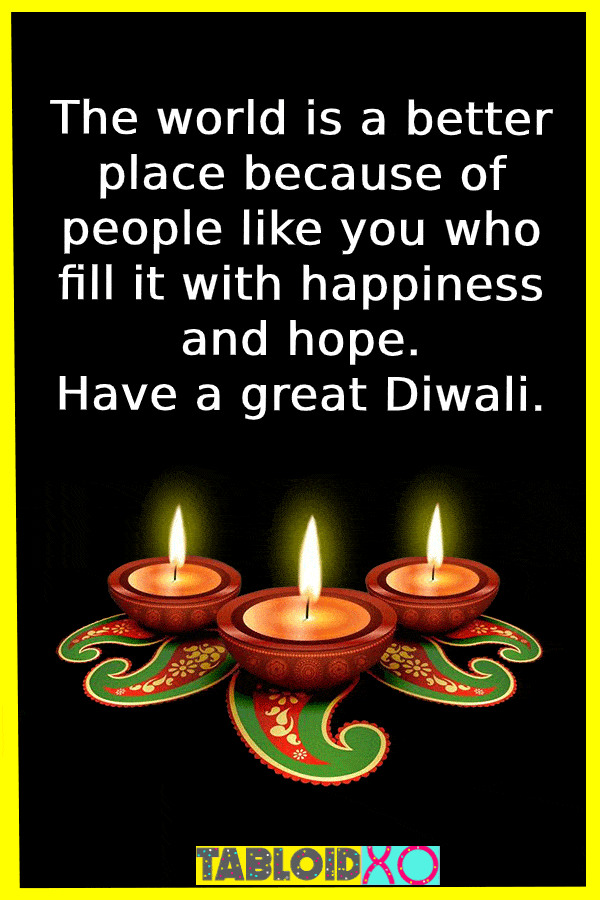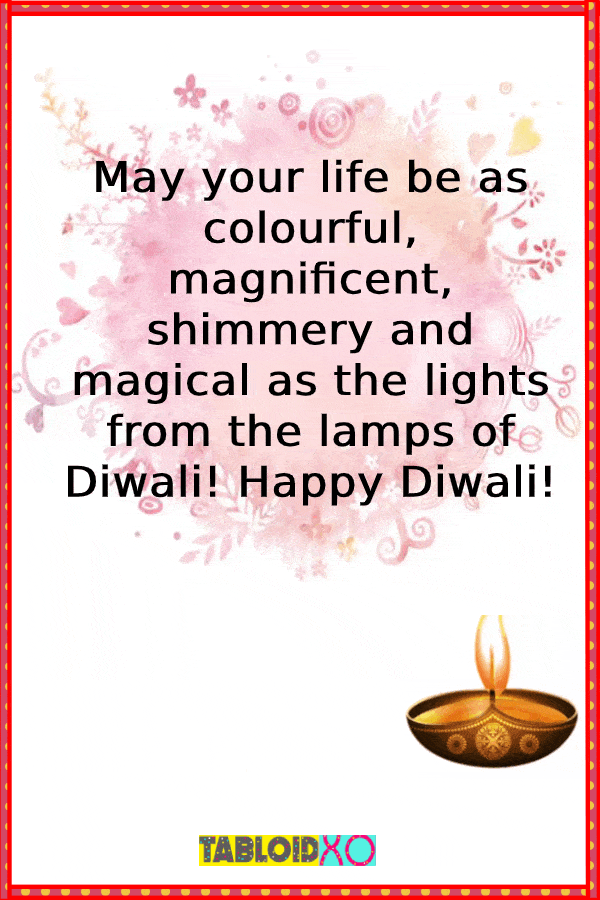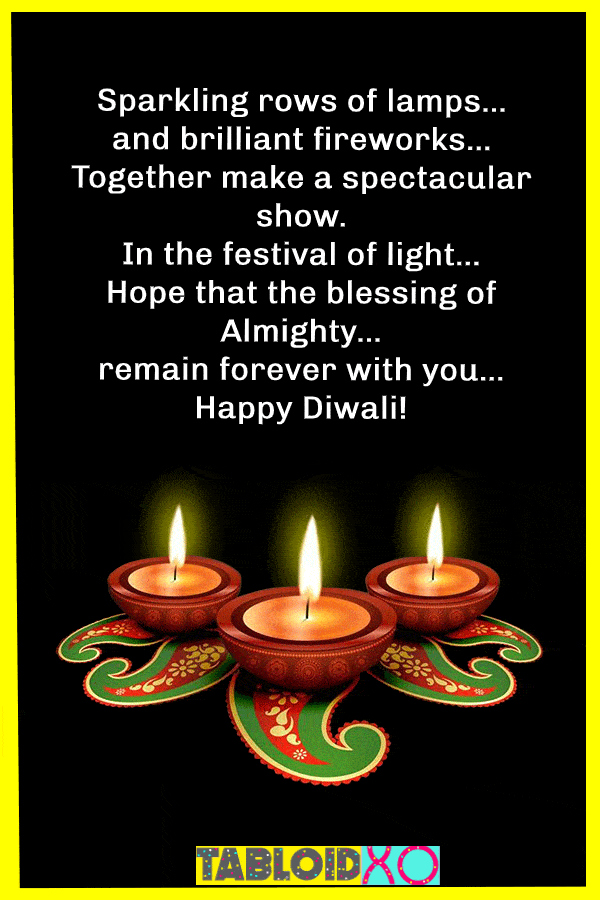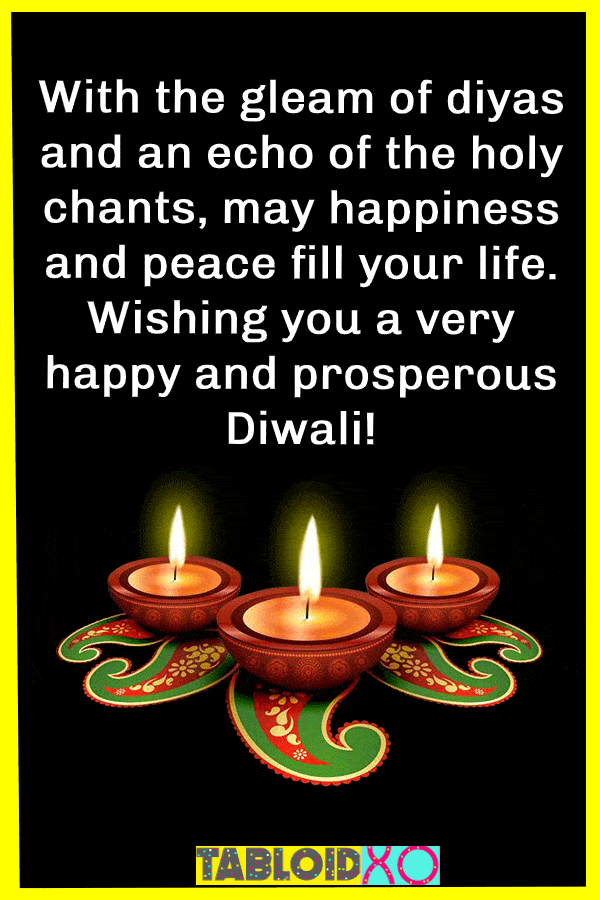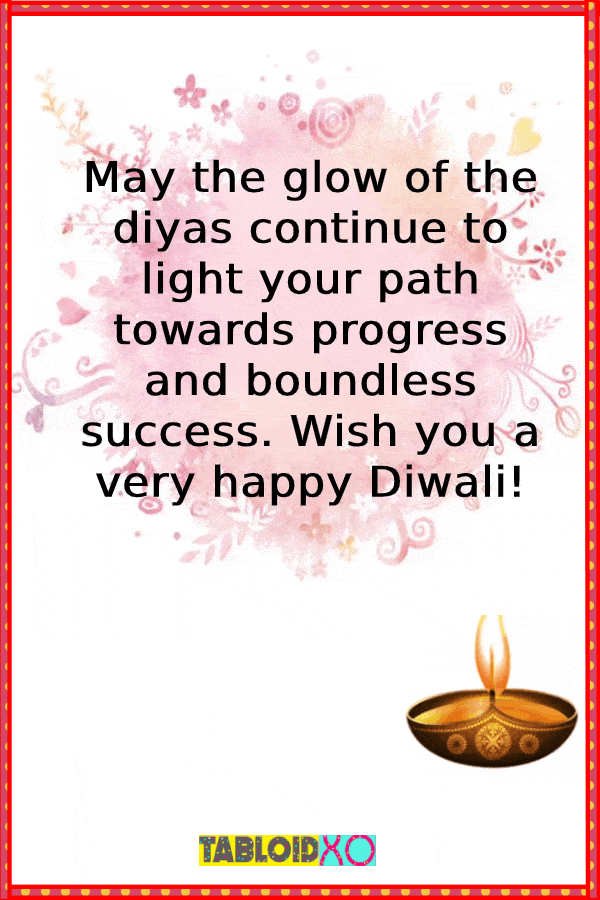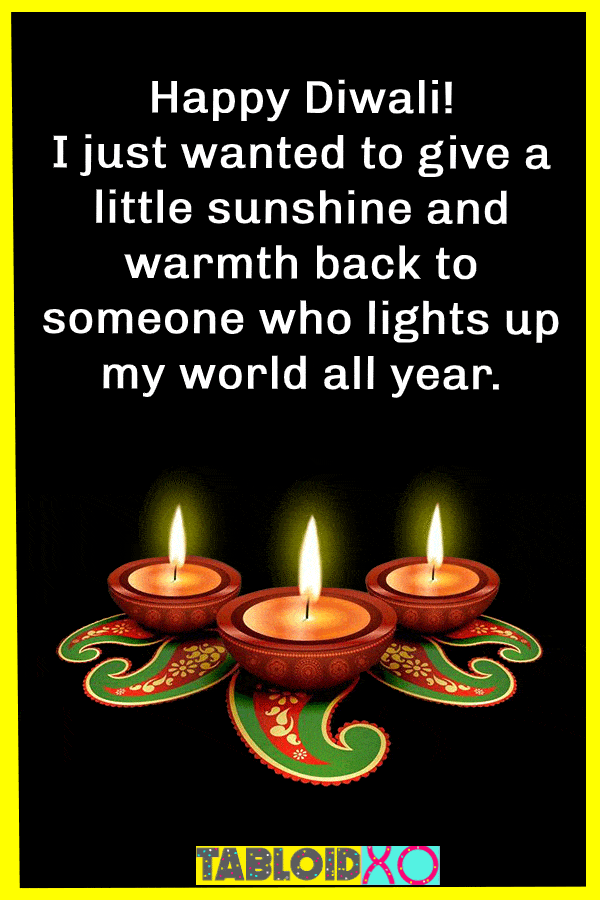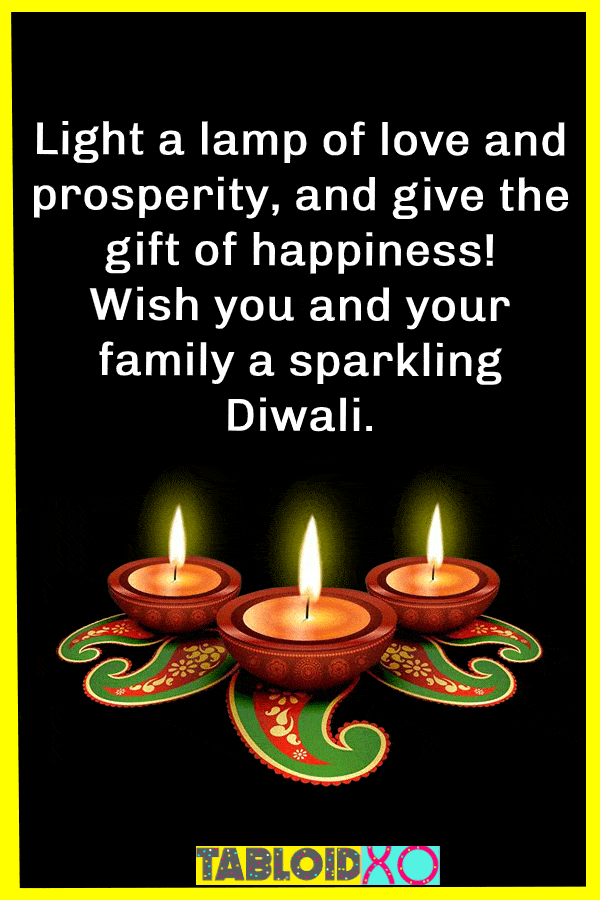 Tere Diwali, Mere Diwali...Happy Diwali.
Graphics Credit: Diya Garg.
Check These 11 New Happy Diwali Wishes For Friends. Say Goodbye To Cliche Diwali Wishes.
...