The festival of lights has begun with full cheers in the form of Diwali. People have started to decorate their homes with lights, flowers, and Diyas. With the win of good over evil powers, we celebrate Diwali with positivity, togetherness, and happiness.
Talking of togetherness, we have friends, and long-distance relatives with whom we might not be able to meet but atleast we can send our Diwali wishes and greetings through message.
Even our social media is also flooded with Happy Diwali messages of friends and brands who will be wishing Diwali greetings to the customers.
So, on this special occasion, we got you some best Diwali wishes in the form of Diwali greeting cards: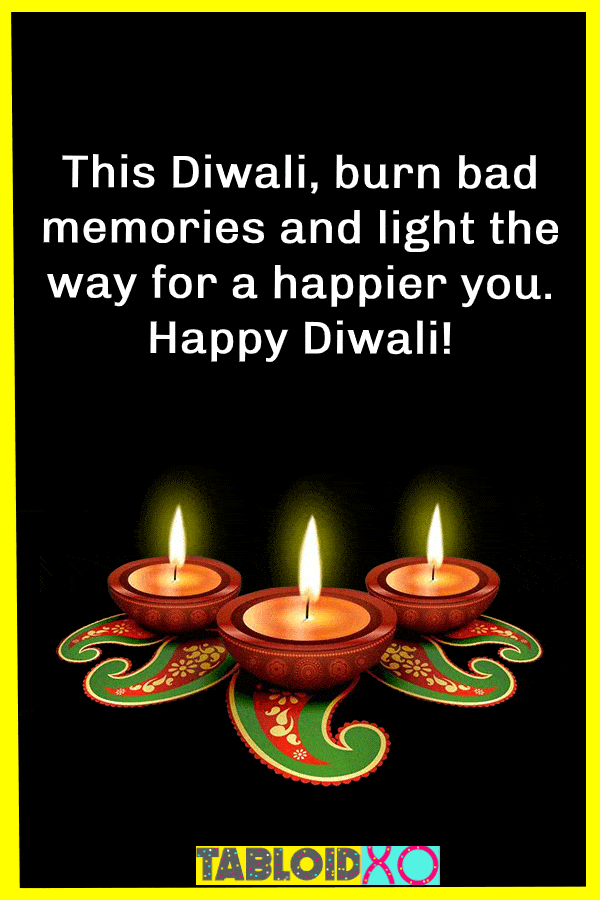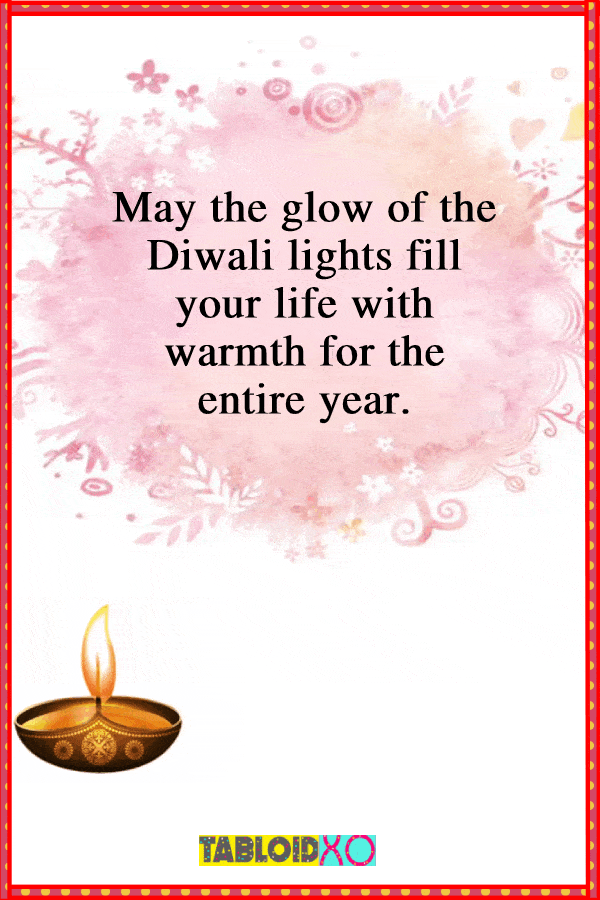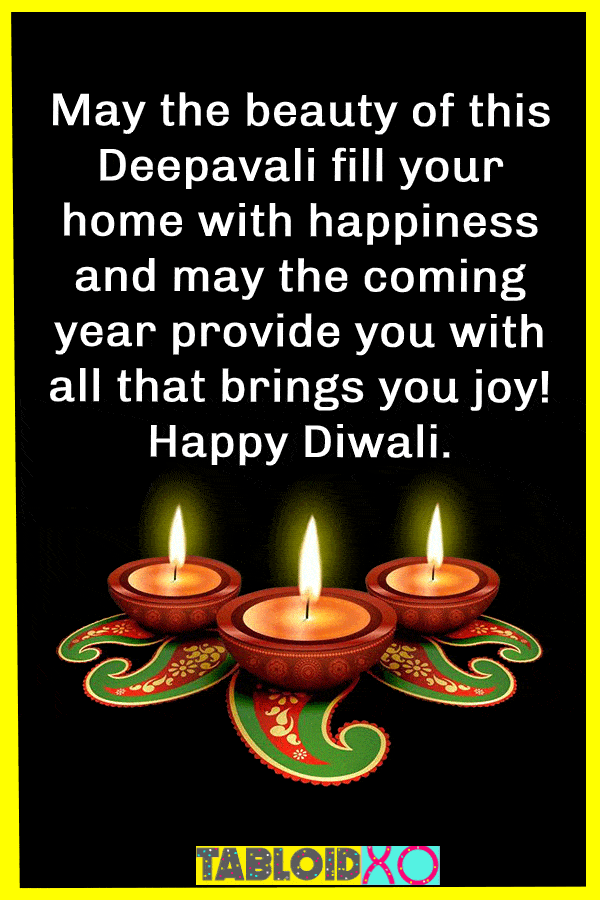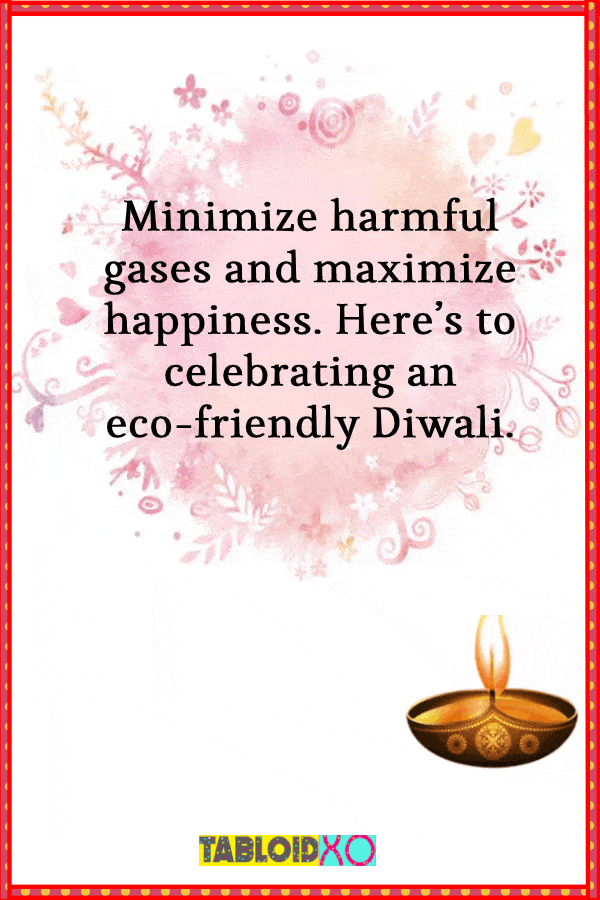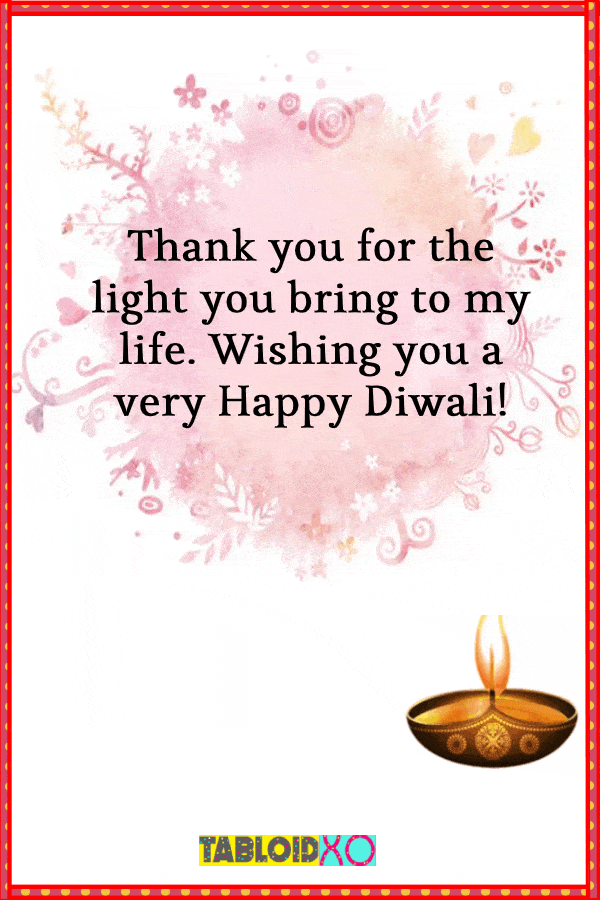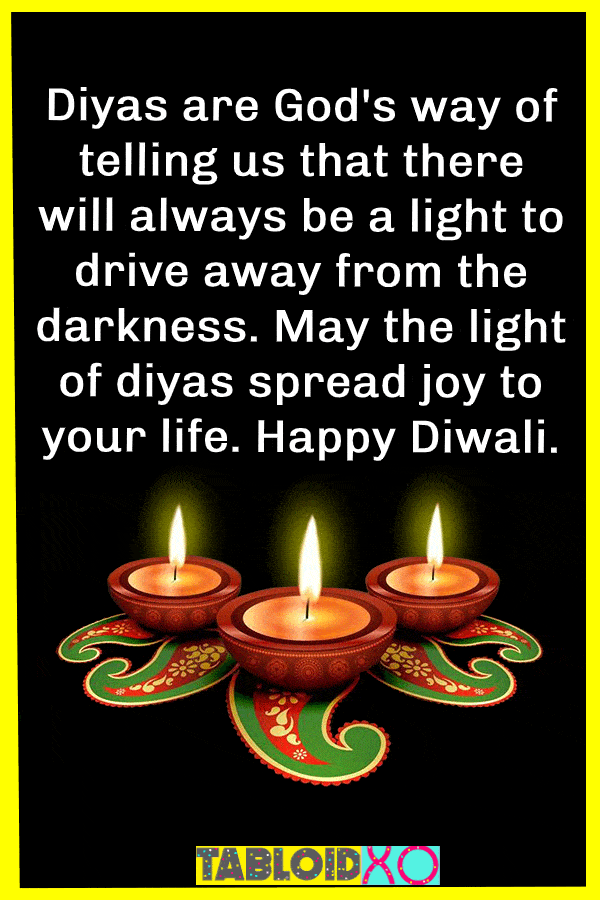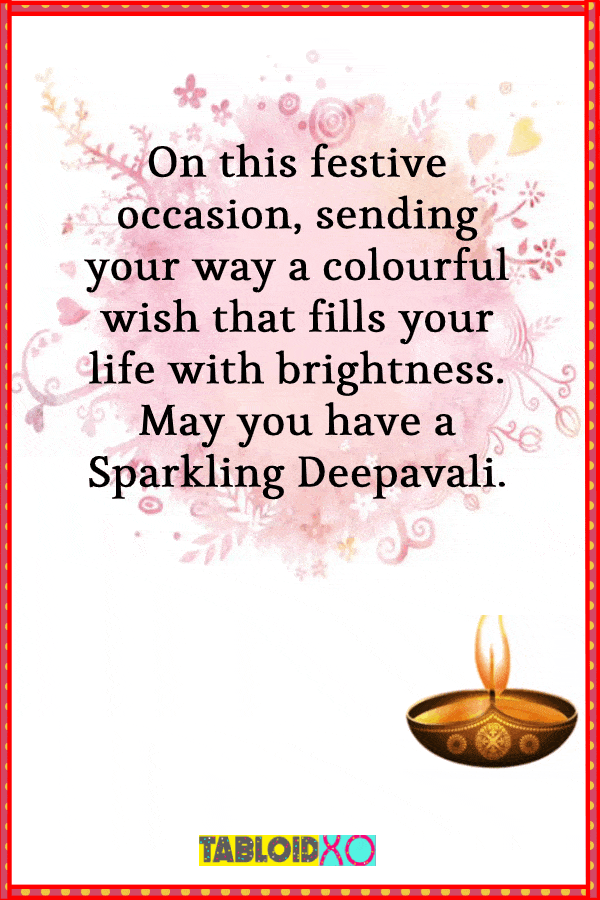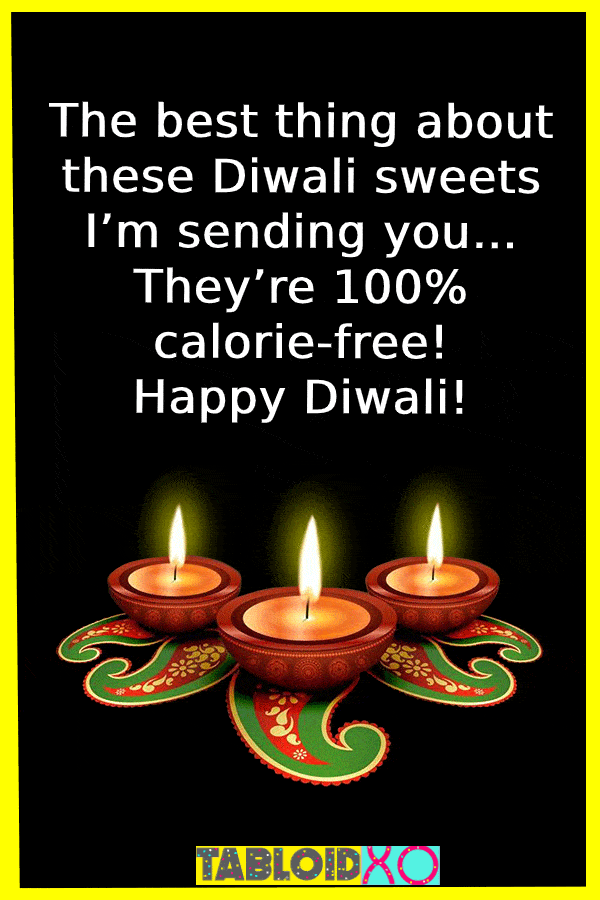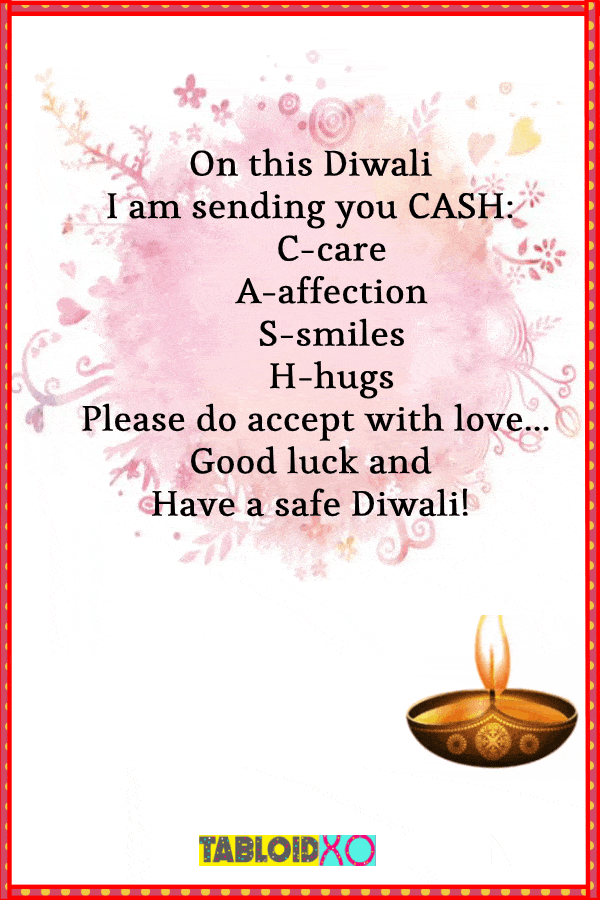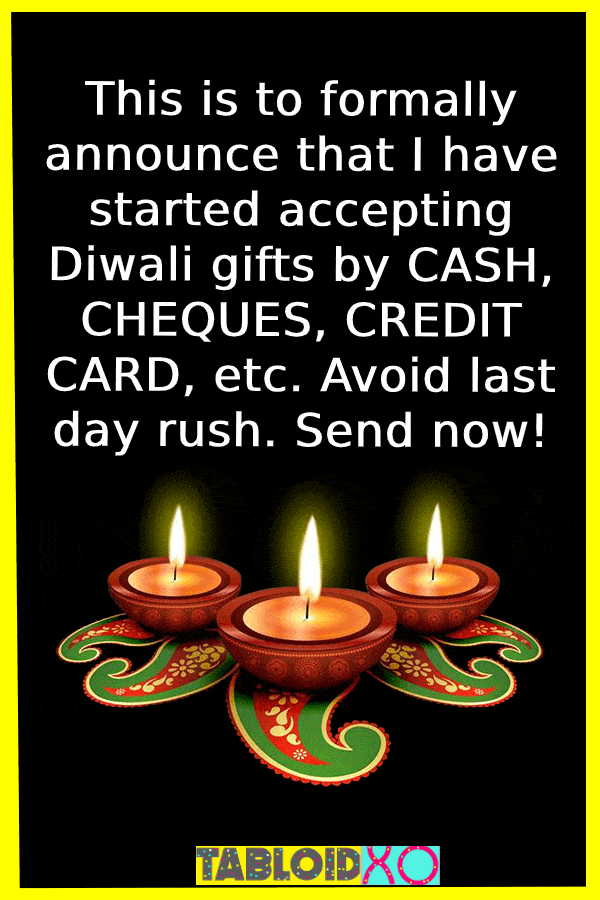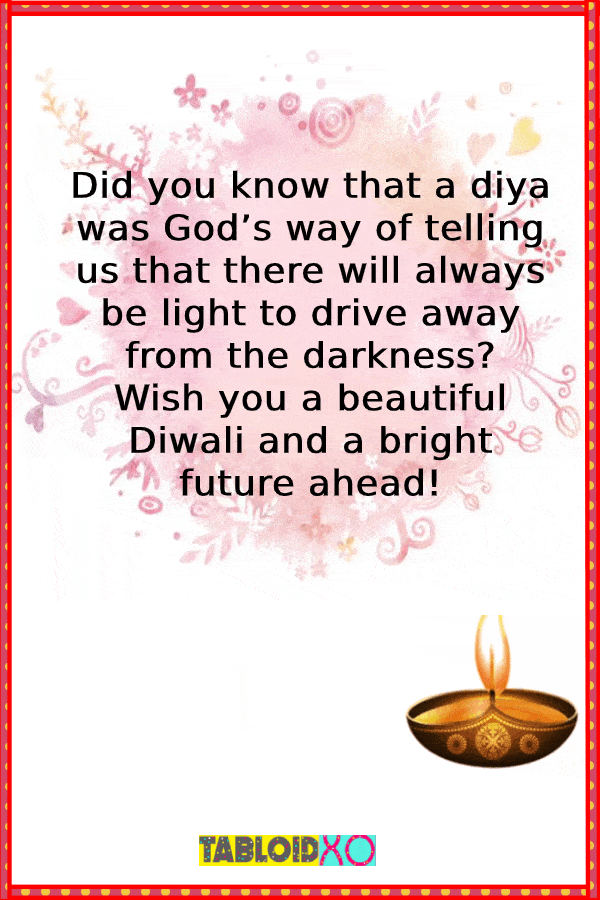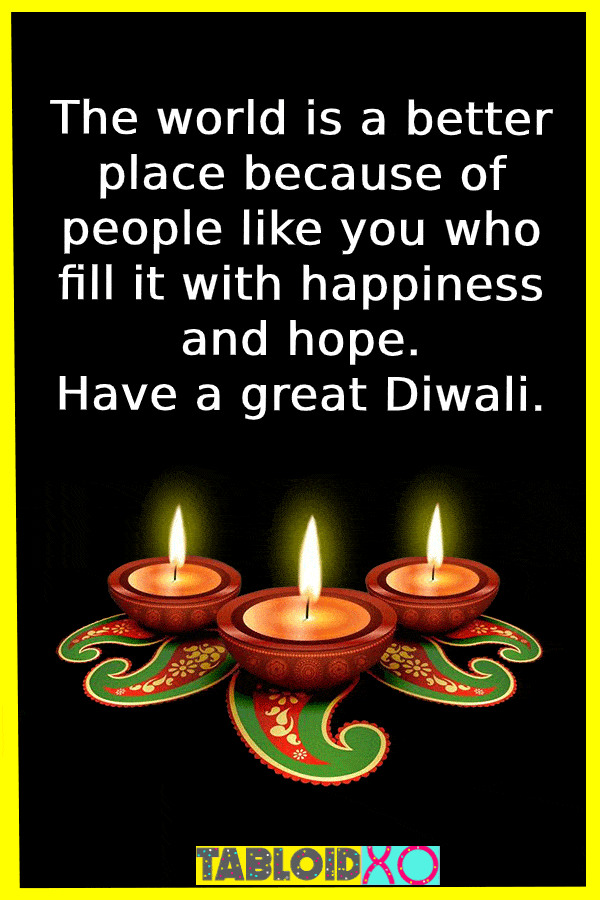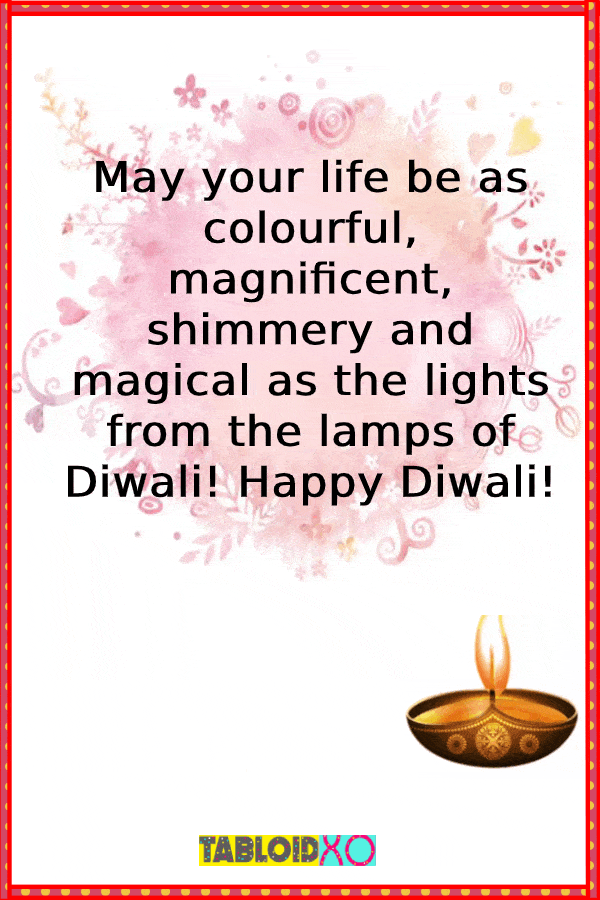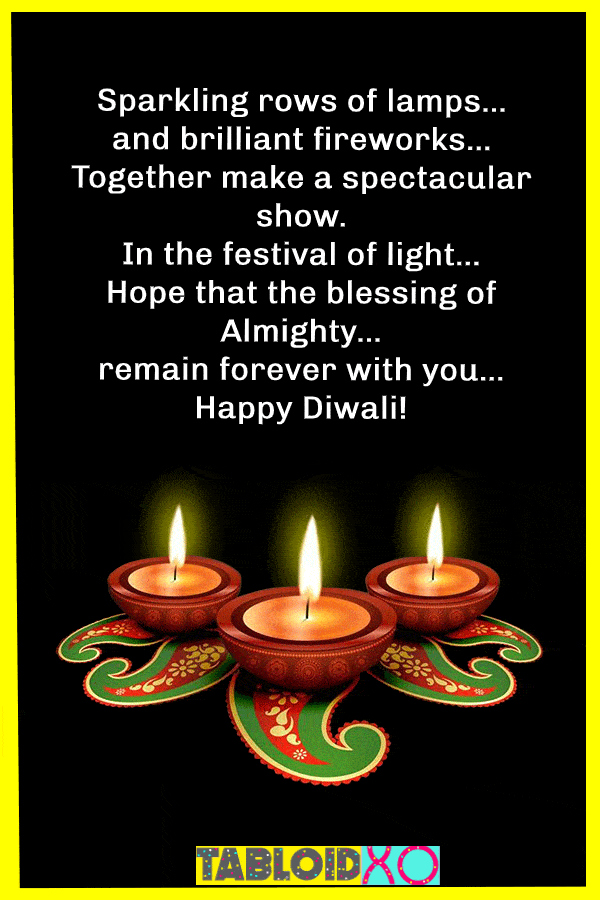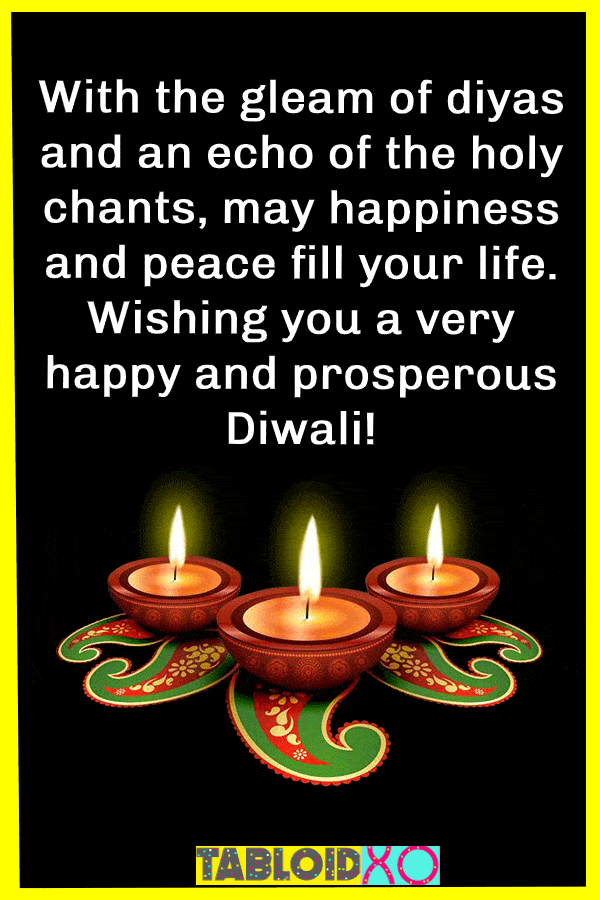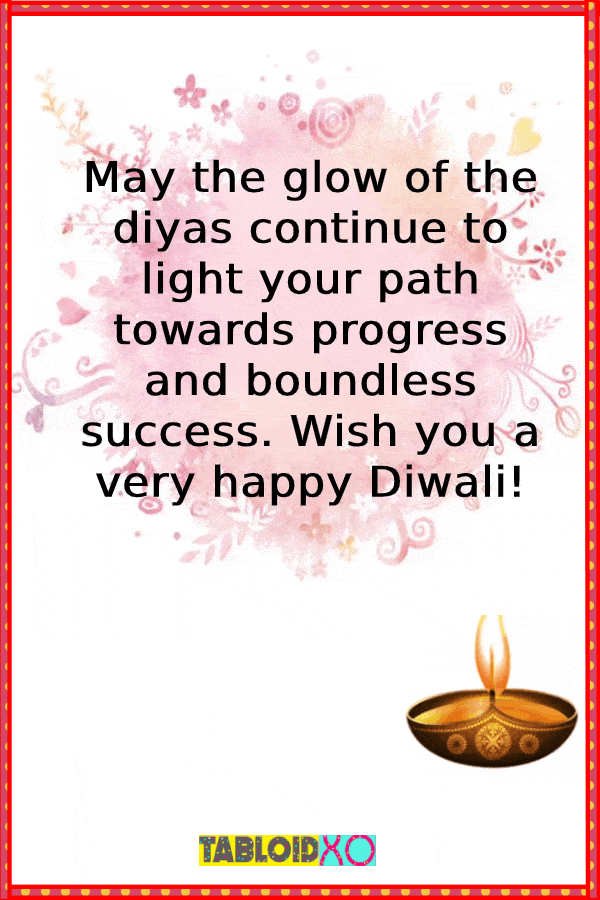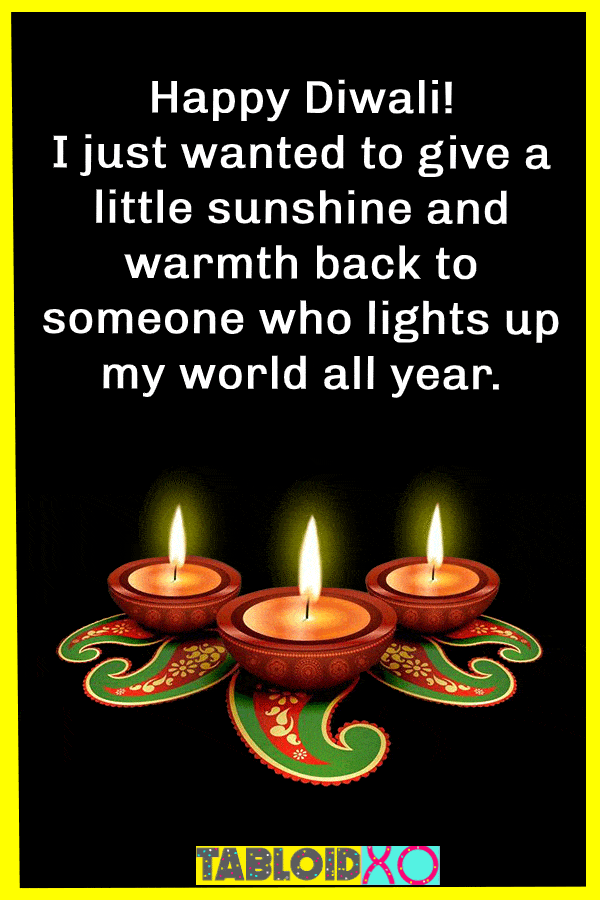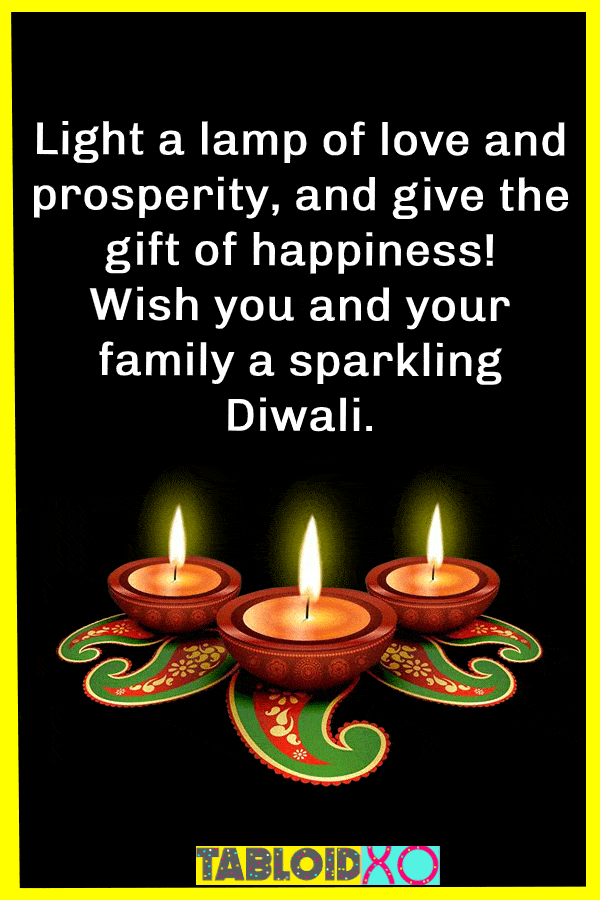 Tere Diwali, Mere Diwali...Happy Diwali.
Graphics Credit: Diya Garg.
**Do You Want Your Thoughts To Get Thousands Of Eyeballs? TabloidXO Allows You To Contribute Your Stories/Articles/Listicles/Videos. Who Knows You Might Get Featured At TabloidXO.
You Can Contribute At: contribute@clap2rammedia.com Or You Can Share It Here.