This Diwali make your loved ones' more special by sharing beautiful and latest Diwali greeting cards, messages and quotes.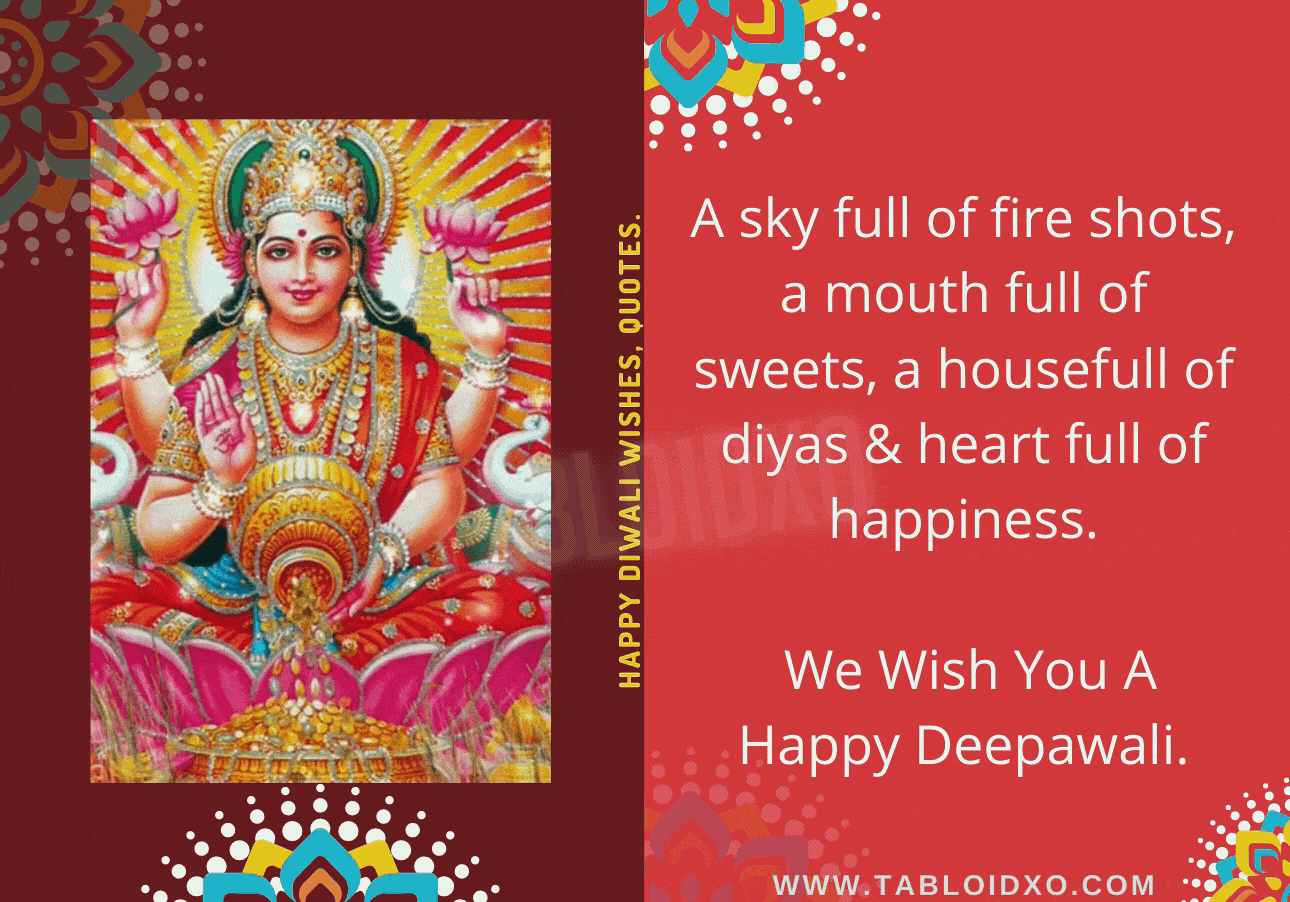 Diwali festival comes every year in the month of mid-October or mid-November. The festival is observed in India, Sri Lanka, Nepal, Singapore, Malaysia and other parts where Hindu population is present.
Here are Digital Diwali greeting cards for your family and friends:
1. A sky full of fire shots, a mouth full of sweets, a house full of diyas & heart full of happiness. We Wish You A Happy Deepawali.
2. Don't waste your money on crackers; instead distribute sweets among needy and poor. Happy Diwali, let's make Diwali 2023 different.
3. Have a Shubh Deepawali and May the coming year be rewarding...Happy Diwali!
4. May the sparkles of crackers spread glitters of happiness around you and the light of Diwali lamps spread rays that continue to bless you! Happy Diwali wishes to you!
5. Happiness is in air, its Diwali everywhere,
Let's show some love and care, and wish everyone Happy Diwali out there.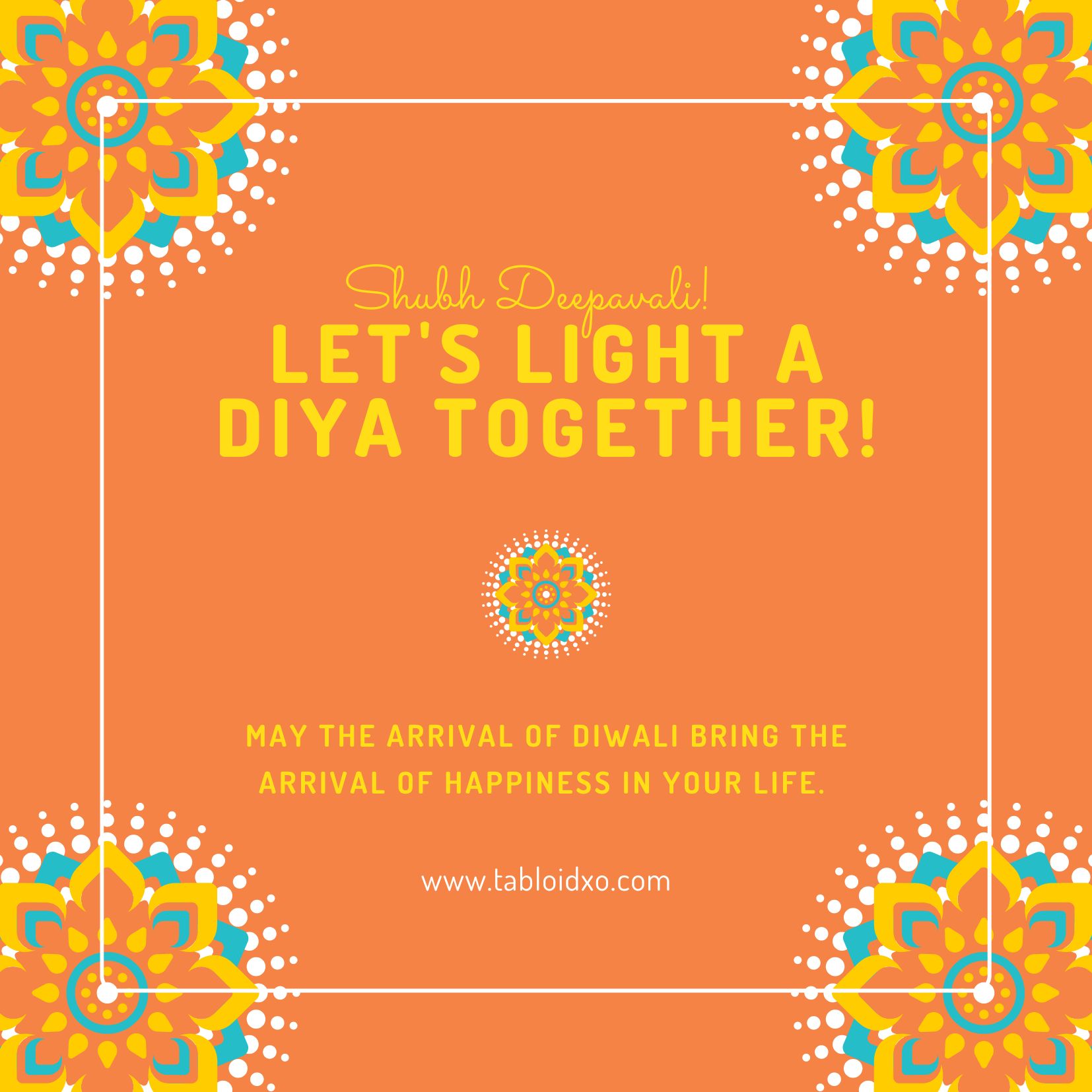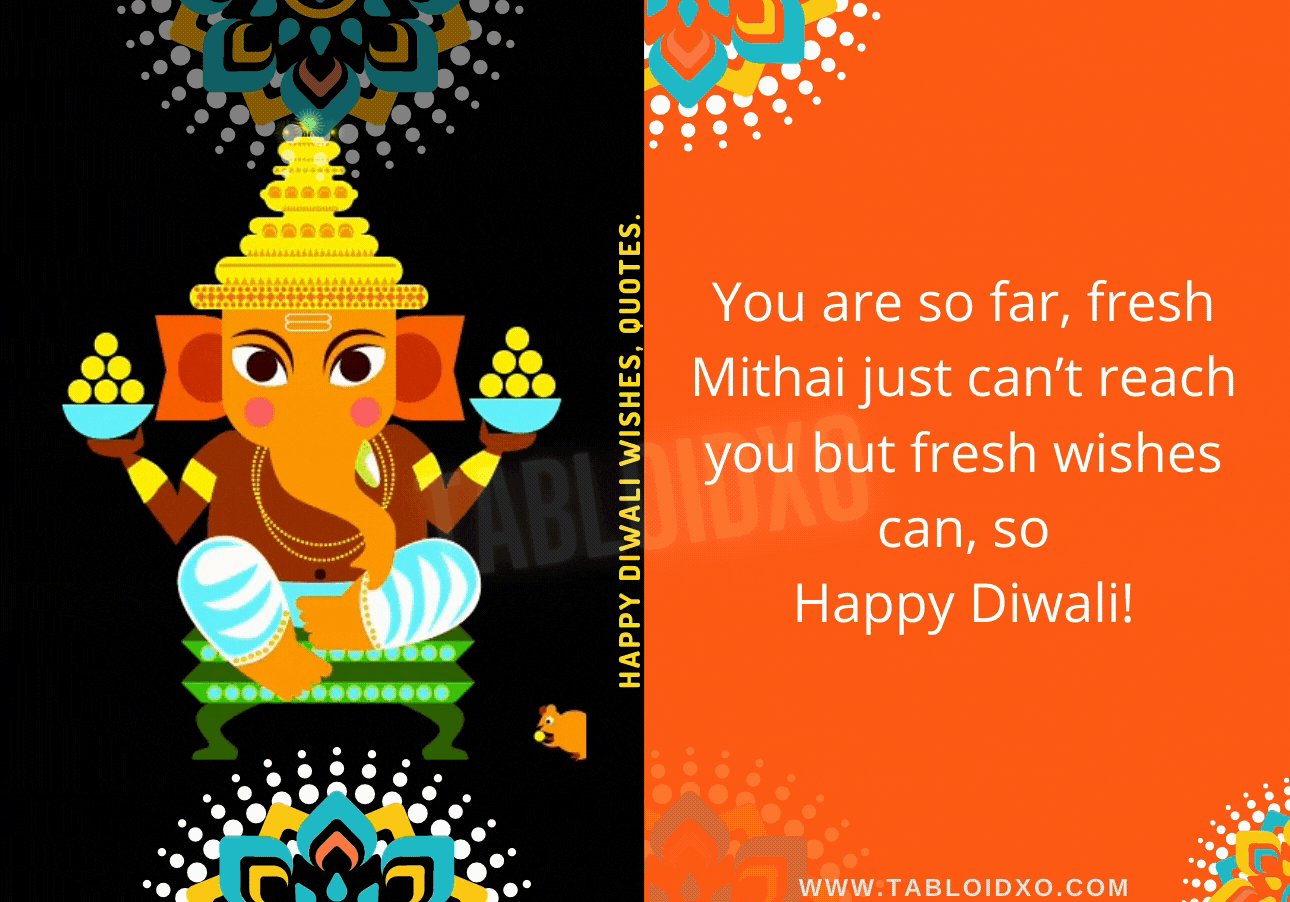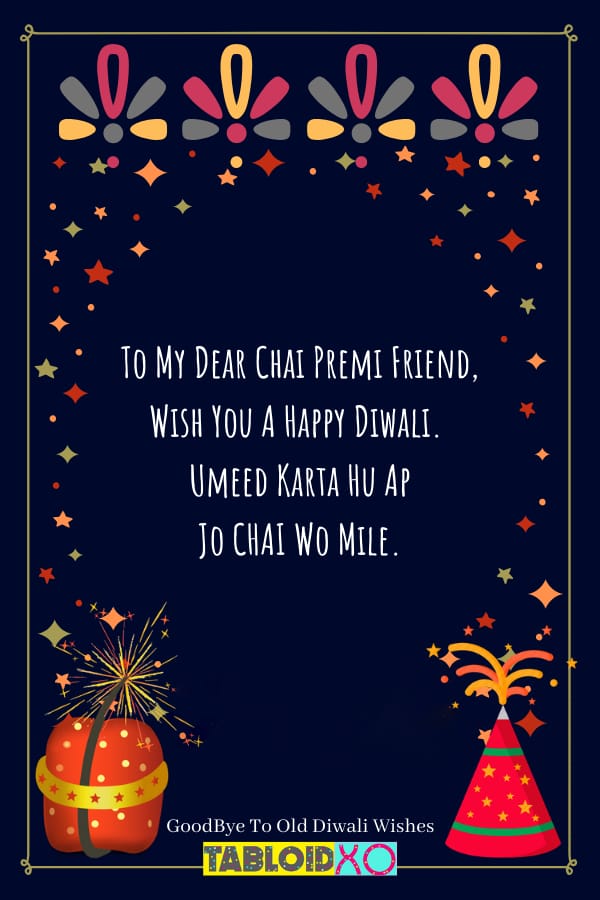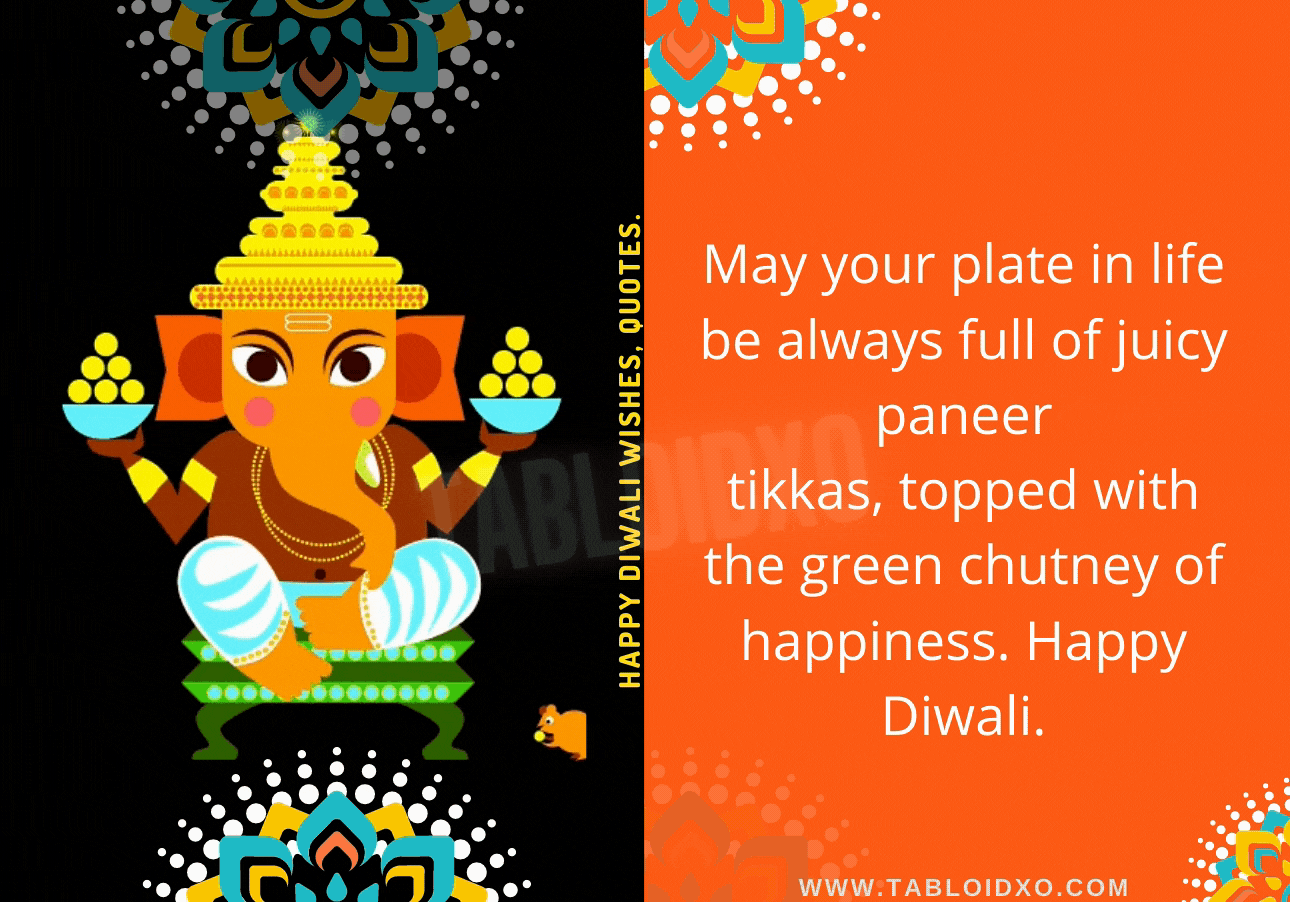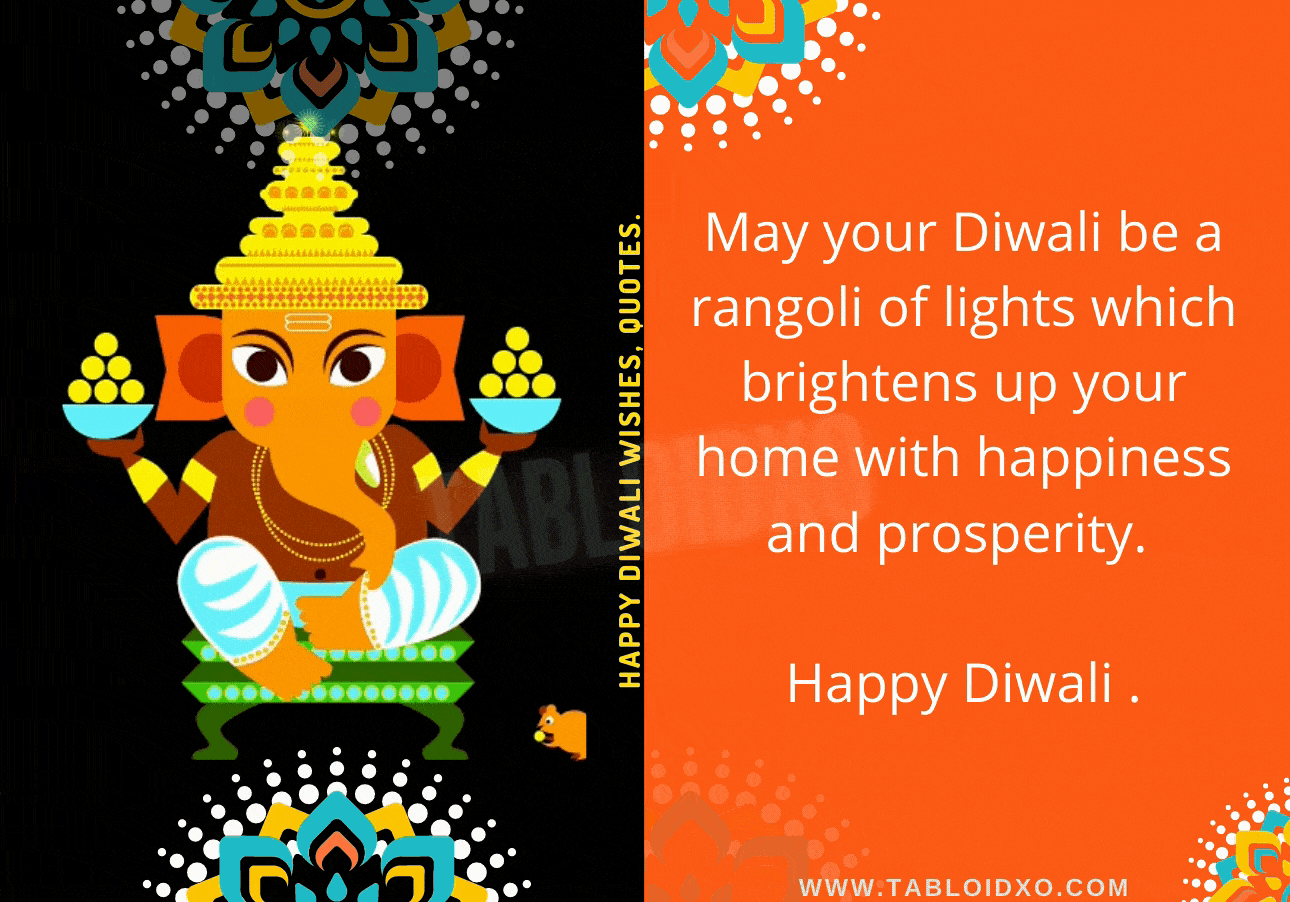 6. May your Diwali be a rangoli of lights brightening up your home with happiness and prosperity. Happy Diwali 2023.
7. You are so far that the fresh Mithai just can't reach you but my fresh wishes can - Happy Diwali, my friend!
8. May your plate in life be always full of juicy paneer tikkas, topped with the green chutney of happiness. Happy Diwali.
9. May Lord Ganesha bless you and your family with prosperity and luck and may Goddess Laxmi shower you with her blessings. Happy Diwali!
10. Puja ki thali, Rasoi mein pakwaan, Aangan me diya, Khushiya ho tamaam, Haatho mein phool jhariya, Roshan ho jahaan, Mubarak ho aapko Diwali ka tyohaar.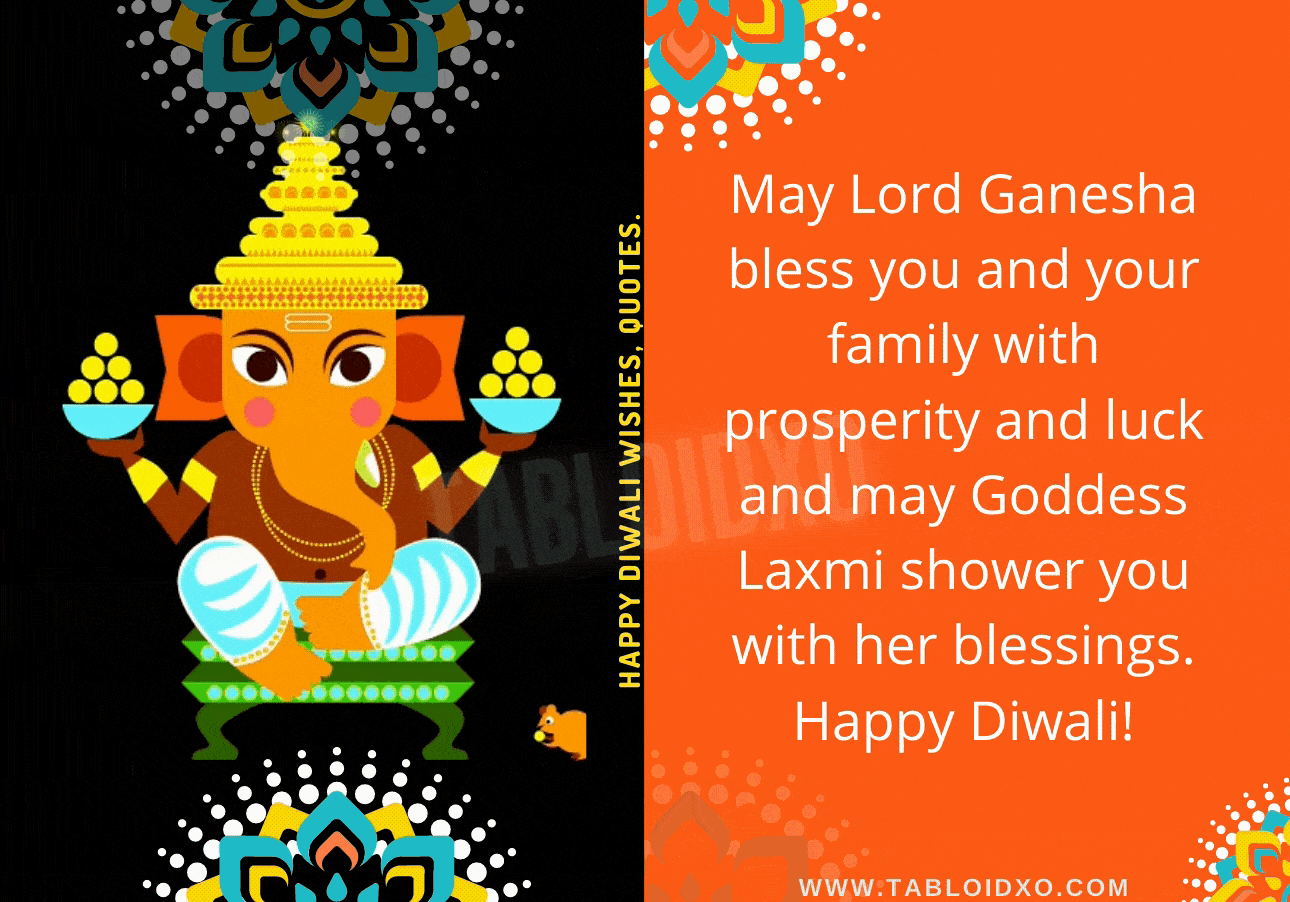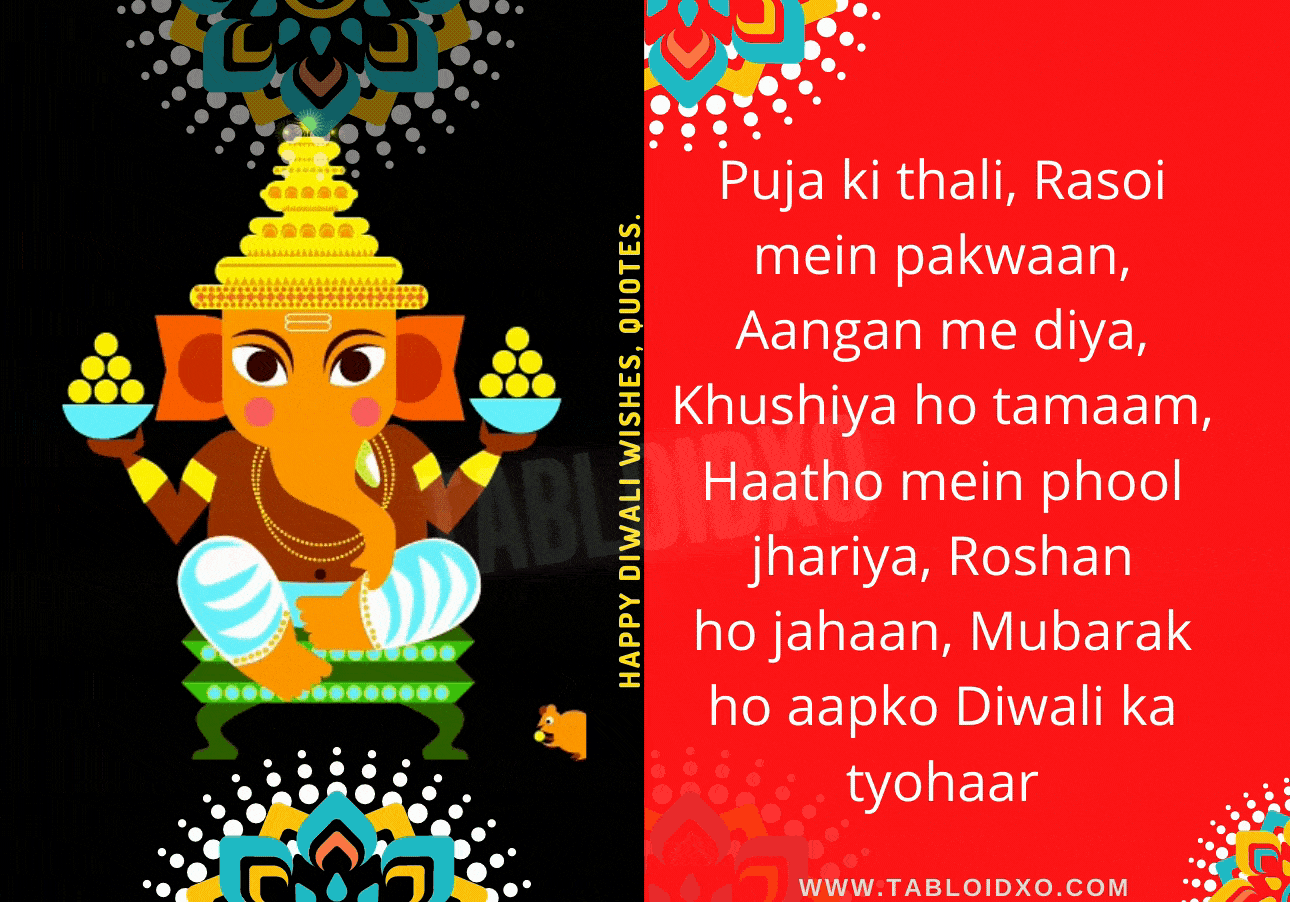 11. The glean of Diyas and echoes of chants fills in your life positivity and strength. Happy and a prosperous Diwali.
12. Diwali ke is pawan parv par Ma Laxmi ki kripa apke pariwar par bani rahe. Hum sabhi ki oor se appko Diwali ki bahut subh kamnayein.
13. Jaleyein prem ki phooljhadiyan aur anand ka anaar. Diwali 2023 de aap sabhi khushiyan appar.
14. May Lord Ram vanish all negative thoughts from your mind. Wishing you and your family a very happy Diwali.
15. Enlight the lamp of love
Shoot rocket of prosperity
Burn cracker of sorrow
Fire the flowerpot to shower happiness. Happy Diwali.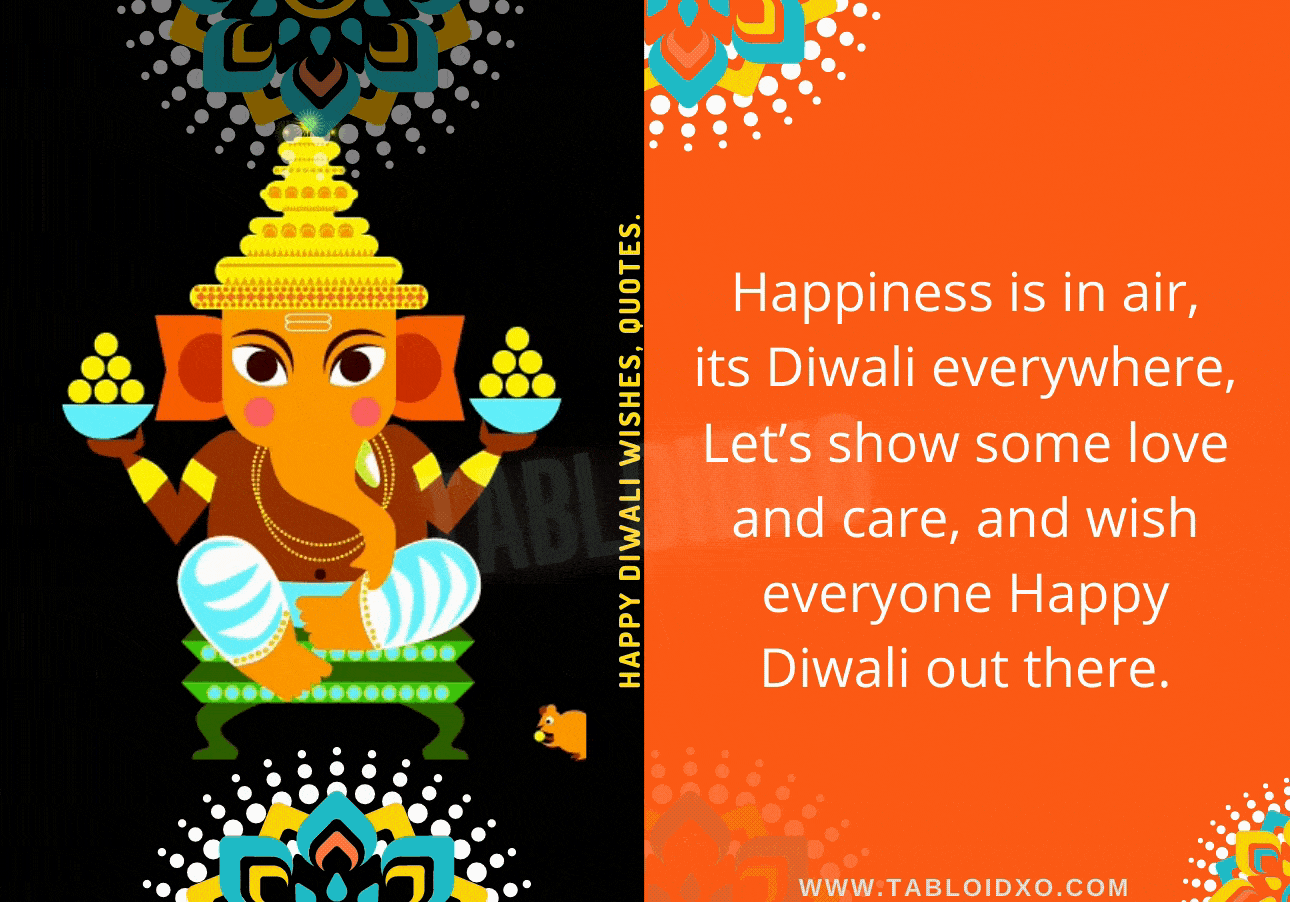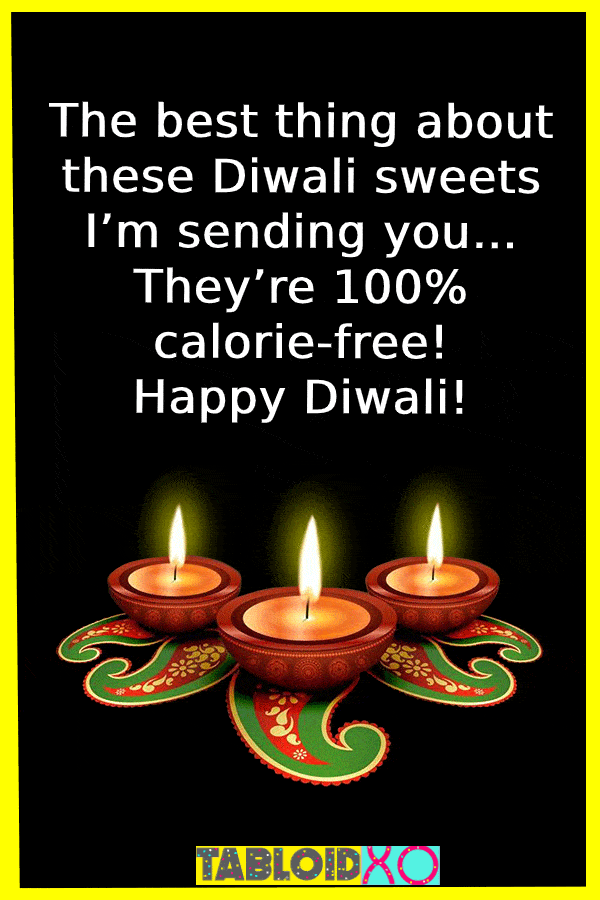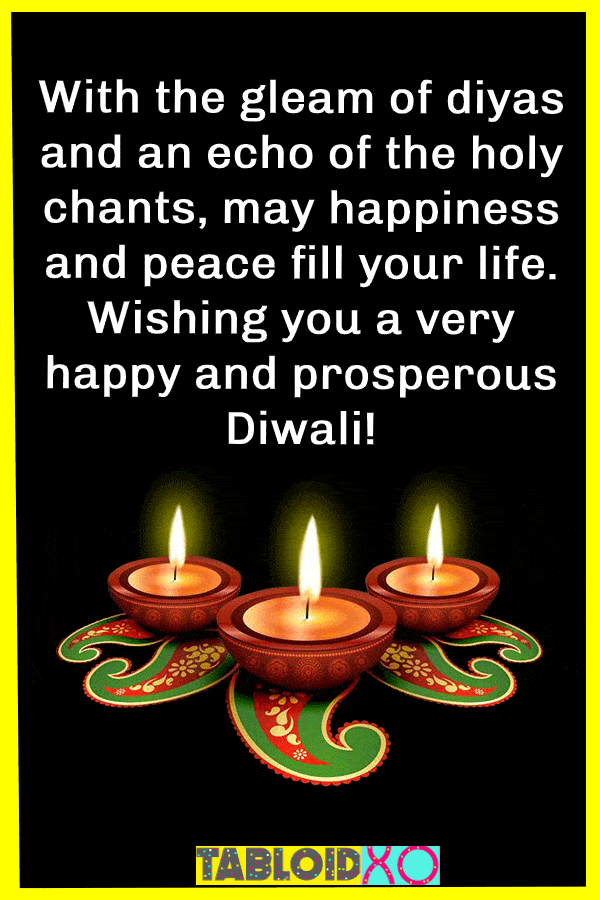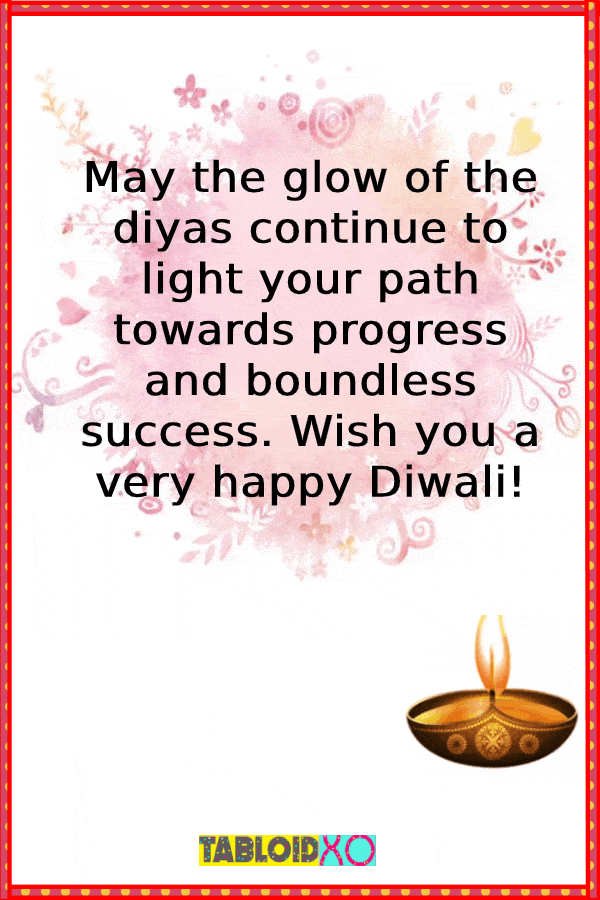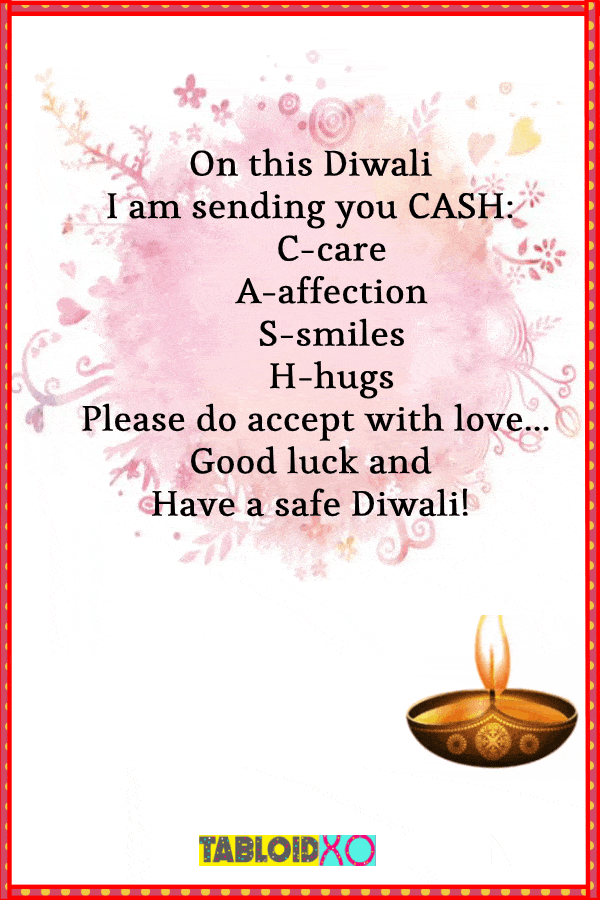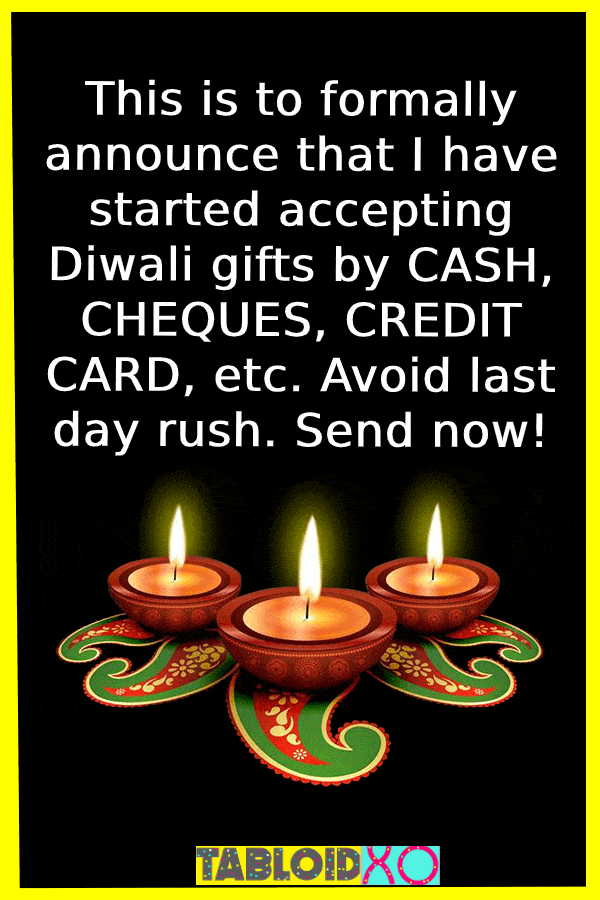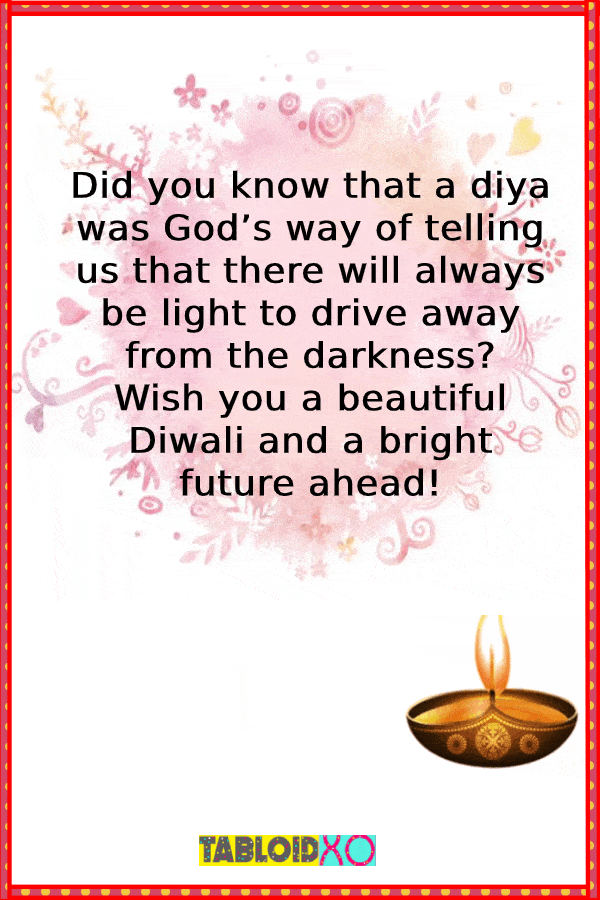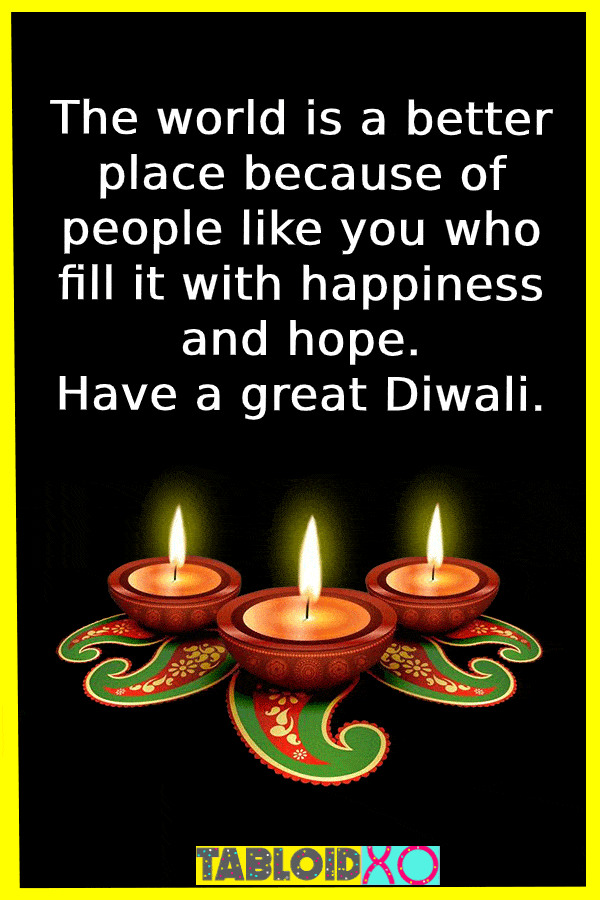 16. The festival full of nostalgia, hearts full of love, mouths full of sweets and skies full of lights have arrived. Happy Diwali!
17. It is time to Dance!! It is the Day to exchange sweets. It is the day to visit the temple. To thank god for his love and affection. It is time to celebrate Shubh Deepawali. Happy Diwali to you!
18. This Diwali we are separated by distance but not by hearts, sending you Diwali wishes from miles apart.
19. Break the boundaries of religion and celebrate the Diwali festival with each one around you.
20. Diwali Ki Light, Karein Sab Ko Delight, Pakdho Masti Ki Flight Aur Dhoom Machao All Night. Happy Diwali!
21. Diwali is around the corner, so I thought I will first wish the pataka of my life. Happy Diwali!
22. Aapki Diwali Mangalmaye Ho. I know it's too early, but I thought to wish uncles and aunties first. Happy Diwali mere dost.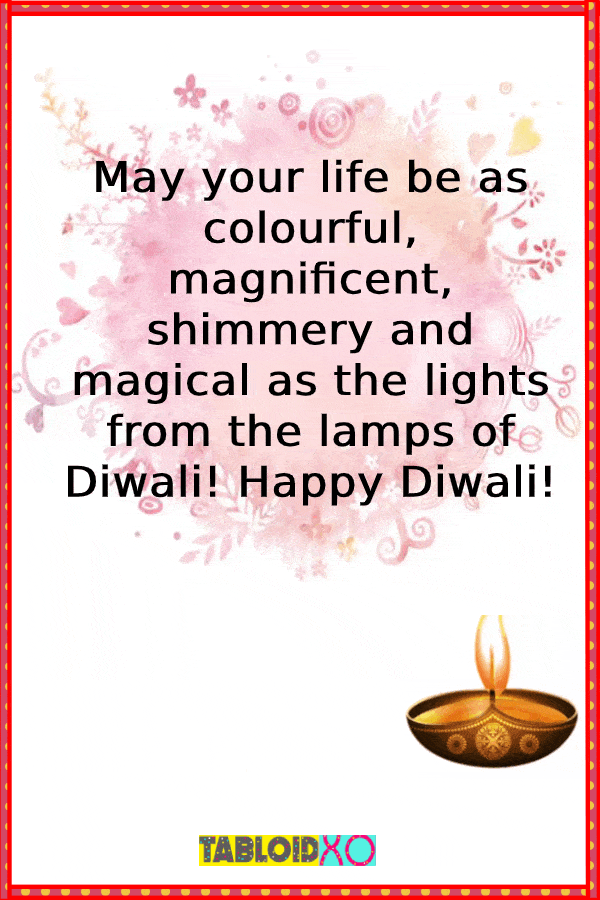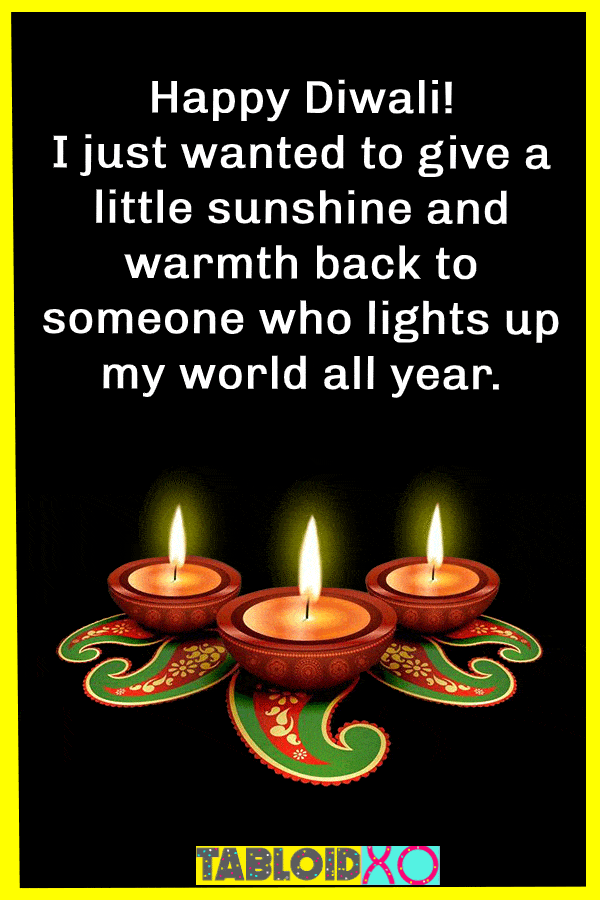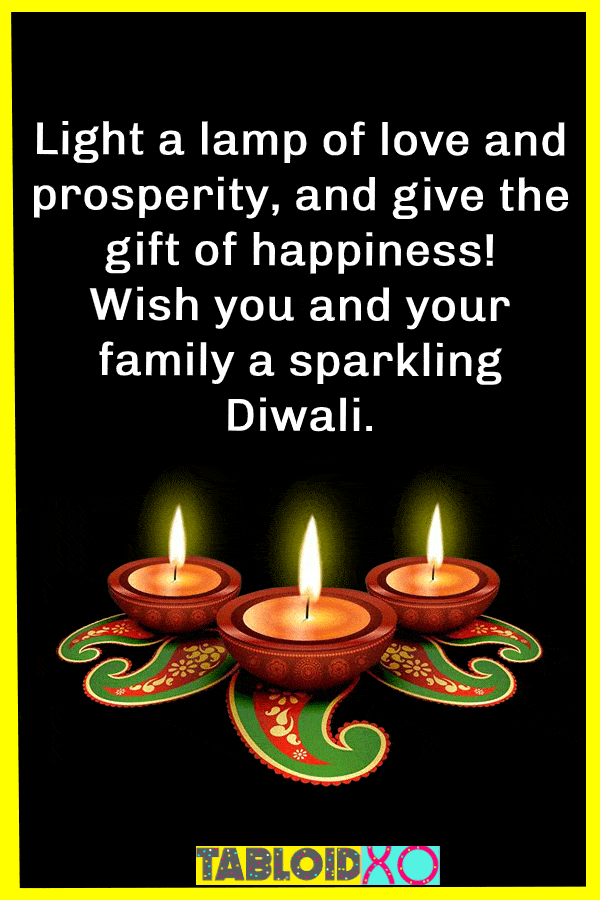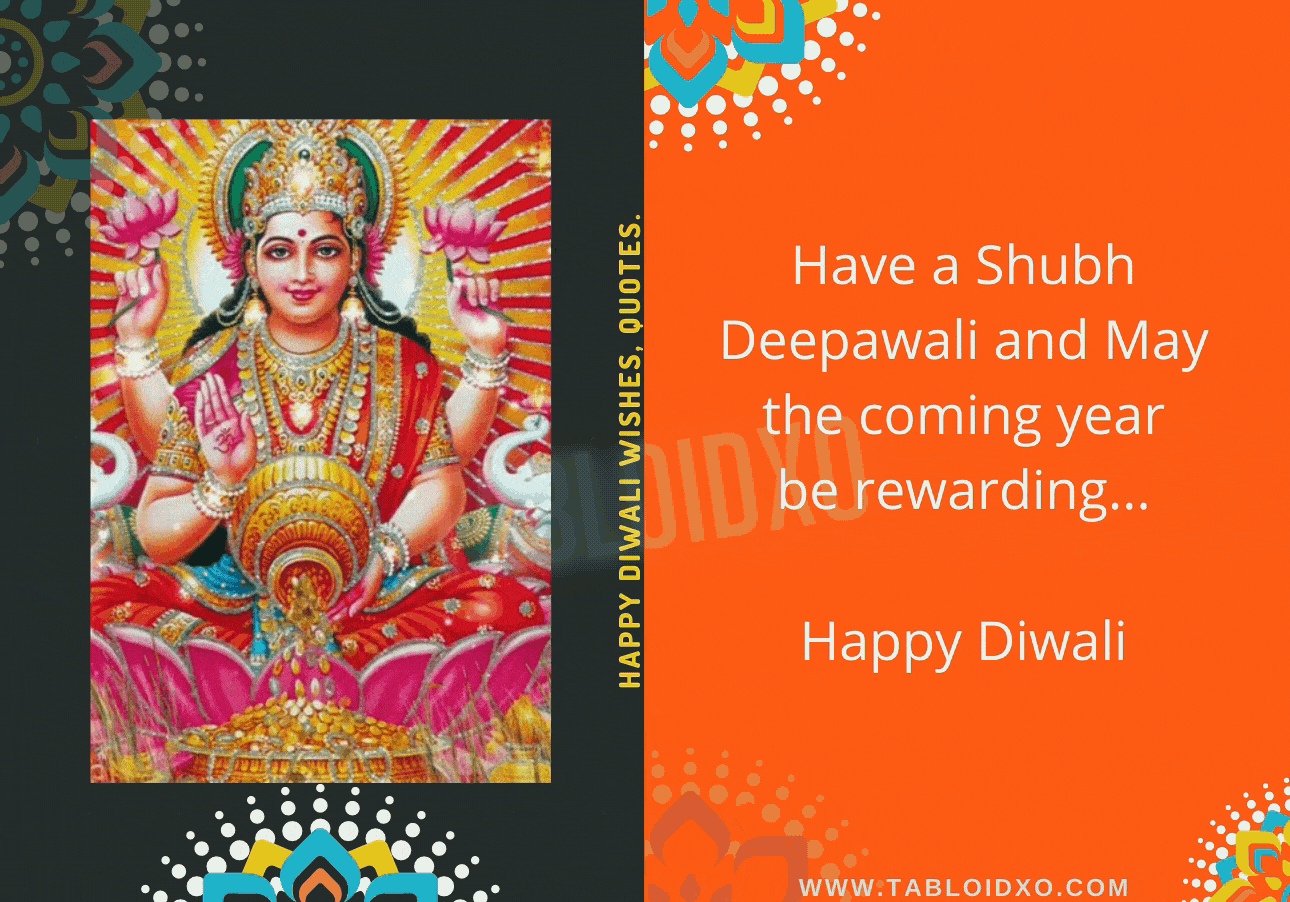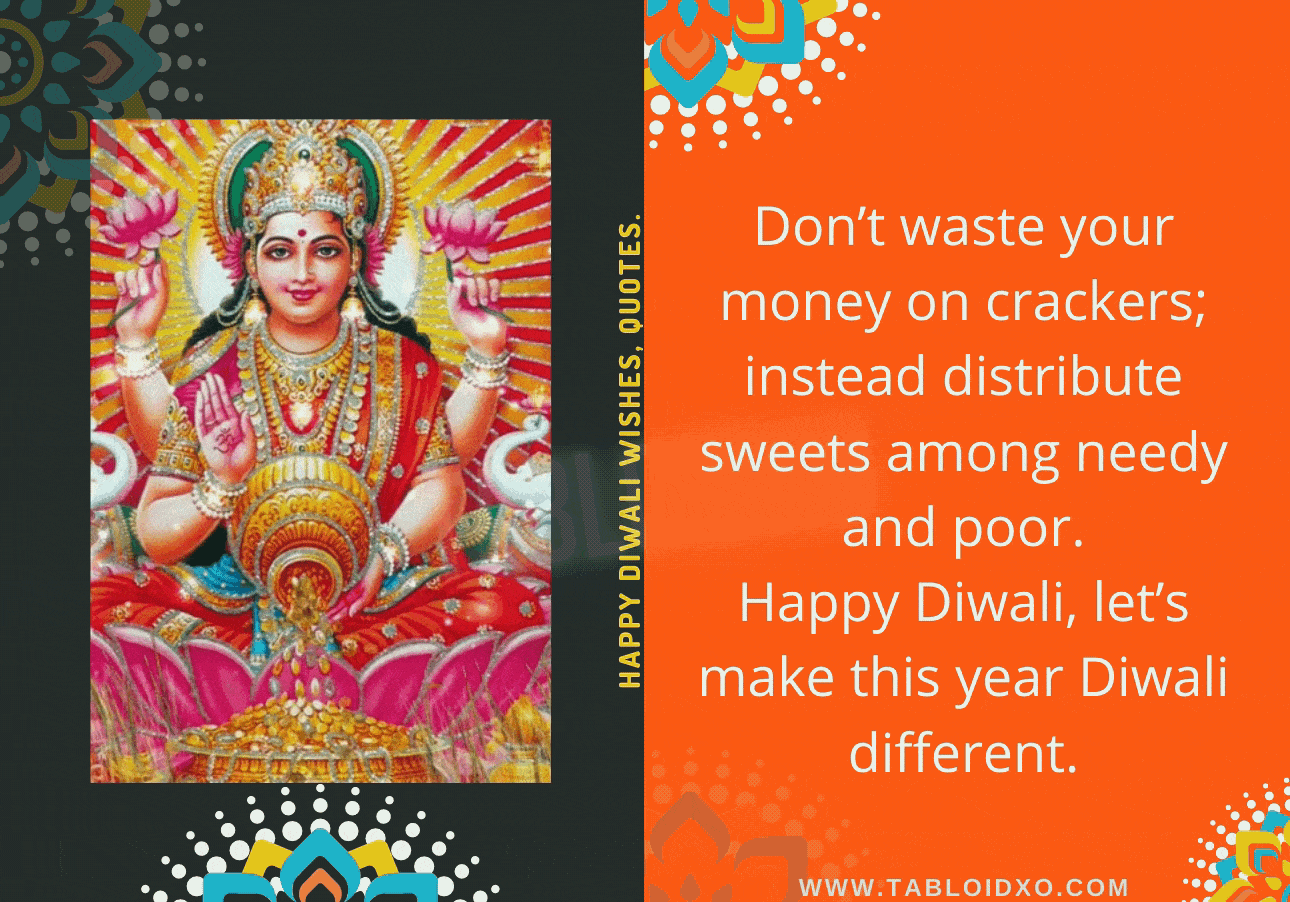 23. My wish is that this festival of lights will bring us prosperity and happiness through the bright light of diyas and the echoes of the chants.
24. Deepawali signifies the removal of darkness and ignorance from the mind and filling it with goodness.
25. Let each diya you light bring a glow of happiness on your face and enlighten your soul. Happy Diwali!
26. You make my world bright with love on Diwali. My sincere wish is that this warmth will last forever and will add serenity to our lives. Happy Diwali.
27. My wish is that your heart becomes happier and more joyful with every Diya that lights up the world.
28. May Diwali sweets strengthen the bonds of love and trust between you and your friends and family. I extend my best wishes to you.
29. My life has been enriched by your light and prosperity. Have a joyful Diwali!
30. May Goddess Lakshmi enrich your life with joy, stability, peace, and fortune and bring the utmost bliss into your life. Happy Diwali wishes to you.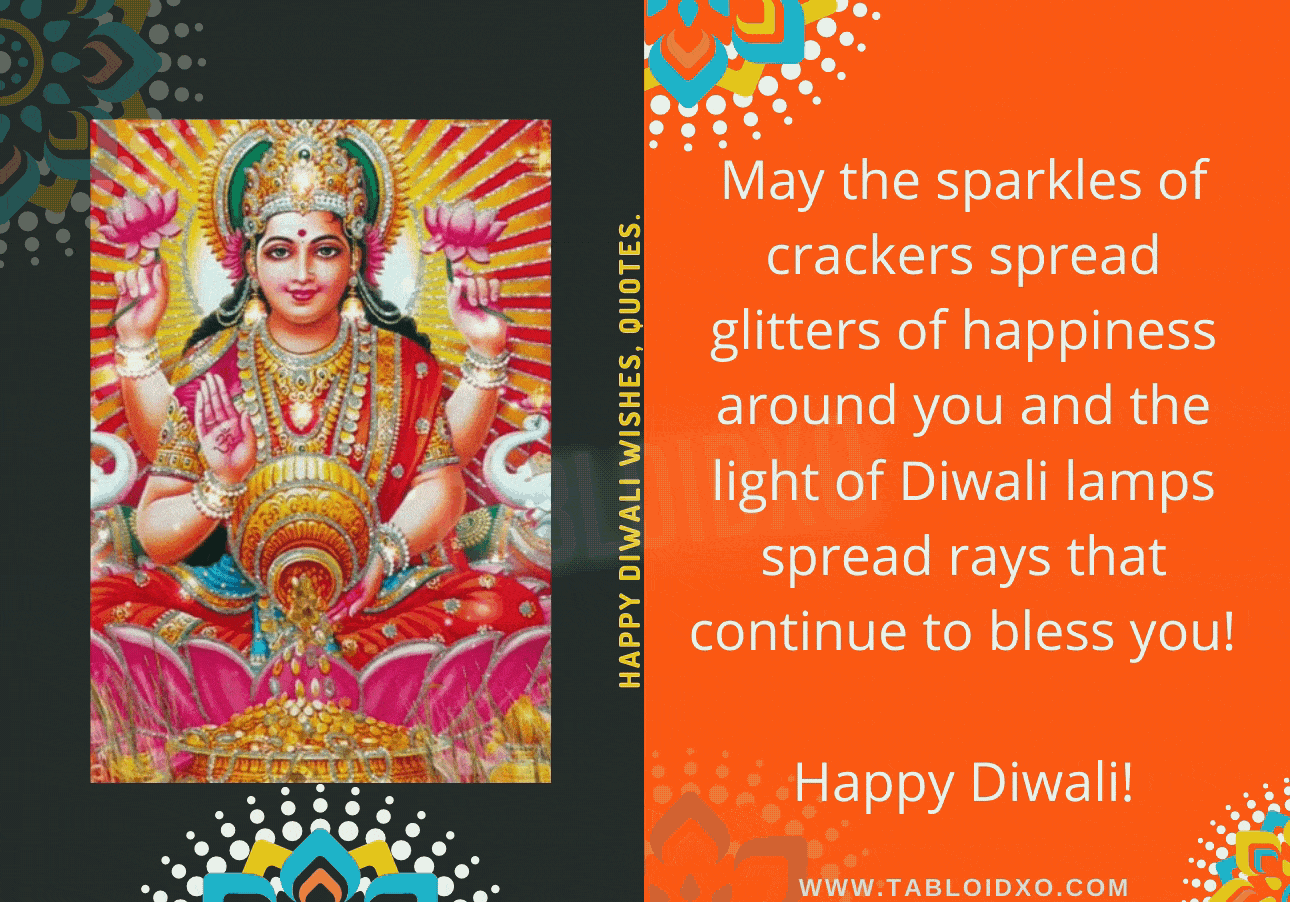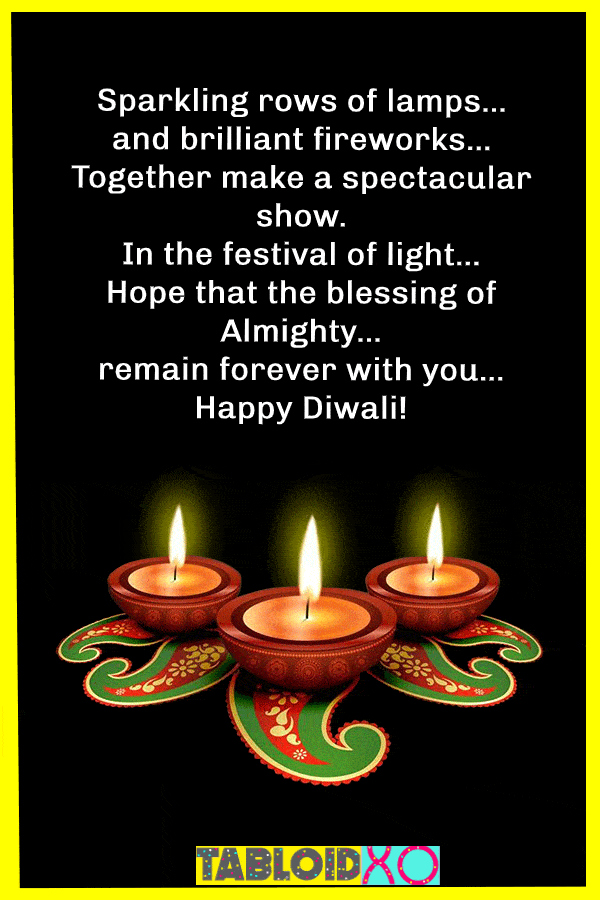 Wishing you all a very Happy Deepawali.
Design Credits: Rishabh.
...