Previous season of Bigg Boss was based on the Museum theme and it is said that Bigg Boss 14 would be based on the theme 'Jungle'. With new contestants every season, the Bigg Boss house too gets redecorated every season to give the viewers a new flavor to watch for.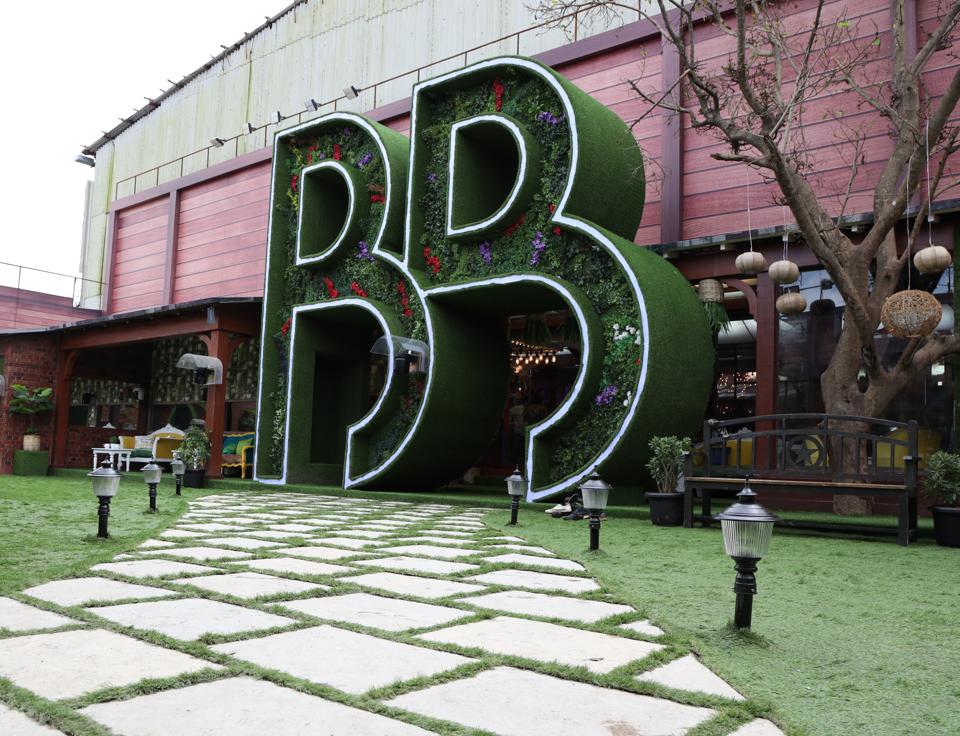 After an enormous success from Bigg Boss season 13, the makers have a lot of pressure to live up to the expectations of the viewers in this season too. They are making no stone unturned to make it a grand success and apart from the contestants and the task; the House theme, colors, the design also plays a crucial role.
From the series of leaked pictures, the house looks more colourful, vibrant with chandeliers, candles, but the roof light looks similar to the previous season.
A fan account of Bigg Boss has shared the inside images of the new house and needless to say, the house looks heavenly.
From the glance, we believe the makers have invested a lot for this season and pictures saying it loudly.
Bigg Boss living area and bathroom:
The house has a captain room, couple of bathrooms and movie theatre too (we are guessing). The living area has two orange sofas that are joined together. Just behind the sofas, there is a table attached that can be used to put decorative items. The interior design has walls made of bricks and a cycle attached to it.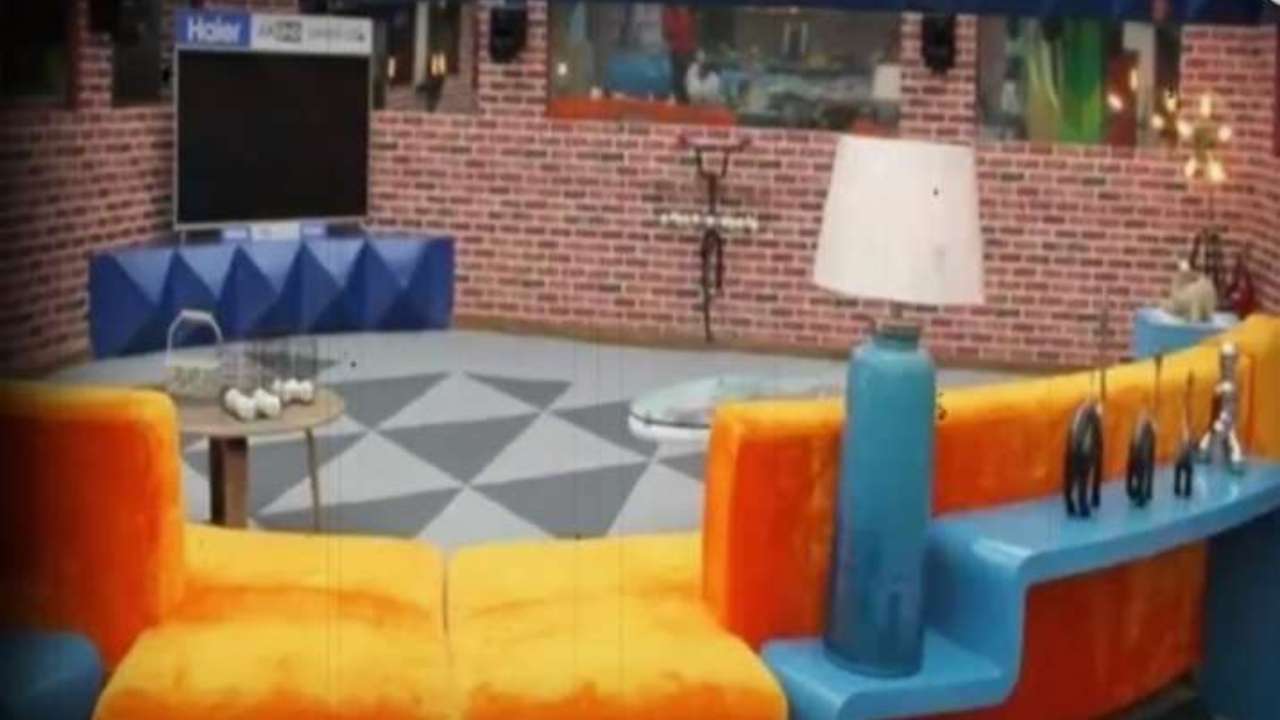 Bigg Boss bedroom:
The bedroom separate beds because of COVID-19 precautions. The wall has been covered in pink, with butterfly stickers and cameras. A mirror is placed above each bed too. There is a captain room too.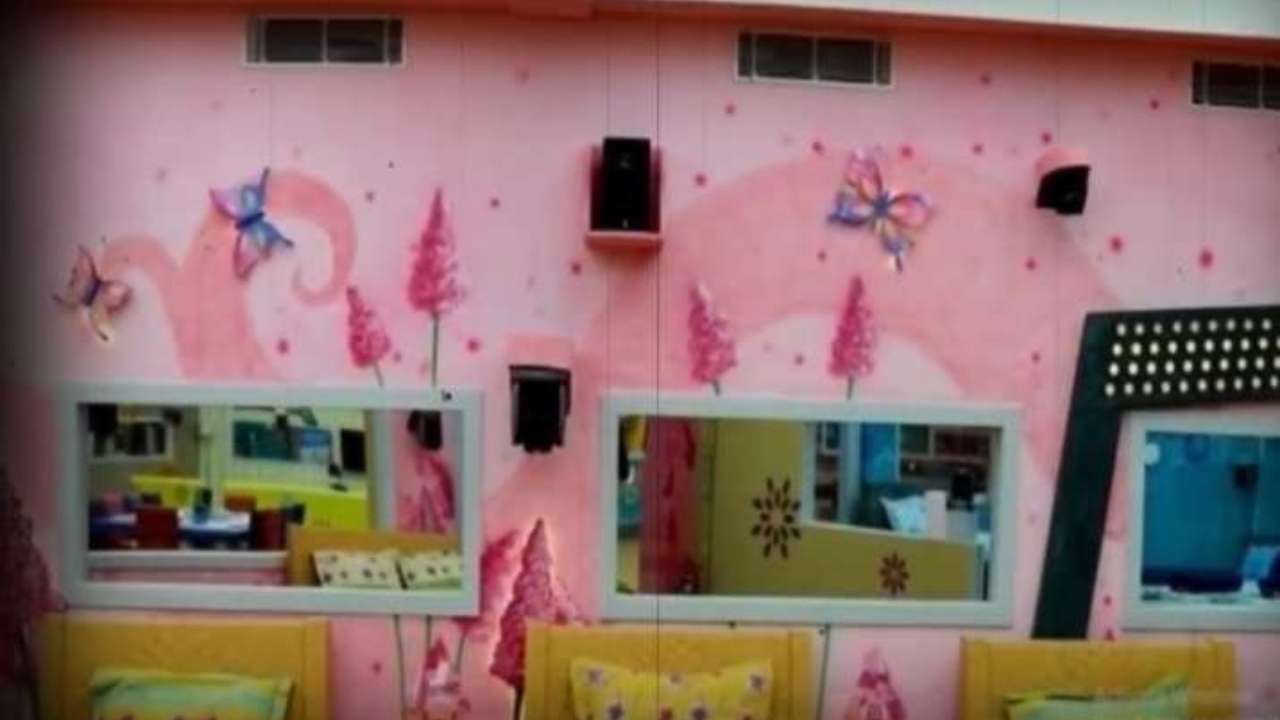 Bigg Boss garden area:
With loads of plants, the garden area looks literally like a jungle. A candle light table, 2 sofas, smoking room, and wait... is there a Jacuzzi bathtub in the middle? And beside it there is a swimming pool.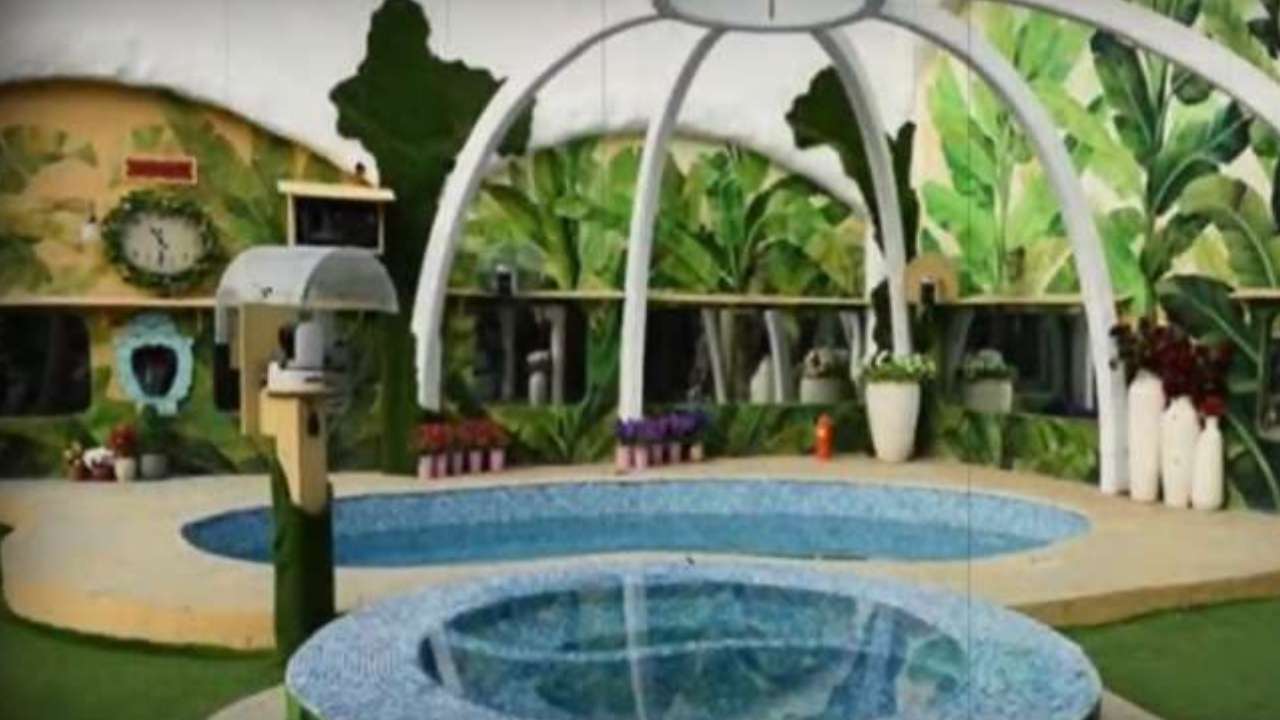 Even, the garden area has a bar table, high stools and fancy cocktails.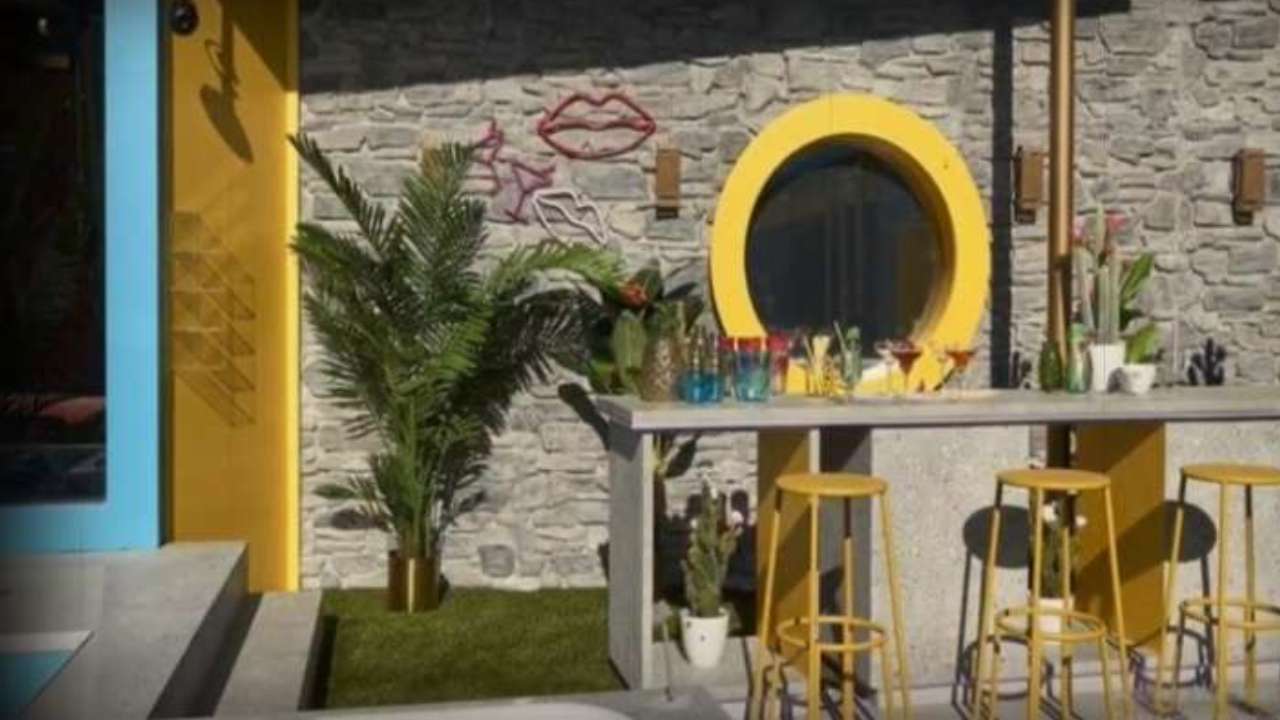 The 14th season is going to air from October 3, 2020. It will be hosted by Salman Khan, again.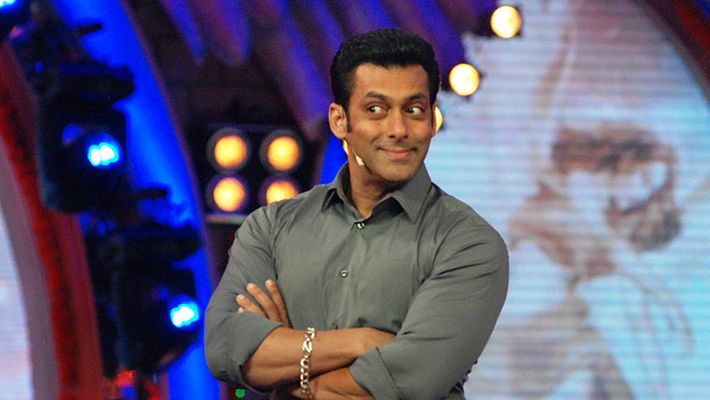 Image Source: Khabri/YouTube/DailyTrendingNews
...