With the anticipation reaching a peak, there are reports of 21-year-old famous Indian YouTuber Ajey Nagar popularly known as CarryMinati is participating in Bigg Boss 14 as a contestant. He has been quarantined in a Mumbai hotel and will join Salman Khan and Bigg Boss 14 after 14 days. Along with him, there is also news of 3 other Youtubers who have not been named yet are currently quarantined and who might also be a part of this season's reality show.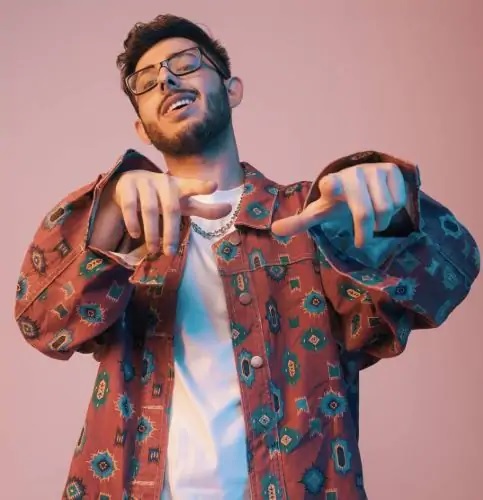 All the Bigg Boss 14 contestants have given the medical tests and have been quarantined for 14 days before they enter the house.
Ever since the news of CarryMinati being a part of Bigg Boss 14 has started floating, all his fans are going crazy to see what he might do in the show. The fans have been flooding online websites and videos with comments of waiting to see him daily on their screens.
Here's how people are reacting to his rumoured entry in Bigg Boss 14:
Under the current circumstances due to Covid-19, all precautions are being taken and all the contestants who will be part of this season are currently under quarantine for 14 days and are undergoing medical tests before they enter the house.
The show is set to shoot its first episode on October 3, in Film City in Mumbai with Salman Khan. There are also reports that the first episode might star the famous Jodi from season 13 Shehnaz Gill and Sidharth Shukla, who will grill the contestants as they enter the house.
Hoping that they get to see CarryMinati and many other known faces, the fans of this show are eagerly waiting to see what all drama breaks out on their screens this year and hoping that this season also becomes a success like last year.
News about Carryminati girlfriend.
If the other rumours are to be believed, CarryMinati (Ajey Nagar) and TV actor Avneet Kaur are dating. Shock Laga?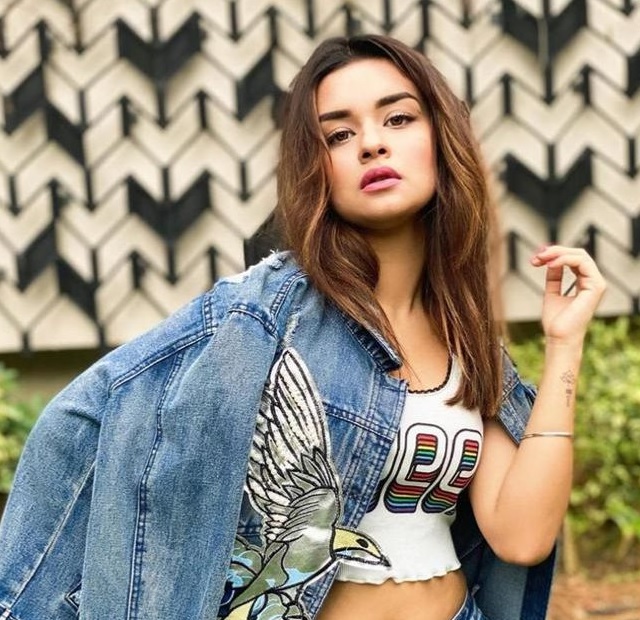 In a recent Instagram post by Avneet Kaur with Carryminati, the fans of Sakht Launda aka. Carryminati couldn't hold back their excitement and bombarded her Instagram with this amazing news.
Well, now, if it is true, congratulations to both of you and feeling sorry for his female fans.
...